Orlando Attractions Update – For the first time in the history of Universal's Halloween Horror Nights, the classic film "The Exorcist" will be presented as a haunted house.
Michael Aiello, director of creative development at Universal, addressed some of the challenges of creating an effective maze based on the 1973 movie — including that it was primarily shot in a single room … and, of course, the pea soup factor.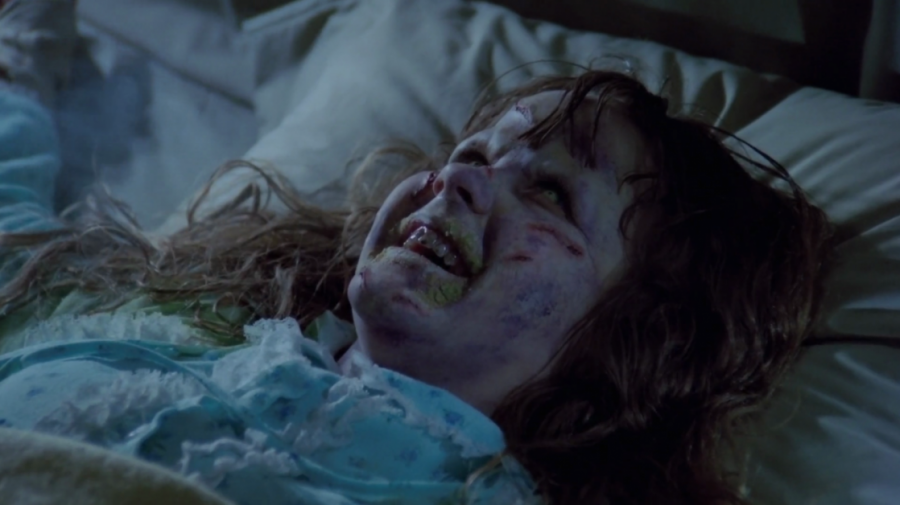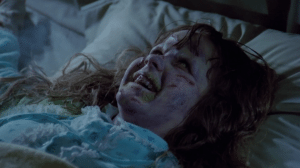 "What if we were surrounded in the materials of the retch-covered bed?" Aiello wrote of the creative process in a post on the official Universal Orlando blog. "What if those layers of mattress padding literally enveloped us? And let's be honest, traversing through a vomit-covered bed is pretty horrifying and disgusting by itself. Now add a possessed girl into the mix!"
Aiello notes that "The Exorcist" was the first film to be nominated for a best-picture Oscar. It starred Linda Blair, Ellen Burstyn, Max von Sydow and Lee Cobb. An "Exorcist" maze will also be presented at Universal Studios Hollywood's Halloween event.
Previously, Universal had announced that a house based on the "Texas Chain Saw Massacre" would be part of HHN 2016, the 26th in the theme park's history.
Halloween Horror Nights runs for 30 select nights between Sept. 16 and Oct. 31. Individual tickets are not yet on sale.