To the north east of Orlando on Florida's beautiful Atlantic coast is Flagler County, an easy drive from the main tourist areas with tons of great things to see and do.  Palm Coast and Flagler Beach offer great outdoor activities, some fascinating local history, excellent food and drink oceanside and some pristine 'coquina' beaches.
Here are our Top 10 favorite things to do in Flagler County.
1.Flagler Beachfront Winery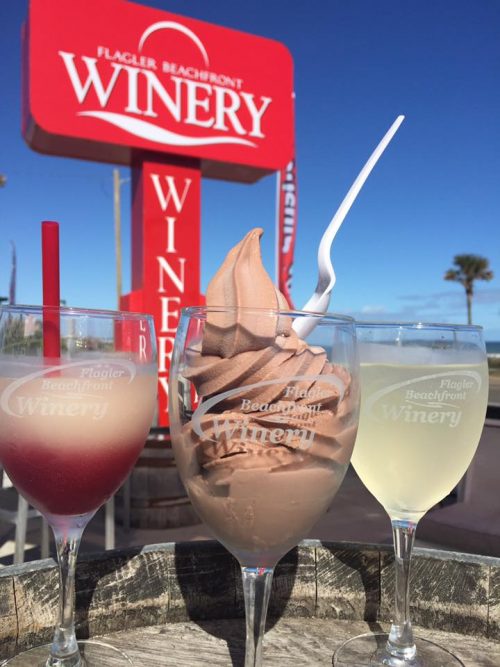 The ONLY beachfront Winery in Florida, this is an adult's haven. Wines made right on property, with new ones released throughout the year, wine tasting, bottling parties and even food and wine pairings. But the most "beachin" thing? Red and white wine SLUSHIES!!!! Forget Daiquiris, THIS is the ultimate day at the beach drink.
2. Beach Front restaurants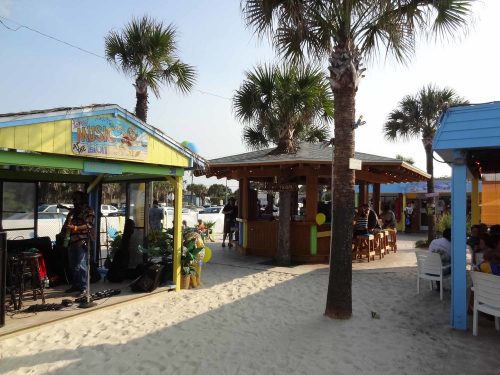 What says "beach" more than oceanfront dining. There are so many to choose from. The Golden Lion cafe where you can sit on the deck and watch dolphins frolic in the waves or listening to local musicians while you dip into their unique key lime tartar sauce. The Oceanside Beach Bar and Grill offers up Italian, Greek, or Mexican fare for breakfast, lunch, or dinner. Maybe visit the Funky Pelican on the Flagler Beach Pier for breakfast, lunch, or dinner and enjoy fresh catch of the day and fab southern comfort food. Any restaurant you choose is sure to be a treat and the sea breeze means you'll probably sit for longer than you should!
3. Flagler Beach and the Pier

The Flagler Beach Pier is the jewel in Flagler's crown. It is as old as the city itself and just as iconic. Fish for your supper off the end of this historic structure, or have a drink and some dinner as you watch the sunset. Too sedentary for your tastes? Then it's off to the beach to play in the ocean or surf the waves!
4. Betty Steflik Memorial Preserve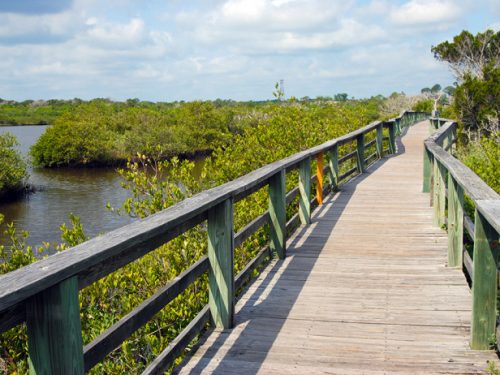 Hike, job, or just stroll along the weathered boardwalk of this Memorial Preserve. Over 200 acres of protected marsh, mud flats, and coastal uplands makes up this are right on the edge of the beach itself. Panoramic views surround you as you moves through the marshes and creeks and out to the Intercoastal Waterway. Bonus: This is a particularly good spot for birdwatching.
5. Flagler Beach Historical Museum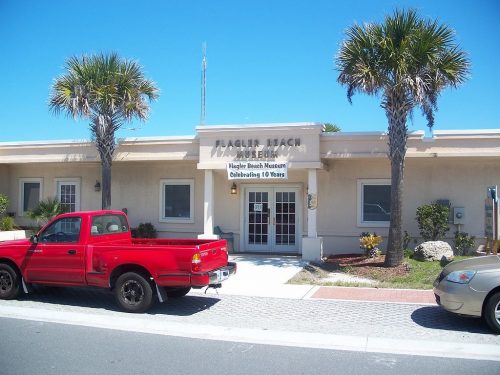 From the Stone Age to the Space Age, this quaint museum holds a little of everything from prehistoric bones to astronaut ice cream. Pottery from 2000 B.C. to 500 A.D., Native American artifacts, and even discoveries from the "Plantation Period" all found in Flagler County. This tiny gem offers a unique look at the history of the sunshine state.
6. Washington Oaks Gardens State Park
Known for it's beautiful gardens and coquina rock formations along the shoreline of the Atlantic, this piece of property has gone through many owners, including a distant relative of George Washington (from whence it got its name). Stroll through the lush gardens or take a tour of the house owned by Owen D. Young, Time Magazine's 1929 "Man of the Year."
7. Bulow Plantation Ruins Historic State Park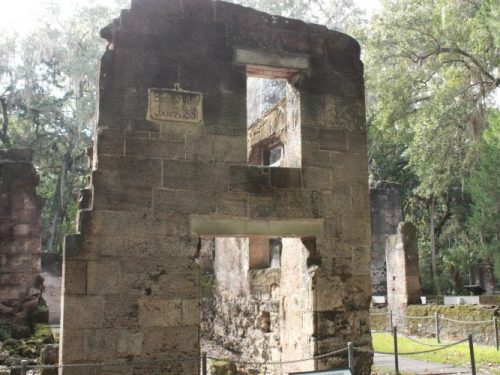 This State park stands as a memorial to the rise and fall of the sugar cane plantations in Florida. It's made up of 150 acres of land and the ruins of the former plantation, a sugar mill, a unique spring house, and several wells. There's also the crumbling foundations of the plantation house and slave cabins owned by the Bulow family until the Second Seminole War. See and learn about the harshness of the Florida frontier, and enjoy the haunting beauty of what remains.
8. Gamble Rogers Memorial State Recreation Area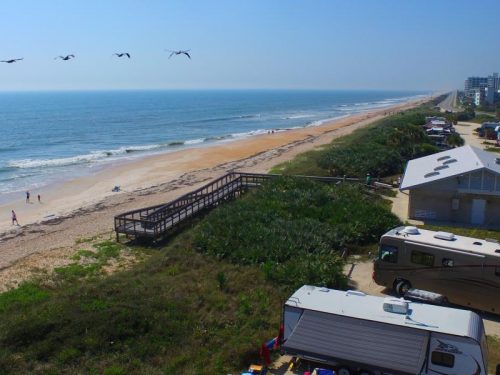 Named for the famed Florida Folk SInger and Storyteller, this small oasis is tucked between the Atlantic Ocean and the Intercoastal Waterway. Camping sites are available beachside or riverside. There is sunbathing and swimming, and some of the best spots on the Great Florida Birding Trail.  May through September, the beach is home to endangered and threatened sea turtles, that use the beach to lay their eggs. Talk about REAL Florida – a turtle hatch is a bucket list experience you'll never forget, so keep your eyes peeled.
9. Flagler Beach Farmers Market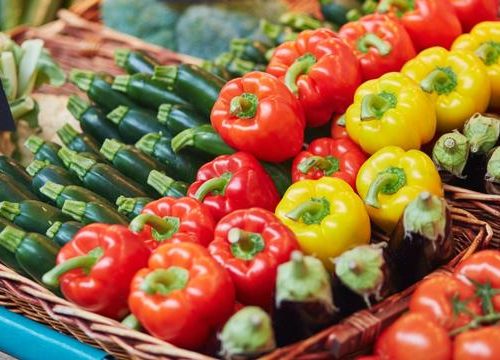 Located in downtown Flagler Beach and open 7 a.m. until 4 p.m. on Fridays and Saturdays, this is one of America's top 101 Farmers Markets. You will find produce, seafood, plants, honey, baked goods, and handcrafted work. And while it;s open until 4, you will find the best deals and fresh buys early in the day. And the best part? It's Florida, so it is open ALL YEAR.
10. Florida Agricultural Museum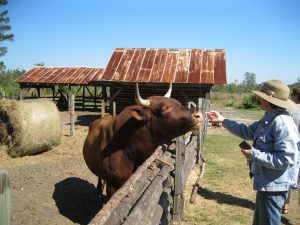 Established in 1983 as a way to preserve Florida's Agricultural heritage, this attraction has so much to offer. Tour the grounds which consist of a dairy barn, a citrus business, a homestead and 6 other buildings from the 1700's through the depression in 1930. There are events year-round, tractor rides, hikes, and even horseback riding lessons.