When you've had your fill of the theme parks and are ready to relax away from the Orlando crowds, take a break in the stunning beach destinations of Naples & Marco Island on Florida's Paradise Coast. You'll fall in love with the area's natural beauty, exquisite dining, exciting eco-adventures, and family friendly atmosphere.
But what to do? When you are surrounded by so much beauty, where do you start? That's where we come in. Here is the best of the best  – our favorite activities down on Florida's stunning south west coast:
1. Naples Pier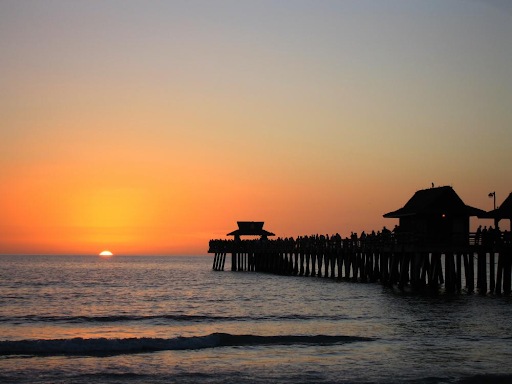 Stretching 1000 feet into the Gulf of Mexico, the views (especially at sunset) at the Naples Pier can't be beaten. Located at the west end of 12th Avenue South at Naples Beach you will find some of the best fishing on the beach right from this pier. If you're lucky, even an up close and personal encounter with a pelican or two waiting for a fish to drop.
2. Corkscrew Swamp Sanctuary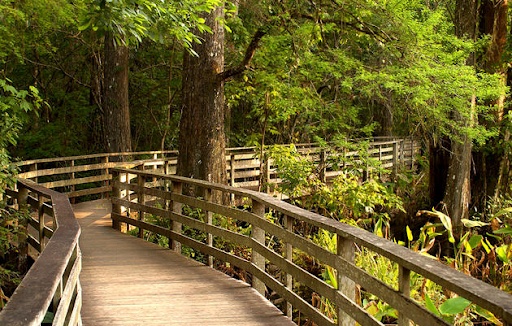 This 11,000 acres of marshland is located 30 miles northeast of Naples (and about 47 miles south of Fort Myers). A boardwalk cuts through the sanctuary so you can guide yourself and take in the 600-year-old trees, otters, alligators and beautiful endangered birds. Open daily from 7 a.m. to 5:30 p.m. (except during bad weather) with a small admission fee.
3. Naples Zoo at Caribbean Gardens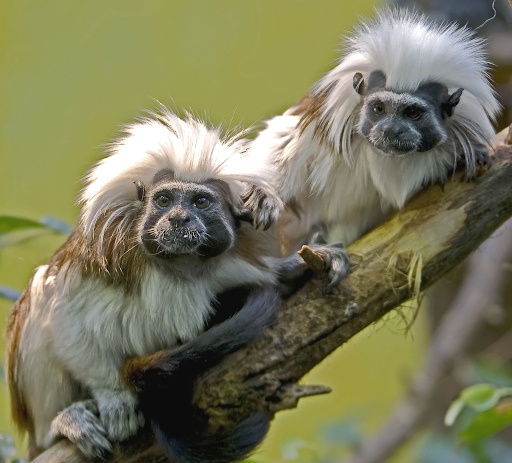 Looking for an education, fun experience that only takes a few hours? The Naples Zoo is the perfect stop. Take in a live show, watch feedings, and take in the local inhabitants. From lemurs to tigers and everything in between, it's always a fun day at the zoo. Open daily from 9 a.m. to 5 p.m.
4. Naples Botanical Garden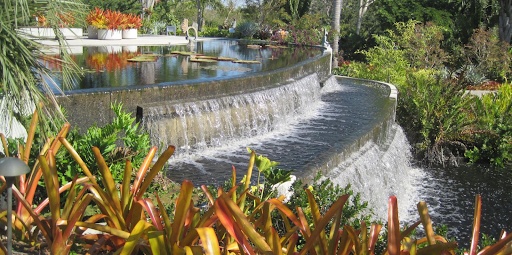 The 170-acre nature sanctuary showcases more than 1,000 species of plants throughout its nine tropical themed gardens and untouched 90-acre preserve. Educational tours are offered daily at 11 a.m. from November to April for guests wanting to learn even more about the flora and fauna. The gardens are open Wednesday thru Monday 9 a.m to 5 p.m. and on Tuesday from 8 a.m. til 5 p.m. (weather permitting).
5. The Revs Institute, Naples, FL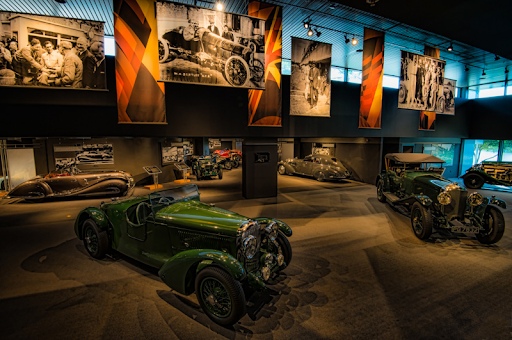 A museum devoted entirely to the preservation of the automobile? Don't mind if I do. The automobiles on display at Revs are some of the rarest and most important cars ever built. With over one hundred significant automobiles built between 1896 and 1995 on display, this is a must stop for any car enthusiast. The museum is open Tuesdays, Thursdays, and Saturdays – but, you must make reservations ahead of time in order to visit.
6. The Baker Museum, Naples, FL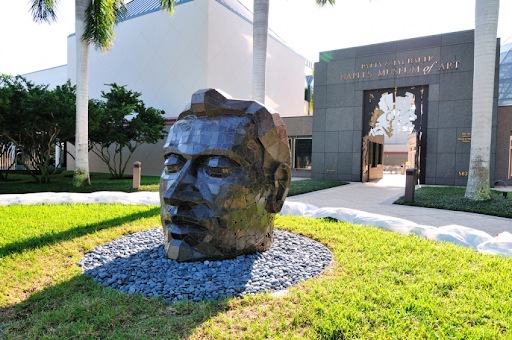 This museum houses one of the best art collections in Southwest Florida. There are 15 galleries, many with revolving exhibits. The permanent collection includes some impressive modern American works, including spectacular glass installations by Dale Chihuly. Visitors say these glass sculptures are worth the price of admission alone. Open Tuesday through Saturday from 10 a.m. to 4 p.m. and on Sunday from noon to 4 p.m.
7. Delnor-Wiggins Pass State Park, Naples, Florida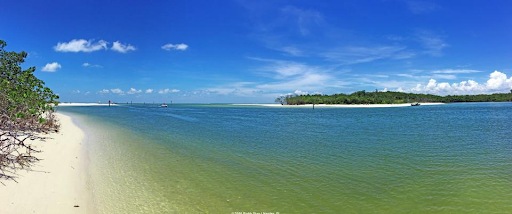 Considered one of the best beaches in the area, this 166 acres of land houses great facilities, including plenty of parking, bathrooms, beach rental equipment, food stands, and picnic spots. Sit and take in the quiet, serene water, play in the waves, or snorkel on an offshore reef. The park is open daily from 8 a.m. till sundown. There is a small admission fee, so bring sure to bring some cash.
8. Fishing Charters and tours
What better way to experience the seafaring lifestyle than to hit the high seas – normally calm and deep blue in this neck of the woods!  Take a chartered tour or fishing excursion into the Gulf of Mexico and became the fisherman (or woman) you always dreamed of being. Check out Ms.B.Haven Fishing & Eco Charters, Double R's Fishing and Tour Co., Captain James Webb's Charters, or Fishing Solves Everything to name a few.
9. Boat Tours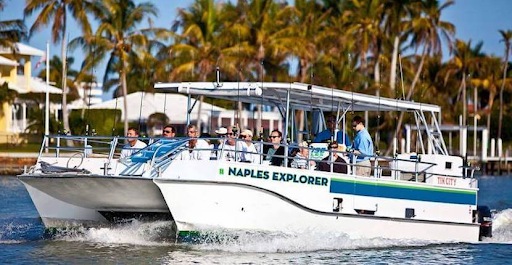 Try to make the time to head out on one of the many boat tours in the Naples area. Whether it's a sailboat, a pontoon, an airboat or a kayak, you'll find it VERY relaxing. Head out into the Gulf of Mexico to see dolphins or make maybe explore the pristine Everglades, natural Florida at it's finest. Hey, whatever "floats your boat".
10. Third Street South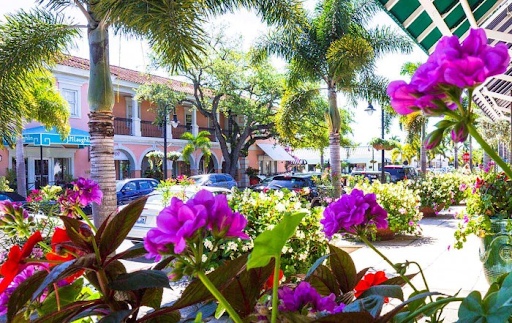 Known as "the birthplace of Naples" this quaint area lies just two blocks from the Naples Pier. Surrounded by historic bungalows and beach cottages, the neighborhood offers colorful bistros, all manner of restaurants, unique shops, courtyards, fountains, art, and is, regarded my many as the heart of the city.