Taste of Winter Park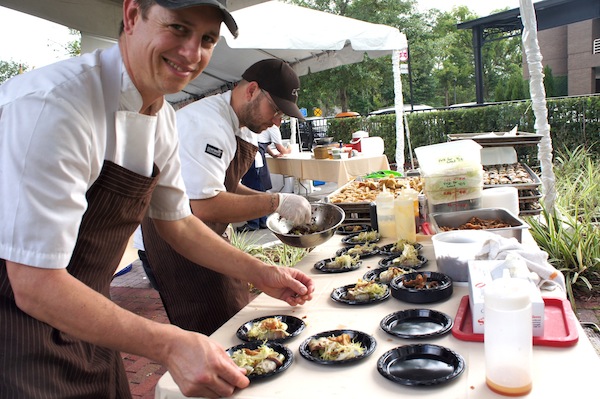 Enjoy some of the best food, drink and entertainment in Central Florida at the 34th annual Taste of Winter Park on Wednesday, April 17.
The popular event, hosted by the Winter Park Chamber of Commerce and presented by Timbers Resorts, features more than 45 of the area's top chefs, bakers, caterers and drink purveyors. Thousands come each year to sample signature dishes, cool beverages and decadent desserts at the Winter Park Farmers' Market.
Festival-goers will enjoy live entertainment and special offerings by Veuve Clicquot and Four Seasons Resort Orlando.
"You won't want to miss all the fine fare offered during this annual event," said Betsy Gardner Eckbert, Chamber president and CEO. "It's one of our best offerings all year."
Tickets are $50 for Chamber members and $65 for non-members or anyone buying at the door. The Chamber is also offering packages of 10 tickets for $450.
For the ultimate experience, be a VIP guest. The $100 ticket comes with a private tent with lounge seating; a private bar and speciality cocktail; VIP parking on a first-come, first-served basis; and a gift from Corkcicle, which is sponsoring the tent.
In addition to being presented by Timbers Resorts, Taste of Winter Park is supported by Winter Park Village. Participating sponsors include Lundev Custom Homes, Sleep Number and Hunter Vision.
For tickets and more information, go to winterpark.org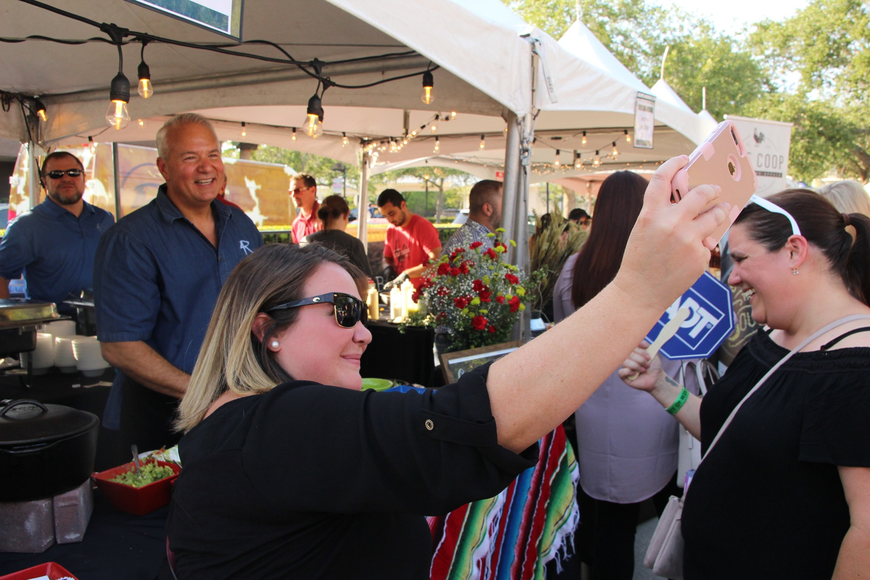 WHAT: 34th Annual Taste of Winter Park
WHEN: 5 P.M. – 8 P.M. Wednesday, April 17
WHERE: Winter Park Farmers' Market
Autumn Arts Festival
REMINDER: It's not too early to mark your calendars for our Autumn Art Festival, scheduled for Oct. 12 and 13. More than 150 Florida artists will showcase their paintings, pottery, sculpture, jewelry and more. Festival booths will line Central Park along historic Park Avenue, where you can also enjoy our charming bistros and boutiques.