Tampa Bay's cocktail culture can be as simple as a classic gin and tonic or as elegantly complex as a drink infused with smoke from a hand-rolled Ybor City cigar.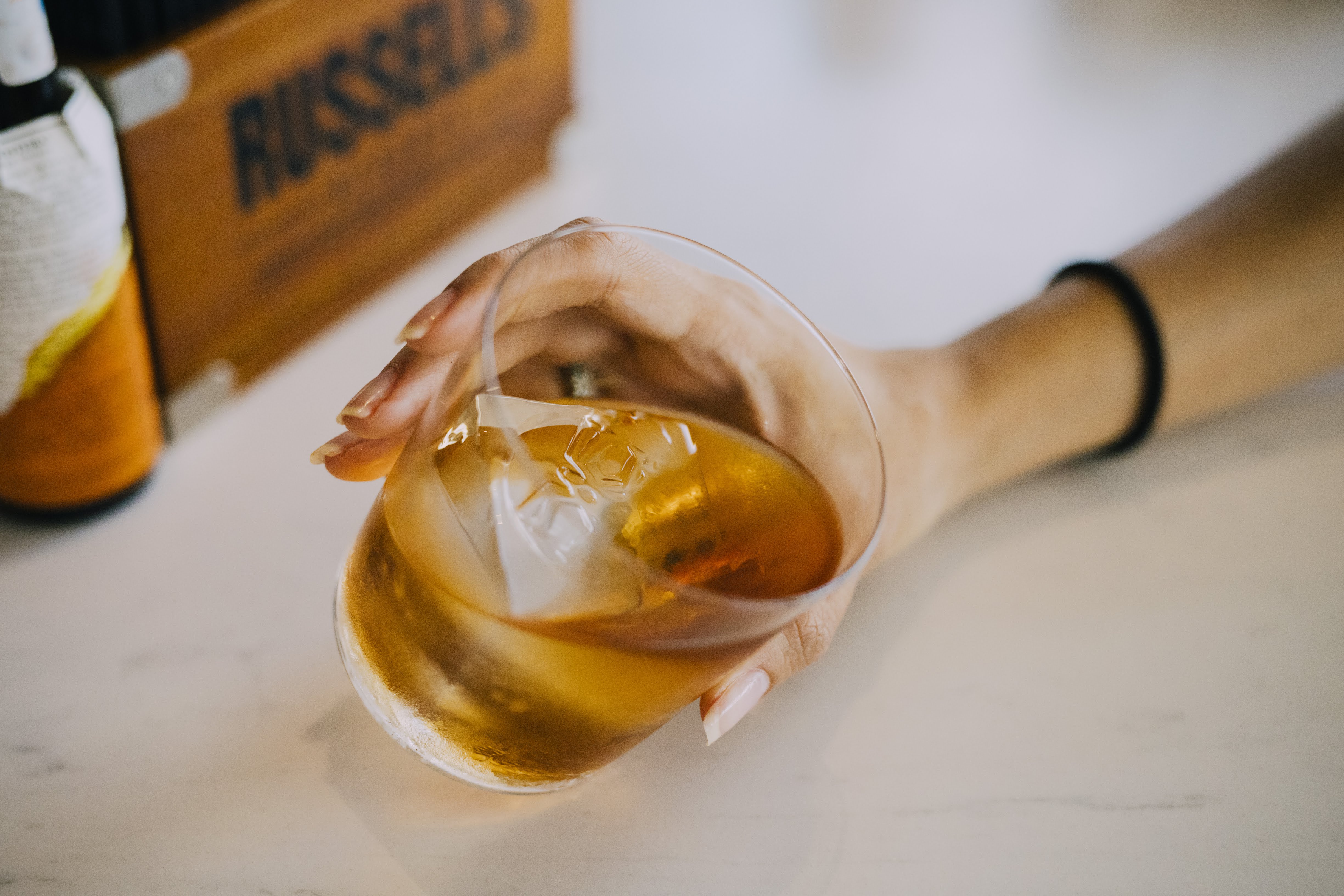 In the hip, urban heart of Florida's west coast, visitors discover an amazing range of palate-pleasing potables that capture the essence of a place where diverse cultures have swirled together for more than a century. With dozens of skilled mixologists as your guides, you're sure to find a tipple to tease your taste buds. So, pull up a seat and drink deep the spirits of Tampa Bay.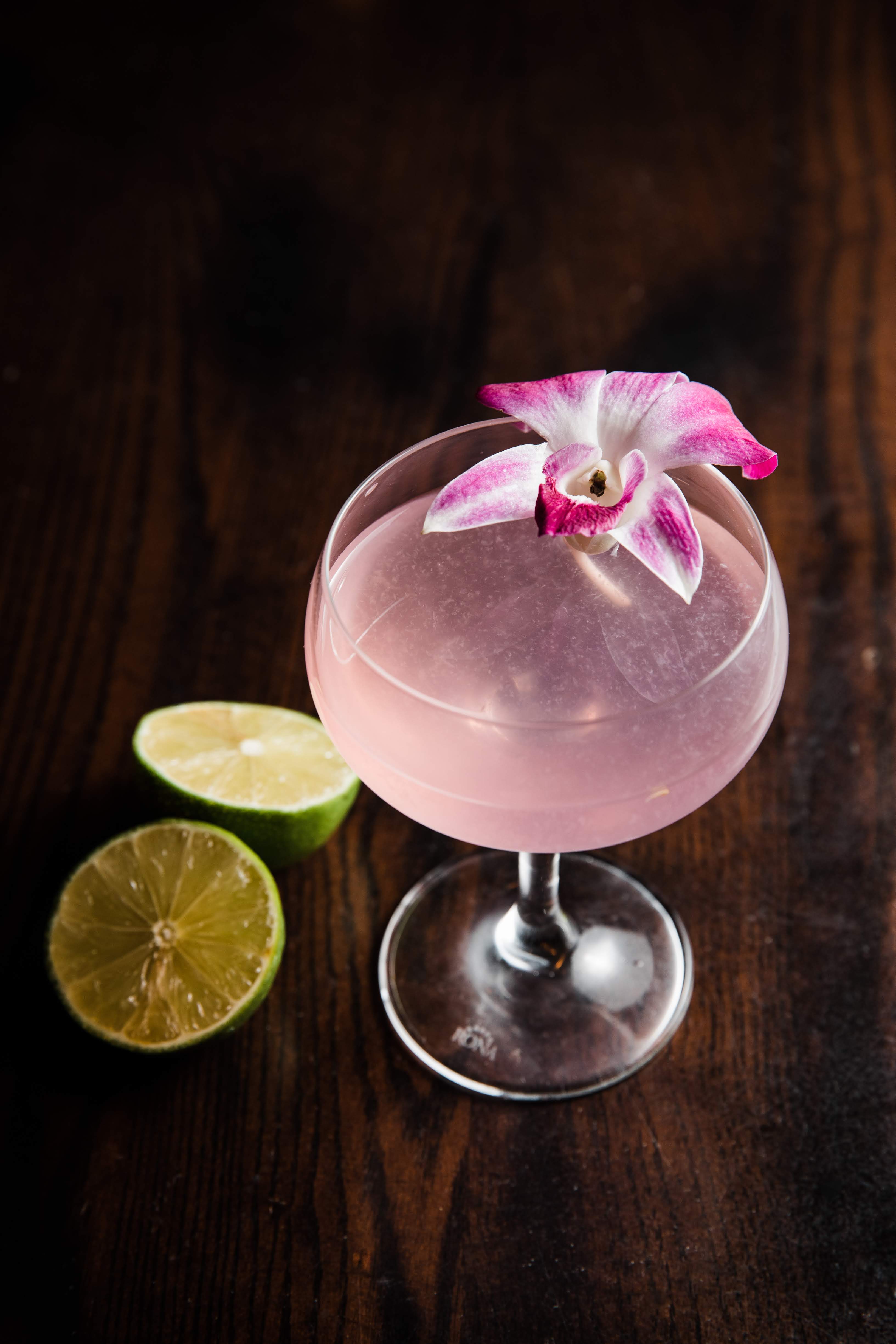 Located in the heart of historic Ybor City, the 115-year-old Columbia Restaurant – the oldest restaurant in Florida – stays true to its Spanish and Cuban roots with its signature sangria made tableside while you watch. The process is two parts spectacle and one part anticipation. Watch closely as your tuxedo-clad server assembles the ingredients and carefully mixes them in a brightly decorated ceramic pitcher. From the wine (red or white – your choice) to the swirling fruit slices, the experience is 100 percent authentic Tampa Bay. You get an extra bonus if you sip your drink over paella while flamenco dancers fill the stage.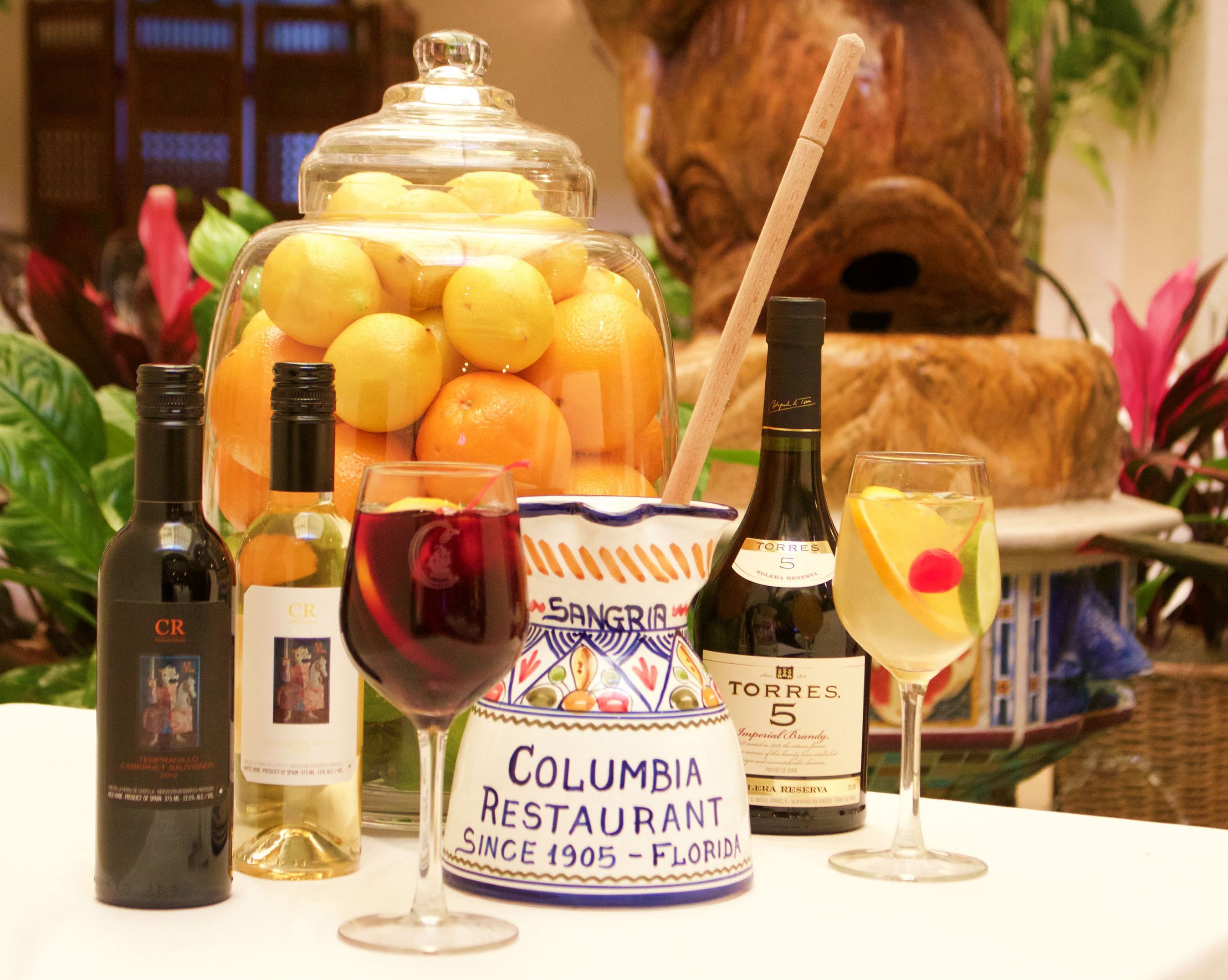 Amid downtown's glittering modern towers, you can find yourself transported back in time and find some of the most iconic cocktails ever created. You need no souped-up DeLorean to visit the 1980s at Gen X Tavern, where, amid the retro video games and Members Only jackets, you find a sloe gin fizz and even an adult-themed CapriSun injected with rum. At the north end of the Tampa Riverwalk, make your way to the roof of the historic Armature Works building to M.Bird for sweeping views of the Hillsborough River and downtown's glittering towers as you sip your favorite drink.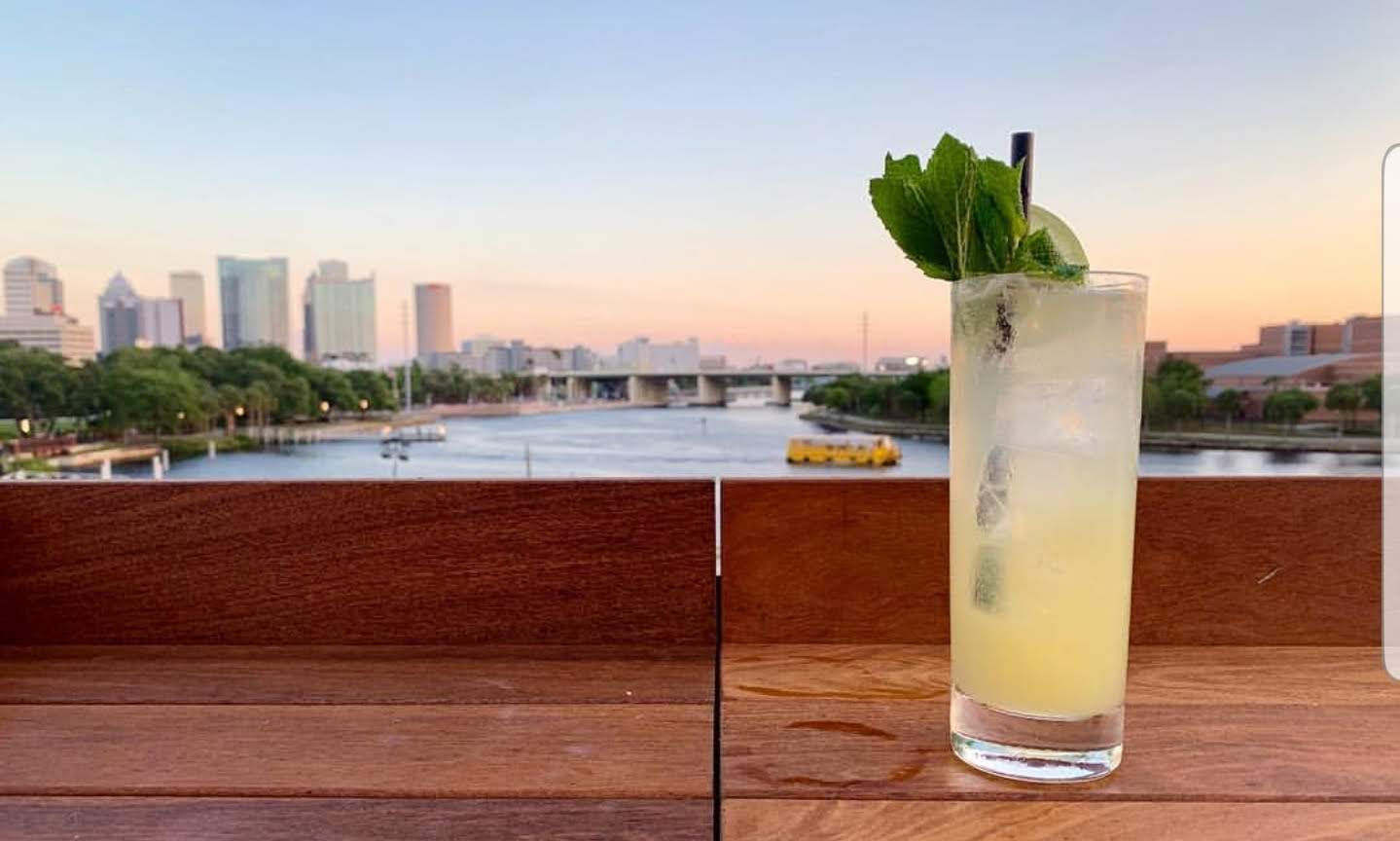 See and be seen in the stylishly modern confines of Haven, Hyde Parks, um, haven, for all classic charcuterie, shareable plates and more than dozens different styles of whiskey from across the US and around the world. Lovers of bourbon, rye, and Scotch (single-malt and blended) will find a variety of dark, smoky flavors to soothe away the day. Beyond whiskey, Haven has a full selection of rums, vodkas, gins, and mezcal to please the lovers of clear liquors. And as part of the Bern's Steak House hospitality family, Haven's sommeliers draw from the world's largest private wine collection, honored by the prestigious James Beard Foundation as one of the nation's most outstanding wine programs.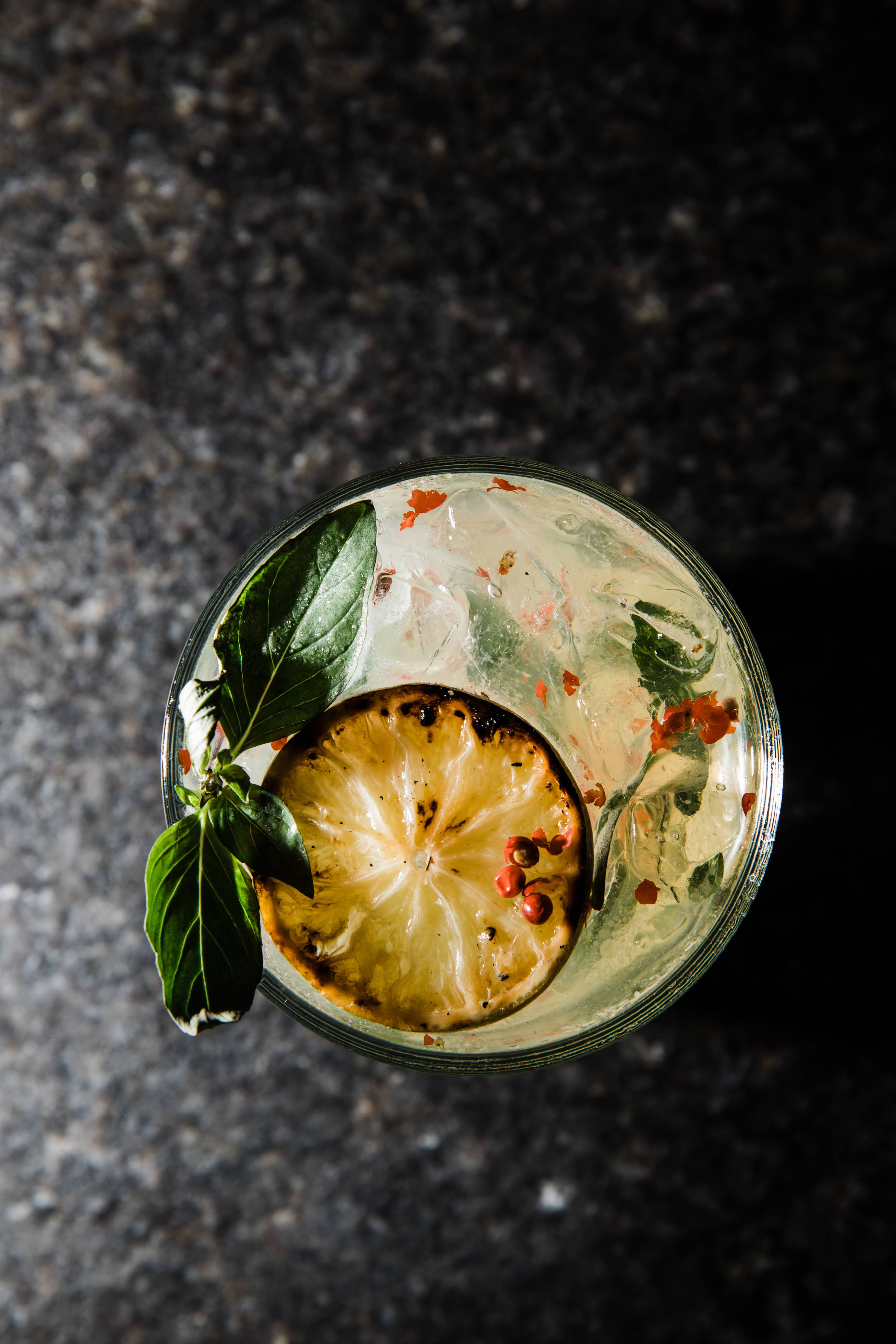 Travelers waiting to take flight at Tampa International Airport can start with the Spirit of Flight, a specialty cocktail crafted just for the airport by Waypointe TPA. The drink combines the classic flavors of Florida – white rum, guava, and orange – for a warm welcome or a memory-making send-off available at every gate.
You can quaff even more of Tampa Bay's cocktail culture with a trip through Tampa With A Twist, a guide to some of the location's most luscious libations. Get your copy HERE.