There is so much to do in Tampa Bay this Spring it's madness…March Madness.
RENAISSANCE FESTIVAL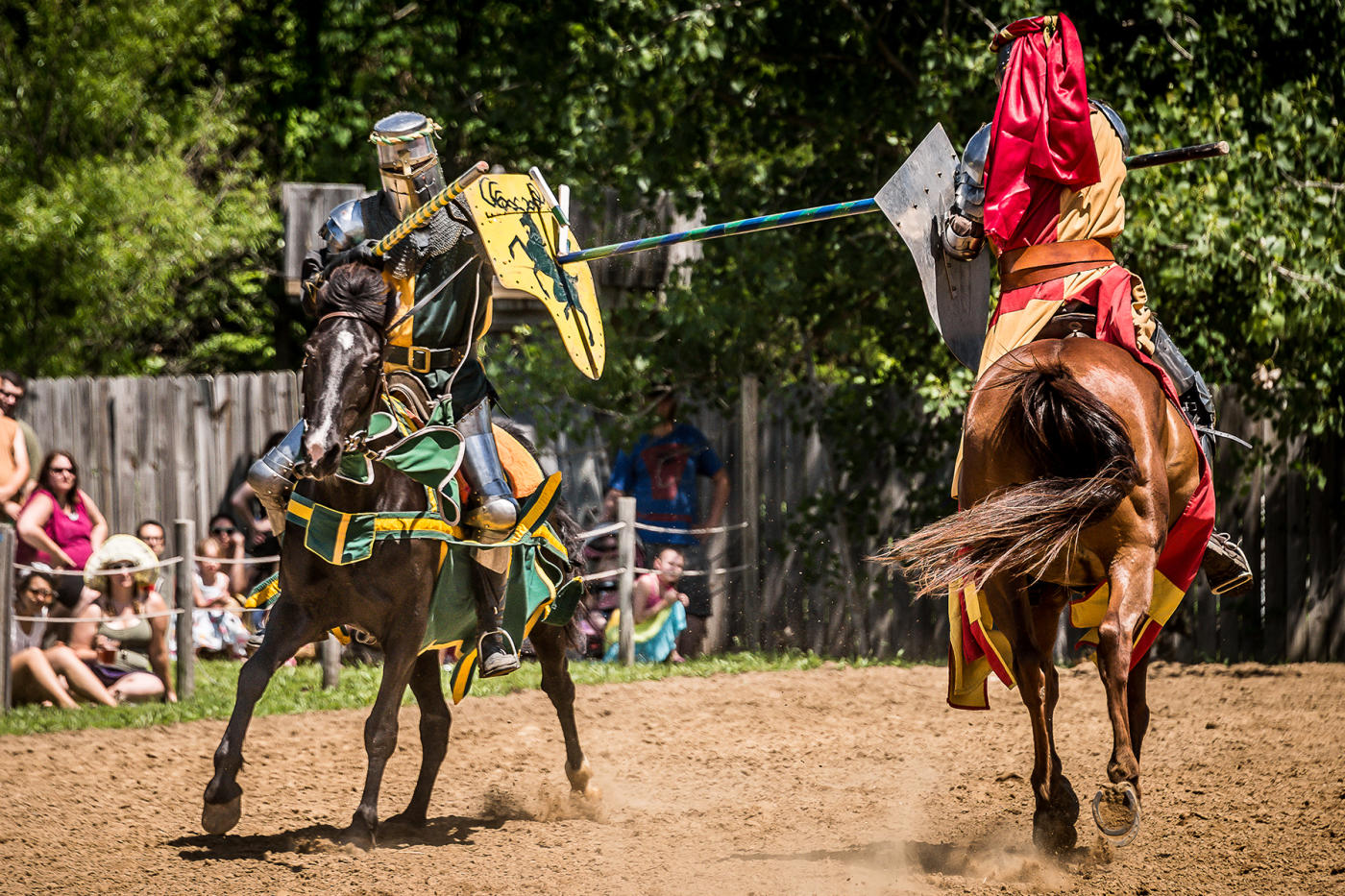 Huzzah! You can now travel back in time and step into a 16th-century village full of royals and rogues at the Bay Area Renaissance Festival! This time warp is full of duels, crafts, and jousting battles between Knights. Bring the family along for an adventure into the distant past.
FLORIDA STRAWBERRY FESTIVAL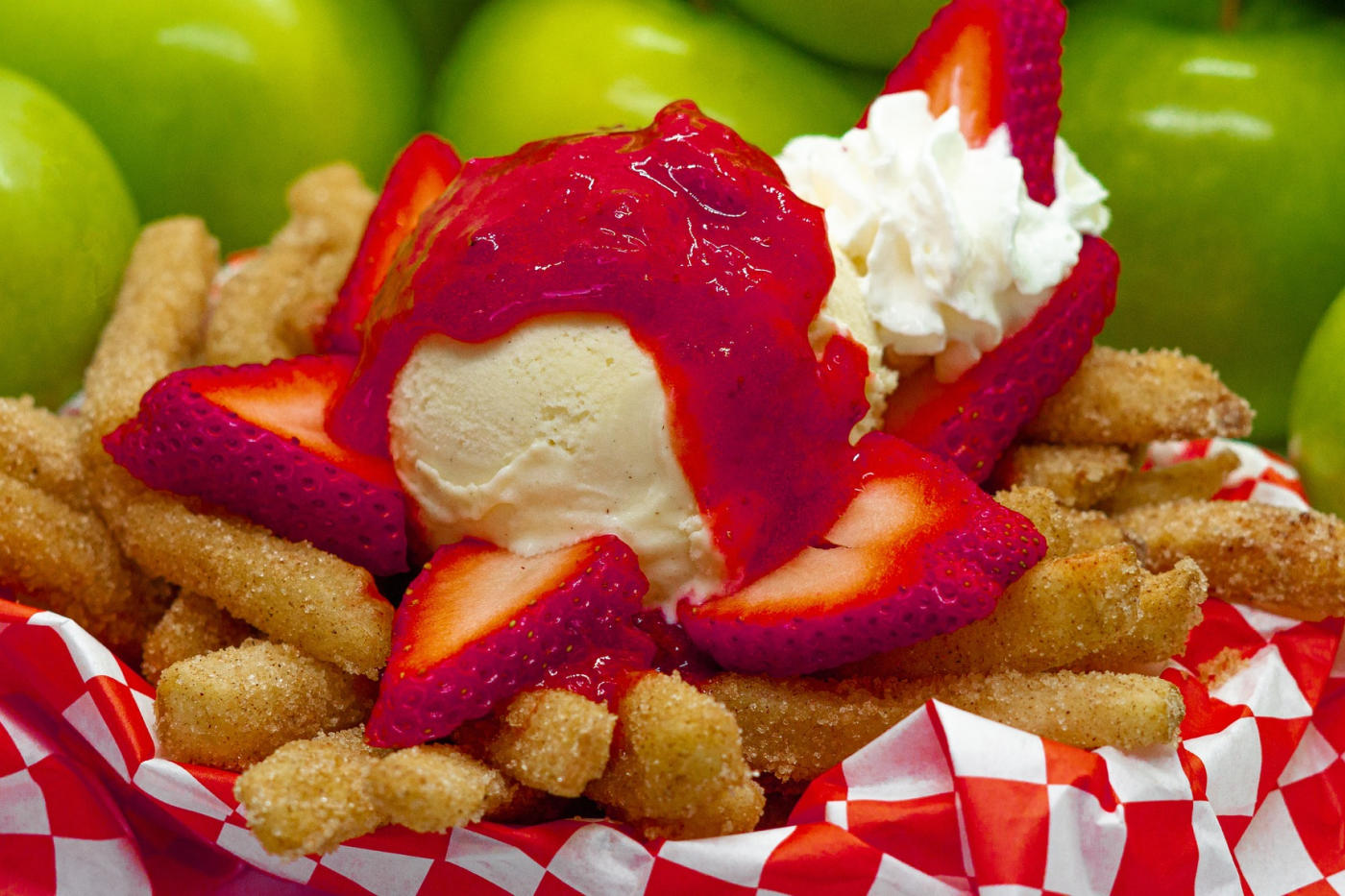 The Strawberry Festival returns to Hillsborough County for an 11-day event celebrating the community. Enjoy live entertainment, rides, commerce exhibits, and of course, the delicious Strawberry Shortcake! This year, the festival hosts headliners such as Boys II Men, The Beach Boys, Lady A, and more.
MEN'S SEC BASKETBALL TOURNAMENT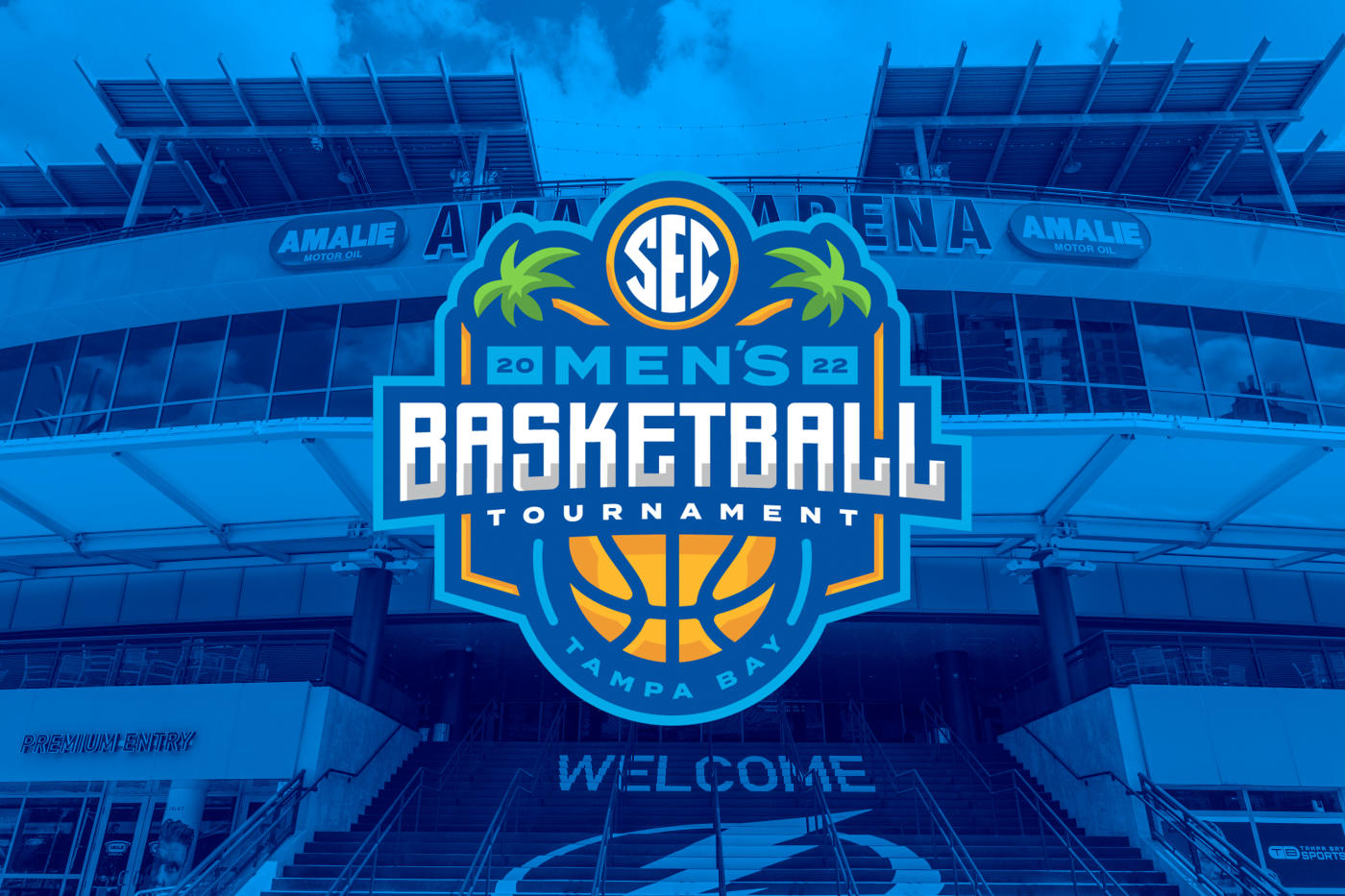 The SEC Men's Basketball Tournament will take place March 9-13, at Amalie Arena in Tampa Bay! A limited number of all-session ticket books to the event are now on sale! All-session ticket books will permit admission to all seven sessions, which include 13 games total.
GASPARILLA FILM FESTIVAL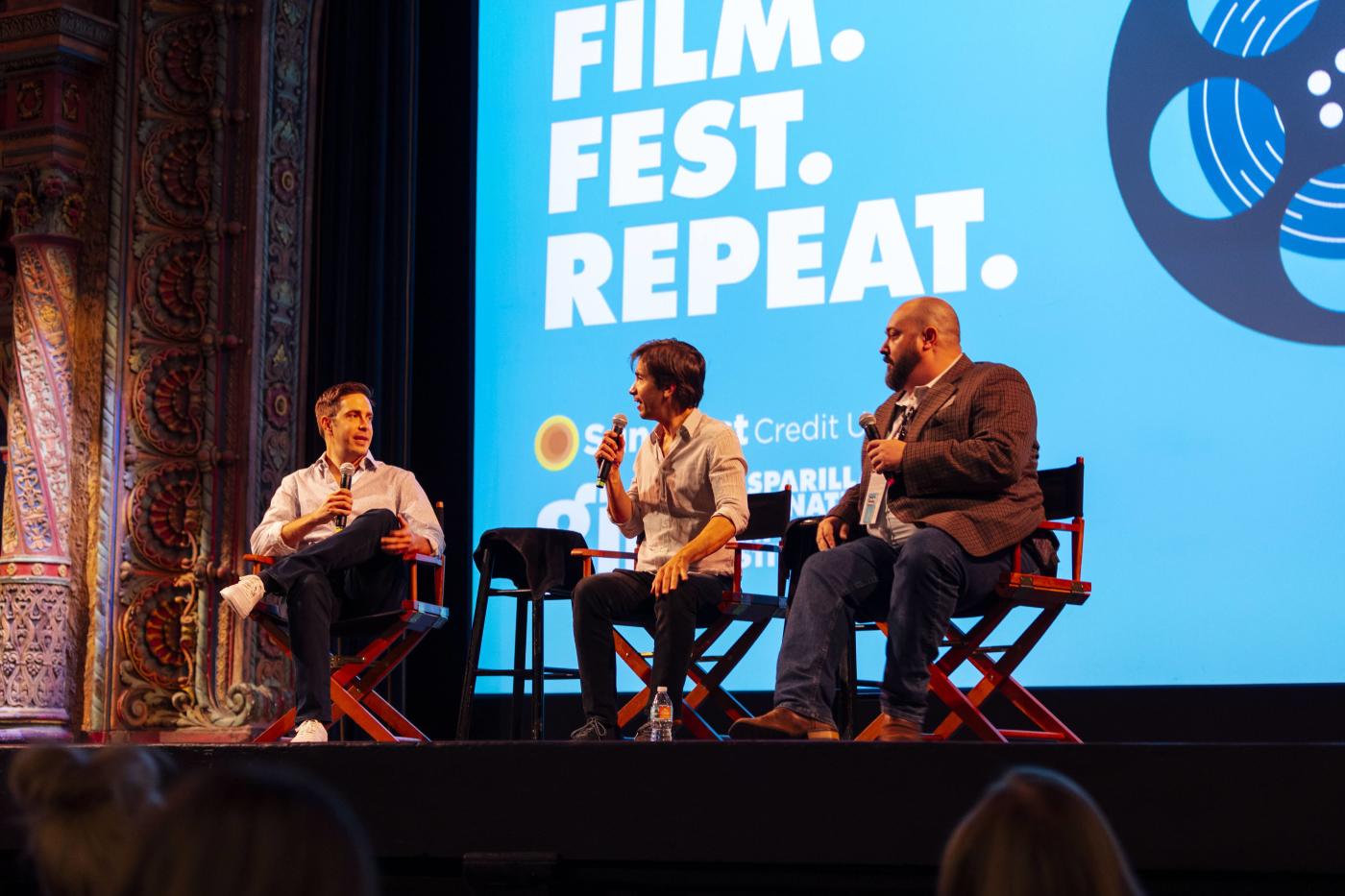 Film lovers and creators join to celebrate film at The Gasparilla International Film Festival. Tampa Bay's largest film festival returns to inspire and educate through an annual celebration of film art, business, and education.
IRON GWAZI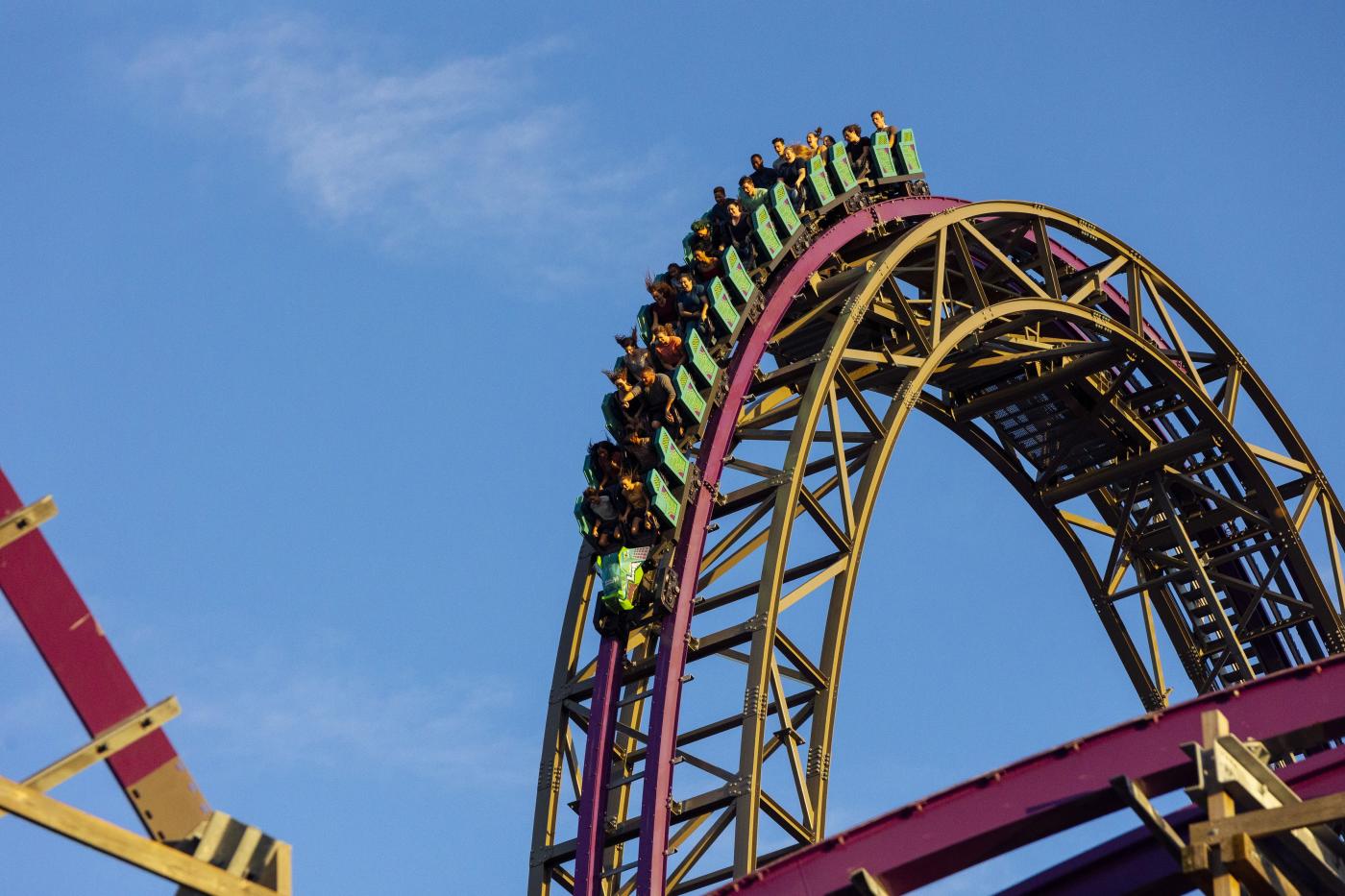 Iron Gwazi is taking thrills to new heights as the tallest, fastest, and steepest hybrid rollercoaster in the world. Riders of Iron Gwazi will experience a 91-degree drop, plunging from a 206-foot-tall peak, a dozen airtime moments, and three inversions while reaching top speeds of 76-miles-per-hour. Head to Busch Gardens on March 11th to experience the crocodile-inspired thrills!
ARMATURE WORKS ST. PATTY'S DAY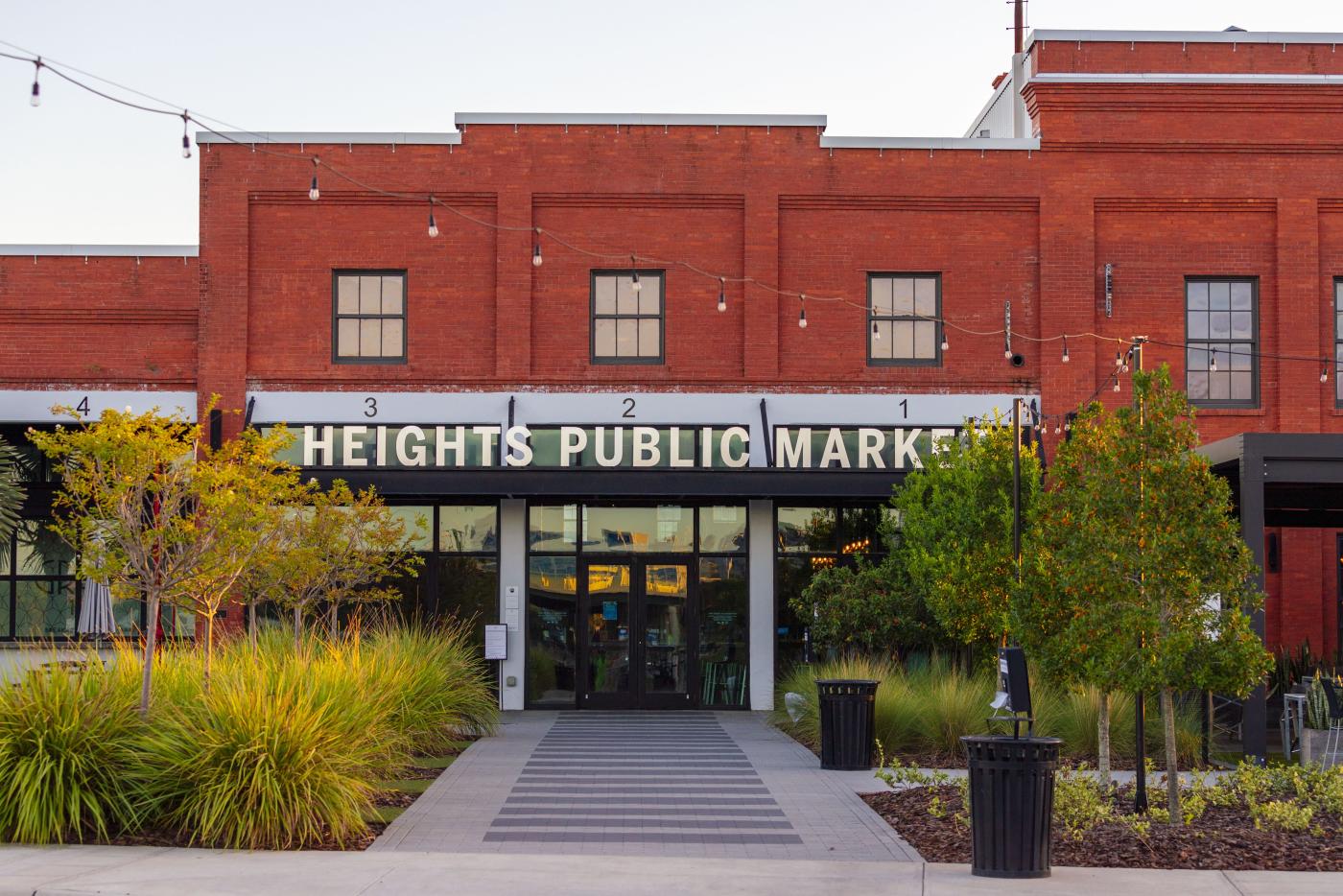 Visit Armature Works on March 12th, from 11:00 am – 9:00 pm for prime viewing of the Hillsborough River as it is dyed green for the 2022 River O'Green Fest. While you're there, grab a green beer from Stone's Throw, or a frozen Irish Coffee from the Tullamore Dew Irish Whiskey Pop-Up. Guests will have the chance to win prizes every hour on the hour with 5 social giveaways.
TACO & MARGARITA FESTIVAL
The Taco & Margarita Festival is set to take over Raymond James! Snack on signature tacos and margaritas, shop over 50 Tampa community vendors, watch live pro wrestling by AEW stars, and enjoy live music. Purchase your VIP tickets to get exclusive experiences and all-you-can-eat tacos!
RIVER O' GREEN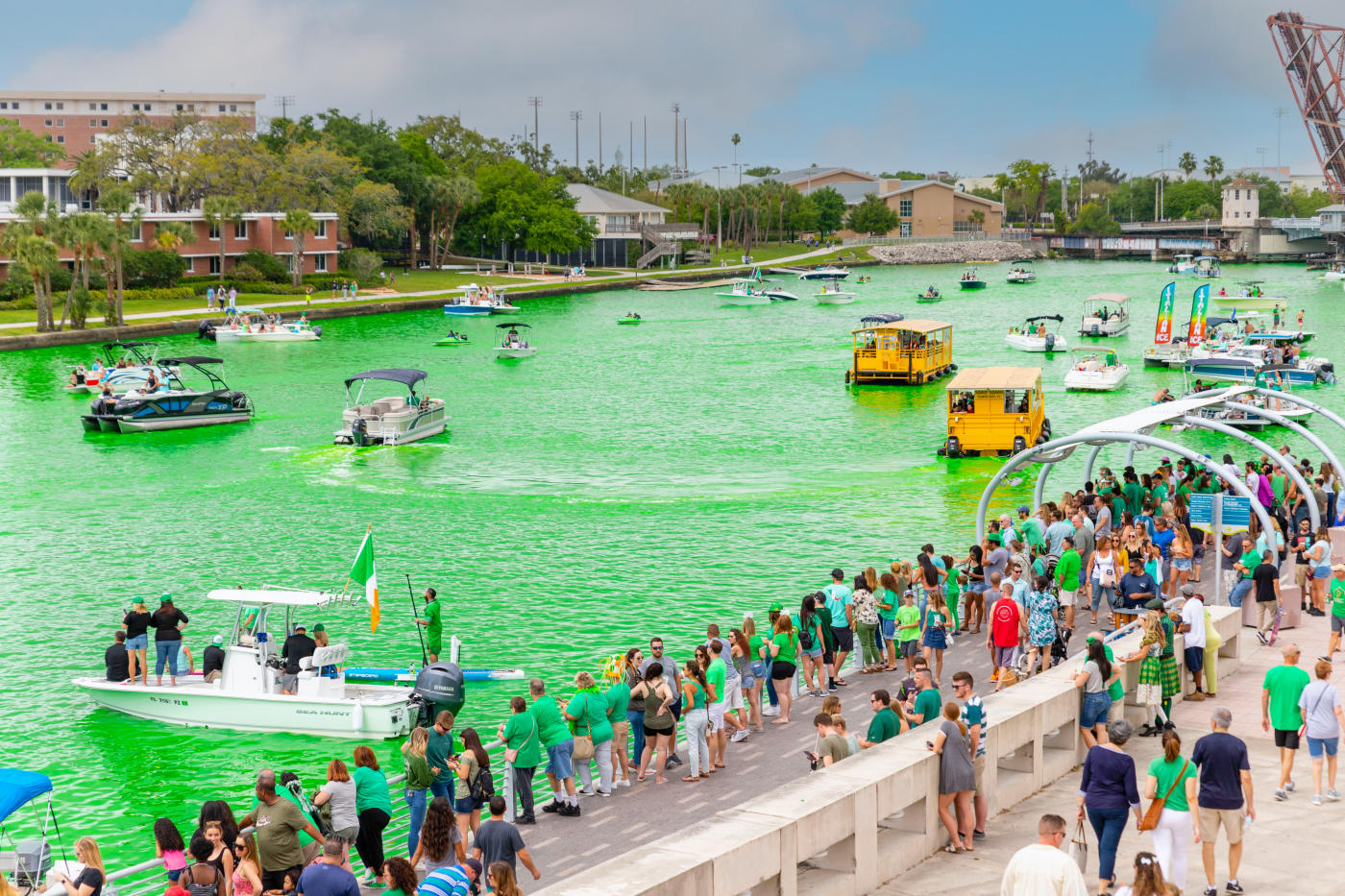 Celebrate St Patrick's Day the right way in Tampa Bay! Try your luck at the River O' Green Fest; Mayor Jane Castor turns the Hillsborough River green with environmentally friendly dye, and stay for the entertainment, games, family activities, and Irish fare at Curtis Hixon. Join in an authentic piece of Ybor City history with the Rough Riders St. Patrick's Day parade down Seventh Avenue.
INNINGS FESTIVAL AT RAYMOND JAMES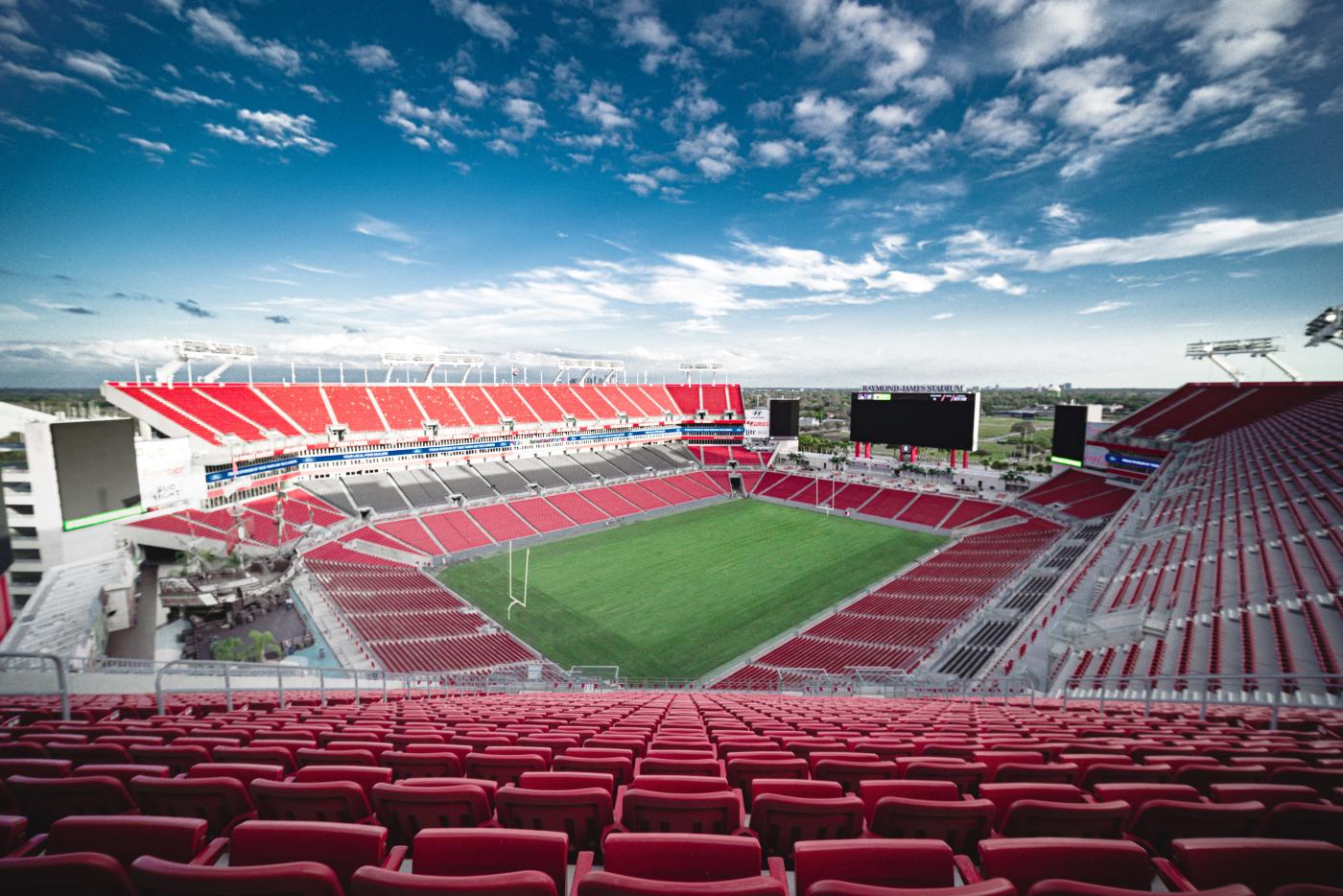 Raymond James Stadium is hosting the Innings Festival, a two-day event featuring a lineup of over 15 artists, during the Grapefruit League's Spring Training! This festival features performances from Green Day, Jimmy Eat World, Incubus, plus special appearances by Major League Baseball greats Ozzie Smith, Gary Sheffield, Lou Piniella and more. Ticket options include 1-day and 2-day General Admission and premium ticket options.
TAMPA CIGAR WEEK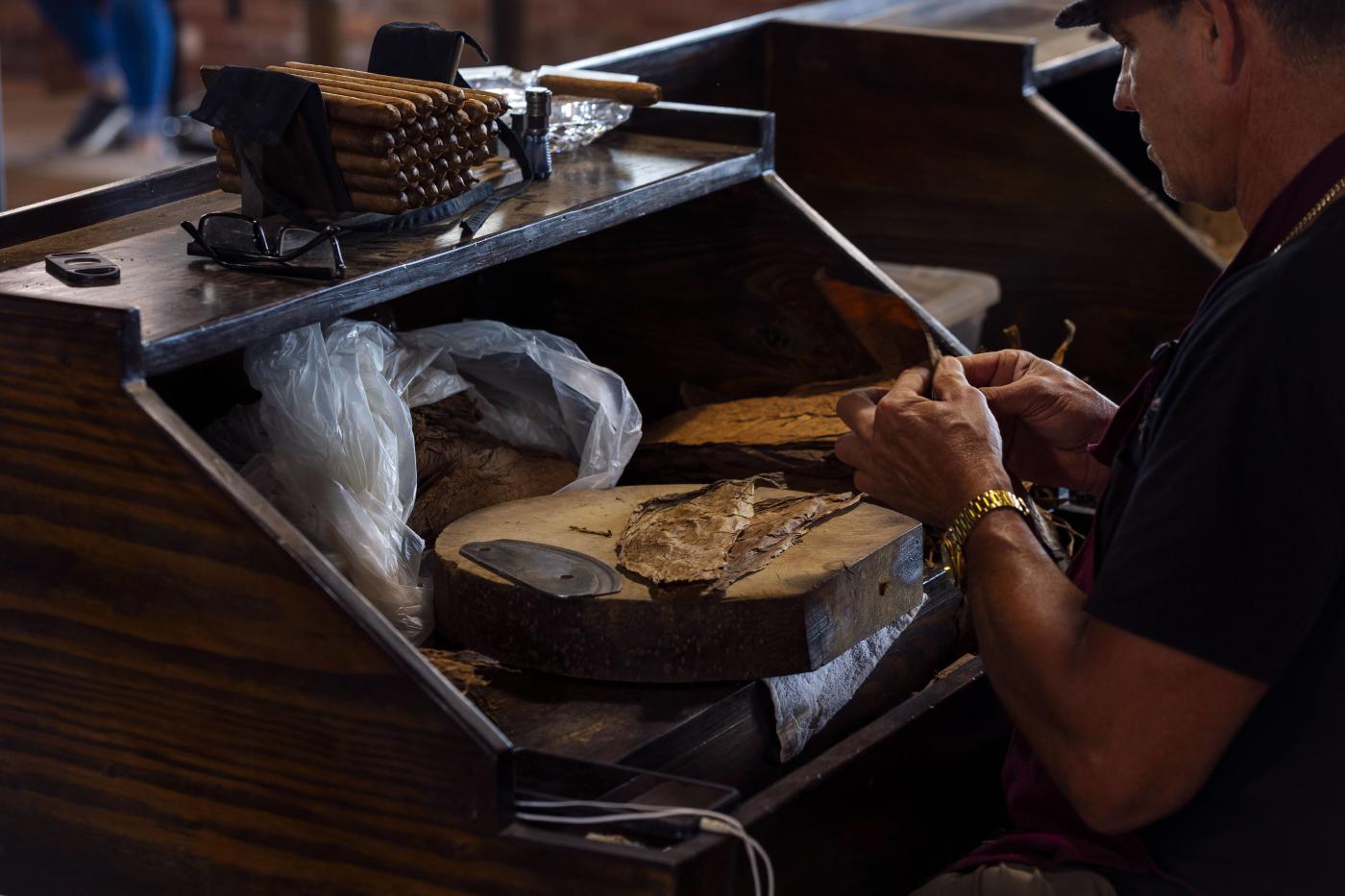 Celebrate Tampa's Hand-Rolled History! This cigar-centric festival is an opportunity to experience historical monuments, local manufacturers, shops, and culture brought to Tampa by the cigar industry. Join the community of Cigar makers, historians, and enthusiasts for the 1st Annual Tampa Cigar week.
TAMPA PRIDE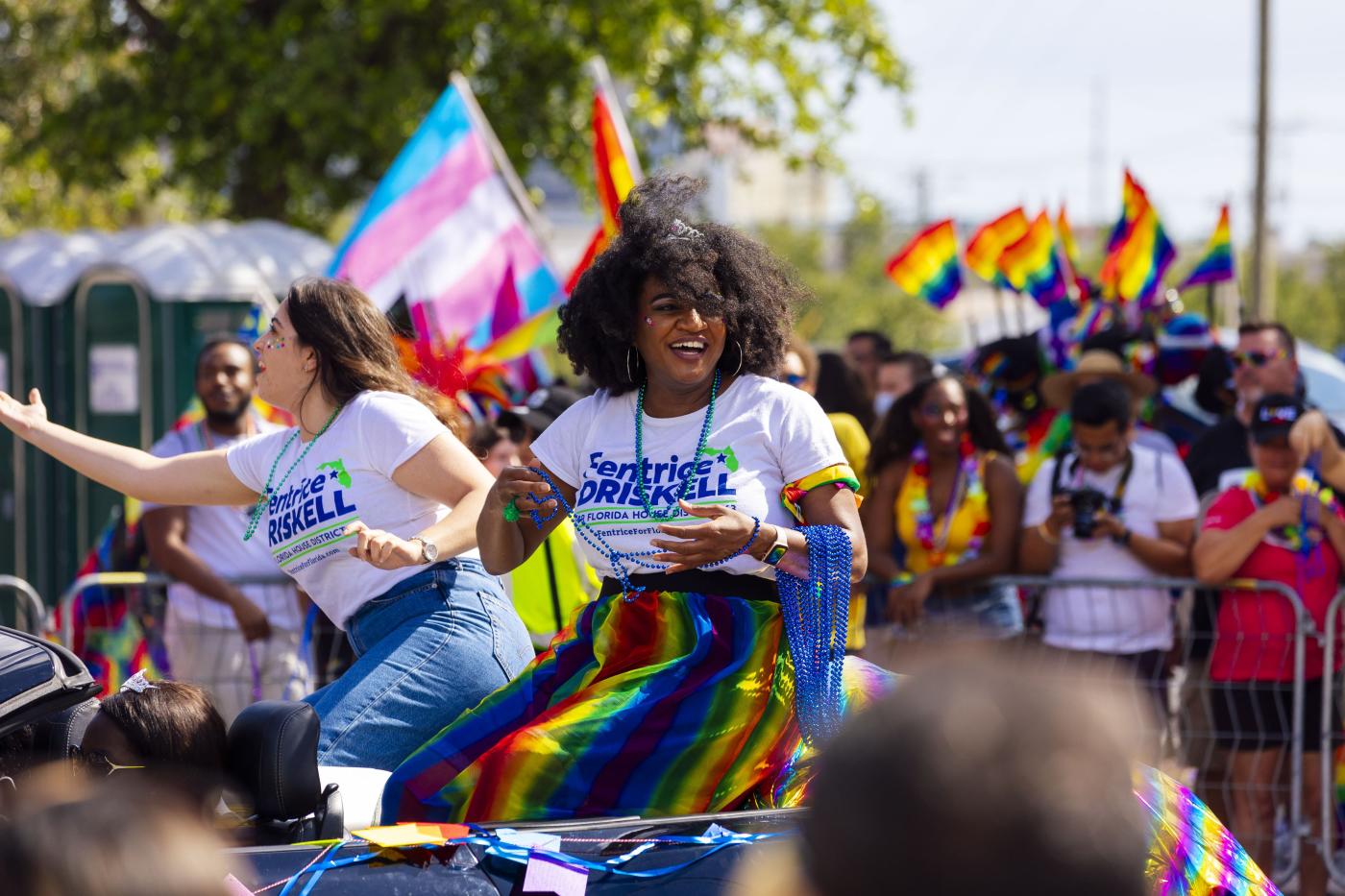 Tampa Pride is back with many exciting events throughout March! Kick off the month at the Gala, where this year's Grand Marshal's will be introduced. Continue your celebration at the Fifth Annual Music and Art Festival, where you can enjoy refreshments, live music, raffles, and a silent auction. Pride continues March 26th with a Street Festival, Diversity Parade, and Pride at Night Concert for a full day of celebrating the LGBTQIA+ community and its diversity. Community members and allies are invited to celebrate with Tampa Pride!
BIG LEAGUE FUN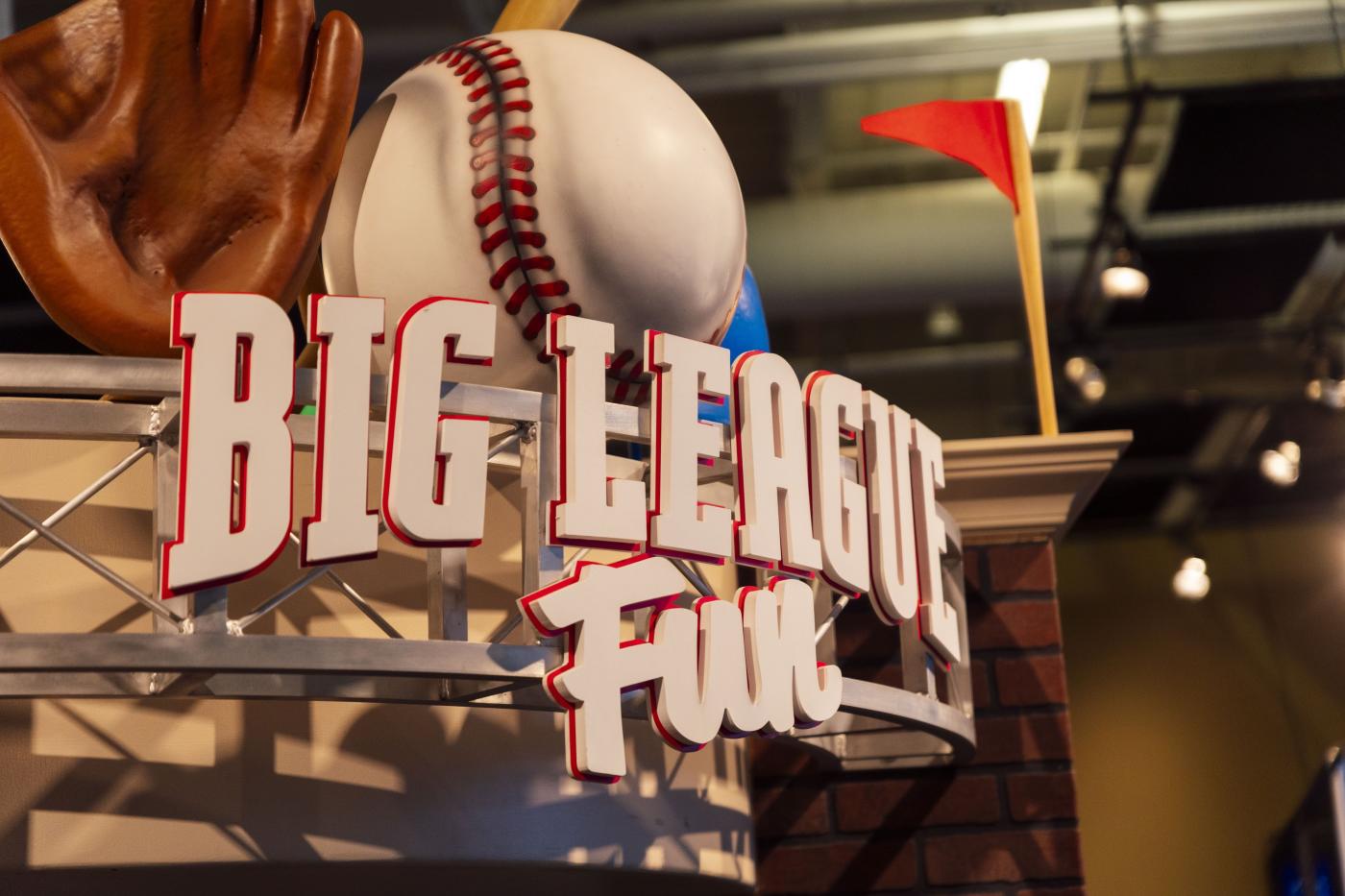 Glazer Children's Museum and the Tampa Bay Rays have teamed up to bring Big League Fun to Tampa! This traveling exhibit will have your kiddos exploring the fundamentals of baseball including pitching, batting, and scoring while emphasizing science and math behind the game.