With summer in full swing, and Tampa Bay's major attractions safely and responsibly reopening under the guidelines set by the Centers for Disease Control and Florida Department of Public Health, Visit Tampa Bay is inspiring travelers to hit the road and find their own adventure with its newly launched Florida's Most Campaign.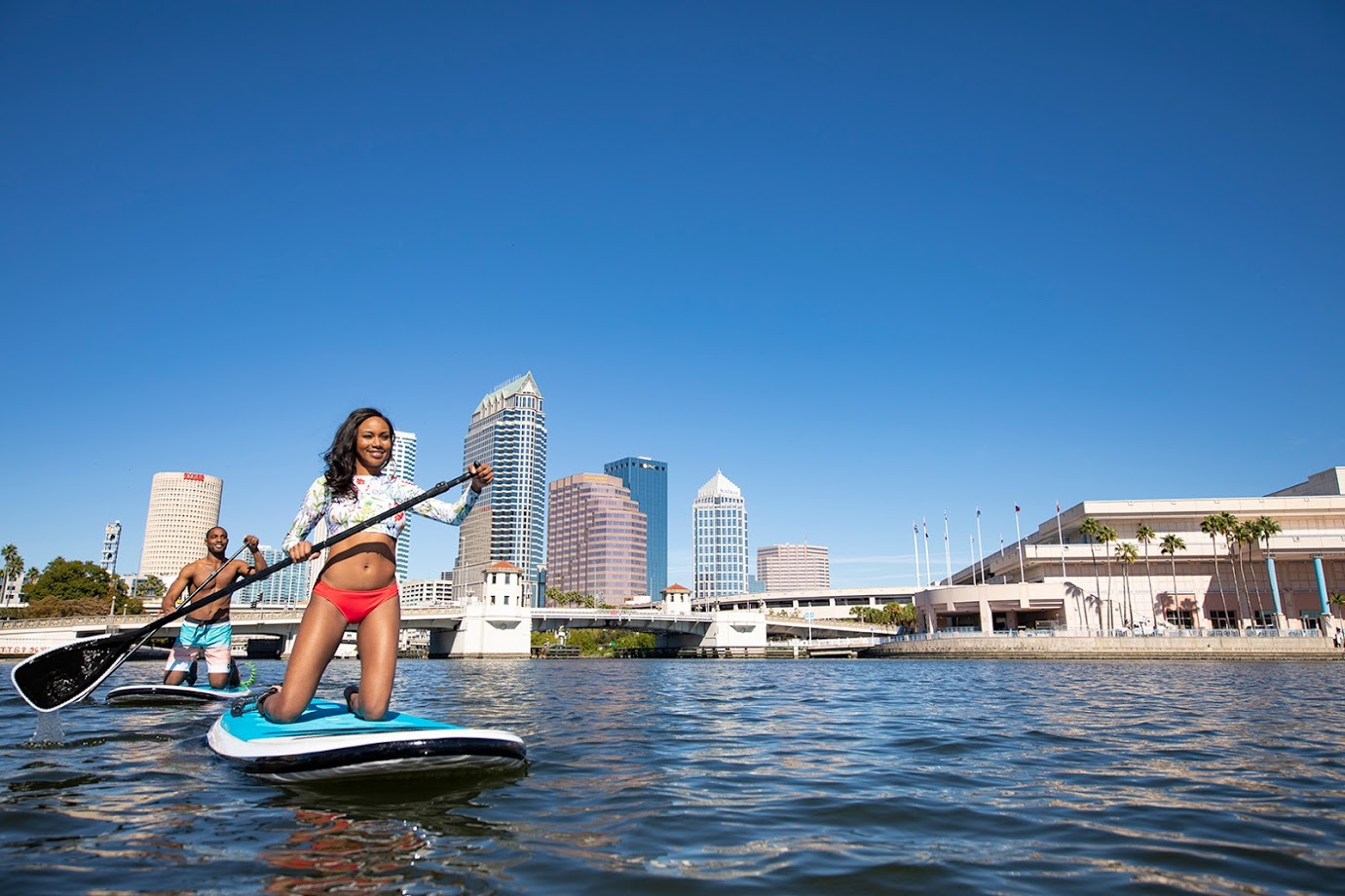 Visit Tampa Bay utilizes data from multiple industry-leading research companies that show the vast majority of Americans miss traveling and can't wait to get out again. Motivating factors include needing a change of scenery and wanting to reconnect with friends and family. The newly launched recovery campaign welcomes visitors back to Tampa Bay and showcases the Bay Area's array of open-air adventures to encourage summer travel. "We are encouraged to see the research that shows an increase in travel intent and we are committed to taking the right precautions to keep people safe while allowing them to get some much-needed fresh air and adventure," said Santiago C. Corrada, president and CEO of Visit Tampa Bay.
Florida's Most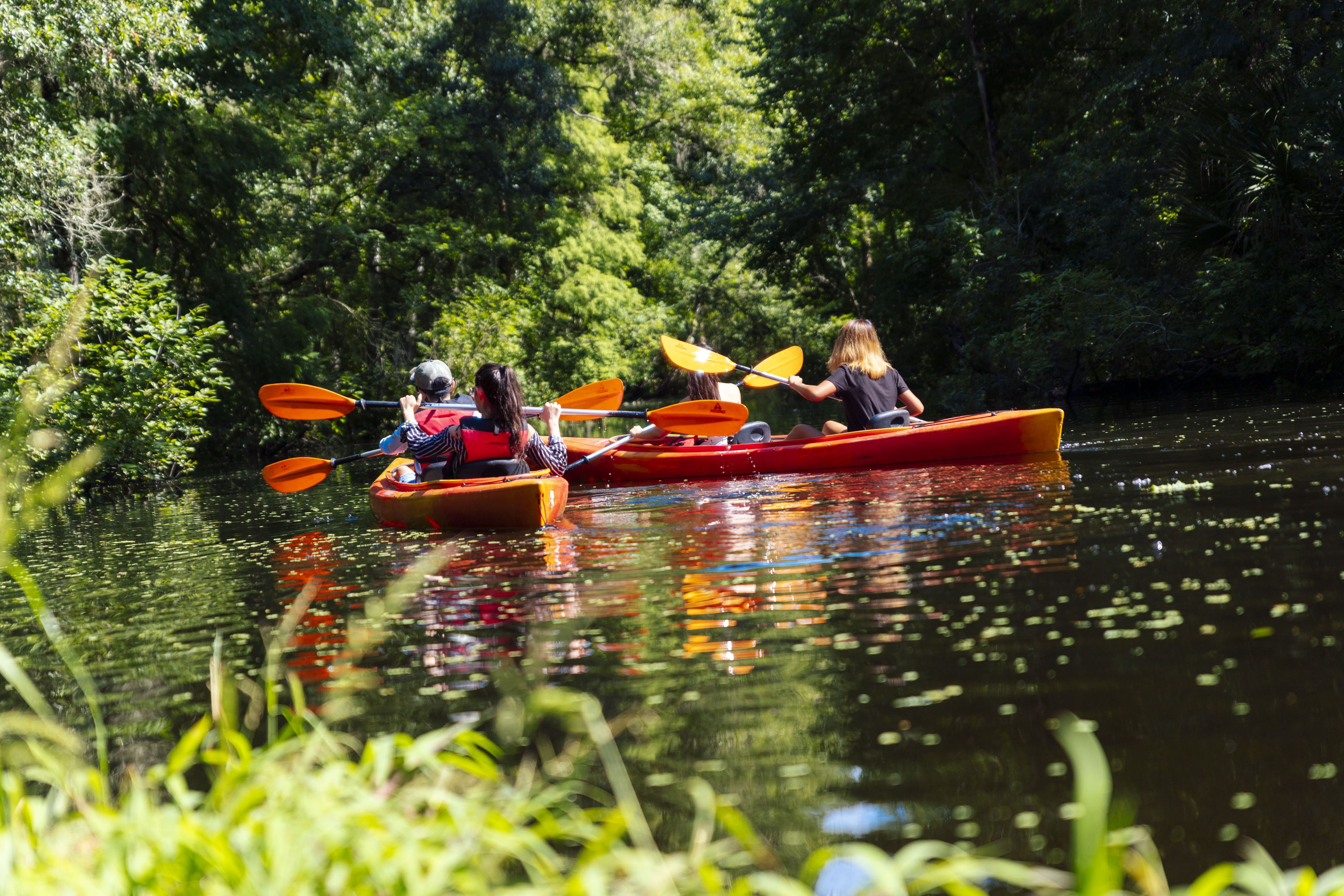 This award-winning "Florida's Most" campaign is taking even more of an emphasis on outdoor adventures. This updated creative showcases Tampa Bay's bright blue skies, sparkling waters, and wide-open landscapes. These captivating scenes show people engaged in outdoor activities such as standup paddleboarding, kayaking, and dining alfresco at Sparkman Wharf. Tying it all together, headlines encourage travelers to experience "Florida's Most Fresh-Air Fun" and "Florida's Most Room to Explore." Tampa Bay is inspiring travelers to see all there is to experience in Central Florida.
Attractions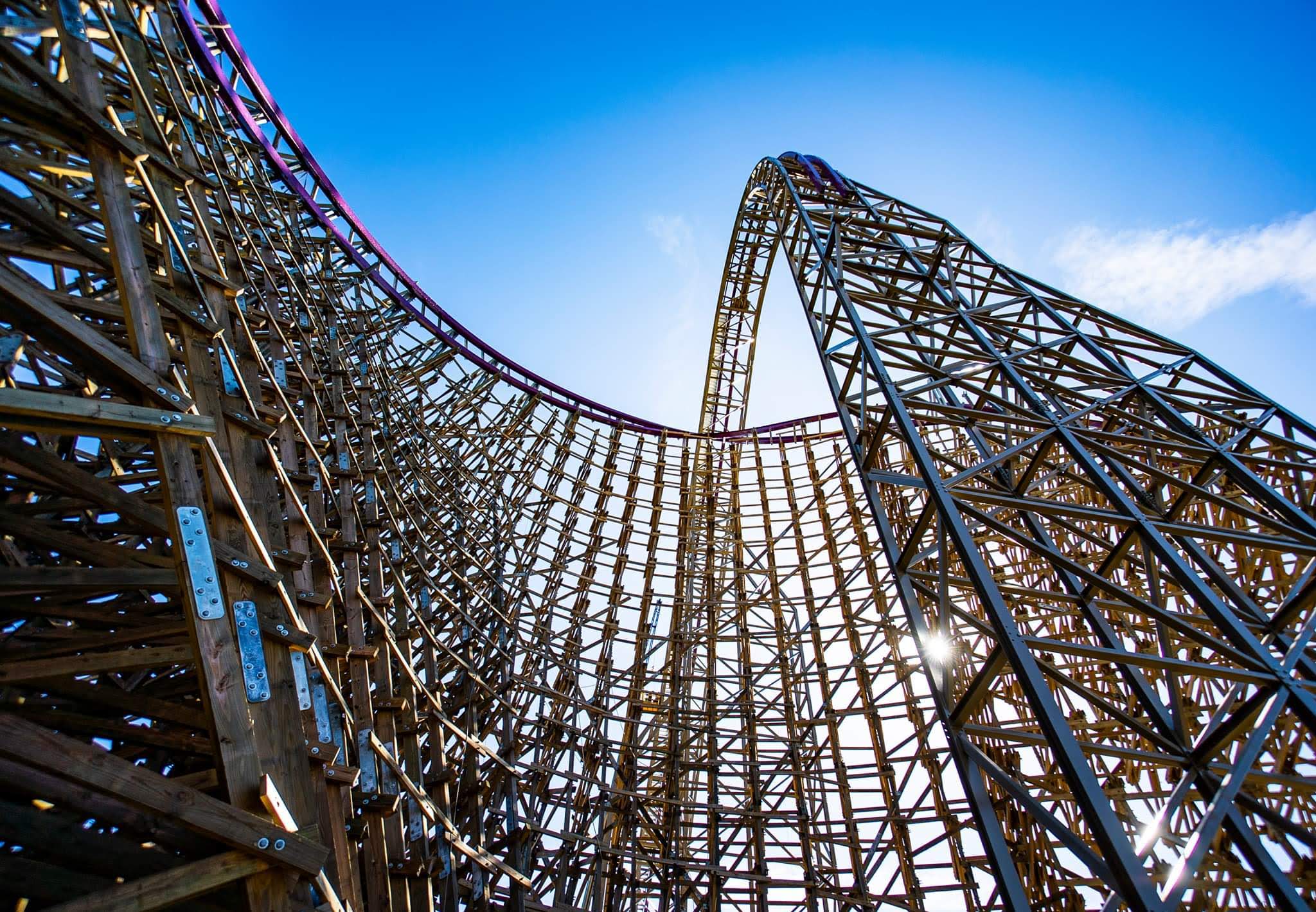 As the home of Florida's Most open-air adventures, Tampa Bay hosts some of the state's best attractions. With heart-pounding rollercoasters at Busch Gardens Tampa Bay, amazing animal encounters at ZooTampa and The Florida Aquarium, and the stunning waterfront Tampa Riverwalk, Tampa Bay is full of wide-open adventures! As we reopen and step back into the sunshine, travelers can reconnect with nature by visiting some of Tampa Bay's natural wonders along Hillsborough River like Urban Kai Stand Up Paddleboarding, or with a self-guided tour at Canoe Escape.
Alfresco Dining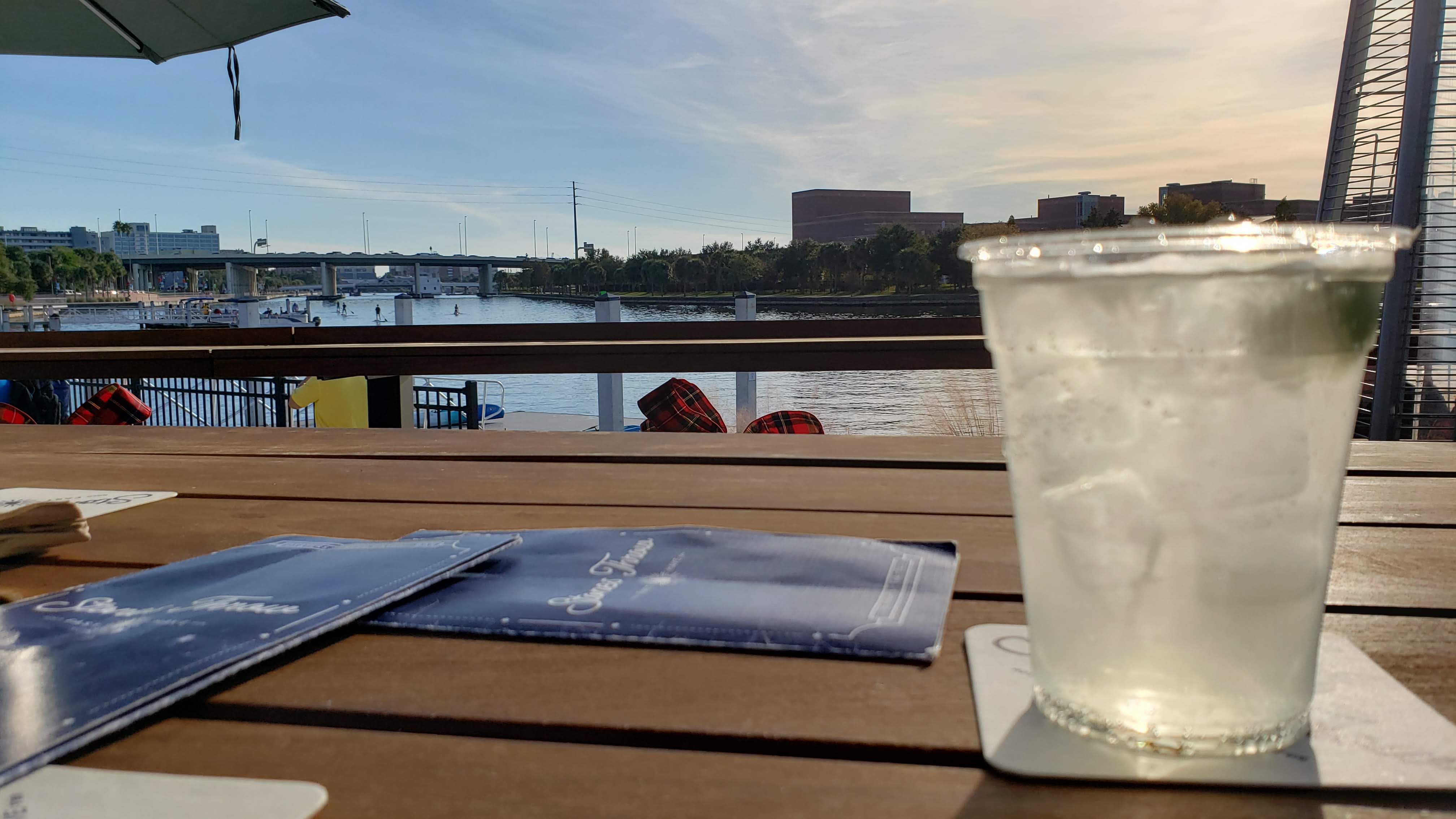 Alfresco dining has always been a staple at Tampa Bay restaurants like Ulele and American Social. also extremely popular at the area's trendy food halls Armature Works and Sparkman Wharf. Now, the City of Tampa has made it even easier to enjoy great outdoor dining. In an effort to support local businesses, while also reinforcing social distancing guidelines, the city's nationally recognized, "Lift up Local" program has allowed restaurants and retail businesses to expand their footprint into public spaces and parking areas. With the program extended, visitors and residents alike can enjoy the expanded patio and outdoor seating in some of Tampa Bay's most iconic neighborhoods, including downtown Tampa and upscale Hyde Park Village
About Visit Tampa Bay
The hip, urban heart of Florida's Gulf coast beats in Tampa Bay. Visit Tampa Bay encourages adventurous travelers to unlock sun, fun, and culture in Florida's most diverse travel destination. The company is a not-for-profit corporation that works with more than 750 partners to tell the world the story of Tampa Bay. Treasure awaits.