Are you hungry for #Bite30 this summer? This year's Central Florida dining deal will feature almost 40 restaurants in the Orlando and Winter Park areas offering a special $30 prix fixe menu (appetizer, entree, and dessert) for TWO full months throughout June and July (officially June 1-August 1).
So take a break from the ordinary and enjoy the best of Central Florida cuisine this summer, and see a side of Orlando you didn't know existed. Some of the newest, trendiest, and most classic restaurants are giving guests the best of their menus for an experience you will never forget.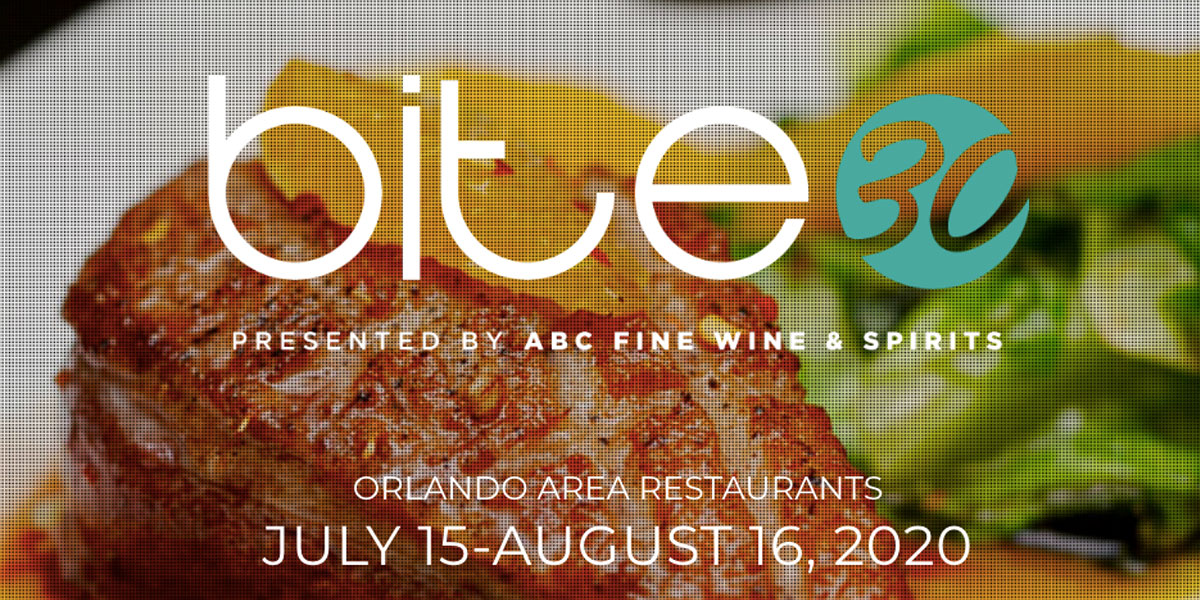 Diners get the opportunity to try multiple dishes on the restaurant's menu for about the cost of a single entree, and restaurants get to showcase their specialty dishes to the new customers attracted by their #Bite30 menu! Restaurant-hop through the City Beautiful, experience delicious food, service, and ambiance of the restaurants you really should know about.
Look up all the details, and the restaurants involved in #Bite30 at https://bite30.com/.
For more to do around town, check out the best Orlando travel guides around!
To support the region's tourism businesses, be sure to Like and Follow Central Florida Tourism Collective's Facebook page, and enjoy a daily inside look at this wonderful destination