Super Nintendo World broke ground at Universal Studios in Osaka Japan Thursday. The celebrations kicked off with a welcome from Mario, Nintendo's moustached mascot.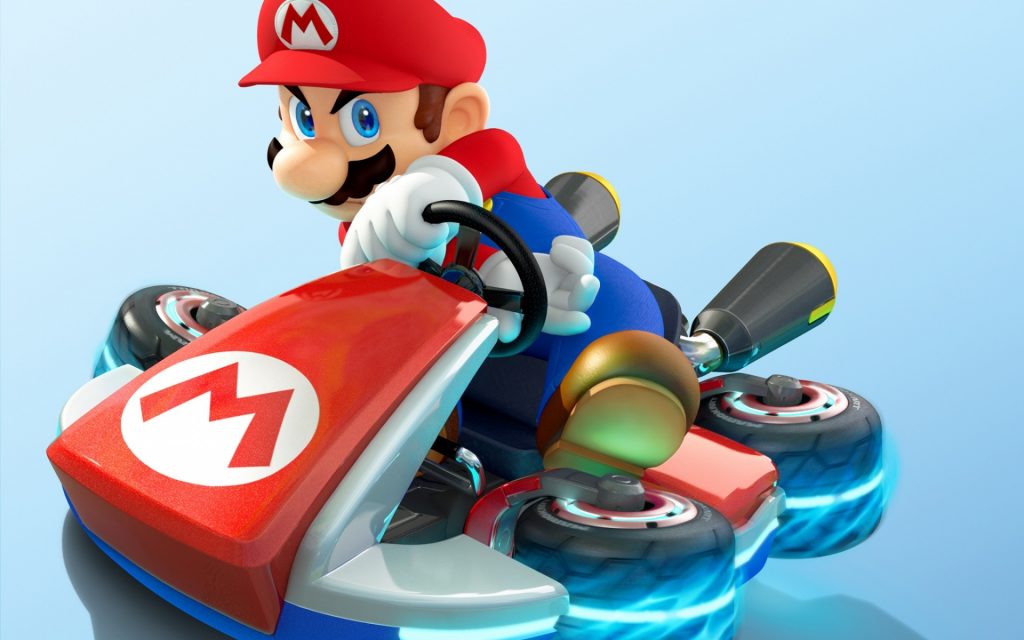 "The new Nintendo themed area will have different levels and will offer our guests an unique experience," explained Jean Louis Bonnier, CEO of Universal Studios Japan. "It will provide a complete immersive experience which will have attractions, retail, and restaurants."
The key attraction for Super Nintendo World will be a Mario Kart experienced inspired by the popular racing video game. It's unclear if it will be a traditional ride, virtual experience, or a combination of both.
Regardless, executives boasted the Mario Kart experience will be "an attraction that is unlike any the world has ever seen" and "the most immersive and cutting-edge technological attraction we could possibly imagine."
According to the press release, Super Nintendo World will open by 2020 Summer Olympics in Tokyo.
A concept video was also released, with Mario leading a tour through a whimsical, colorful land.
Guests enter through a big green pipe — a nod to the mode of transport in the video game. Both Princess Peach's and villainous Bowser's castles are visible, as well as a tiered landscape.