It's a beautiful March day in Tavares, located just 40 minutes from Orlando in Lake County. A great blue heron stands statue-like on the banks of the lake, while a great bald eagle spreads its wings and soars overhead. The sun's rays shine down on shiny, sleek wooden boats displayed in water and on land, stretching as far as the eye can see. You climb aboard a train and feel unadulterated joy as the whistle blows. The spirit of the crew whisks you away on an exciting journey from Tavares to Eustis and back, and the only sound is that of the train's wheels on the tracks. Afterward, you hop into a seaplane and experience the thrill and serenity of flying, complete with a bird's-eye view of picturesque Lake Dora and an astonishingly smooth landing on the water. Then, you marvel at an amazing collection of exotic cars manufactured by companies such as Lamborghini, Diablo, Ferrari, and Bugatti.
This may sound like a fantasy, but it can become a reality at the 38th annual Sunnyland Antique and Classic Boat Festival, set for March 22-24 at Wooton Park in downtown Tavares. The event, which will feature 300 boats on display, is the largest classic wood boat show in the United States. Tickets cost $10 for the entire weekend. For more information, visit https://acbs-sunnyland.org/boat-festival/.
The event is organized by the Florida-based Sunnyland Chapter of the Antique and Classic Boat Society, the largest ACBS chapter with more than 500 members. Between 8,000 and 10,000 spectators from 26 states and Canada typically attend the show. In addition, more than 80 vendors will be present to sell hard-to-find marine parts.
Here is what you will find!
Boats Galore

The types of boats on display will include historic boats built before 1918; antique boats constructed between 1919 and 1942; classic boats built between 1943 and 1975; and contemporary boats manufactured from 1976 to the present. Among the more prominent boats that will be showcased are Glasspars, which were featured in numerous James Bond movies. The Glasspar Boat Company began manufacturing fiberglass boats in the late 1940s and became known for its radical, glitzy designs.
Also on display are "amphicars", which are part automobile and part boat. Built in Germany, they were introduced in America at the 1961 New York Auto Show. They travel 7 mph on water and 70 mph on land. Only several thousand remain, and most are in the hands of private collectors.
Members of the Classic Race Boat Association will be present to exhibit old vintage race boats, and members of the Central Florida Chapter of the Antique and Outboard Motor Club will showcase old outboard motors. Festival visitors also will enjoy a ship store, beer tents, a marine nautical flea market, a program on boat building for children, and numerous other kids' activities.
Cars, Planes & Trains
Jones Brothers & Co. Air and Seaplane Adventures in Tavares will offer seaplane rides. It IS the seaplane capital of the world, after all. Visitors can enjoy the rare thrill of taking off and landing in the water while enjoying a breathtaking aerial tour over Lake Dora.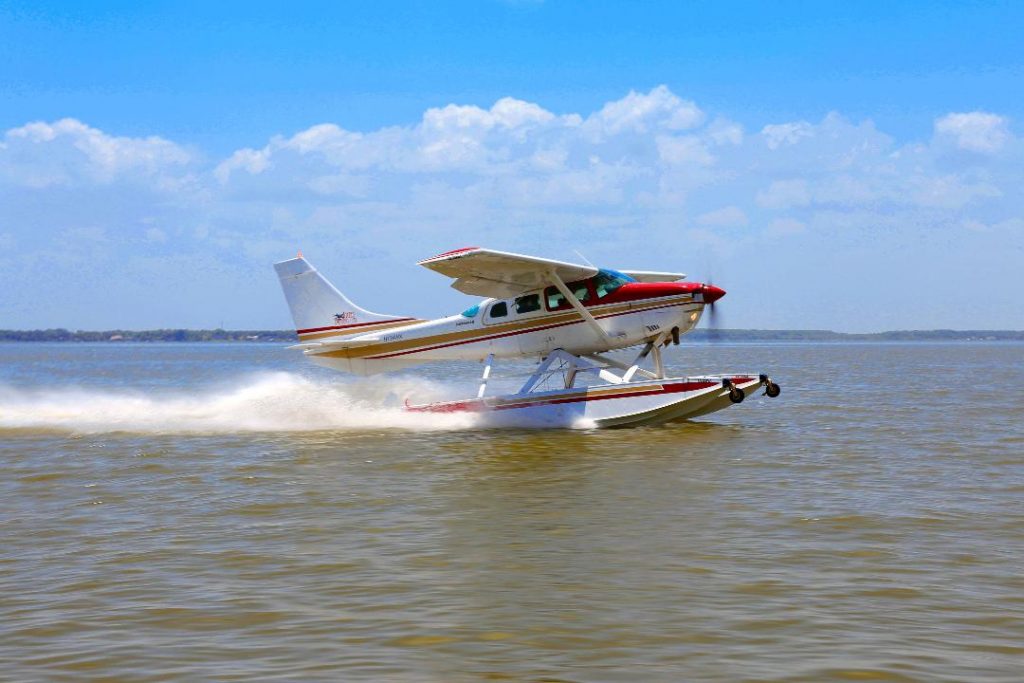 If you want to experience scenic travel from a bygone era, consider hopping aboard a train. The Royal Palm Railway Experience follows a scenic route from Tavares to Mount Dora to Eustis and back. During the 75-minute trip, passengers can purchase snacks, drinks, and alcoholic beverages. And you can ride at your leisure since the ticket you get is good all day. Or, purchase a ride of the Murder Mystery Train Fridays and Saturdays for something cooky and fun.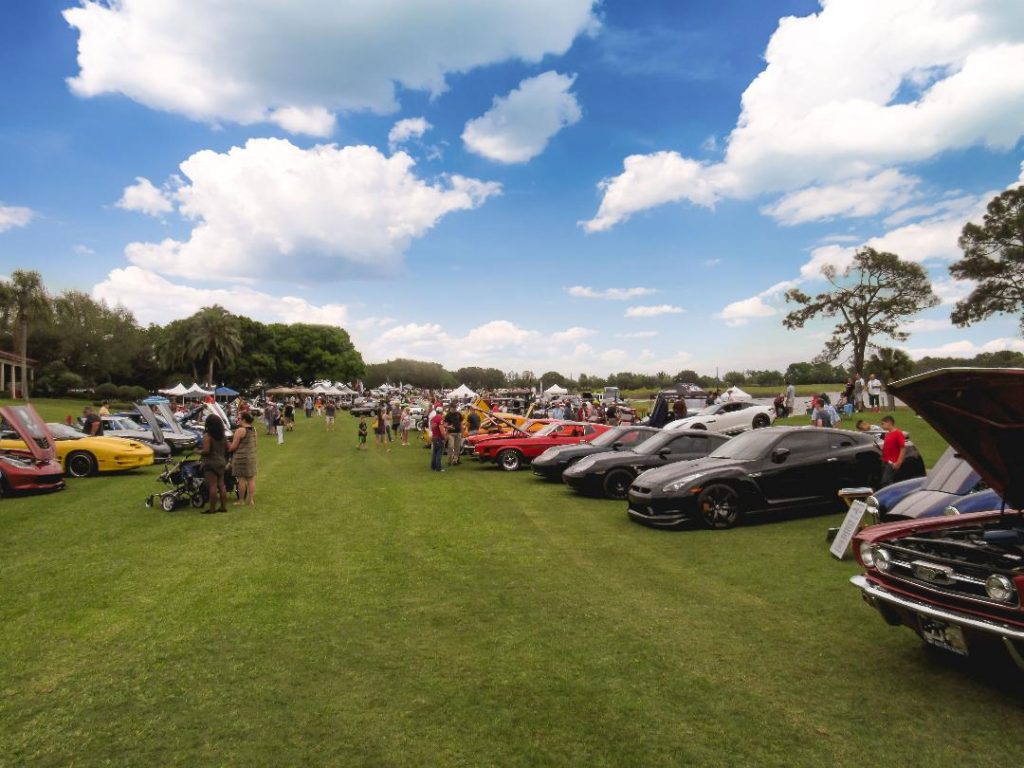 Those easily seduced by magnificent machinery can feast their eyes on tire-smoking cars capable of screaming down a racetrack at more than 150 mph. Organizers of the Festivals of Speed, an annual event held at Mission Inn Resort and Club in Howey-in-the-Hills, are bringing exclusive, exotic sports cars featuring magnificent designs and amazing styling, as well as antique and classic cars.
Enjoy Lake County at it's finest, during the beautiful spring months in Florida, and all the fun it has to offer.