The West Volusia region is known for its diversity of vacation experiences including house boating, fishing, wildlife viewing, and endless outdoor recreation and water activities. Home to the St. Johns River, Florida's only America Heritage River, three award-winning Florida State Parks, a National Wildlife Refuge, and a number of county and municipal parks, there is something for everyone!
Go Swimming in Crystal Clear Springs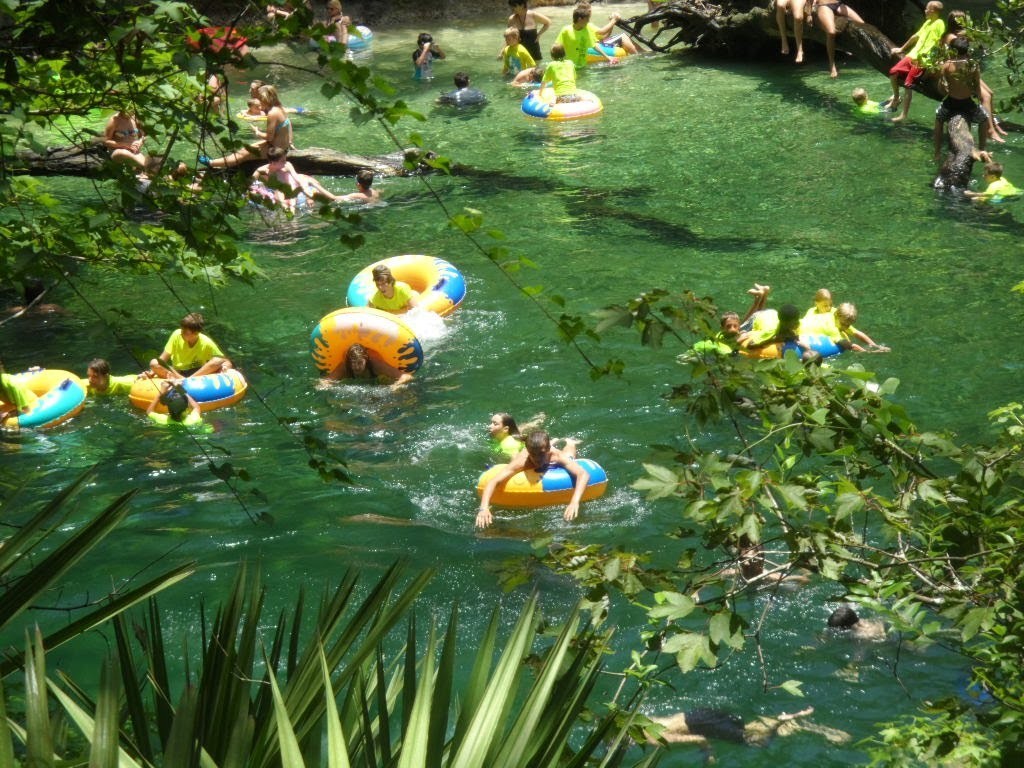 Visitors flock to Blue Spring and DeLeon Springs State Parks each summer because the 72-degree, crystal clear water is a refreshing way to stay cool. Swim, snorkel or float in this water lover's paradise. In the winter, Blue Spring State Park becomes a winter refuge for hundreds of manatees.
Take a Scenic River Cruise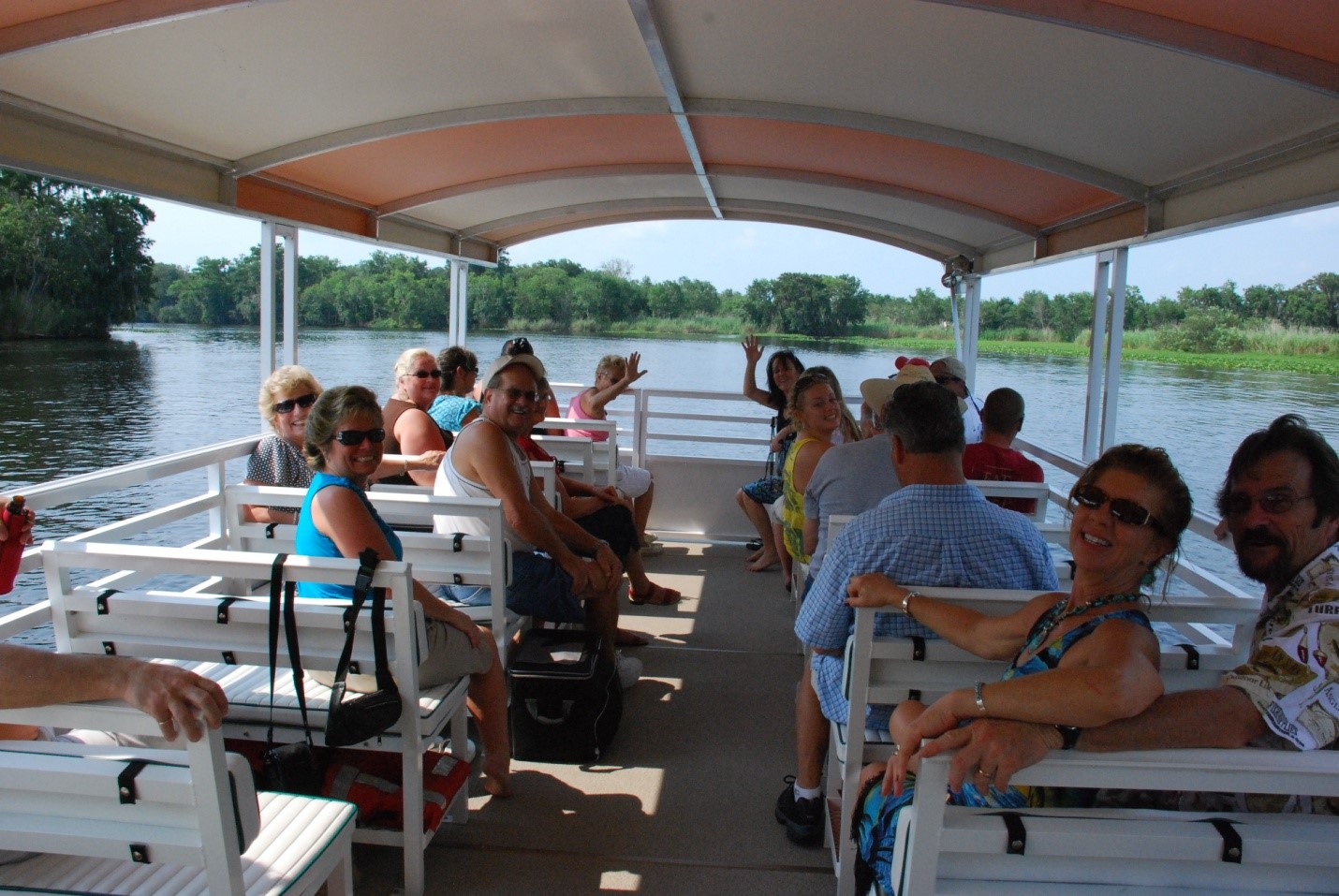 Let the breeze blow through your hair as you take a relaxing scenic river cruise with an experienced tour guide. Or, if you prefer something more adventurous an airboat tour might be just what you're looking for. With either option, you will see an amazing variety of wildlife and birds in unspoiled natural landscapes.
Act Like a Kid at Splash Pads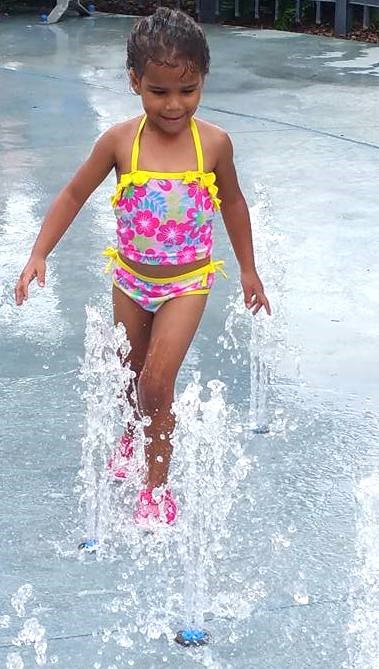 West Volusia has several splash pads where you can have fun while cooling off. DeBary Community Park is open Tuesday thru Sunday from March thru October, Deltona Wes Krile Park is open Tuesday thru Sunday from June thru September, and Orange City Veteran's Memorial Park and Mill Lake Park are open daily 10am-6pm from March thru October.
Drop The Top and Cruise our Scenic Byways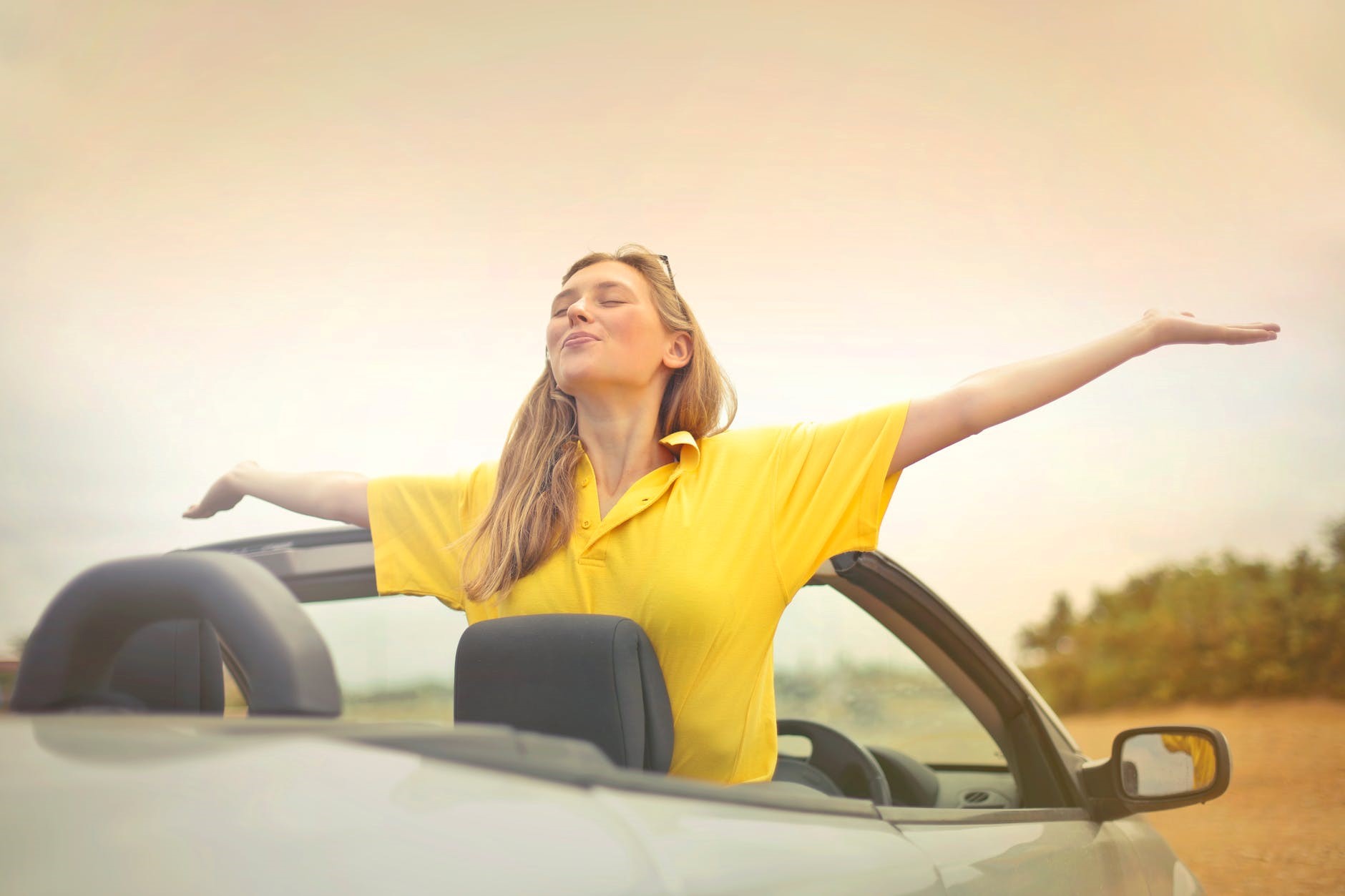 Drop The Top for a scenic drive along the River of Lakes Heritage Corridor(ROLHC) or the Florida Black Bear Scenic Byway. The ROLHC is a Florida Scenic Byway which connects travelers to the numerous cities, towns, historic and cultural sites. It embodies a unique blend of contemporary culture, rich historic preservation, and gorgeous natural Florida. The charm of this area has drawn many new developments in recent decades, with four-star restaurants and regal art galleries thriving alongside good old barbeque and antique architecture. You're also never too far away from nature along this byway and many locals have their bikes and kayaks at the ready.
The Florida Black Bear Scenic Byway is packed with hidden treasures, and calls out to the Discoverer in all of us, luring us to get out of the car "touch the forest", as local author Dana Ste. Claire puts it. Unlike a road like Blue Ridge Parkway, where you can gaze at mountains from the car, this byway demands you get off-road to see why it's a nationally designated site of beauty.
Enjoy A Cool and Refreshing Sweet Treat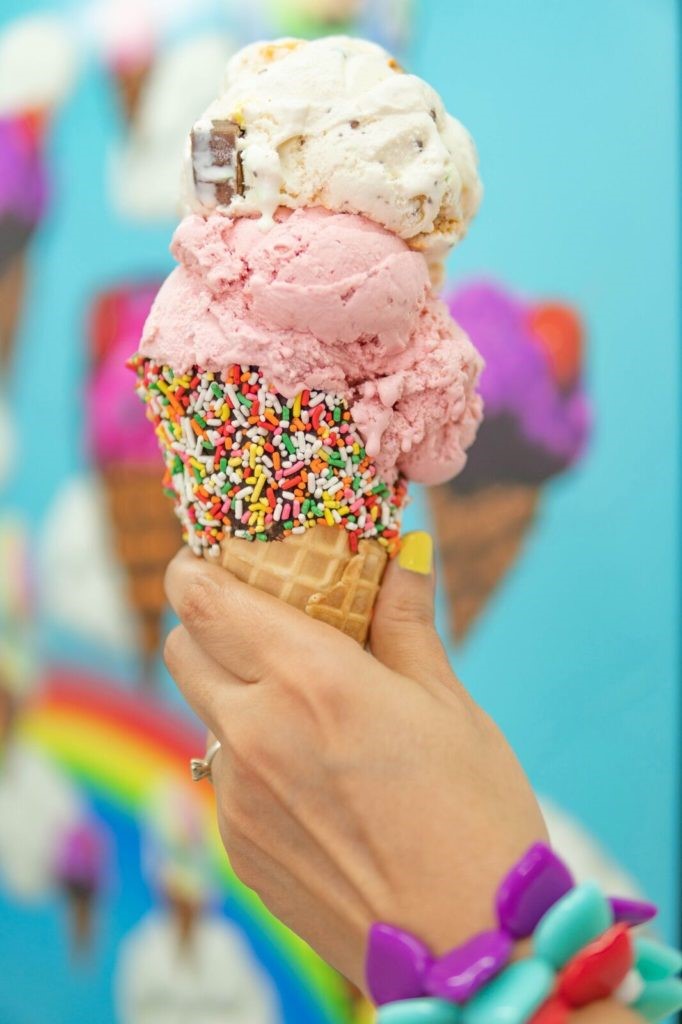 Enjoy a cool and refreshing treat at one of West Volusia's most popular ice cream shops. Visitors can find ice cream shops that specialize in homemade ice cream, frozen yogurt, homemade soft serve ice cream, rolled ice cream, keto ice cream, shaved ice, and even paletas (Mexican popsicles). If you love ice cream, be sure to check out the Ice Cream Tour of West Volusia.