Orlando Attractions Update – Disney is betting heavily on the "Star Wars" franchise to further grow revenue at Disney resorts and theme parks.
As they say,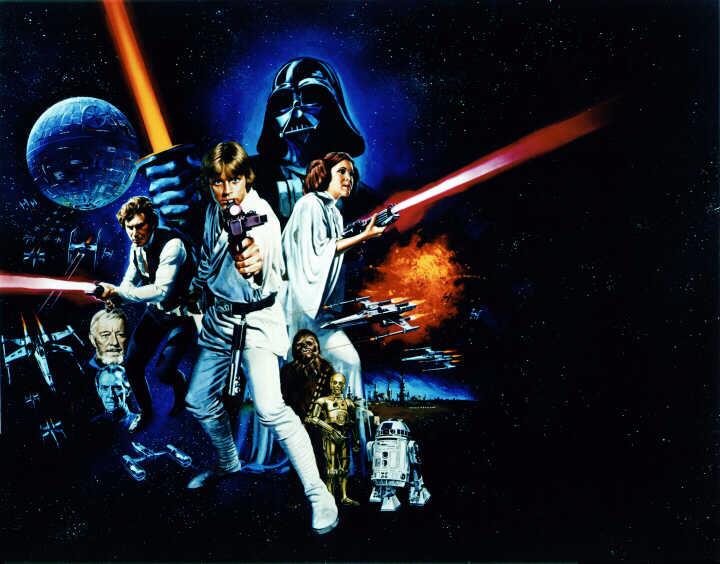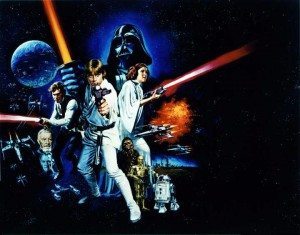 may the profits be with you!
Bob Iger, chairman and chief executive, plans to "significantly" ramp up the "Star Wars" presence at the parks, he said during an earnings call with analysts Tuesday.
"As we spend money at the parks on new attractions that are based on known brands, the likelihood of their success is greater," Iger said. "You're going to see better bets being made."
The Burbank company's parks and resorts segment generated $4 billion in revenue in its fiscal third quarter that ended June 28, an 8% increase from a year earlier.
Disney's overall revenue rose 8% to $12.5 billion.
Franchises like "Star Wars" drive revenue at the Disney parks in Florida & California said Jay Rasulo, Disney's finance chief and senior executive vice president
"They pull people from, 'Gee, I'm gonna go someday,' to, 'I'm gonna go this year,'" Rasulo said.
Fans eager for the next "Star Wars" film must wait until Dec. 18, 2015, and they can expect a new installment every year thereafter. Disney bought Lucasfilm Ltd. in 2012 for $4.05 billion, opening up the pipeline of "Star Wars" content.
Disney's parks and resorts unit posted operating income of $848 million, a gain of 23% from a year earlier. Disney said the strong performance was partly because of growth at its domestic properties.
Driven partially by the MyMagic+ system rollout, higher costs offset guest spending and attendance at those properties. A MyMagic+ bracelet allows theme park visitors to more efficiently tour attractions and can be used as a hotel room key and theme park ticket and to make purchases.
This last quarter was the first in which MyMagic+ was available to all patrons of Walt Disney World Resort. The company expects MyMagic+ to contribute to revenue growth in its fiscal fourth quarter.