Just announced! Mark your calendars for August and grab your little droids because that's when you can all go visit a galaxy far far away – very near Orlando! The Walt Disney Co. just announced the new Star Wars: Galaxy's Edge land at Disney's Hollywood Studios will open on Aug. 29th 2019 (California will open in May) The announcement was made by Disney CEO Bob Iger during Disney's 2019 Annual shareholders meeting.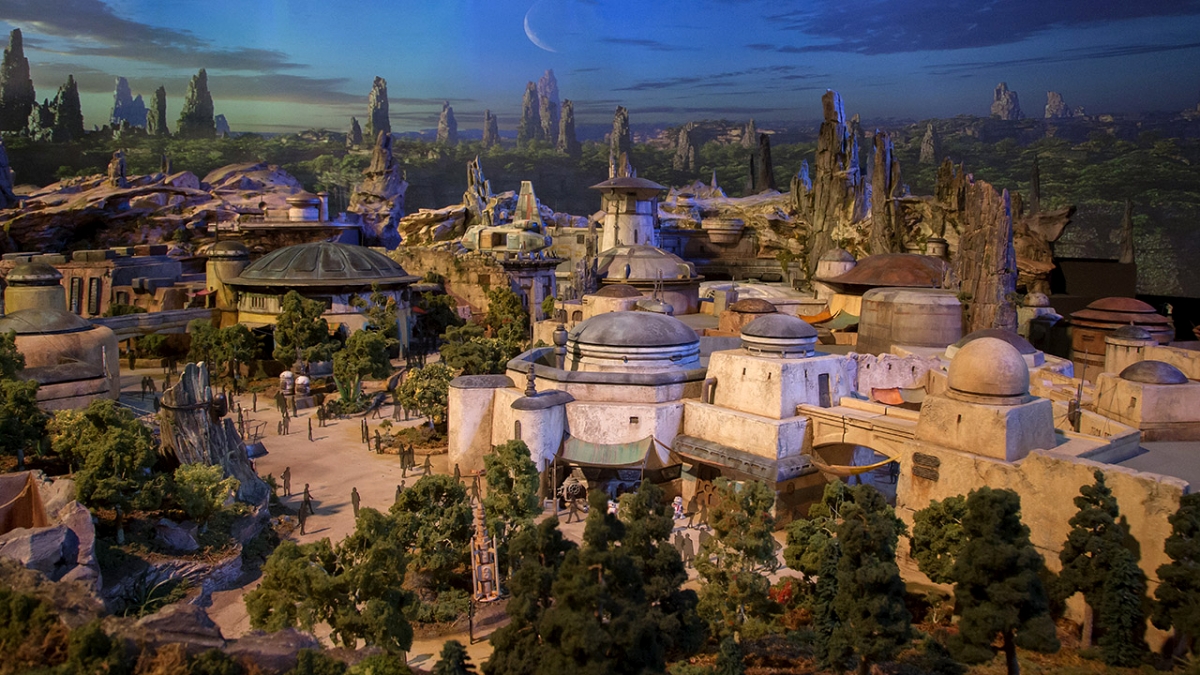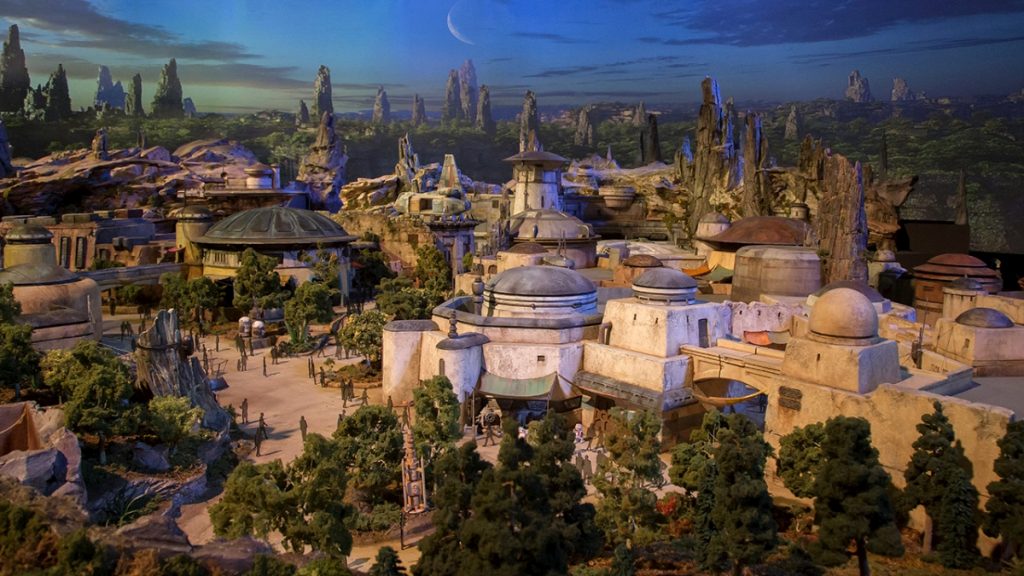 That means Orlando visitors during the August timeframe will be the first to check out the new land. It is expected to b be very very busy!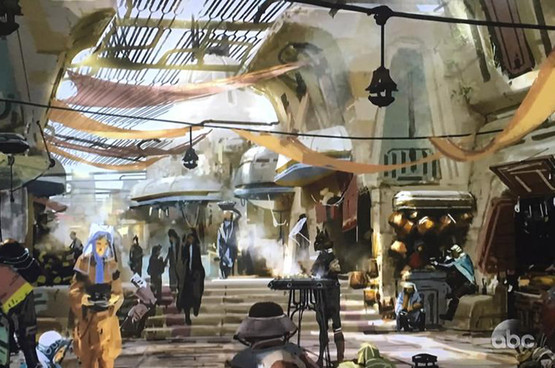 The land is set to put guests on the planet of Batuu and in the Black Spire Outpost, a meeting place for all the good guys and baddies of the universe. The land will feature two new attractions: Star Wars: Rise of the Resistance, a dark ride where guests are in the middle of a battle between the First Order and the Resistance; and Millennium Falcon: Smugglers Run, where a group of guests will have to work together to fly the iconic ship through a perilous mission.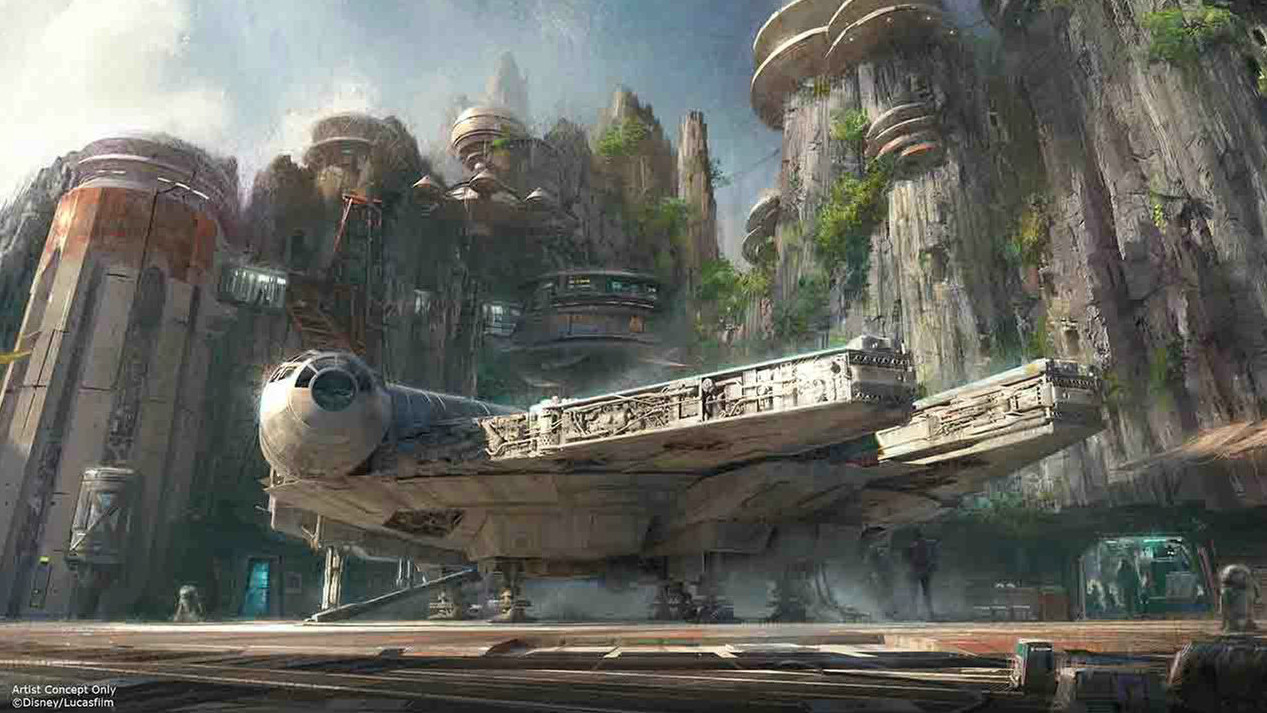 Disney is working on a series of new projects for its Orlando theme parks, including new additions to Epcot and other around-the-resort additions. Each new project creates a renewed buzz for the theme park and can help to draw more people to the region's $70 billion tourism industry, which welcomes more than 72 million visitors each year.