Orlando Attractions Update – It's official! Construction will start on Star Wars lands at both Disney's Hollywood Studios in Orlando and Disneyland in Anaheim, Calif., next year.
The groundbreaking dates were just announced by Walt Disney Co. Chief Operating Officer Tom Staggs at an investors conference though no specific date was provided.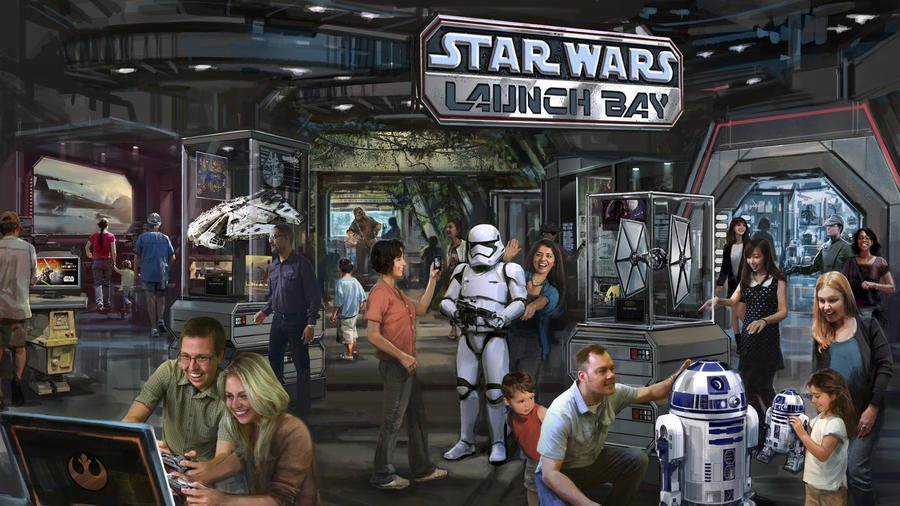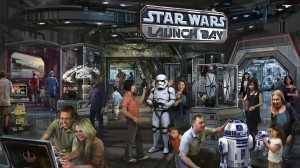 "This will be I think perhaps the most immersive land we've ever built," Staggs said of the upcoming project. "We want people to feel like they've stepped into the world of Star Wars and so that's really sparked our imaginations and it's got people fired up."
Disney announced last month that it will build a 14-acre Star Wars land and an 11-acre Toy Story area at Disney's Hollywood Studios — the largest overhaul ever within an existing Walt Disney World theme park. Experts say they expect it to take several years before Disney's Hollywood Studios' complicated and costly new expansion becomes reality. No price tag has been provided, although costs for expansion on both coasts is expected to be in the billions.
Disney's plans are expected to remake Hollywood Studios from what many tourists consider an afterthought into a major destination unto itself. Star Wars in particular is considered Disney's way to strike back at Universal Orlando's wildly successful Harry Potter lands. Disney will give Hollywood Studios a new name but has not revealed it yet.