In a surprise announcement Disney have announced that the company will shut down its Star Wars: Galactic Starcruiser hotel in Orlando later this year.
The boutique immersive hotel experience will have its final "voyage" from Sept. 28-30 2023.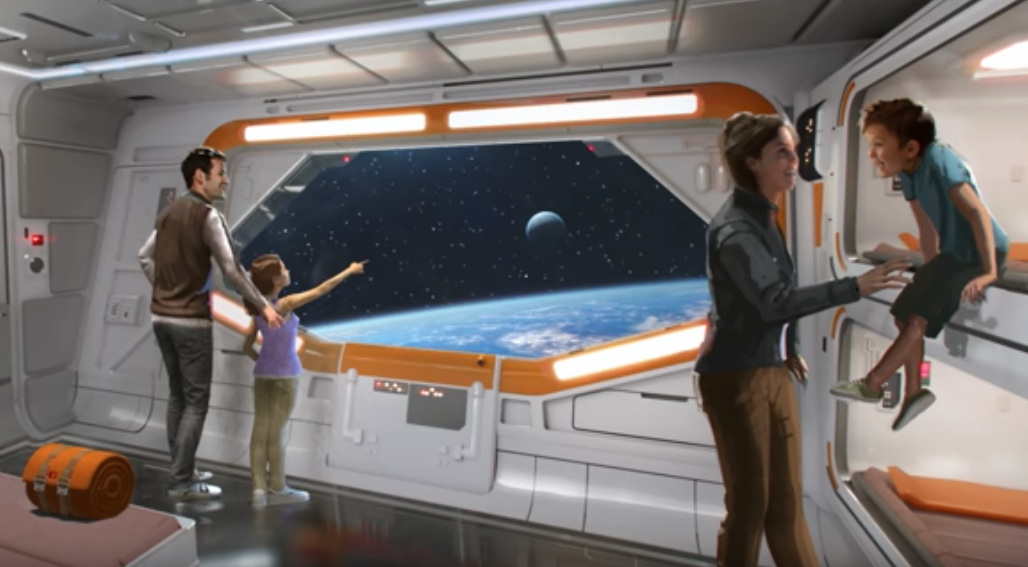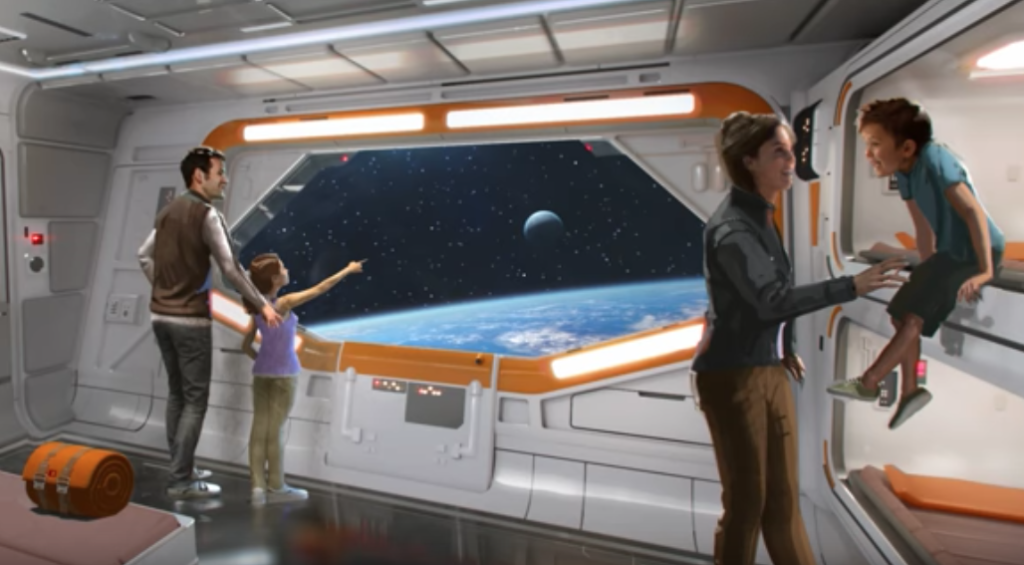 "Star Wars: Galactic Starcruiser is one of our most creative projects ever and has been praised by our guests and recognized for setting a new bar for innovation and immersive entertainment. This premium, boutique experience gave us the opportunity to try new things on a smaller scale of 100 rooms, and as we prepare for its final voyage, we will take what we've learned to create future experiences that can reach more of our guests and fans," .
The Starcruiser, which is a two-night, fully immersive experience set in the Star Wars universe, debuted in March 2022 and carried a high price tag, based on cabin and party size, ranging from $4,809 to $5,999 per trip.
The experience had guests "board" the starship Halcyon and live in a Star Wars setting with aliens, adventures, activities and more, all to recreate the popular universe in real life.
The reason for the closure was for "business reasons," and workers at the immersive hotel experience will find other opportunities within the company, Disney stated. Also, there are no immediate plans for what will happen to the structure yet.
The Galactic Starcruiser was considered by many experts to be one of Disney's most-ambitious projects at Walt Disney World. Several experts estimated it to be at least $1 billion in cost, though actual figures were never released.