With the Terminator 2: 3-D ride now gone forever at Universal Studios, there have been plenty of rumors of what may replace it.
There has been talk of a musical act based on Pitch Perfect, a special effects-driven stunt show themed to Jason Bourne, and now there are rumors going where no other rumors have gone before……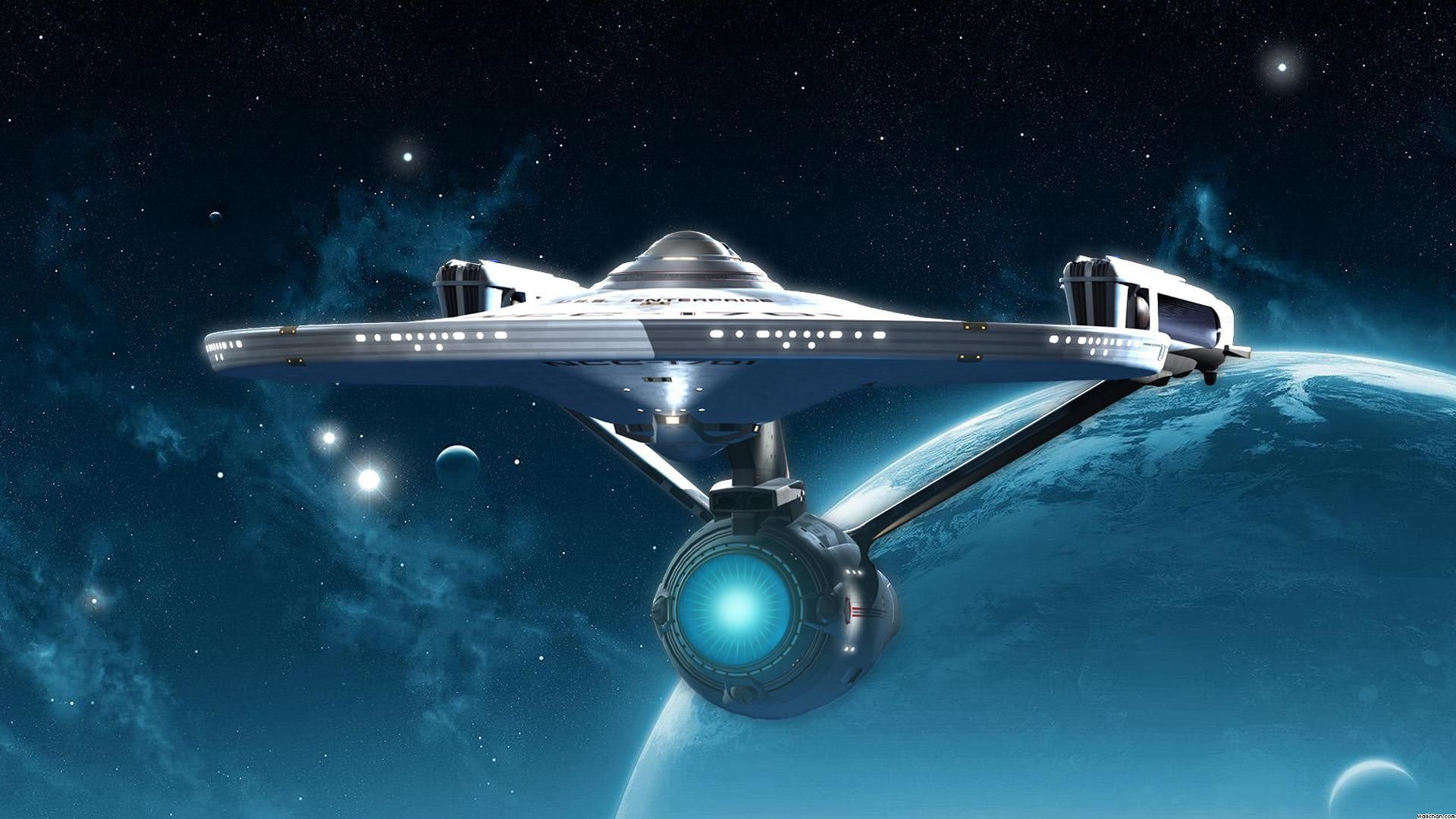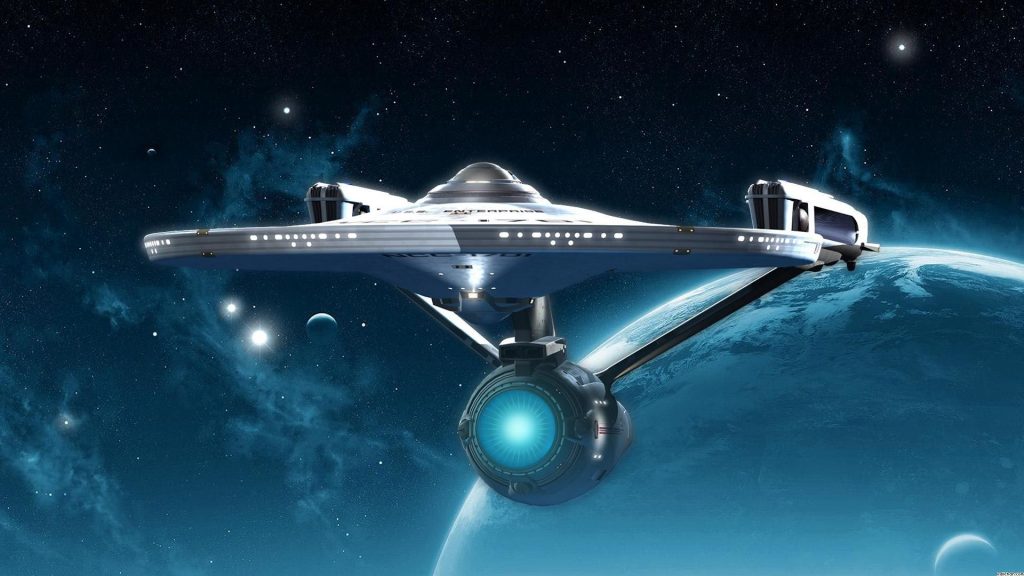 On a recent Disney Dish podcast, industry insider Jim Hill shared some whispers he's been hearing of a Star Trek-themed attraction coming to the former T2 theater at Universal. Hill stated that the new attraction would include the cast of the upcoming Star Trek 4 film. He also repeats the idea of two major attractions coming online every single year at Universal Orlando, one per park, beginning in 2019.
Some of the new attractions have been either confirmed or close to it, such as a new Harry Potter-themed family coaster and an entirely new land based on Nintendo.
To be clear the Star Trek rumors aren't anything new, but they had died down in the recent years. Previously the rumors had the Star Trek attraction replacing Shrek or Despicable Me. Other rumors have included a Star Trek mini-land being built near the Men in Black attractions or replacing an island at Islands of Adventure.
According to Hill, the new attraction would actually film certain scenes on the set of the fourth film, which will begin production soon.
This isn't the first time Universal Studios has had a Star Trek presence. Between 1991 and 1996, The Star Trek Adventure allowed guests to have a "screen test" with Leonard Nimoy and William Shatner. The primary focus of the attraction was a green-screen video where guests wore Star Trek uniforms and, through "movie magic," were allowed to pilot the Enterprise. A VHS of the experience was then sold to guests.
The new T2 replacement attraction should open around the same time as the Star Wars area at Hollywood Studios in mid-to-late 2019. That means a full two years for Universal to build whatever it may be. Universal is known for its quick construction timelines so two years for them means nearly anything can happen. Now rumors point to a mix of live-action and 3D film scenes. One possibility for the new attractions is the Dynamic Motion Theater from Dynamic Attractions. This new ride system was first announced last November, but since then there hasn't been much news on it. It uses a similar ride platform as the CircuMotion theater but spins riders between screens and physical sets that are hidden behind quick moving walls.
With The Goddard Group doing much of the design already it wouldn't be much of a stretch to see Universal going so far as embracing the idea of a multi-day Star Trek themed resort if Disney is even remotely successful with its multi-day Star Wars live action role playing hotel concept
One hiccup with the Star Trek rumor is the fact that in the press release announcing T2's closing stated that the new attraction would be "an all-new live action experience based on a high-energy Universal franchise" and Star Trek isn't a Universal franchise.
But hey that wouldn't be the first red herring offered up in O-Town – and anyway the 2019 opening means we should hear for sure what the new attraction will be within the next 12 months or so.