Spring in West Volusia brings transformation and change; from darkness to light, from cold to warmth, from grey to bursts of color. The sun is shining, flowers are blooming and new babies are being born all along our corridor. Visitors to West Volusia, a nature lovers' paradise, are invited to experience the "Real Florida" in a laid-back fashion. A multitude of water activities are available for visitors to relax and enjoy.
Boating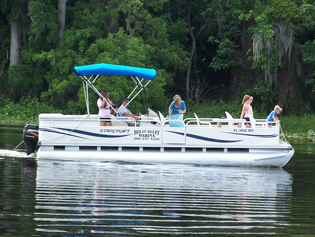 The St. Johns River is one of only 14 American Heritage Rivers in the USA. Much of the river and shoreline looks like it did a hundred years ago, unspoiled and teaming with wildlife. Kayaks, canoes, fishing boats, houseboats, and pontoon boats flock to the river all year round. Bring your own or rent one at the many convenient marinas. If you are experienced on the water or you need a guide, there are numerous outfitters and guides that can help you with whatever you need.
Camping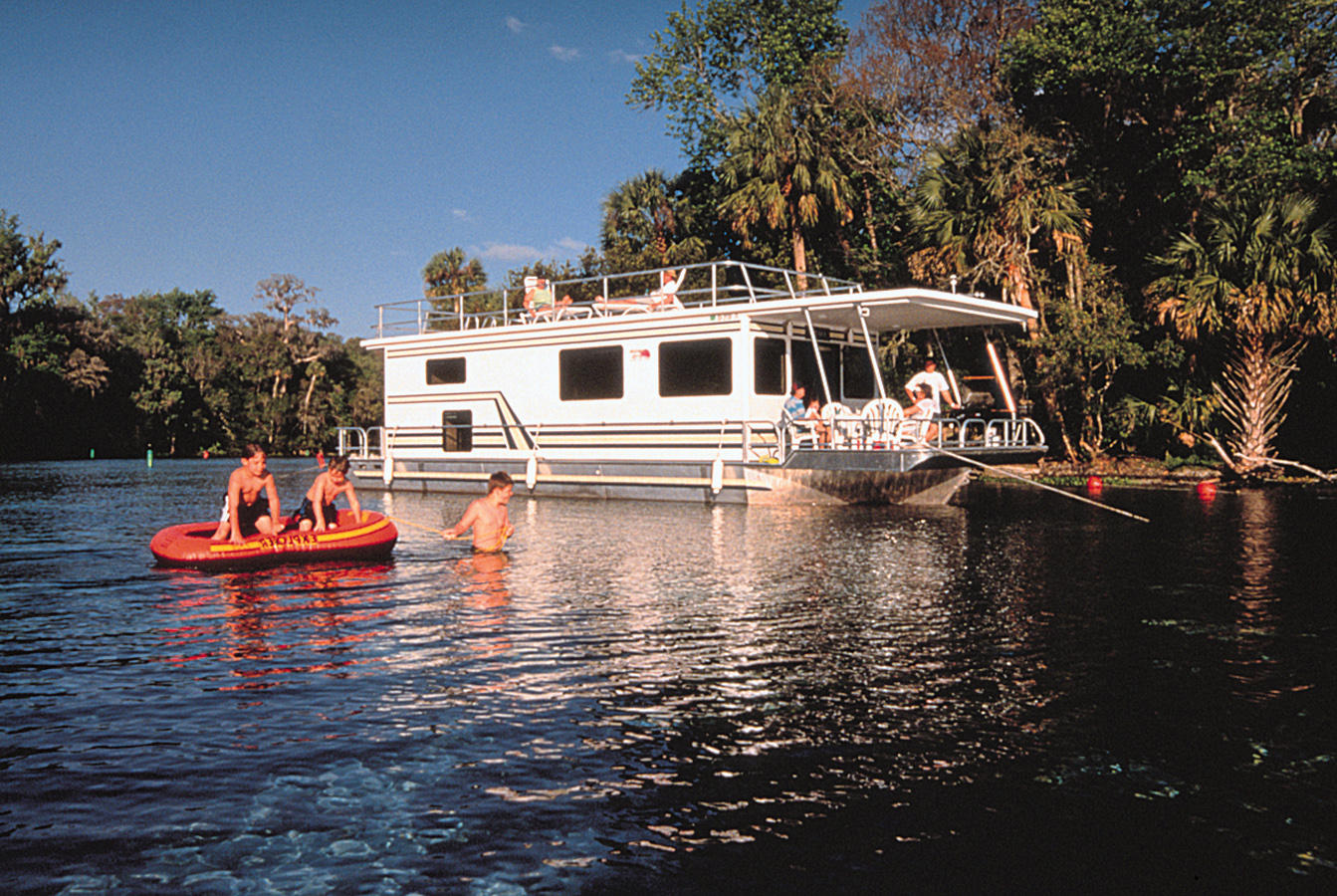 The St. Johns River served as the first highway for tourist travel back in the late 1800s, so it's only fitting that resorts and fish camps still dot the riverbanks today. They offer laid back accommodations and marina services, each with their own distinct charm and personality. Accommodations offered by area fish camps and resorts include RV spots, tent camping, cabin rentals, and even houseboat adventuring.
Fishing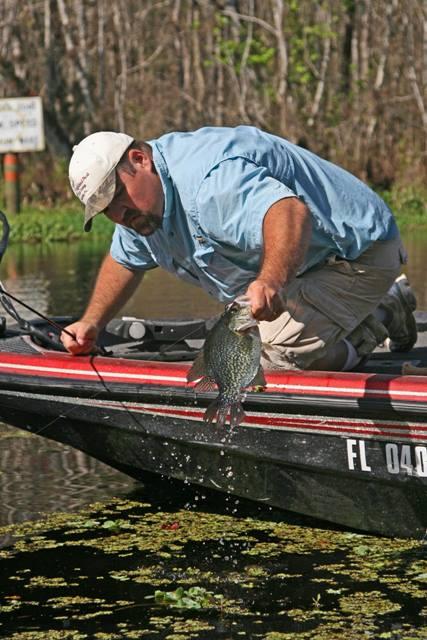 Here in West Volusia County, the opportunity to hook a 10-pound Black Bass is paired with surrounding tranquility, abundant wildlife, and unspoiled natural beauty. The St. Johns River and its associated lakes offer plenty of great fishing spots year-round and hosts the annual Bass Pro Shops National Qualifier Crappie Masters Florida State Championship Tournament.
Paddling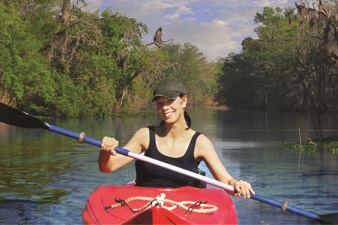 Via kayak or canoe, the scenic St. Johns River Blueways make for an intimate encounter with natural beauty and wildlife. Canoe and kayak rentals are available at most parks throughout West Volusia, with access to area rivers and lakes. Take a picnic lunch, grab your camera and venture out for a relaxing paddle along the St. Johns River.
River Cruises and Scenic Charters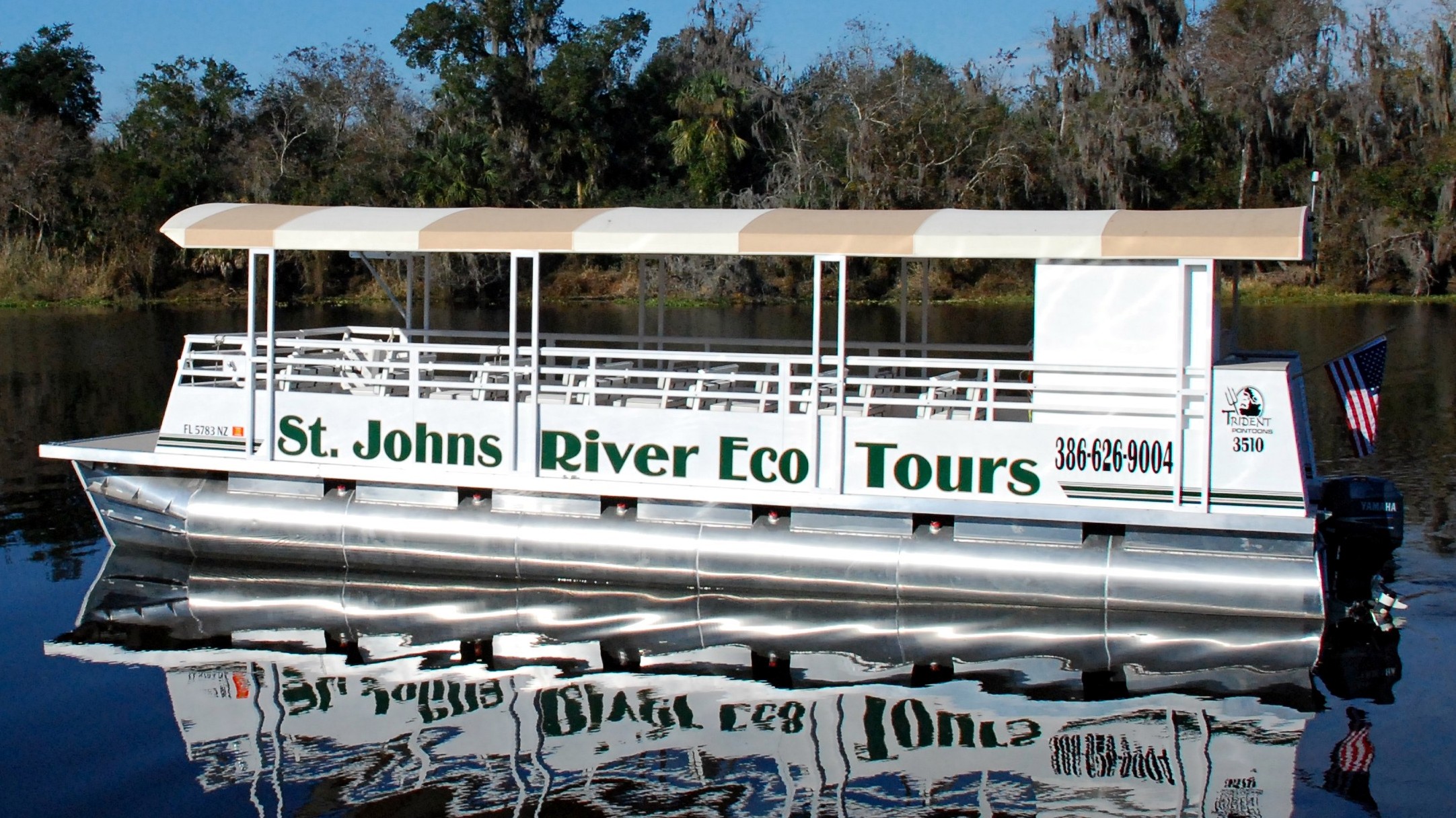 If you visit the area and don't take a pontoon boat tour on the St. Johns River, you are missing out on one of the real attractions of the area. If you prefer more speed, airboat rides are also a unique feature of the area. Either way, getting out on the water and seeing the local wildlife and natural beauty of the area is a gift you should give yourself and your family. There are scenic river charters all along the river throughout West Volusia. A relaxing cruise along the St. Johns River is a great way to learn about the history of the area with the help of experienced tour guides. Visitors can expect to see alligators, birds, and native Florida landscapes.
Scenic Byways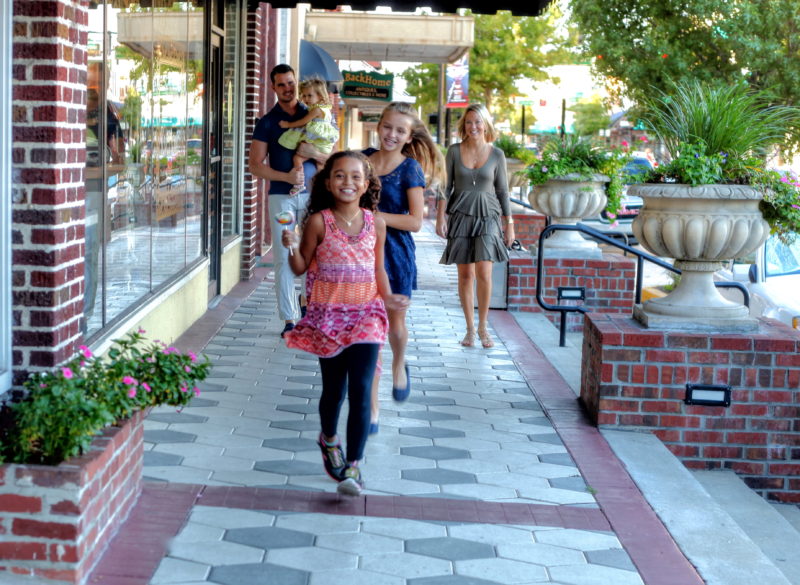 The River of Lakes Heritage Corridor is a Florida Scenic Byway which connects travelers to the numerous cities, towns, heritage and cultural sites along the St. Johns River. The River of Lakes Heritage Corridor (ROLHC) embodies a unique blend of sophisticated contemporary culture, rich historic preservation, and gorgeous natural Florida. It's a great way to explore all of the communities here in West Volusia including Downtown DeLand, voted "America's Best Mainstreet."
Learn more about West Volusia County and the St. Johns River at VisitWestVolusia.com.