Spring into awesome in Crystal River, Florida. That means great weather for exploring the outdoors and diving into some of the freshest seafood around.
Step into fresh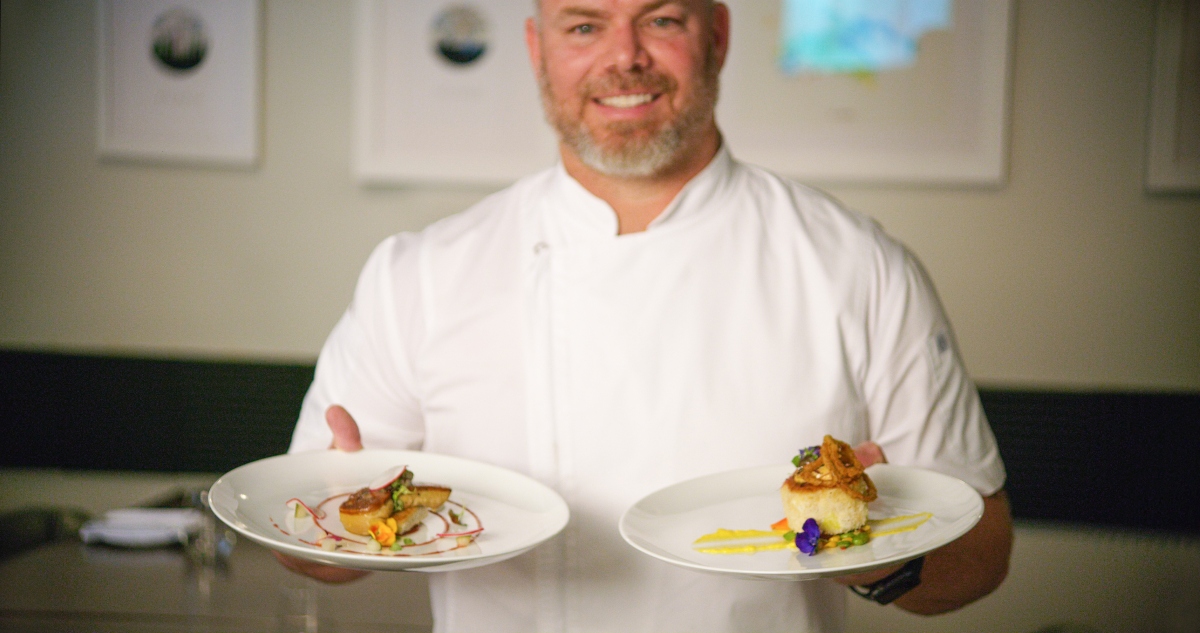 You'll find an abundance of fresh flavors to choose from in Crystal River, Homosassa, and Inverness. Enjoy fresh crab right off the boat. Stone Crab season runs from October 15 through May 15. Have it your way: fresh from the grill, smokey, sweet and buttery with the bright taste of the sea, or dressed in cornflour, deep-fried and doused in Old Bay seasoning, lip-tingling buffalo style, or plain, steamed with butter and served with golden ears of corn, sidling potatoes, and plump, juicy shrimp. Catch your own blue crab year-round, but the high season runs from late spring through summer. A fishing license allows you to reel in up to 10 gallons a day. Steam, boil, or devil them and serve with a sweet cob of corn and a smoked sausage link. Don't feel like cooking? Bring your catch — crab, scallops, or fish — to one of more than a dozen restaurants where local chefs will cook your catch in a time-honored Florida tradition and serve it up with all the Fixin's, fresh from the water and onto your plate. Call ahead to let them know.
Inverness offers a hip dining scene in its walkable downtown. From fresh seafood to pubs and pizza, Cuban, Thai, or BBQ, there's sure to be a flavor to tantalize your taste buds. There's even a new brewery on the scene with a low alcohol beer, to make riding the trails a breeze.
From roadside shacks and seafood markets to white tablecloth restaurants, wherever you go in Citrus County, you will find fresh flavors to savor.
Explore Untouched Florida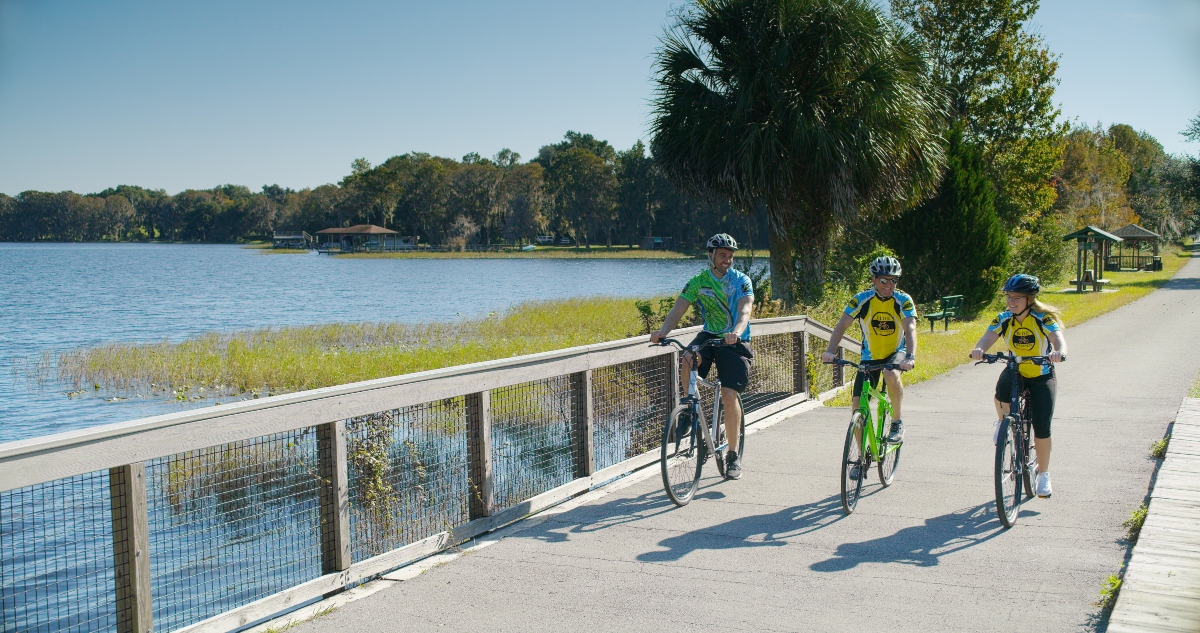 Citrus County sits on Florida's Nature Coast. With two National Wildlife Refuges, numerous parks and preserves, the Withlacoochee State Forest — named "One of the 10 Coolest Places You've Never Been in North America" by the World Wildlife Fund — there are plenty of places and ways to experience authentic, untouched Florida. From hiking and biking some of the region's great trails, to bird watching, discovering historic sites, or viewing native wildlife like the beloved manatee, Citrus County is truly a magical place that offers memorable experiences where visitors will find Florida's soul. From the woodlands to the marsh, to the rivers, lakes, and bays, Discover Crystal River offers nearly unlimited opportunities to bond with nature. And for those who prefer their nature a little more groomed, there are also 50 golf courses in the area.
Dive into Awesome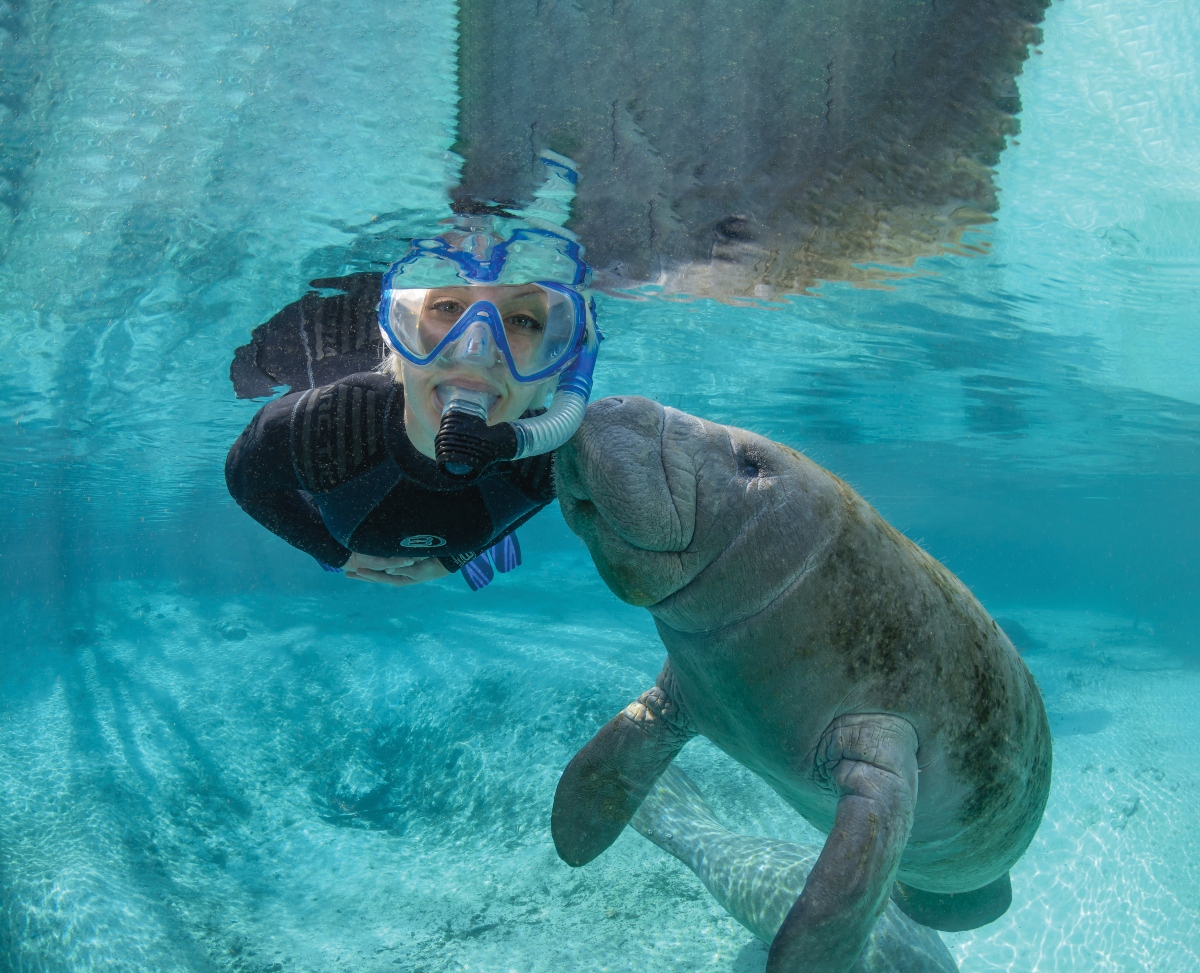 Known for its gin-clear water in Kings Bay and Three Sisters Springs, water activities are unmatched in Crystal River. Kayak or paddleboard in Three Sisters Springs Wildlife Refuge from April to November. Dive for your dinner and scoop up fresh scallops beginning in July. Charter a fishing boat any time of year, or just go for a swim. Snorkel, and swim with a manatee in the Manatee Capital of the World.
Celebrate Awesome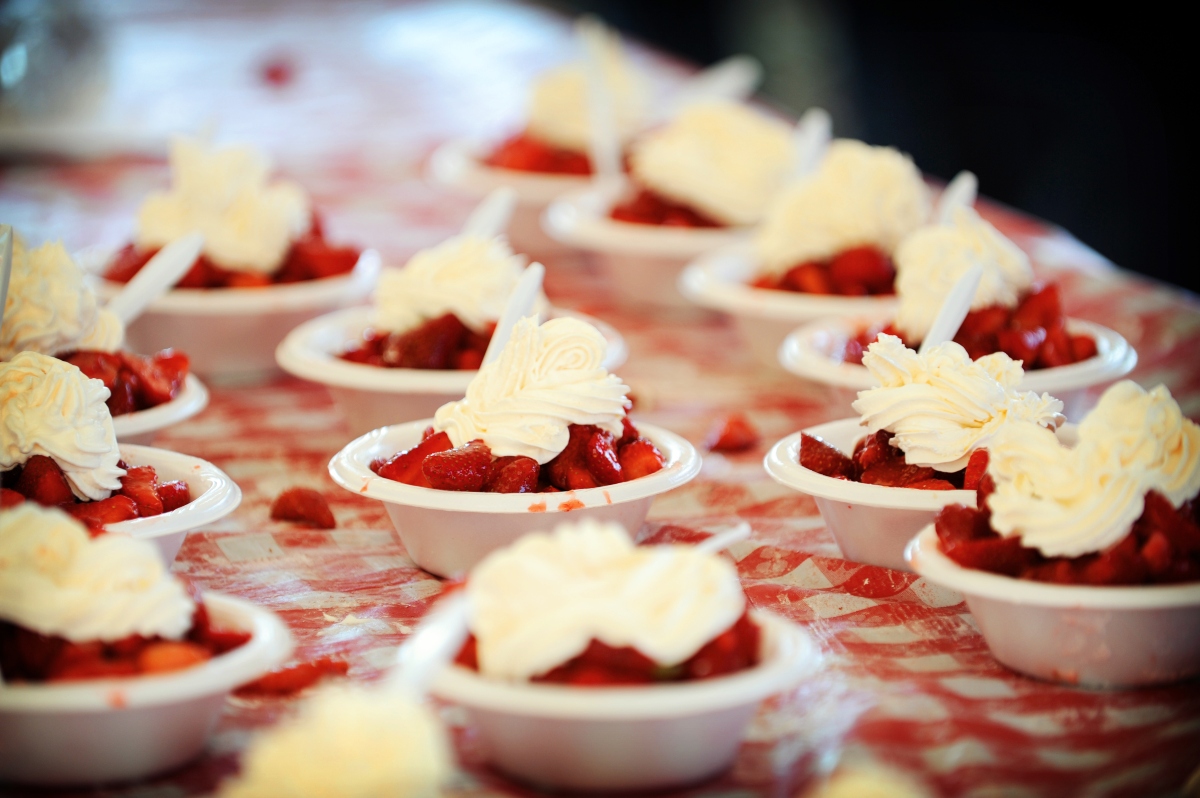 Spring and summer also bring with them a host of events to Citrus County and the surrounding area, from Floral City's Strawberry Festival, a long-running tradition held this year on March 7, to Crystal River's Mermaids and Margaritas Festival, slated for April 18 and featuring live mermaids in exquisite tails designed and created in Citrus County, plus tons of local food, a beer, and wine garden, live entertainment, exciting vendors, airboat rides, contests, games, and free paddleboard rides, and all accompanied by frosty Margaritas.
So Step Into Awesome and book your trip to Discover Crystal River "Manatee Capital of the World" today.