It's a bird.  It's a plane.
Many many planes to be exact. You are not going to want to miss this!
For the past 42 years, the Valiant Air Command Inc. has hosted the "Tico" Warbird Airshow now called the Space Coast Warbird Airshow. The 2019 air show will feature an exceptional fast-paced flying program with a mix of historic warbirds, modern combat jets, and aerobatic teams. Friday, March 15th will be our afternoon and evening show followed by two full days of non-stop flying on Saturday and Sunday. Don't miss the Space Coast Warbird Airshow East Coasts finest warbird aviation event!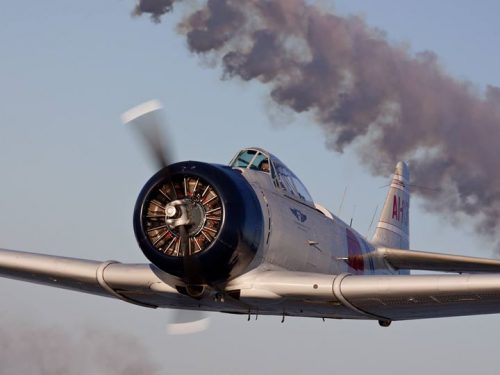 Space Coast Warbird Airshow Tickets
General Admission Tickets
Reserve your spot at Florida's finest warbird aviation event. Featuring a jammed packed schedule of non-stop flying, world-class airshow performers, static displays, exhibitors and much more you don't want to miss the 2019 Space Coast Warbird AirShow. Advanced Admission: Adults – $20, Youth (ages 6-12) – $5 Gate Admission: Adults – $25 Youth: $10   BUY TICKETS
Beer Garden
Who doesn't enjoy a nice cold one? Located right on the show line your Beer Garden ticket provides premium viewing of our 2019 Space Coast Warbird Airshow Including General Admission, Reserved Tented and Open area viewing right on the show line. Two free drinks, wine or beer, additional drinks available for purchase, Light Snacks, unlimited entry and exit to the garden area. 21 ID Check at the Beer Garden Gate. $55
Show Line Chair (Upgrade)
Reserved uncovered seating right along the show line, gated area and unlimited entry and exit to the seating area. A great chance for premium viewing of our AirShow as aircraft perform and taxi by the show line. $10. General Admission Not Included.
Photo Pit (Upgrade)
We pride ourselves in having some of the greatest lighting and photo opportunities of any show in the U.S. Get very close to some of the rarest and most iconic flying combat aircraft in the country. Our photo pit is situated directly at show center in front of our the Air Boss tower right in the center of all airshow activity. Seating is limited reserve your spot before its gone. $40. General Admission Not Included.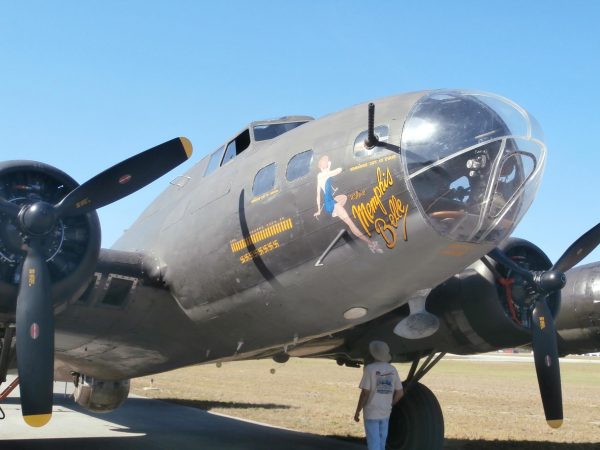 Premium Parking
Your premium parking permit provides Parking on a hard surface. Close proximity to Main Gate, Dedicated Shuttle Service, and Easy Exit after the airshow. $10
Private Chalet Rental
Includes gate tickets and parking for up to 60 guests plus covered show line seating and food/drink
Public Chalet
The ultimate airshow experience your chalet ticket provides covered and uncovered seating, food and beverages, upgraded restroom facilities and unlimited entry and exit during the airshow. General Admission Not Included.
Distinguished Guests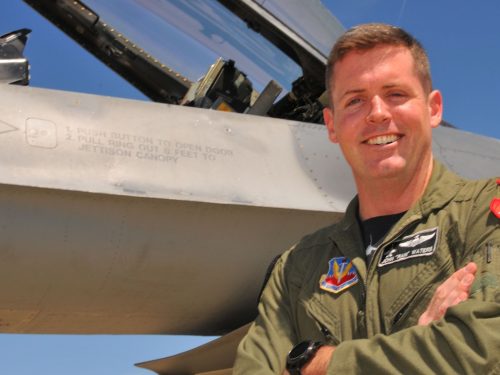 Lt. Col. Norvin "Bud" Evans (USAF Ret.)
Lt. Col "Bud" Evans served with the famed 1st Fighter Group, the first jet-equipped squadron over Korea flying the Lockheed F-80 Shooting Star. After two consecutive tours Lt. Col Evans went on to serve with the Fighter Test Division at Wright Patterson AFB, test flying the "firsts" of much iconic combat aircraft including the Lockheed F-104A Starfighter. Following his Air Force career, Evans continued as a test pilot for major aircraft companies including Republic, Piper, and Northrop. For the full story on Lt. Col Evans extraordinary career please be pick up a signed copy of "Aviating with Evans" at our Airshow PX Tent.
Flight Experiences
Take a once in a lifetime flight aboard legendary aircraft and helicopters. From a D-Day veteran C47 to an AH1 Cobra Attack Helicopter we have many aircraft you can ride before and after the daily flying program.