WonderWorks Orlando is not letting social distancing stop the "edu-tainment." On a normal day, the indoor amusement park for the mind sticks to its educational and entertainment motto, but now more than ever they are working overtime to give their guests those experiences from the comfort of their own home — even if it's not upside down. While the iconic upside-down house may have closed its door due to local and federal regulations, the family attraction is still working hard to be a place where fun and education mix, and they're working to meet the demands of the at-home learning experience many families are adjusting to.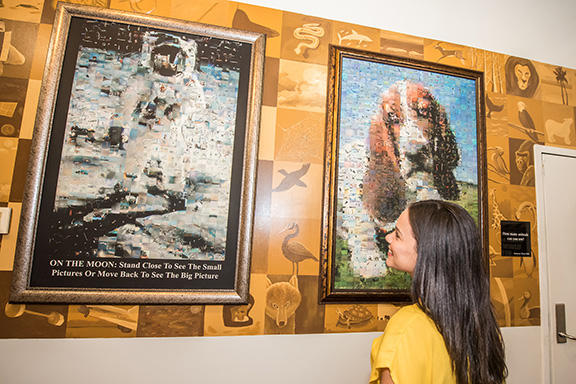 WonderWorks features over 100 hands-on exhibits to capture the imagination of guests of all ages. From their virtual sports park to an interactive sandbox to a virtual indoor rollercoaster, the attraction makes worlds come to life inside their three-story facility. Guests are often too amazed by what's going on around them, with something new and exciting in every corner, that they neglect to realize many of the exhibits serve an educational purpose with STEM principles backing up the fun.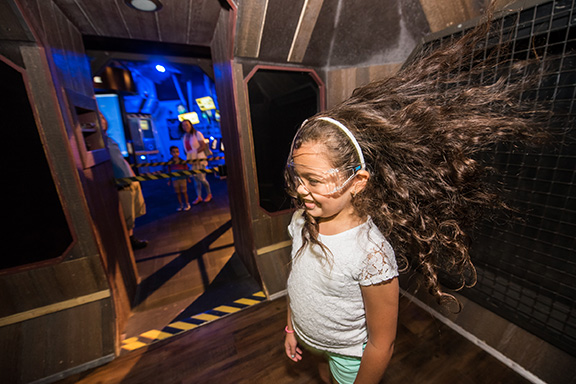 WonderWorks' doors might be closed, but the attraction is using its social media to keep young scientists engaged and help families find fun in their at-home learning environment. Every day on Facebook and Twitter, WonderWorks is sharing fun science experiments families can do with basic items and ingredients that can be found around the house. The indoor attraction is also posting fun science facts, posing thought-provoking trivia questions, and sharing punny science jokes to spread a little joy during this time. Guests and followers are encouraged to partake in the fun and share their experiences through videos and pictures shared on the WonderWorks Facebook page. Their beloved mascot, Professor Wonder, even makes some surprise appearances in video with his own at-home experiments.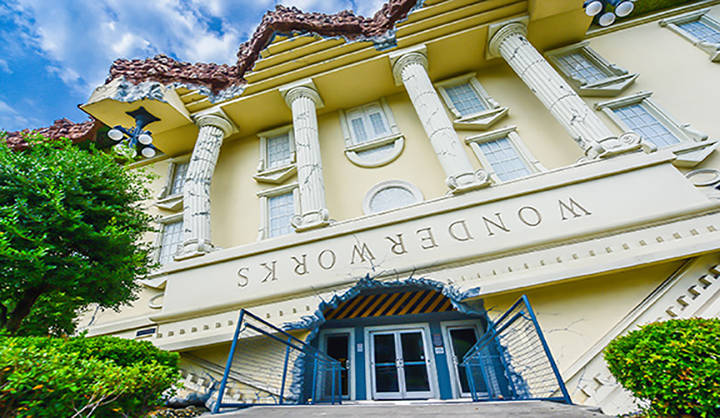 WonderWorks Orlando is currently closed until further notice, but they will post updates in relation to COVID-19 and reopening on their social media and website as they come. In the meantime, the attraction is giving guests something to look forward to by offering a special $10 ticket that will be good for one year after they reopen.
To get a sneak peek at what's inside the upside-down house and to get more information about tickets, follow them on social media and visit their website.