You are on holiday just CRAVING some time away from the hustle and bustle, yet you don't want to sit in your room wasting your time. What do you do?
WHy not take a lively visit to Sanford? Located only 30 minutes from Orlando, it feels like a world away. A quaint, yet happening small city, full of shops, restaurants, festivals, beautiful views, history, and intriguing architecture. There are so many great things to do! Here are some of our favourites, but there is so much more to discover –  go for a day, and you'll end up visiting again and again!
1. Historic Downtown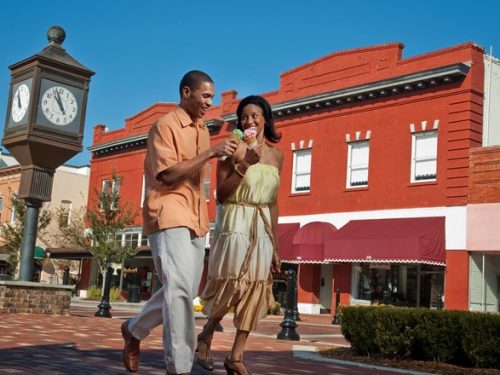 Picturesque First Street, the centre of downtown Sanford, was revitalized to add historical elements such as a two-lane brick street and traditional light posts. The downtown is a vibrant commercial centre with antique shops, restaurants, pubs, coffee shops, and art galleries. Events fill the weekends, and live music fills the streets nightly as locals and guests take in the glorious evening weather and the scenic views along the waterfront.
2. Museums and Galleries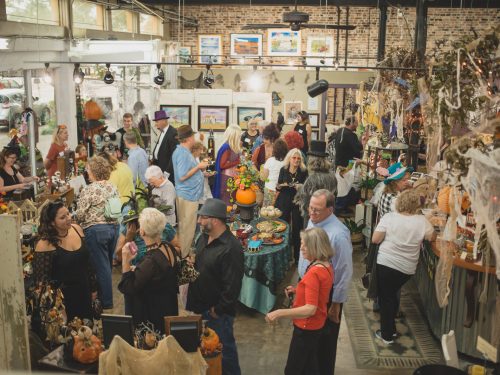 If you love art, there are many galleries gracing the bricked sidewalks of downtown, including the nationally-renowned Jeanine Taylor Folk Art Gallery. Many of the artists shown can be found creating in their studios, which you are welcome to visit. The Albritton Art Gallery carries original art, Little Fish Huge Pond is a quirky Irish-American pub filled with local art and live music.
If you are a history buff, there is the Sanford Museum that houses exhibits illustrating the history of the City of Sanford. Pathways to History is a series of tours that highlight the history and heritage of Sanford. These include Downtown Commercial Historic District, Old Sanford Residential Historic District, Waterfront Development, Military History/Veteran's Tribute, and many more. There are even Haunted Walking Tours of Downtown!
3. Great Food & Great Brews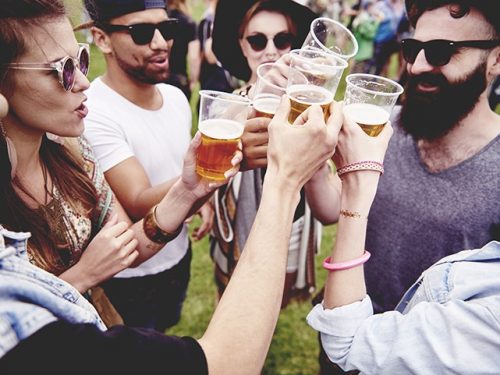 Treat your taste buds with some amazing eats with flavour profiles from American Bistro, Greek, Continental, Soul, Seafood and German cuisines. Sanford has become well known for all types of amazing cuisine. From boozy brunches at Tennessee Truffle to some genuine southern barbeque at Fuel BBQ. Check out Hollerbach's Willow Tree Café, which has been a staple in Sanford for years and the fabulous burgers and brews at Busters.
Sanford has also become a mecca of sorts for local breweries. The city features prominently on the Central Florida Ale Trail, so be sure to stop by Deviant Wolfe Brewing, Sanford Brewing Company, and WopsHops Brewing Company among others to sample some great suds.
4. Along The Waterfront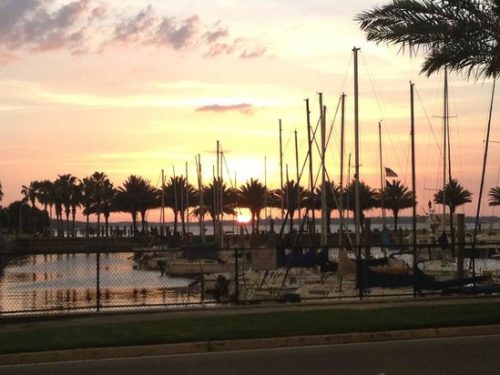 Sanford is situated along Lake Monroe, which borders the city on the north side. On breezy days, sailboats depart the Monroe Harbor Marina and dot the lake with their white sails and bright spinnakers. Check out the St Johns Rivership Co. and their fabulous old south style sternwheeler. Enjoy the palm-lined RiverWalk with its gazebos and swinging benches while fishermen sit patiently on the water's edge.
5. Shopping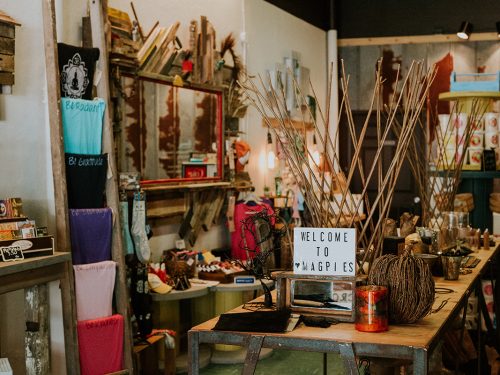 If you're looking for some unique shopping, some very cool stuff awaits you in the charming Historic Downtown! Antiques are on offer at Park & 2nd Antiques, Tree House, and Antiques & Dustibles, then it's over to  Maya Books & Music. Perhaps you are a comic connoisseur? In that case, be sure to check out SMASH! Comics and Games. Or have the local breweries inspired you? Sanford Homebrew Shop has supplies to create your own beer at home! Magpies Modern General Store has gifts and knick-knacks galore and there are many more stores offering musical instruments, gourmet popcorn, vinyl records, vintage clothing, art, crafts and the like.
6.  Lots Of Events & Happenings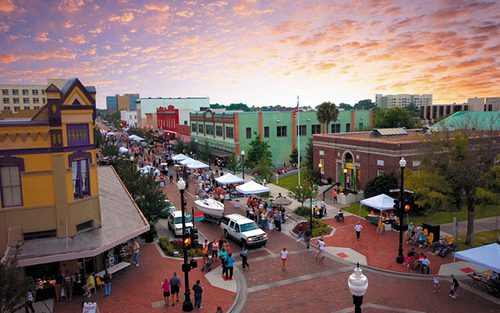 Sanford is thriving with events! The Saturday morning Farmers Market in historic Magnolia Square is a popular weekly fixture attracting visitors from a large area. Alive after 5 is Central Florida's largest recurring monthly street party in Historic Downtown Sanford. The Sanford Art Walk is a juried art show in the Historic Sanford Welcome Center, and a walking tour of the art venues located in historic downtown Sanford.