Launch into your cruise vacation when you stay on the Space Coast. Cruising out of Port Canaveral on Florida's Space Coast is an exciting experience for the whole family. With plenty of places to stay, things to do, and incredible food to eat, your stay on the Space Coast can be just as memorable as your time on the ship. Check out all the fun and exciting family-friendly activities you can get into before you set sail on the cruise of a lifetime!
Hotels with Shuttle Service Near Port Canaveral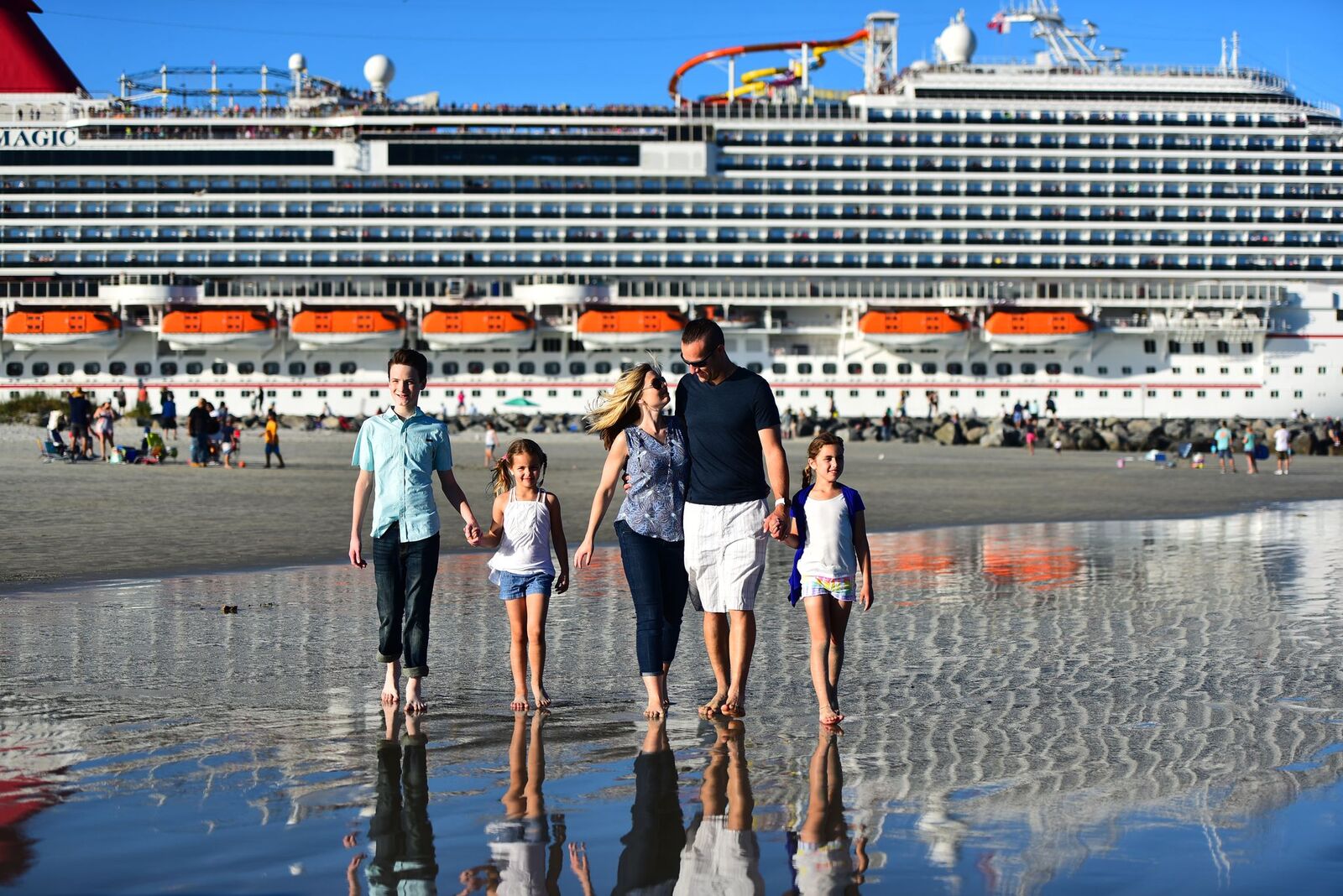 Snooze'n'Cruise is all about making your cruise getaway as easy as possible. Check out one of these Port Canaveral/Cocoa Beach Area hotels that offer shuttle service to and from MCO, MLB, and to Port Canaveral on the day of your cruise. Make sure you mention shuttle service while you're booking your stay to ensure the shuttles are up and running.
Looking for additional shuttle services? Check out Go Port's extensive list of transportation and parking resources.
Beachside Hotel & Suites |(321) 783-2221
3901 N. Atlantic Avenue, Cocoa Beach
Raddison Resort at Port Canaveral | (321) 784-0000
8701 Astronaut Blvd, Cape Canaveral, FL 32920
Hampton Inn Cocoa Beach | (321) 799-4099
3425 N. Atlantic Avenue, Cocoa Beach
These are just a few of the incredible hotels that offer Snooze'n'Cruise packages. Make sure to check out all the Legendary Cocoa Beach Hotels so you can find the best accommodations for your cruise crew.
Family-Friendly Dining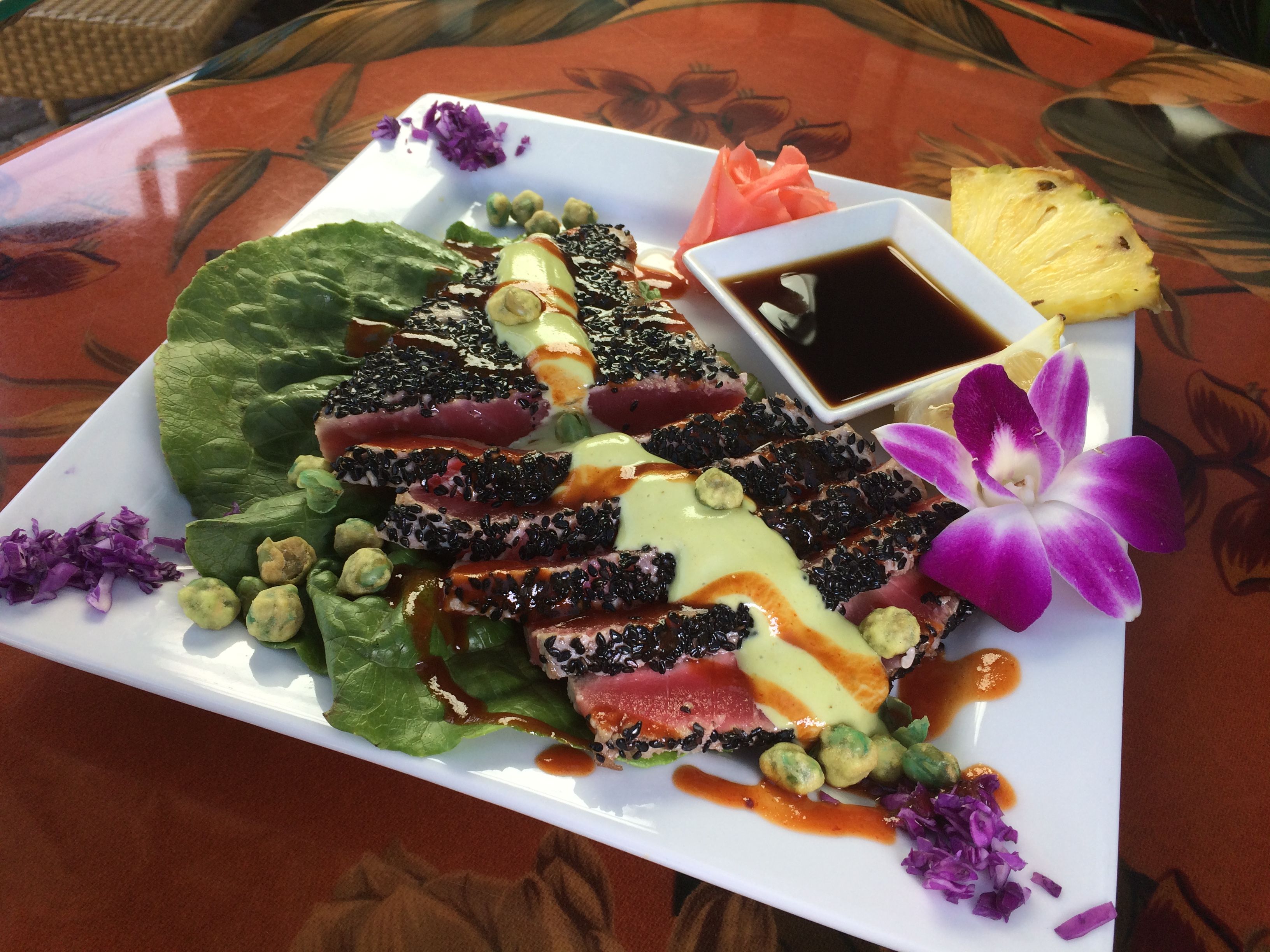 After checking into the hotel, head out to explore Port Canaveral, one of the busiest and most exciting ports in the world. The Cove at Port Canaveral is a collection of waterfront restaurants and tiki bars that provide an incredible view of The Port and a great experience for the whole family. See your ship and start to get excited about the cruise, rocket parts, and wildlife like dolphins and sea turtles make their way through the water while you enjoy delicious meals and drinks. Some popular options are:
Grills Seafood Deck and Tiki Bar
Fishlips Waterfront Bar & Grill
Rusty's Seafood and Oyster Bar
Rising Tide Tap & Table
Need more family-friendly dining options:
A Towering Landmark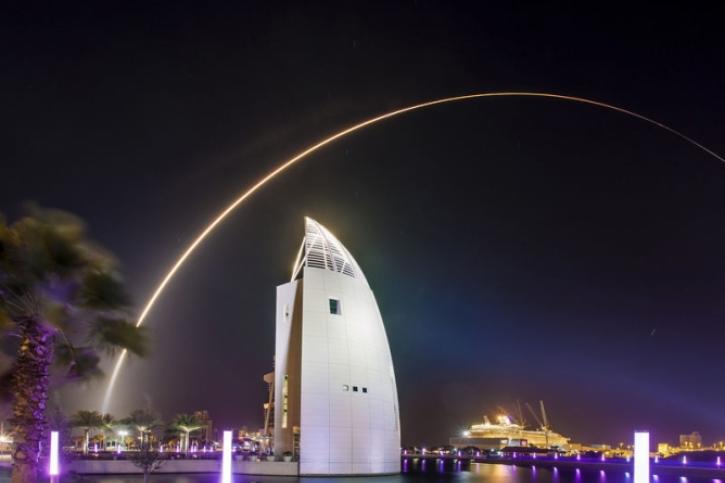 The Exploration Tower is an unmissable landmark in Port Canaveral. It's more than just a cool building. It's a Space Coast museum on floors 2-6 and an observation deck on the 7th floor offers an amazing panoramic view of the area, including the beach, Jetty park, and the Kennedy Space Complex. What's on the 1st floor? A gift shop of course, with tons of cool souvenirs to remember your time on the Space Coast. Exploring Port Canaveral is the perfect way for your family to unwind from your drive and gear up for your cruise.
Hit the Beach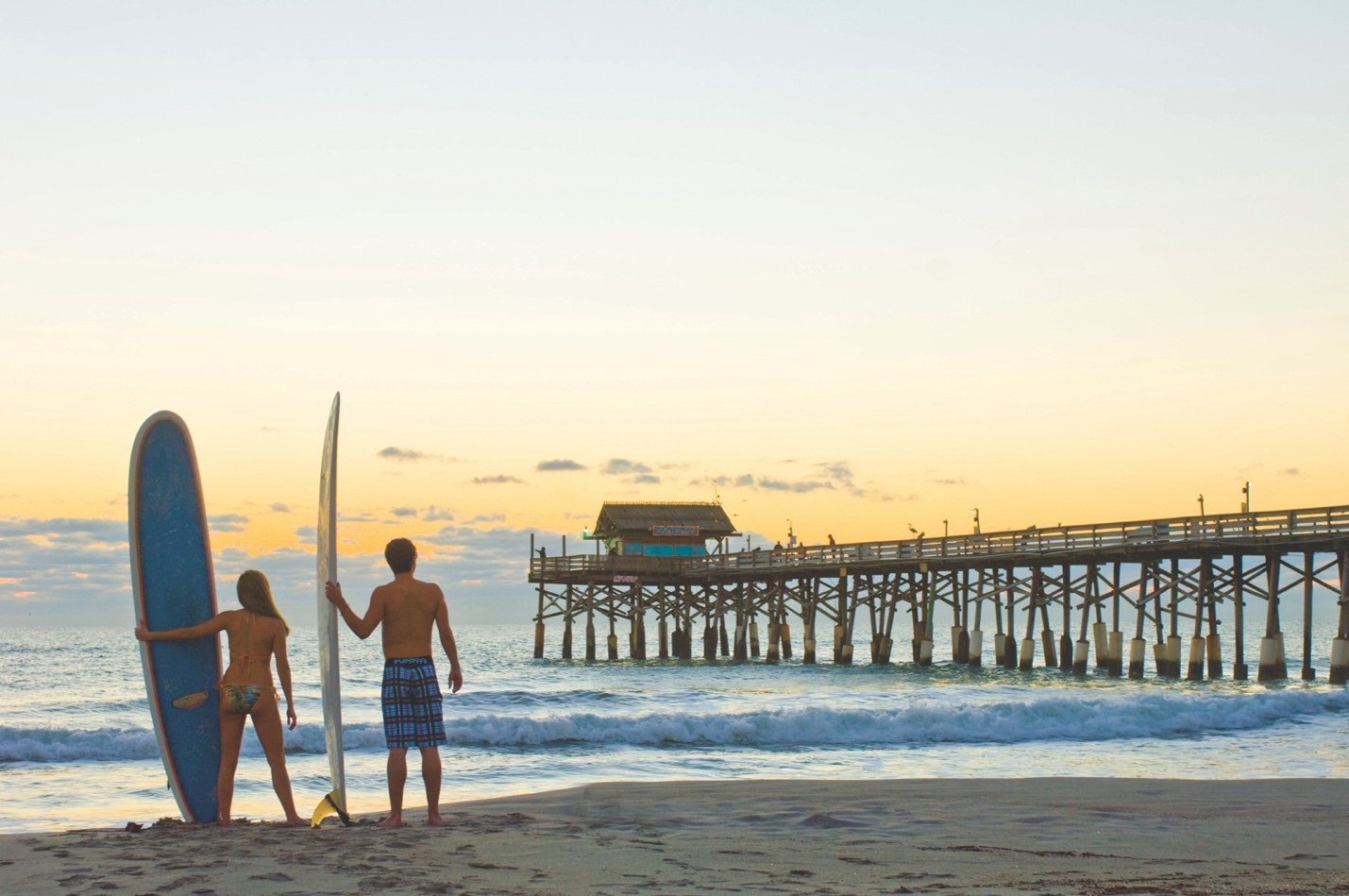 If you're looking for a good old-fashioned beach day before you hit the high seas, check out these nearby beaches with convenient parking, access to beach rentals, and more!
So whether it's snoozing, cruising, or hitting the beach, Florida's Space Coast welcomes you.