The Easy Season® is upon us on Florida's Historic Coast! That's when visitors to Orlando can find a quick break from the crowds of Central Florida just a short drive away to St. Augustine. This refreshing respite from the hustle and bustle of theme parks and packed attractions is topped off with the annual Sing Out Loud festival.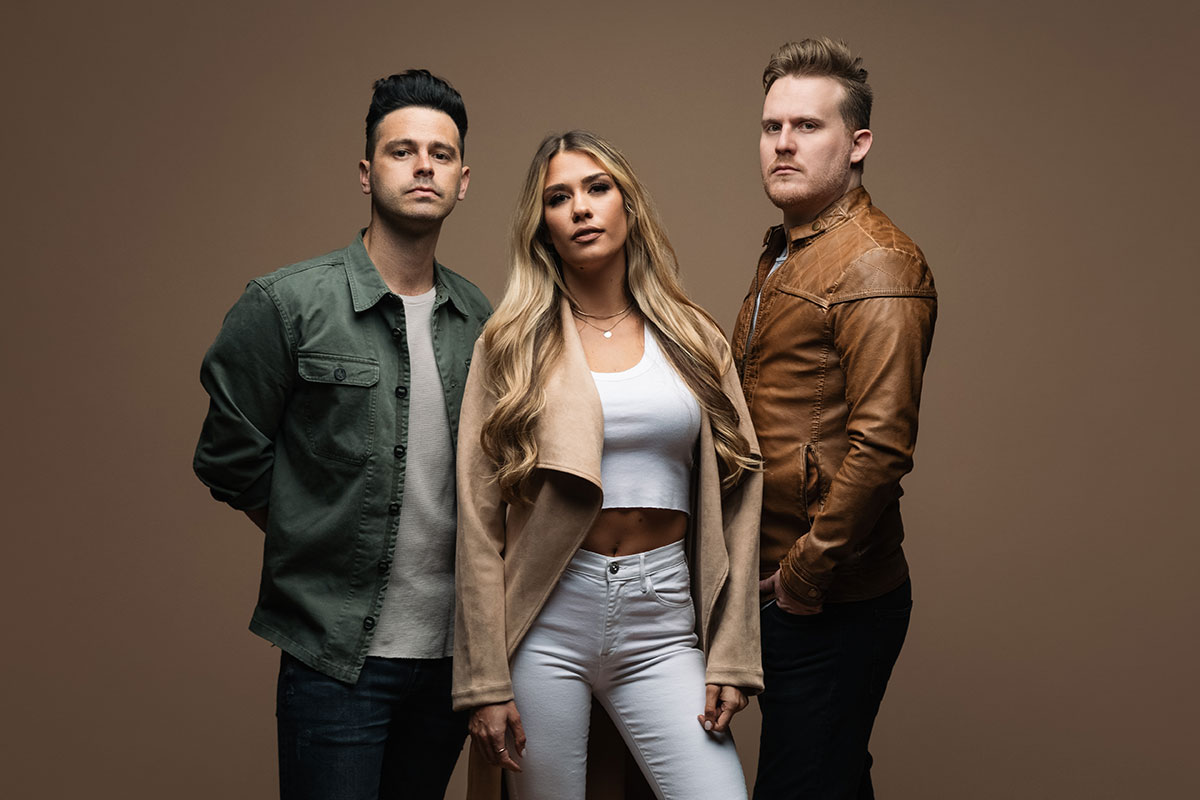 Sing Out Loud has grown into more than a music festival that takes over St. Augustine each September. In addition to bringing an abundance of live music to town, Sing Out Loud 2022 features The St. Augustine Songwriters Festival, The St. Augustine Record Fair, and multiple elements focused on elevating the region's music community and developing local talent.
St. Augustine has always been welcoming to those visitors who have their sights set on Central Florida. The multiple venues for Sing Out Loud not only showcase the musical artists but also showcase one of Florida's greatest destinations.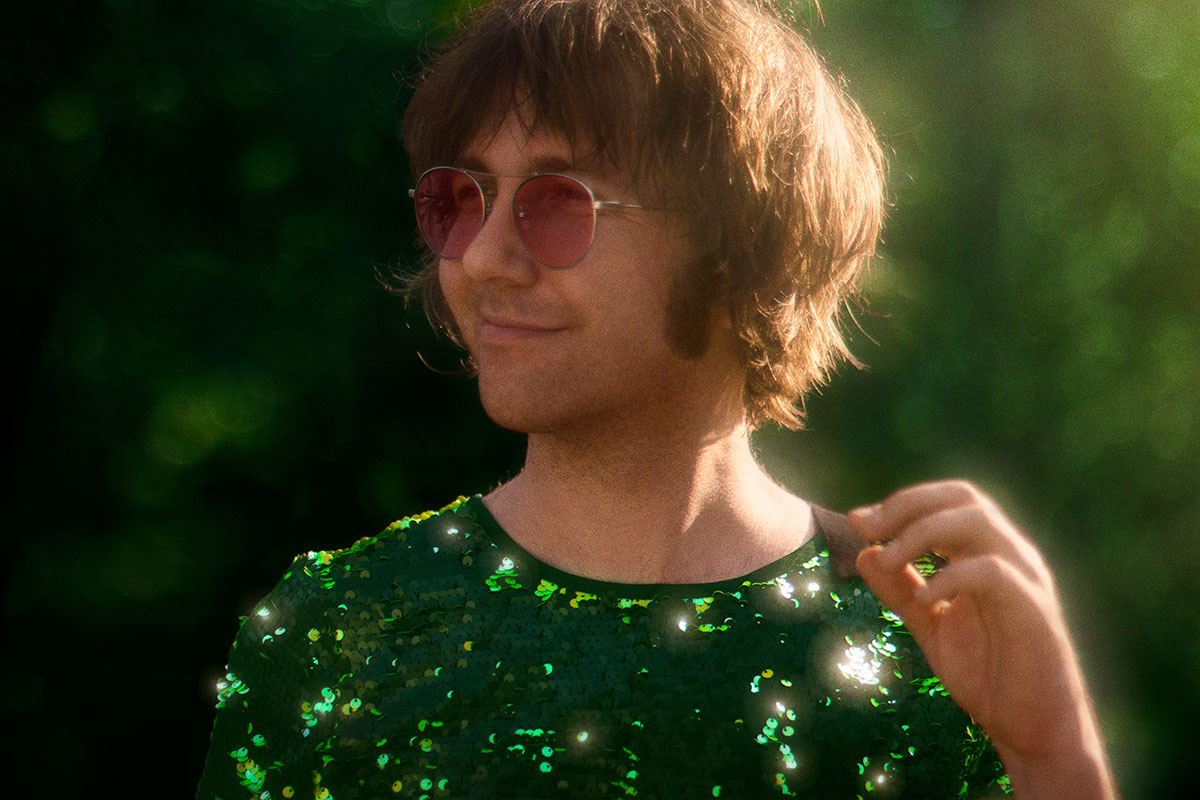 Some of the keynote artists and free events to consider include:
• Snail Mail
• Aaron Lee Tasjan
• Shovels & Rope
• Lucius
• Lost Saints
• Chase Perryman
• David Loose
• War Hippies
• The St. Augustine Record Fair Featuring Bears & Lions!
• St. Augustine Songwriters Festival
And there are more live-ticketed music events taking place in September at the St. Augustine Amphitheatre and the Ponte Vedra Concert Hall. Tickets for these top touring artists are now on sale.
• Dispatch & O.A.R.
• Matisyahu
• Billy Currington
• Ringo Starr
• The Fixx
• Andy McKee
• Molly Hatchet
• Earth, Wind & Fire
• And more……
That's just a sampling of the national acts on tap as well as hundreds of local songwriters, musicians, and performers you'll get to hear. The venues are part of the show and the hot spots hosting the performances are attractions in their own right.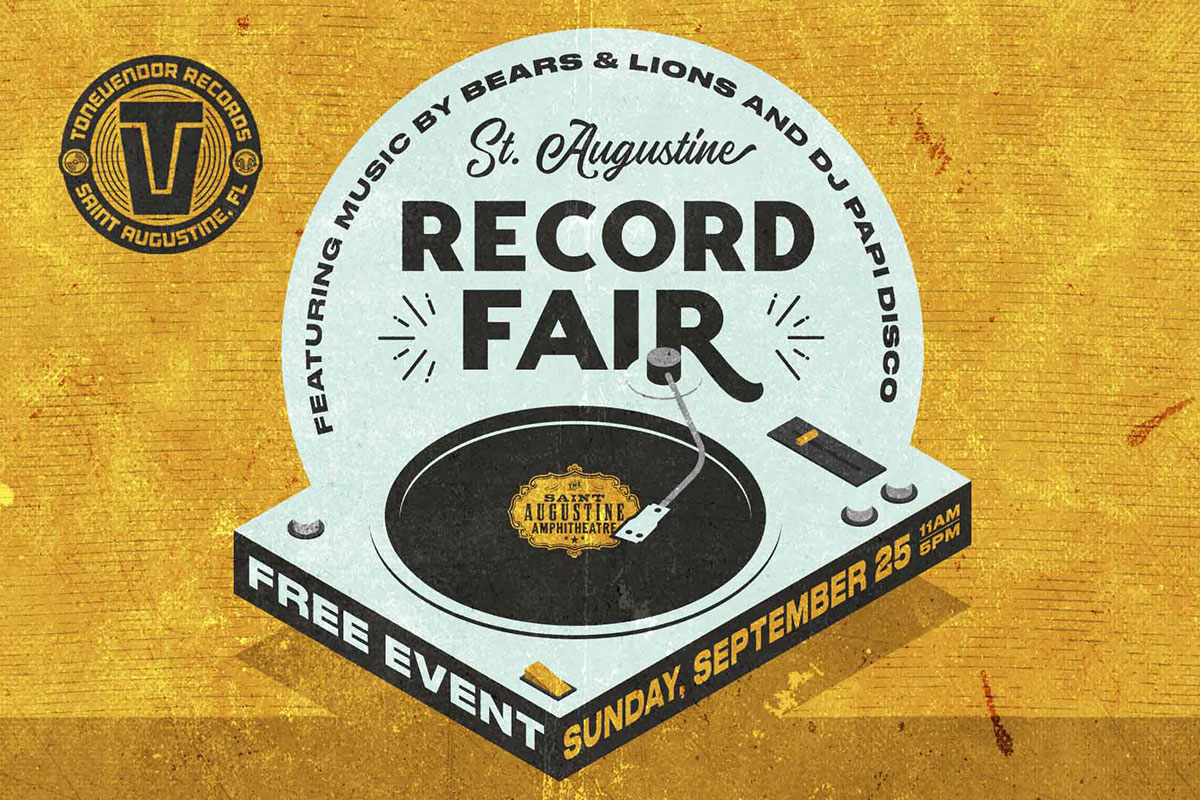 Some of the venues include:
• The St. Augustine Amphitheatre, or The Amp, was recently named the #2 Amphitheatre in the U.S and #3 in the world by Pollstar Magazine.
• Colonial Oak Music Park, a historic outdoor stage right in the center of downtown St. Augustine.
• Prohibition Kitchen, located on St. George Street provides an atmosphere reminiscent of a mysterious, and yes, illegal world of flapper dresses, speakeasies, moonshine, and swing.
• St. Augustine Distillery, a working distillery of spirits in a historic building that used to be an ice plant and electric company.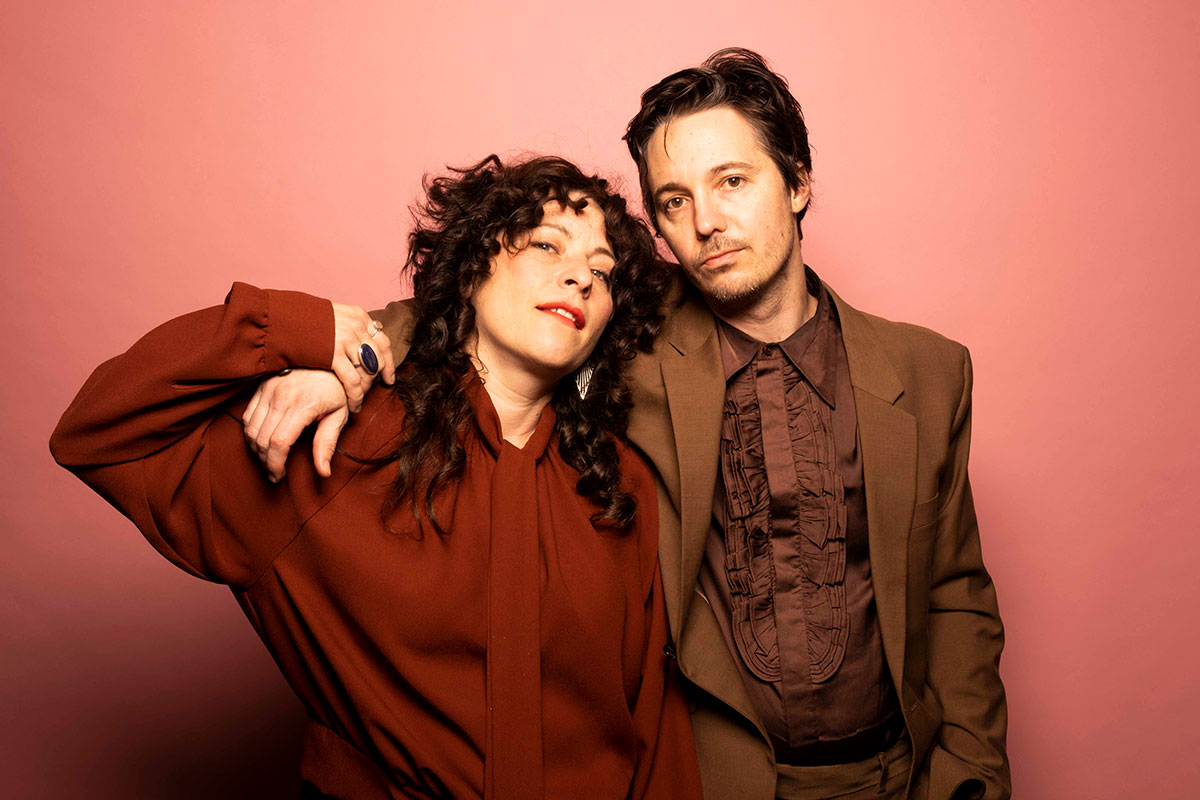 Sing Out Loud is a fan favorite for locals and visitors seeking a change of pace. This is such a popular event, so it's advisable to visit the website, wwww.singoutloudflorida.com, to see the entire schedule and consider some minimal planning during Easy Season when you're headed to St. Augustine. That said, you will not run out of entertainment choices and options during the best season, the Easy Season.