SeaWorld Orlando announces the return of the Sesame Street Party Parade! You heard that right. The parade returns to Sesame Street Land and it couldn't feel sweeter. Ask Cookie Monster, or Grover. The residents of Sesame Street can't wait to see you again.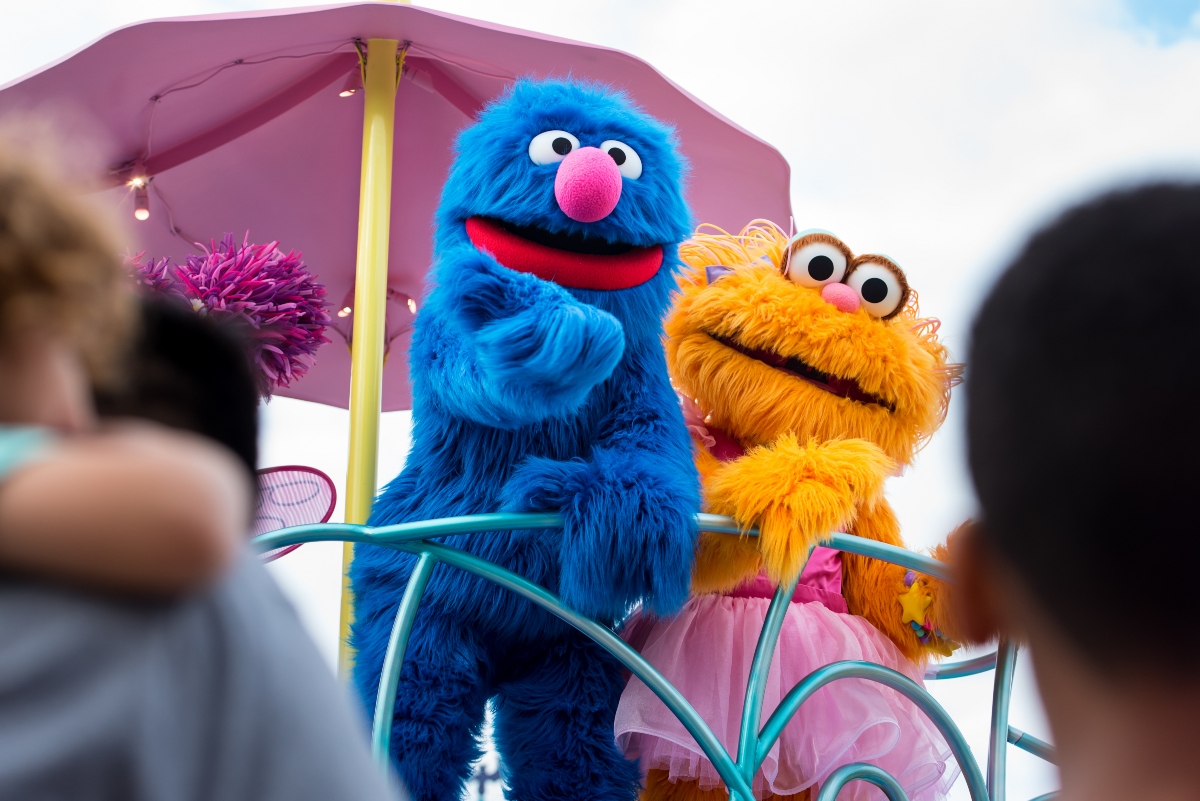 The parade returns to SeaWorld Orlando Fridays through Sundays beginning July 10, 2021, at select times throughout the day.
Guests are invited to move to the beat during the coolest party on wheels and celebrate with their favorite friends at the award-winning Sesame Street Party Parade. Visitors of all ages will be up and dancing as Elmo, Big Bird and friends accompany colorful floats – and a few special surprises – as the award-winning parade returns to Sesame Street Land.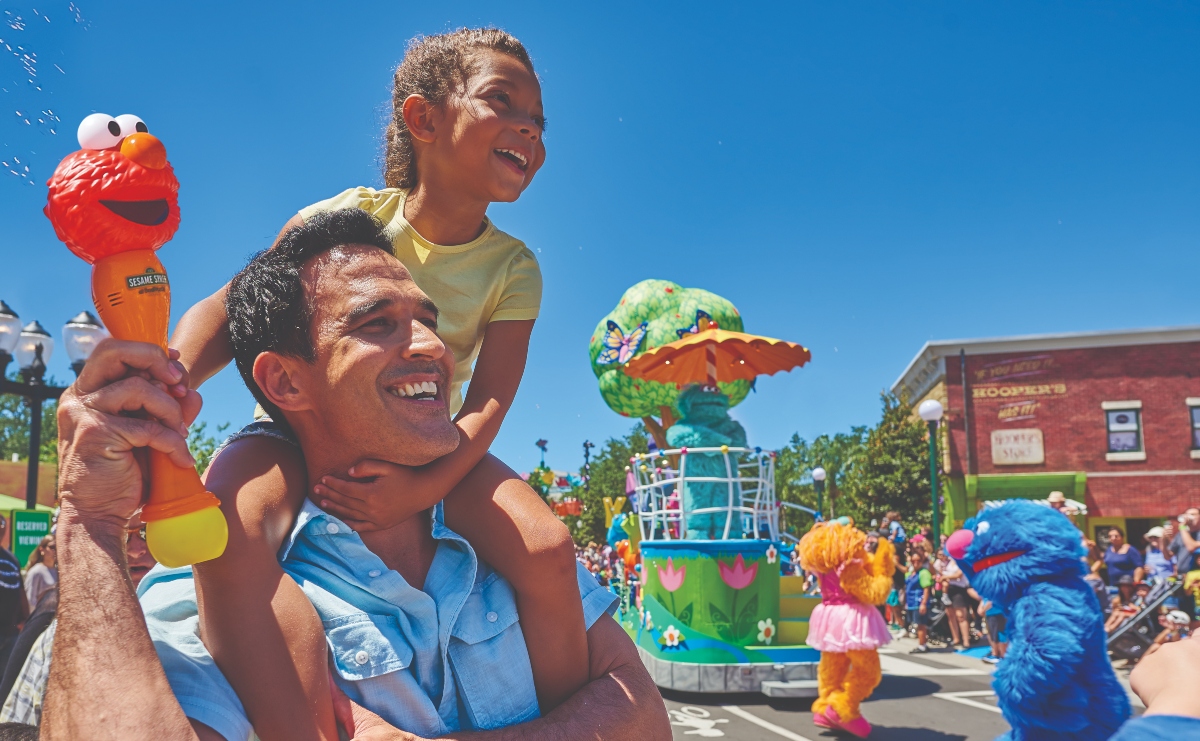 Follow SeaWorld Orlando on Facebook, Instagram, and the SeaWorld Orlando Blog for the latest park updates and information.
The best way to experience the Sesame Street Party Parade at SeaWorld Orlando and all the other great events throughout the year is with an Annual Pass, with great benefit options including free parking, free guest tickets, and more.
About SeaWorld Entertainment, Inc.
SeaWorld Entertainment, Inc. (NYSE: SEAS) is a leading theme park and entertainment company providing experiences that matter, and inspiring guests to protect animals and the wild wonders of our world. The Company is one of the world's foremost zoological organizations and a global leader in animal welfare, training, husbandry, and veterinary care. The Company collectively cares for what it believes is one of the largest zoological collections in the world and has helped lead advances in the care of animals. The Company also rescues and rehabilitates marine and terrestrial animals that are ill, injured, orphaned, or abandoned, with the goal of returning them to the wild. The SeaWorld® rescue team has helped more than 38,000 animals in need over the Company's history. SeaWorld Entertainment, Inc. owns or licenses a portfolio of recognized brands including SeaWorld®, Busch Gardens®, Aquatica®, Sesame Place®and Sea Rescue®. Over its more than 60-year history, the Company has built a diversified portfolio of 12 destination and regional theme parks that are grouped in key markets across the United States, many of which showcase its one-of-a-kind zoological collection. The Company's theme parks feature a diverse array of rides, shows, and other attractions with a broad demographic appeal which delivers memorable experiences and a strong value proposition for its guests.