SeaWorld Parks & resorts announced this week that Sesame Street Land will open in spring 2019. For the first time ever the park will have a daily parade that features Elmo and other characters. Children can visit re-created sets from the popular television show — including Mr. Hooper's store, Big Bird's nest and 123 stoop — and wet and dry play areas as well as go on rides.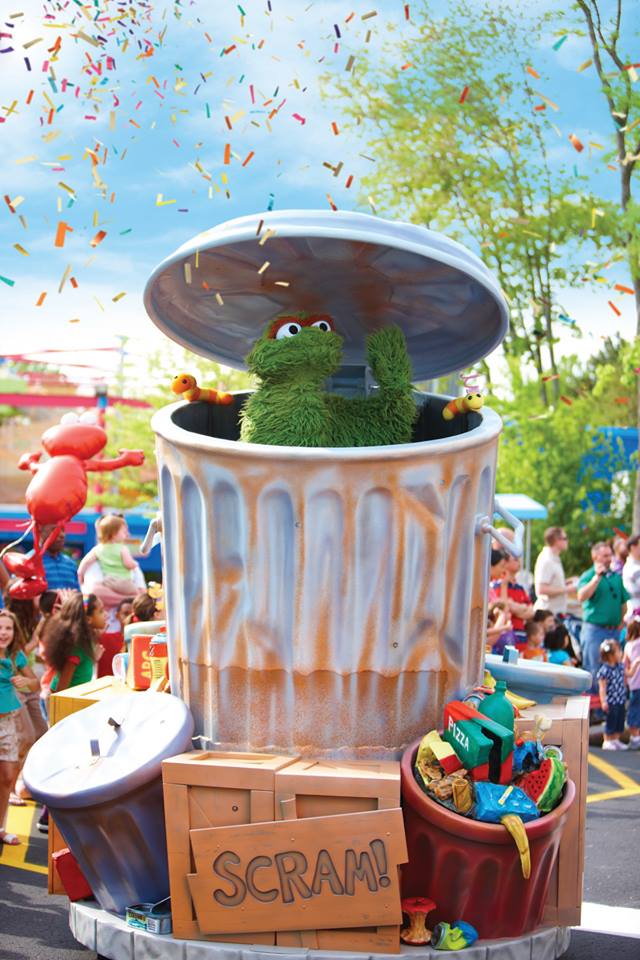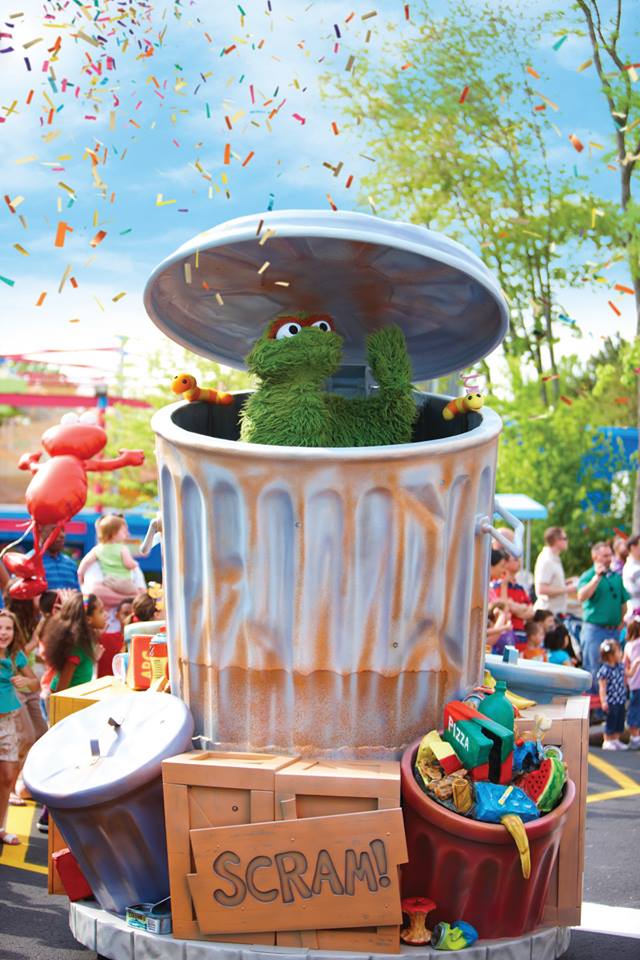 "We are excited to transport our guests into the colorful and creative world of Sesame Street through immersive theming, character interactions and interactive play," said SeaWorld Orlando President Jim Dean in a statement.
The 6-acre land includes an overhaul of Shamu's Happy Harbor play area on the south end of the park. Details on new rides will be released in the ongoing months, a spokeswoman said.
SeaWorld first announced the new land was coming in May 2017 to Orlando, with an opening date that could have been as late as 2022. The company has had a partnership with Sesame Workshop for decades.