Continuing its quest to diversify it's attractions and shows SeaWorld has announced a new Sesame Street land will open at its Orlando theme park by fall 2022.
Plans are also in the works for a second Sesame Place theme park, in a yet-undecided location in the USA – Central Florida maybe?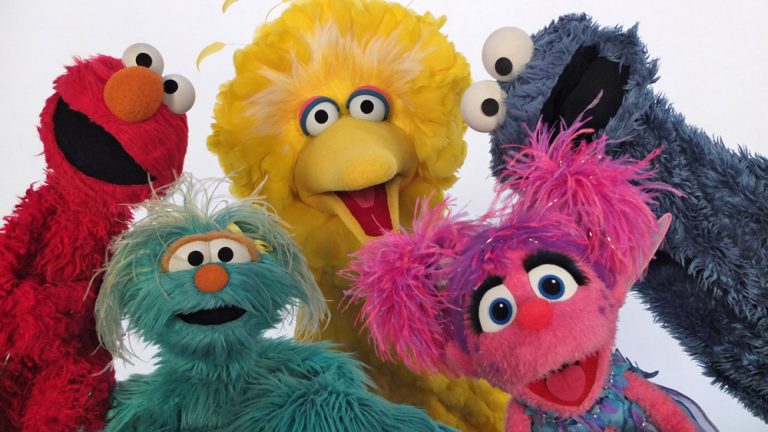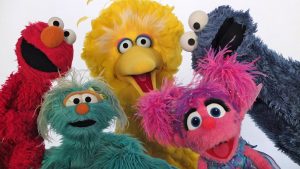 The new land at Orlando's SeaWorld will be an overhaul of the Shamu's Happy Harbor play area, which has children's rides and a net climb. Though SeaWorld hasn't designed the project yet, executives plan an attraction that's more immersive than the Sesame Street Bay of Play kiddie areas in its San Diego and San Antonio theme parks or its Safari of Fun at Busch Gardens Tampa.
"Sesame Street as it exists today only exists on television," SeaWorld Entertainment CEO Joel Manby said. "We'd like to build the actual Sesame Street that kids can be on and walk down. We will have hopefully a Sesame parade, rides, show where they can see and meet the Sesame characters."
Building-themed lands based on well-known franchises is an industry trend. Universal Orlando's Harry Potter lands were a game-changer for that resort. On May 27, Walt Disney World opens an Avatar land. Toy Story and Star Wars-themed lands are also underway at Disney.
Dennis Speigel, president of consulting firm International Theme Park Services, thinks an entire Sesame Street theme park would make sense in Orlando. SeaWorld needs a second traditional park to compete with resorts such as Universal and Disney, he said.
But Manby said other parts of the country might make more sense. The 37-year-old Sesame Place theme park that SeaWorld operates is set on 14 acres in Langhorne, Pa., less than an hour from Philadelphia.
"There are other markets where really quality preschool entertainment doesn't exist," he said. "We could maybe make an easier go of it in some other markets … It would also be a much larger investment in Orlando probably than doing it elsewhere, but it's one of those things we're modeling out and looking at."
SeaWorld will have the option to build even more Sesame Place theme parks.
"I think there's a lot of potential," Manby said. "I think we'll take one at a time and we'll see."
Sesame Street first debuted in 1969 and has been a staple of public-television programming. In 2015, it announced a deal to move to HBO, although new episodes continue to air on PBS after a delay of several months. For Sesame Workshop, the nonprofit organization that produces the show, the partnership helped ease financial difficulties that included declining DVD sales.
SeaWorld has partnered with Sesame Workshop for 37 years. The current contract was set to expire in 2021; it is now being expanded 10 more years.
Sesame Street has generally had a more subtle presence in Orlando. The characters make appearances at holiday shows. SeaWorld in 2007 debuted Elmo and the Bookaneers at its Bayside Stadium, but the show is no longer running.
"I felt we were under not taking advantage of this wonderful brand that we had enough and wanted to expand it," said Manby, who became SeaWorld's CEO in 2015.