The very popular Orlando Science Center will go into night-owl mode again this summer with longer hours on Fridays and Saturdays through Aug. 11. Its Science After Sundown events feature stargazing and retro sci-fi flicks through 11 p.m. on those evenings.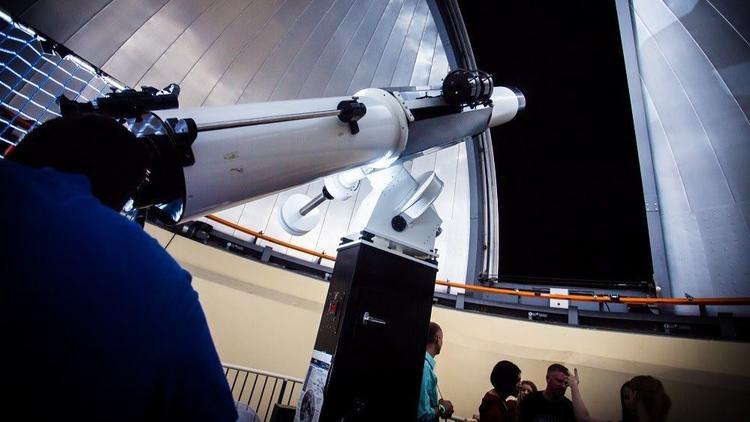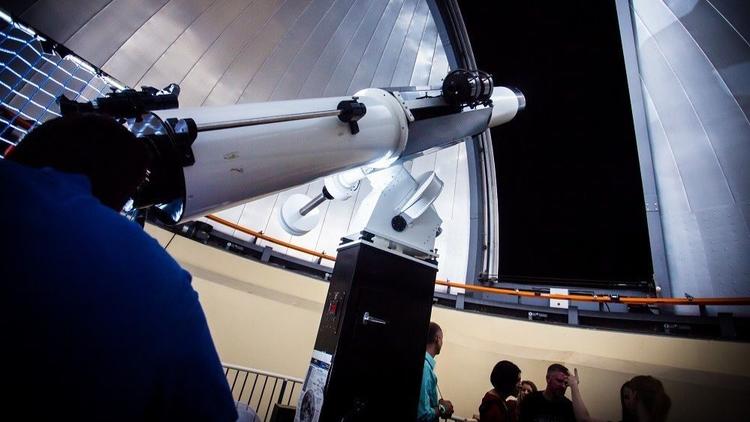 It's a prime opportunity for budding astronomers to see stellar views of the night sky in the center's Crosby Observatory. That's the home of the Florida's largest publicly accessible refractor telescope, armed with a 10-inch lens. Expert skywatchers are on hand to point out planets, moons, nebulas and other galaxies.
The entire museum is open during the late-night specials, including "Hall of Heroes," a traveling exhibit here through early September; The Hive, a new crafting/designing space; and a laser-light show in the Dr. Phillips CineDome.
In the Digital Adventure Theater, different sci-fi throwback movies will play each weekend, including "War of the Worlds" (July 6-7), "The Forbidden Planet" (July 13-14), "The Last Starfighter" (July 20-21), "Men in Black," (July 27-28), "The Day the Earth Stood Still" (Aug. 3-4) and "Galaxy Quest" (Aug. 10-11). Screenings are at 7:50 p.m. each night.
Regular admission applies to Science After Sundown days. The cost is $20.95 ($14.95 for ages 3 to 11).
For more information, call 407-514-2000 or go to osc.org/sundown.