There are more reasons than ever to join the merriment of SeaWorld Orlando's Christmas Celebration this year. Guests of all ages can enjoy scrumptious food, stunning live shows, and joyful entertainment inspired by the natural world as they create treasured memories. Over 3 million sparkling lights will shine bright during the festive Christmas event, offered on select dates from 17 November to 31 December.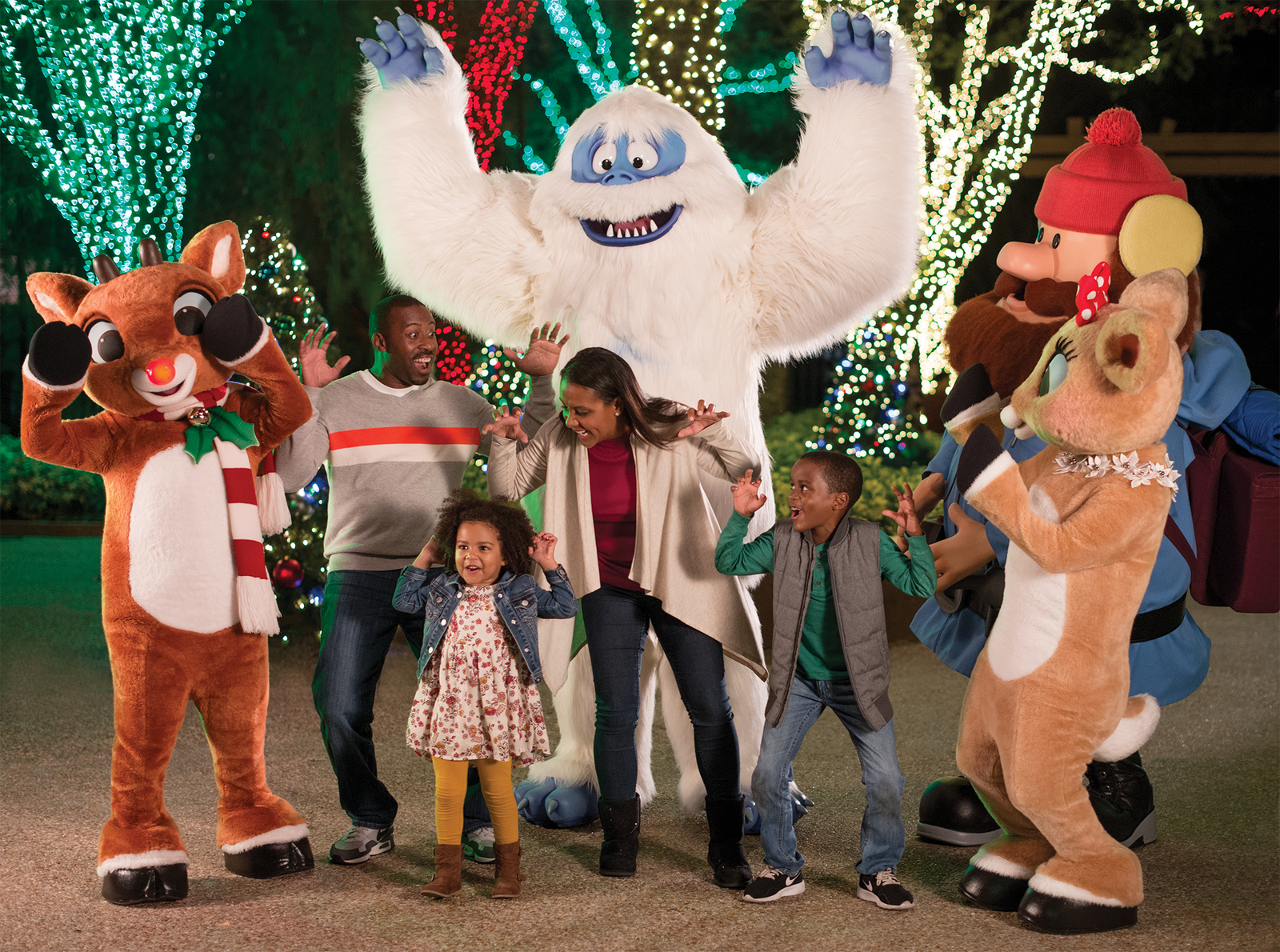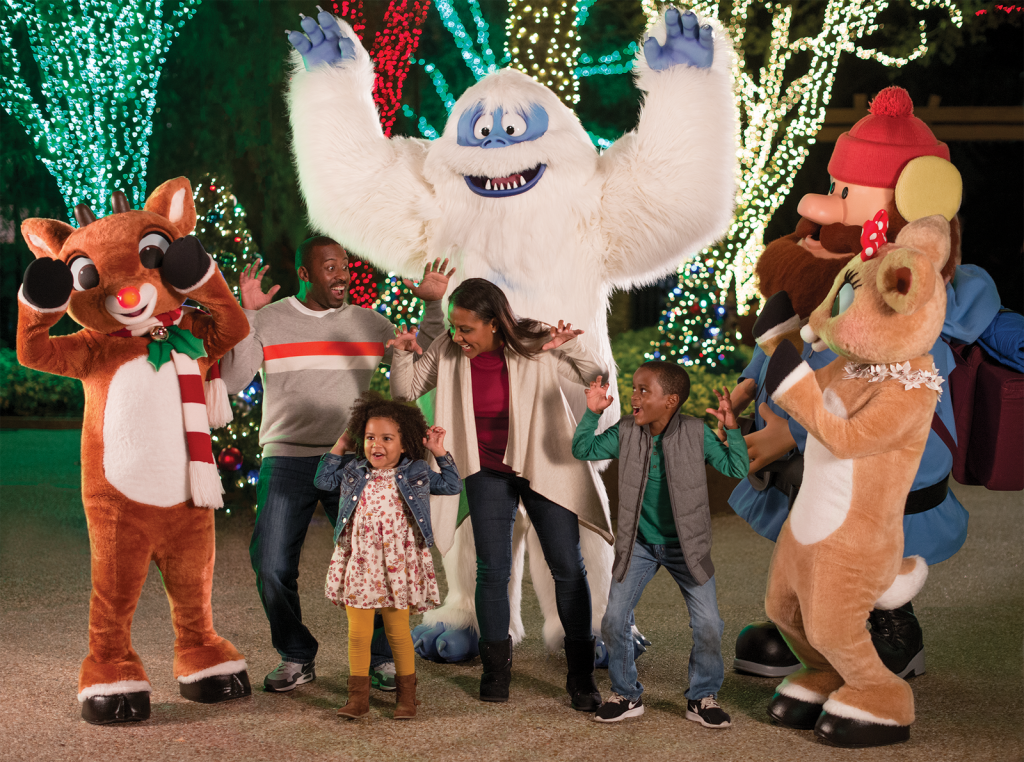 New for 2018: Dine with Santa at Shamu Stadium – Enjoy a warm-hearted Christmas experience and meet Santa Claus as family memories are made at this all-new dining experience. The buffet-style dinner features a taste-tempting menu of traditional festive favourites and delicious desserts. Guests will also receive reserved seating to Winter Wonderland on Ice.
Winter Wonderland on Ice – Christmas comes to life on a stage of ice, jewels, and lights as skaters dazzle and delight in this show-stopping ice-skating extravaganza. A sea of sparkling trees and towering fountains dancing in the background come together to create a don't-miss experience the entire family will enjoy.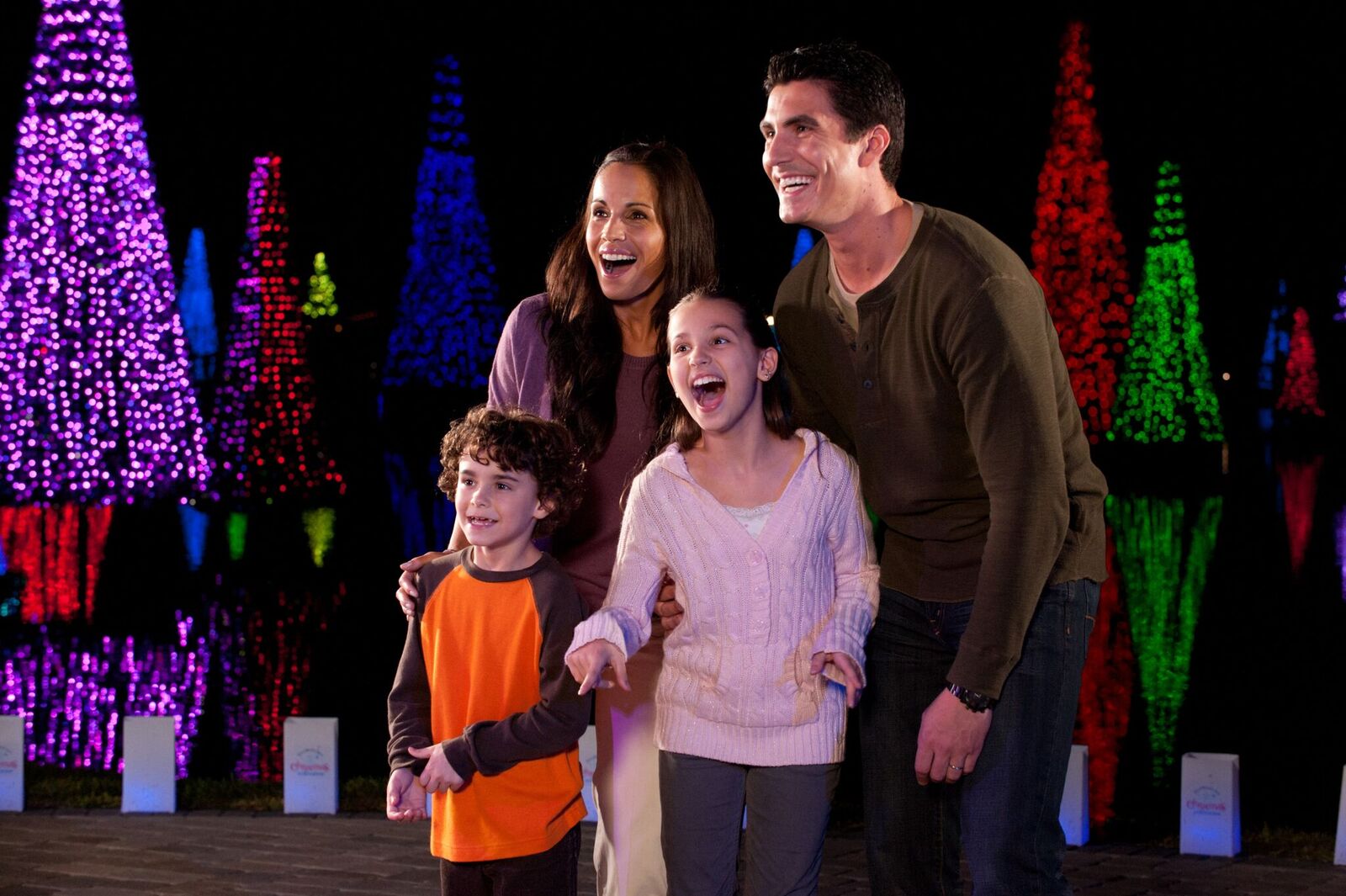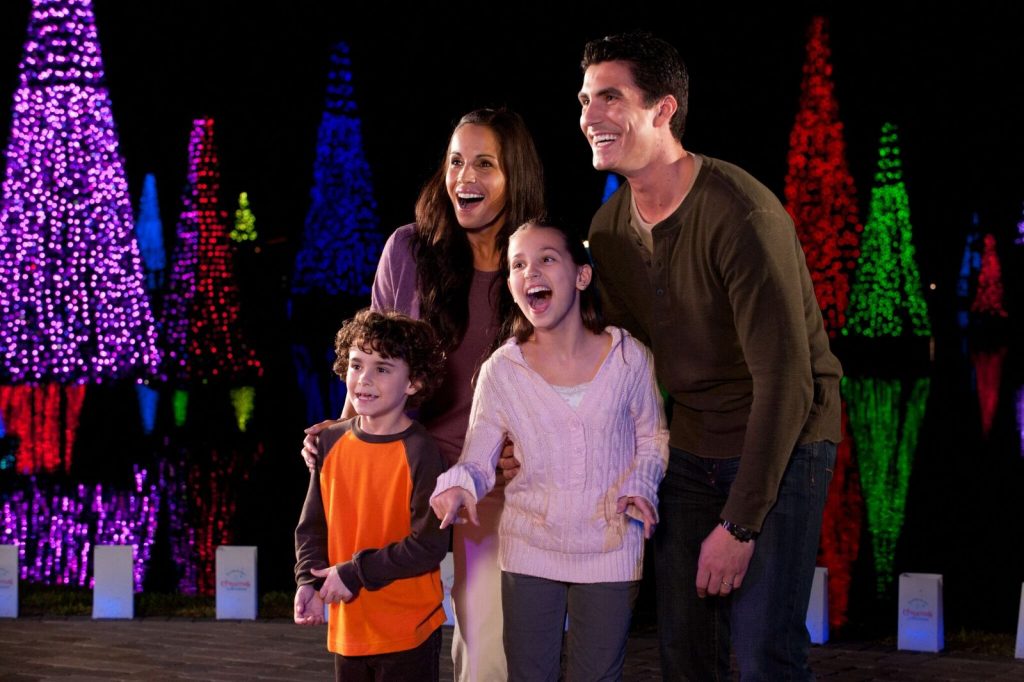 Sesame Street's Elmo's Christmas Wish – The festive period arrived and everyone's Sesame Street friends have come to SeaWorld Orlando for a festive and fun musical celebration. Elmo's Christmas Wish will soon become every child's favourite show. Join Cookie Monster, Grover, Zoe and Rosita as they work together to help Elmo find his Christmas wish.
Shamu Christmas Miracles – Celebrate yuletide alongside majestic orcas as Shamu Stadium is illuminated with dazzling lights and glowing candles while Christmas carols abound.
Meet Santa Claus – Guests of all ages can share Christmas wishes and take pictures with Santa Claus during this special adventure, presented by Coca-Cola.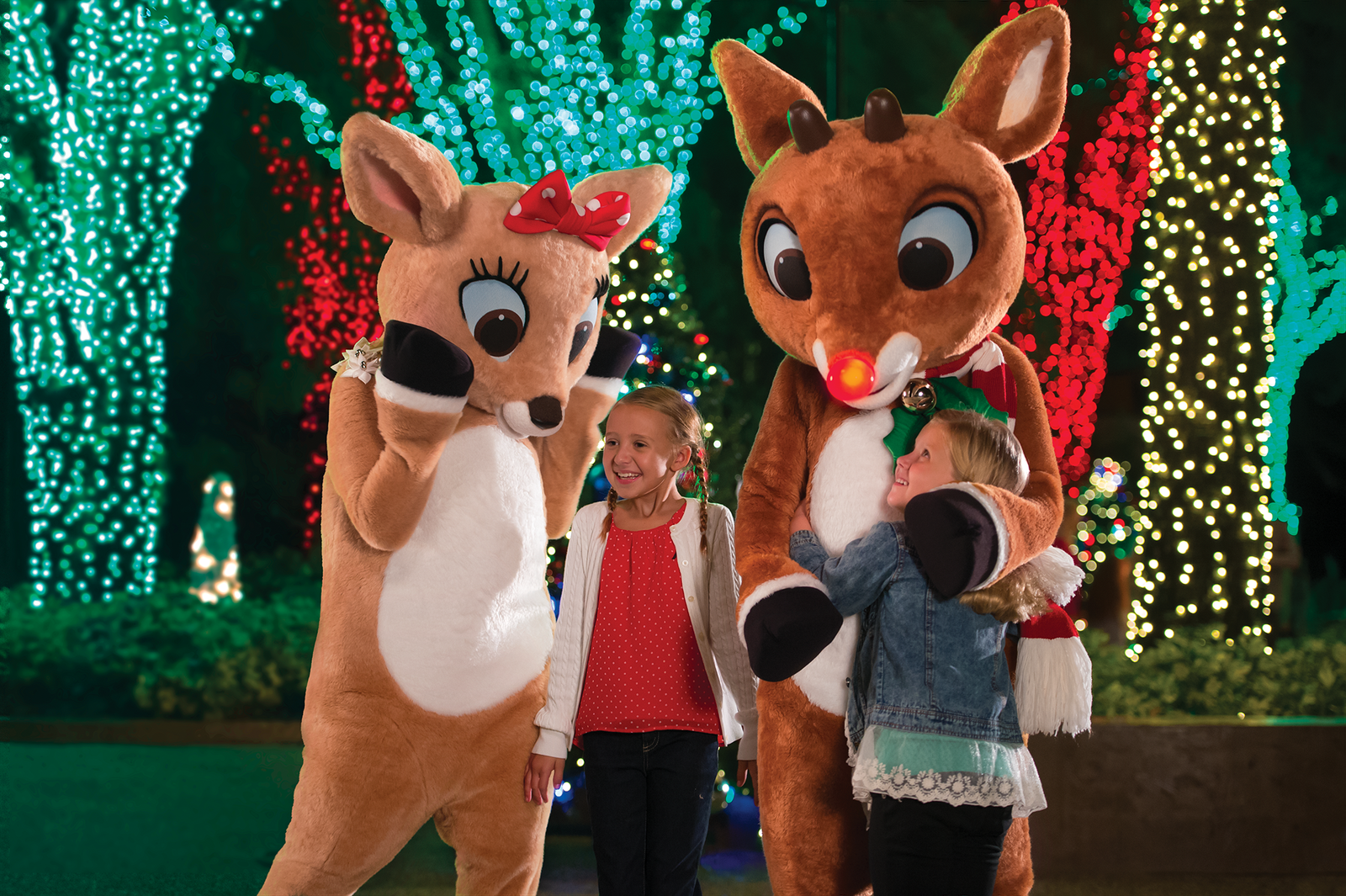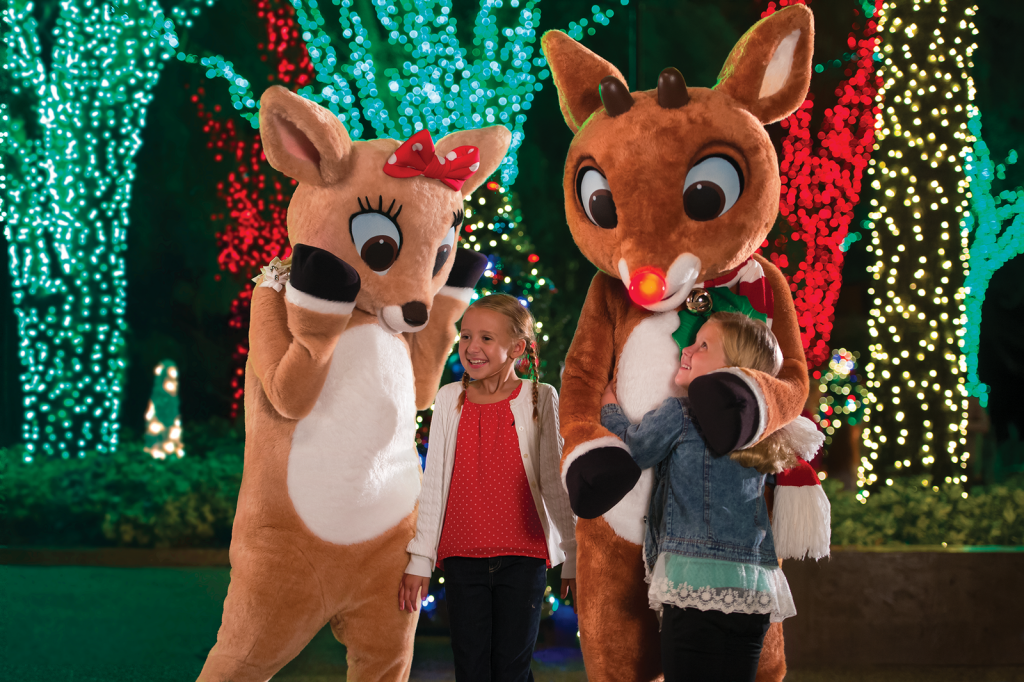 Rudolph's ChristmasTown – Returning for another year of festive fun, guests can immerse themselves into the story ofRudolph the Red-Nosed Reindeer at Rudolph's ChristmasTown. As guests stroll past life-size storybook vignettes featuring the classic tale, they'll have the opportunity to meet their favourite characters: Rudolph, Clarice, Bumble and Yukon Cornelius.
O Wondrous Night – Experience a live nativity only SeaWorld can bring to life, complete with more than 30 carols, life-sized puppets, and animals in a spectacular Christmas favourite based on The Christmas Story. Told through the eyes of the animals that were there, O Wondrous Night is a touching, light-hearted, and glorious musical with a host of angels, animals, and the shine of Christmas.
The Christmas Market – Nestled along the park's Bayside Pathway, The Christmas Market features festive entertainment and delicious culinary delights. Complete with playful elves, a charming model train village, and seasonal entertainment, the market is the centrepiece of SeaWorld's Christmas event. Guests can also relax near the warm glow of the fire pit with a holiday cocktail while experiencing a wonderful view of the vibrant Sea of Trees.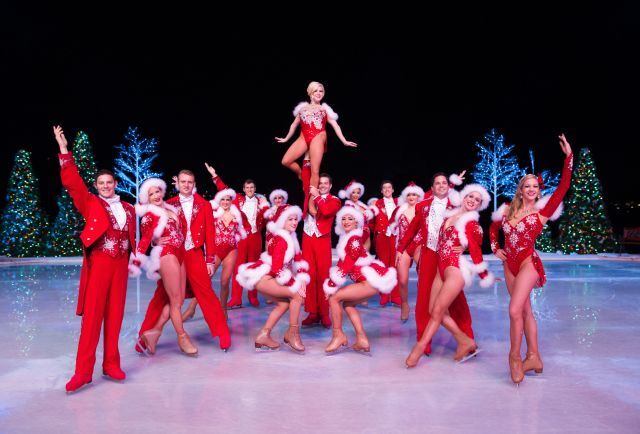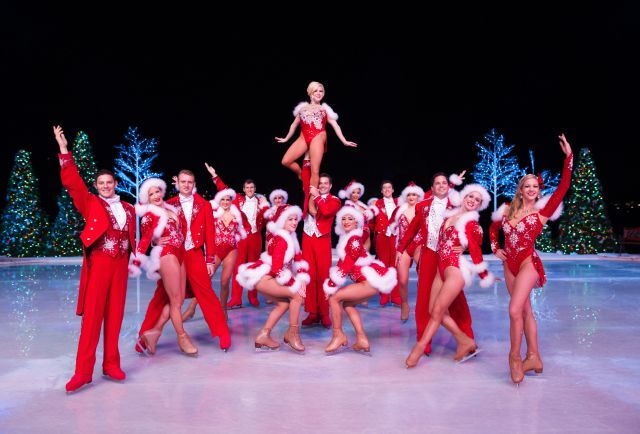 Daily Holiday Favourites: Offered 17 November – 31 December
Clyde & Seamore's Countdown to Christmas – A returning classic, Sea Lion & Otter Stadium celebrates the season with a hilarious Christmas comedy show. Clyde and Seamore, along with a few mischievous otters, a comical elf, and even a jolly walrus, invite guests to their fun-filled celebration.
Pets Ahoy Christmas – Enjoy a special Christmas version of this side-splitting show with surprise twists and a cast of unlikely characters that will have the whole family laughing from beginning to end.
Rudolph's Movie Experience – Rudolph the Red-Nosed Reindeer comes to life at SeaWorld's Christmas Celebration this season like never before in an immersive movie experience.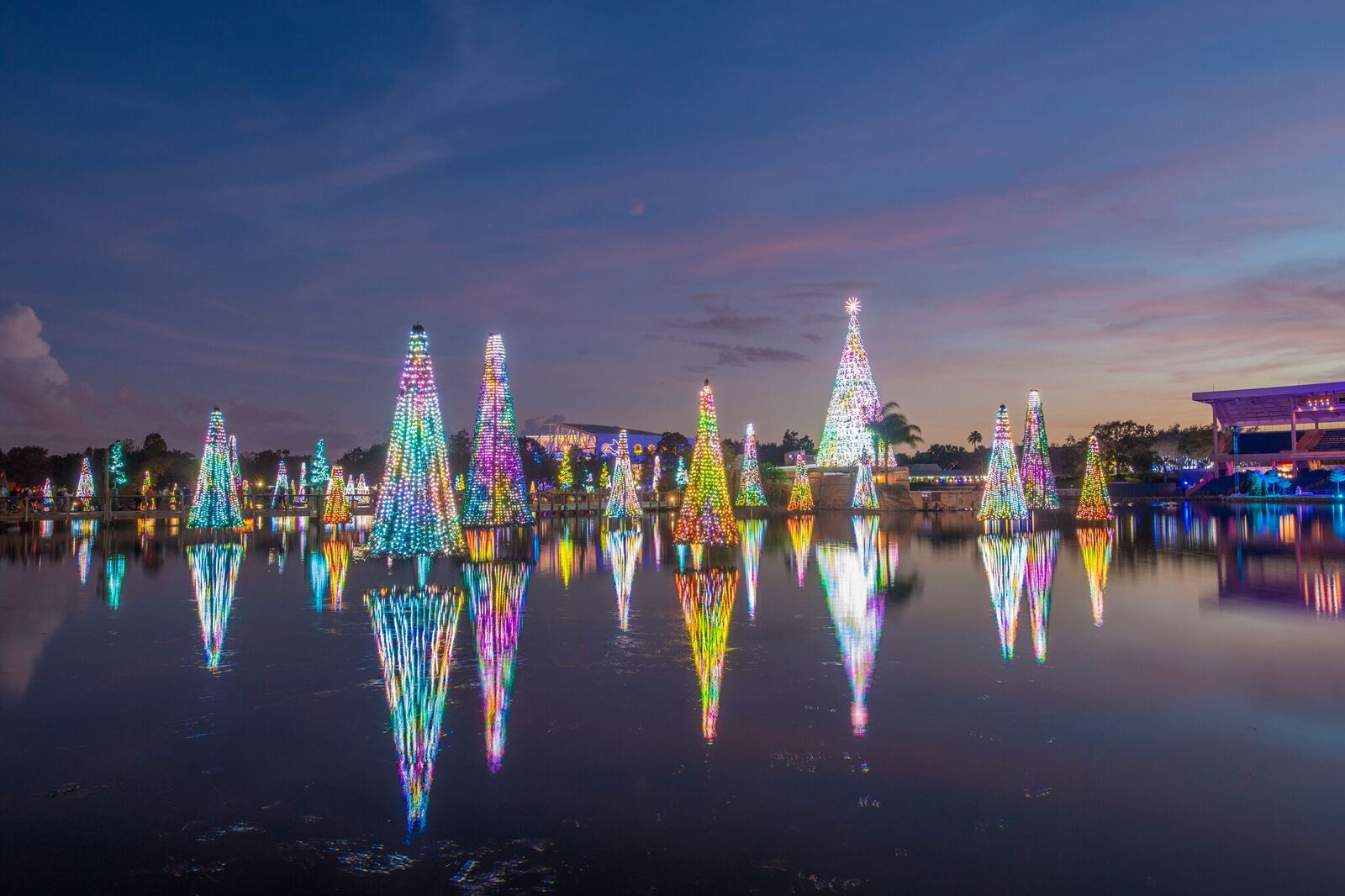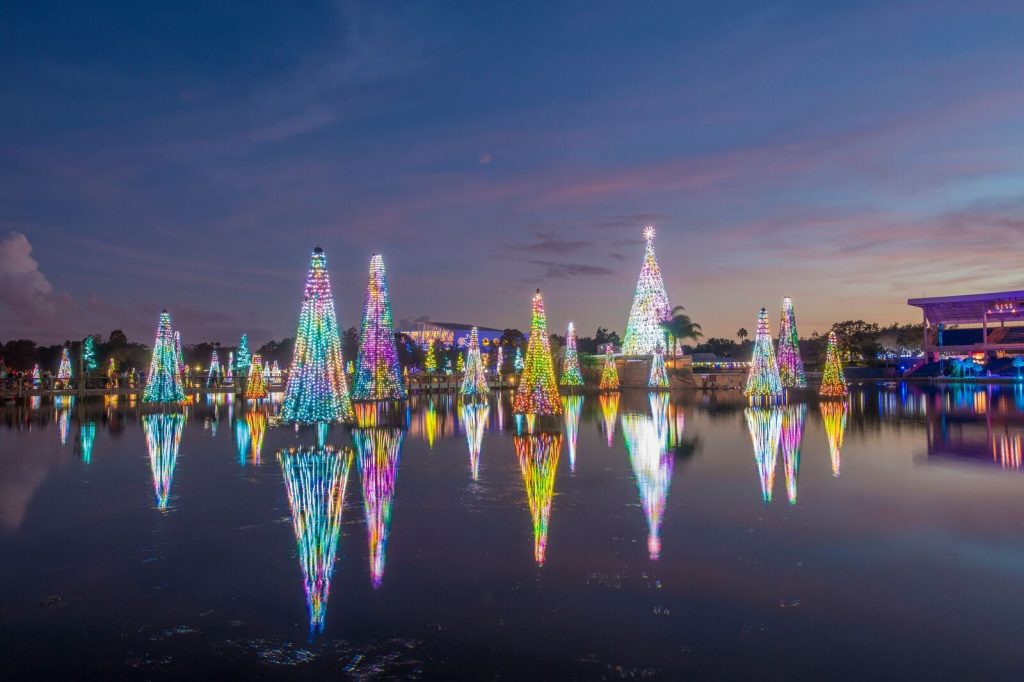 Sea of Trees – Take a stroll through a wintery, watery wonderland and be immersed in a sea of glistening holiday trees that sparkle to music as they light up the water. Dazzling images come to life on over 100 trees, including a giant glistening centrepiece that towers 70-feet above the water.
Snow Flurries at Waterfront – Guests can walk along the water's edge for some holiday shopping at the Shoppes at Waterfront as a magical flurry of snow falls over SeaWorld Orlando while holiday sounds and smells fill the air.
Just Around the Corner
New Year's Eve at SeaWorld Orlando – Park guests can ring in the New Year at SeaWorld Orlando on 31 December as vibrant fireworks fill the night sky at midnight.
Returning in 2019: Three Kings Celebration – After experiencing the wonder of SeaWorld's Christmas Celebration, guests can keep the spirit of the season burning bright at SeaWorld's Three Kings Celebration from 1-6 January, 2019. Families are invited to help commemorate the arrival of the Three Wise Men with authentic festive cuisine and celebratory experiences held in honour of the cherished tradition of Latin cultures.
During Three Kings Celebration, guests will enjoy extended opportunities to see classic SeaWorld's Christmas Celebration experiences such as "O Wondrous Night" and "Sea of Trees." Offered daily, January 1-6, Three Kings Celebration brings the Christmas season to an incredible close at SeaWorld.