SeaWorld Rescue Orlando has enacted an emergency critical care space plan for manatees this week to accommodate a record number of animals in need. The team is assembling five additional 40-foot temporary emergency pools capable of housing up to 20 animals. The pools will enable existing manatees that are stabilized and ready for rehabilitation to be moved from critical care to the emergency pools, freeing up more space for new rescues. Construction is expected to be complete in the next two weeks. SeaWorld Rescue Orlando is the only rehabilitation facility in Florida currently able to take in critically ill manatees and it expects additional rescues to come in due to the record low temperatures in Florida, in addition to continued arrivals from the ongoing Unusual Mortality Event (UME).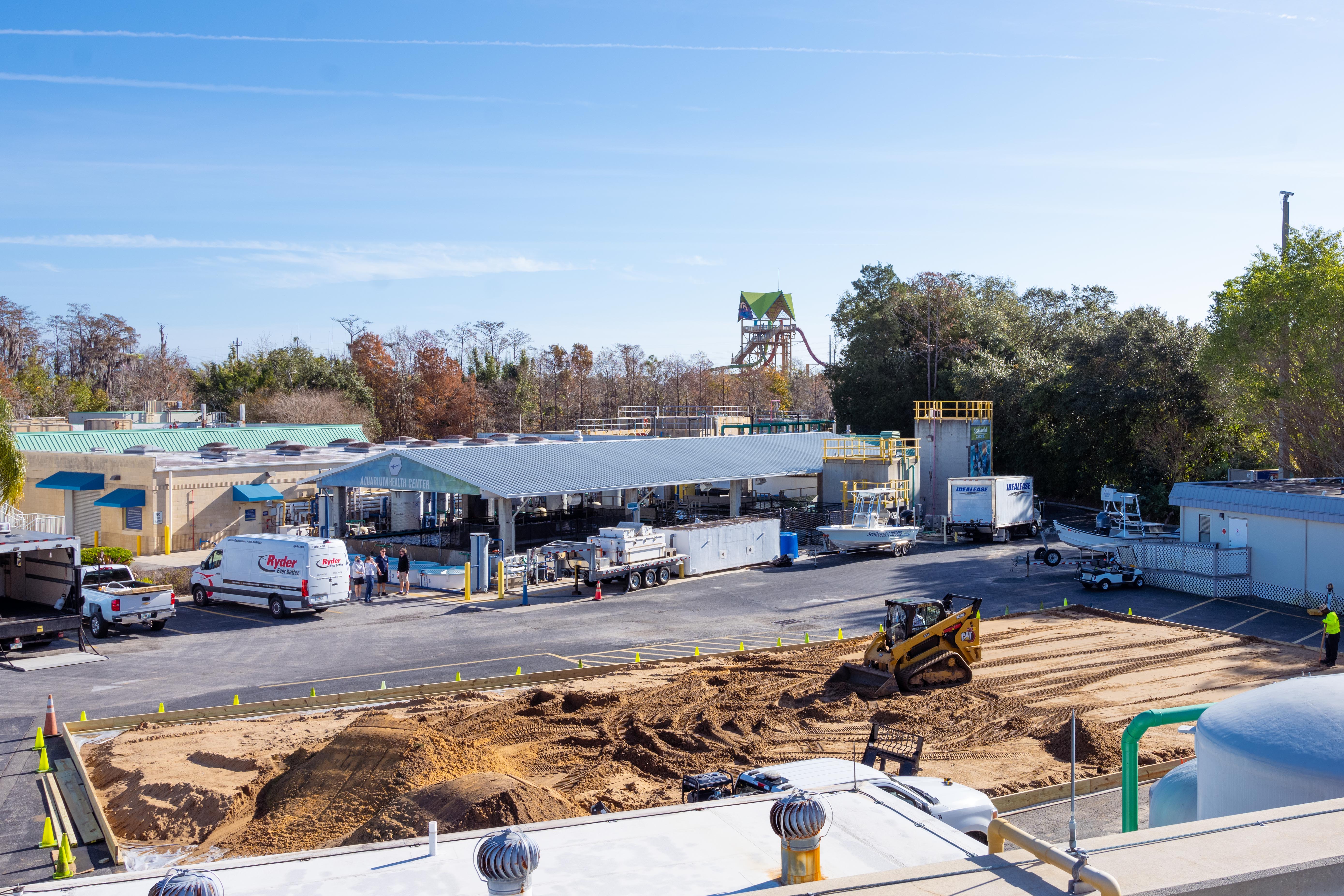 SeaWorld Orlando serves as one of only five critical care facilities in the U.S. for the treatment and care of injured, sick, and orphaned animals, including manatees SeaWorld currently has 28 manatees at its Orlando rescue facility. The team took in 12 manatees in the month of January, the largest number of rescues in the month of January in the rescue team's history. Since 1976, SeaWorld has provided rescue and rehabilitation for manatees, in partnership with other organizations and agencies, becoming the largest manatee rescue operation in the U.S.
A record UME threatens to return manatees to the endangered species list. With a record number of more than 1,100 manatee deaths in 2021, populations have diminished to dangerously low levels and they face many threats, most dramatically starvation due to depletion of seagrass, their primary food source, along with cold stress, injuries from boat strikes, entanglements, and other illnesses. The recent cold snap affecting large areas of North Atlantic, Mid Atlantic, and southern coastal waters will leave dozens – if not hundreds – of manatees in need of critical care.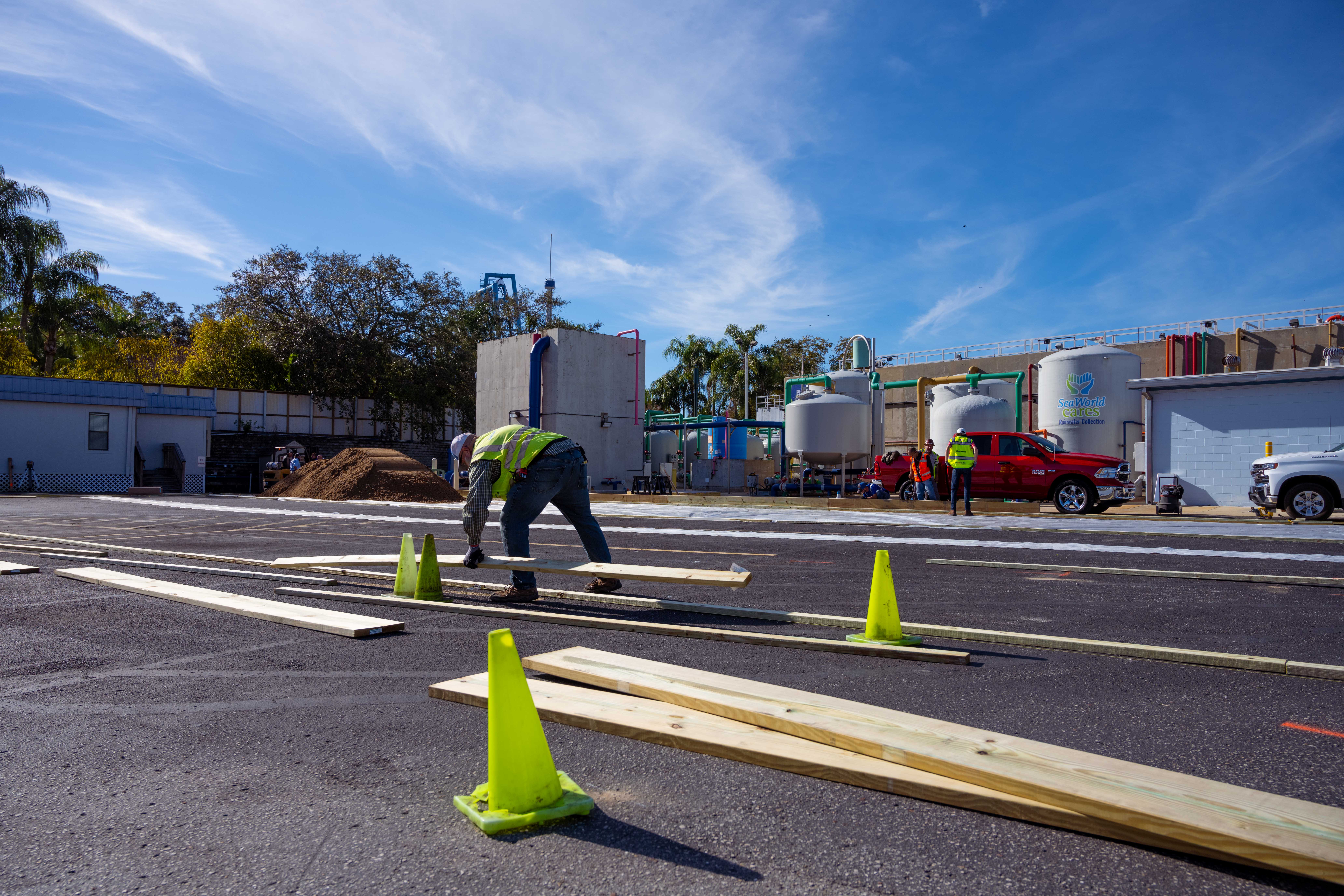 Since 1976, SeaWorld has helped ill, orphaned, and injured manatees, rescuing, and rehabilitating more than 1,300 manatees to date. SeaWorld's five-acre Rescue Center in Orlando has the capacity to care for up to 40 manatees at a time — one of the largest spaces available – and its facilities have a wide range of critical care amenities including lifting floors, top-of-the-line therapeutic and diagnostic equipment, and expert veterinary staff. SeaWorld also is credited for life-saving innovations in animal care and treatment for manatees that include developing a special baby manatee formula adaptable to meet each individual nursing calf's requirements and creating a hand-feeding baby bottle that imitates a mother manatee. SeaWorld pioneered manatee treatment techniques including ultrasound, anesthesia, X-rays, surgery, and thermography; SeaWorld veterinarians were also the first to put a cast on an injured manatee.