After spending weeks indoors, many people from around the country are heading to Florida's Sports Coast to #GetBackToAdventure. Our adventurous location has always been an unbeatable option for vacations, business trips, and sporting events. And with the return of scalloping season in Florida, people from near and far are heading to our shores to catch our famous bay scallops by the fistful. Read on to find out how to get started scalloping on the Sports Coast.
Find Adventure While Avoiding Crowds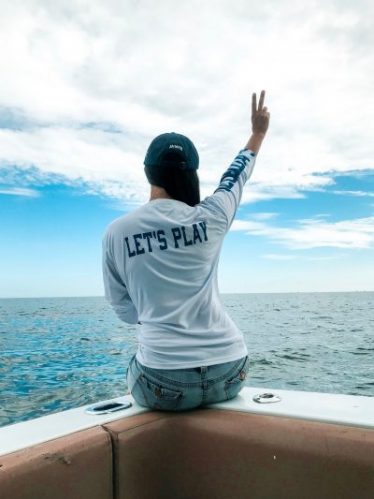 What makes scalloping on Florida's Sports Coast so great? You're outside in the fresh air, on a boat (or in the water), giving you plenty of space to practice social distancing while you reconnect with your love for adventure.
While you're out on the water, make sure to check out our stilt houses like the American Flag Stilt House. Learn more on the St. Pete Life Magazine Travel article Set Your Compass for Adventure Just an Hour North.
Scalloping Tips from Rosie the Traveler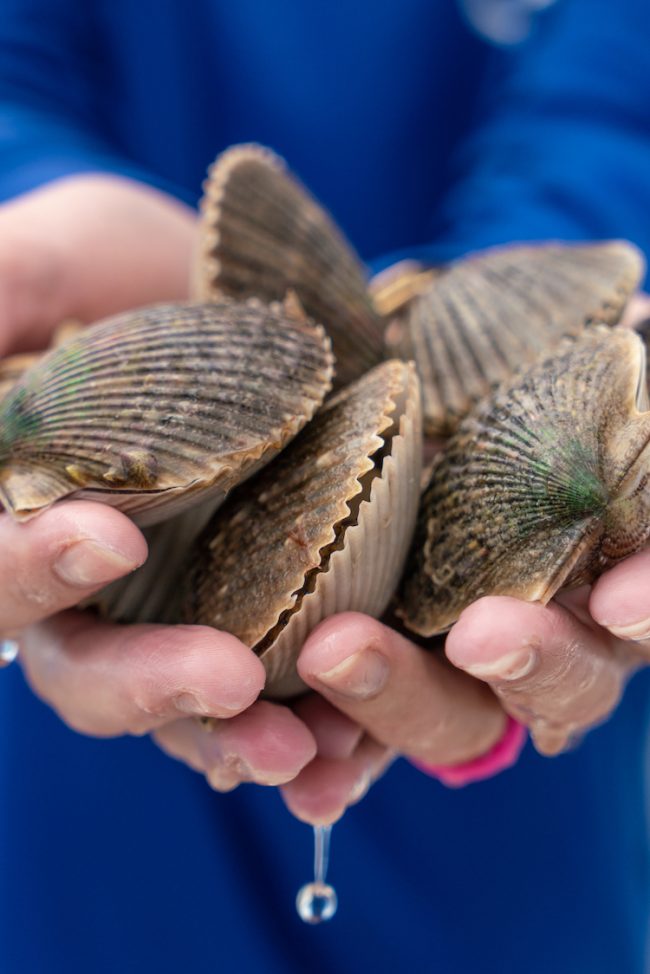 "A good day of scalloping begins early in the morning, head out to the gulf with a local guide, and look for a shallow spot to anchor. Some favor a rash guard because you will be swimming around in loose seaweed with your back exposed to the sun. Put your flippers, goggles, and snorkel on and you're reading to begin! A scallop has a hard outer protective shell and you can find them hiding in tall grass underwater. Their dark outer shells mask the scallop well, so look for their piercing blue "eyes." Scoop them up and keep them in a bucket of water until you get to shore. They can be difficult to find (some compare the sport to an underwater Easter egg hunt), but once you find the first few, your eye tends to spot them much easier so don't get discouraged if it takes you a while!" Read the full Why Scalloping Should be on Your Bucket List blog on The Rosie Traveler.
Find a Charter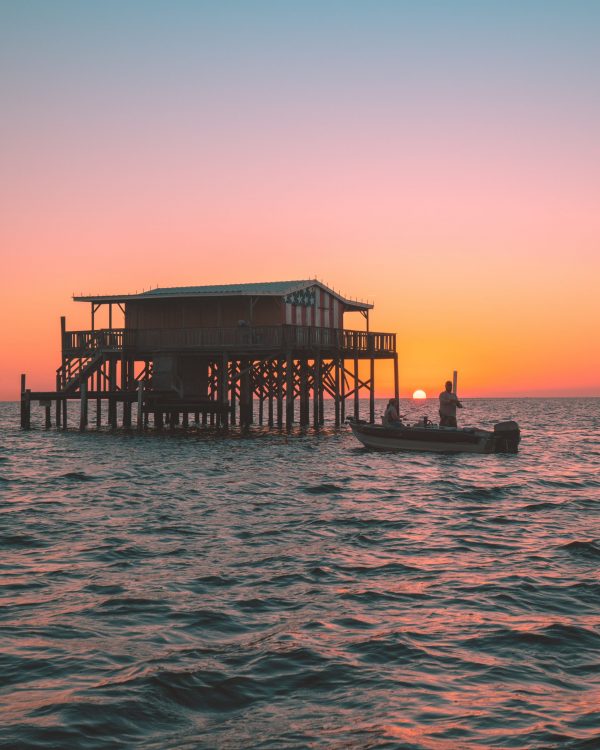 Our temperate coastal waters are home to some of the best scalloping beds in Florida, and from July 17-26th, you can catch up to two gallons of them each day. If you're unfamiliar with our waters, we recommend chartering a boat with a local fishing guide. They know where the best scallop beds are, and they usually have a saltwater fishing license that covers up to 5 people, so you don't have to get your own.
While there are many options for experienced captains on Florida's Sports Coast like Windsong Charters & Rentals, The Reef Chief Charters, Mermaid Slayers, and many more. A writer from The Everyday Man highly suggests going with a local guide. "These guys are experienced locals so they knew the best spots to hit away from the congregation of other small boats which were anchored in the area." Read the full Everything That You Need To Know About Scalloping blog in theeverydayman.
Whether this is your first scalloping trip or your hundredth, Florida's Sports Coat has everything you need to make your next scalloping trip fun, safe and unforgettable. So come on out and enjoy scalloping on the Sports Coast.