Sanford is having its homegrown culinary moment. Actually, it's more of a movement. An area that was once dominated by chain restaurants and corner mom 'n' pops have in the last few years seen a surge of dining and drinking establishments developed and owned by local business people. And adding, even more, effervescence is a burgeoning craft beer scene that now includes several microbreweries, some of which double as first-rate, family-friendly restaurants.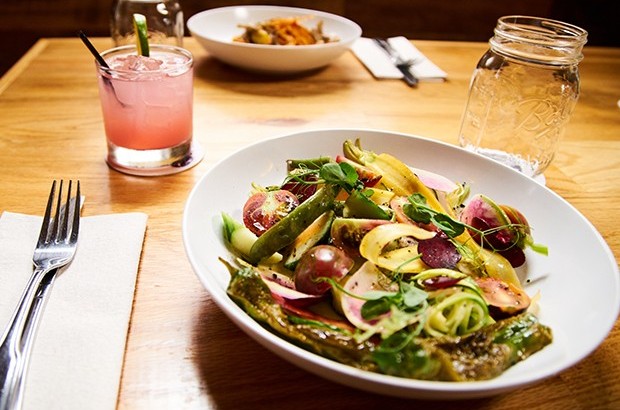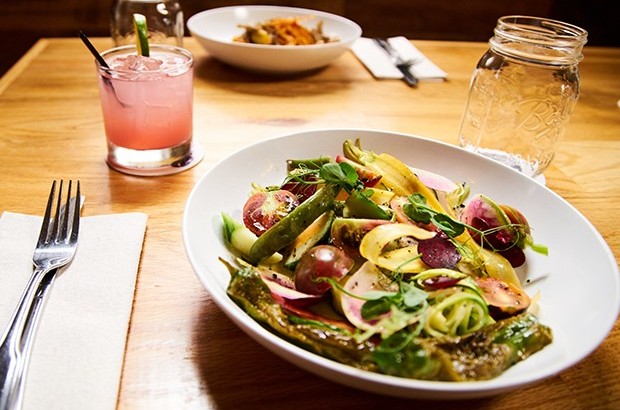 These establishments are chef and owner-driven and strive to be unique and innovative. They use fresh ingredients, and source produce from local farms whenever possible. They have a sense of community and feel a strong connection with the area's growing arts, entertainment, and cultural offerings. Rather than worry about competition coming in, they welcome new concepts. But they do recognize the need to keep up the quality standards that have become a hallmark of the scene.
There are gastro-pubs, intimate cafes, places that serve authentic German, Korean, Greek, Italian, Belgian, Jamaican, and other ethnic styles.
The movement is taking hold throughout the county, but its hub is in Sanford. In fact, Sanford's historic district has become a nexus of culinary activity, with an array of locally owned restaurants within walking distance and a short stroll to beautiful Lake Monroe and the RiverWalk.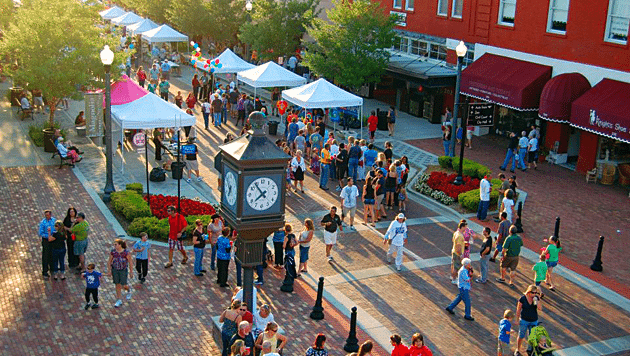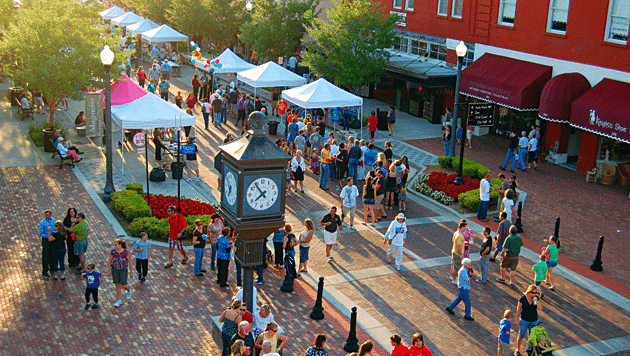 Perhaps the person with the best perspective on the development of the destination's culinary scene is Theo Hollerbach, chef/owner of Hollerbach's Willow Tree Café, an award-winning German restaurant and beer garden that opened in Sanford in 2001. "We used to play soccer in the streets; there were no cars," he says of the early days. "We were one of the first restaurants to open at night, and we've gone from seven employees to more than a hundred. But the growth in restaurants overall has been remarkable. Sanford has become very ownership-driven. It's not a corporate place."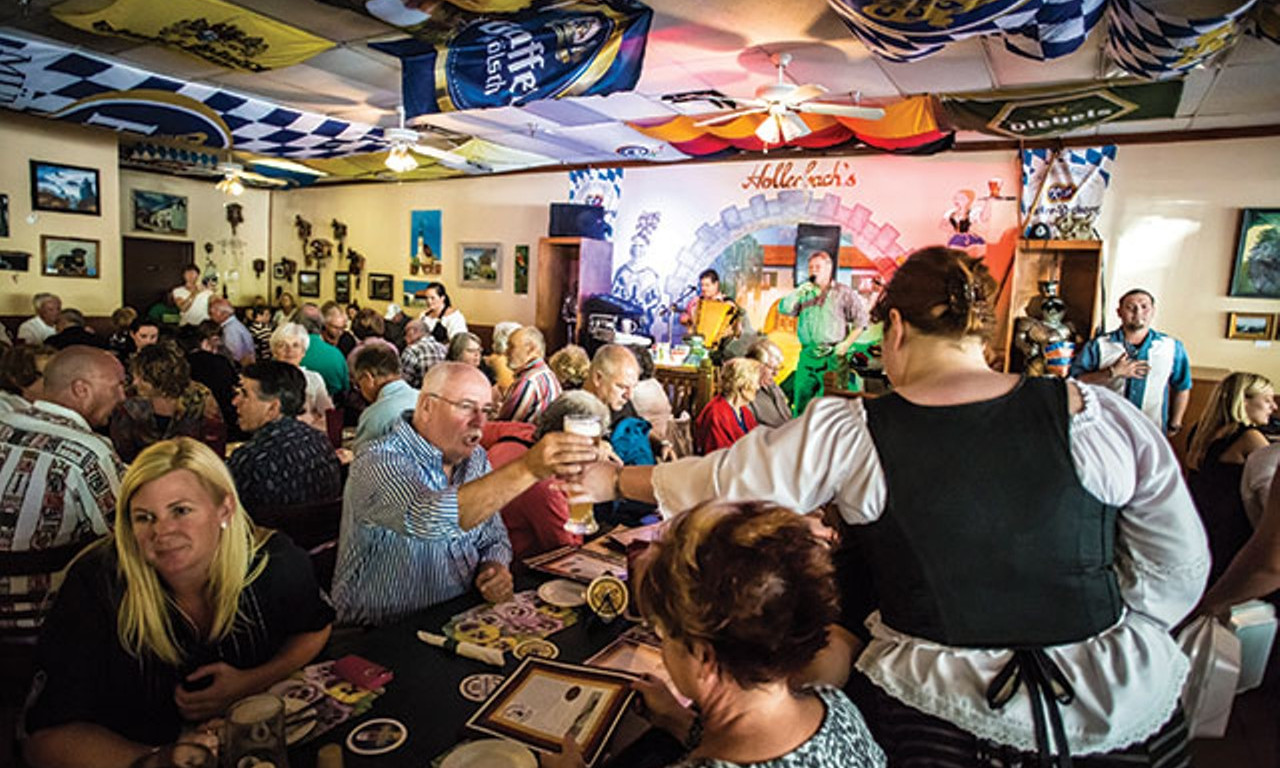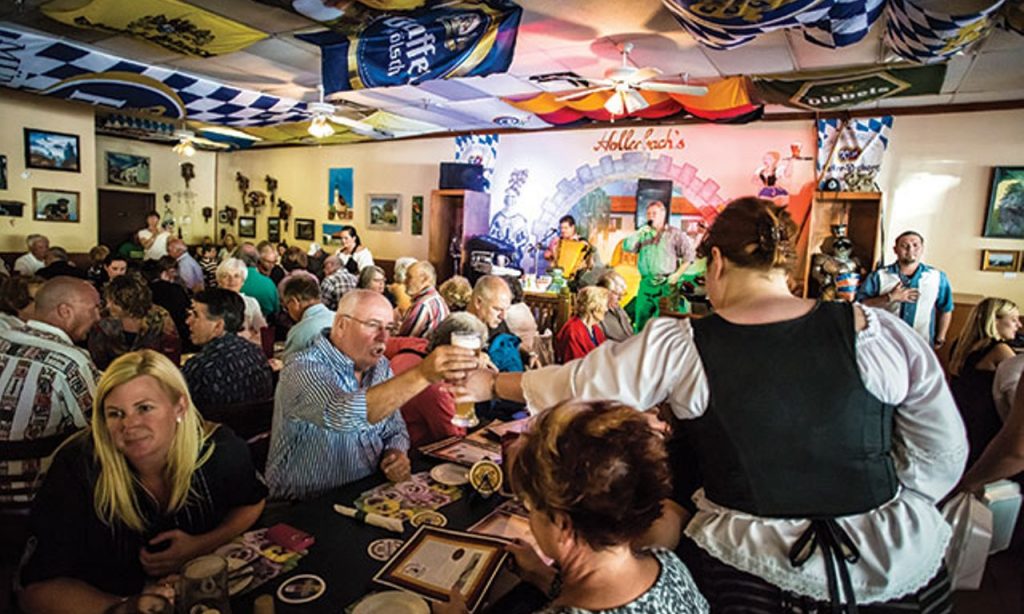 Willow Tree's restaurant neighbors include: Buster's Bistro (Belgian), Best Fish and Chicken Wings (Korean), Zorbas (Greek), Negril Spice (Jamaican), Christo's (Italian), The Smiling Bison (gastro-pub).Less than four miles west of this restaurant cluster is Route 46 Entertainment District, a 10-acre area with 25,000 square feet of eating, drinking, partying and entertainment space — all themed around American roadway culture. The district includes three restaurants: Smokehouse, The Saloon, and Garage Bar.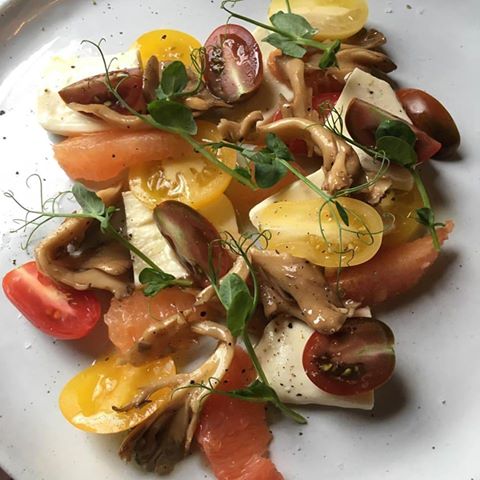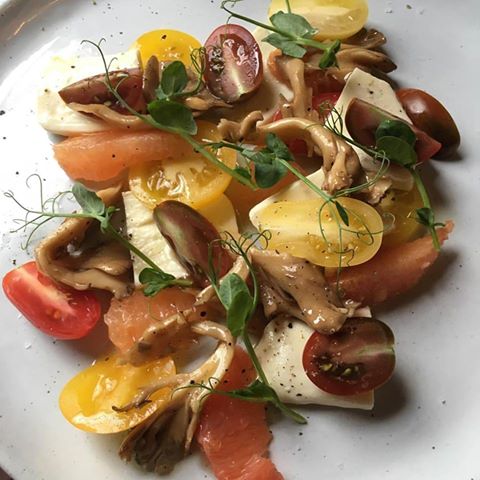 Wops Hops Brewing Company was the first brewery in Sanford  Wop's Hops Brewing Company opened its Kitchen in May of 2016 and serves freshly prepared flatbread pizzas, sandwiches, burgers, chicken wings, salads and desserts, all with an Italian flare. Every Thursday is Pasta Thursday where we prepare a different pasta meal which includes a side salad, dinner roll, pasta entree and dessert. Yum!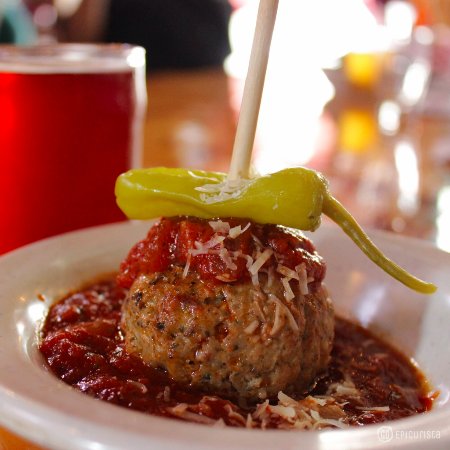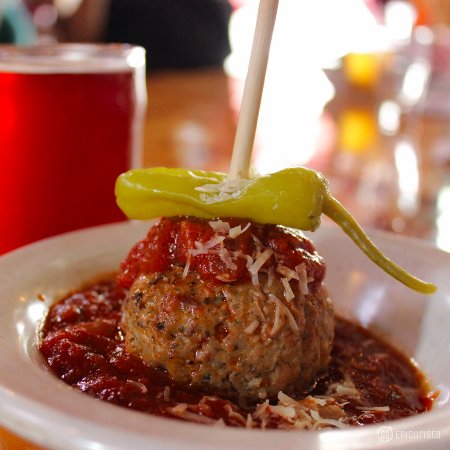 "Sanford's greatest asset is the business owners.  I'm always impressed with how they are always thinking of ways to improve and expand their businesses.  They are always ready to re-invest in Sanford.  That's pretty cool!!", said Greg Piecora, Owner.
For more information on Sanford & Seminole County check out