Florida foodies and culinary travelers looking to wet their whistles and fill their plates should swing through Sanford, where the meals are always mouthwatering and the craft beer taps are always flowing. The historic city and county seat has one of the "region's hottest food scenes" according to the Orlando Sentinel, and boasts a unique and far-ranging spread of culinary experiences that cater to every appetite. Sanford's a Fab Foodie's destination, and we are here to show you why!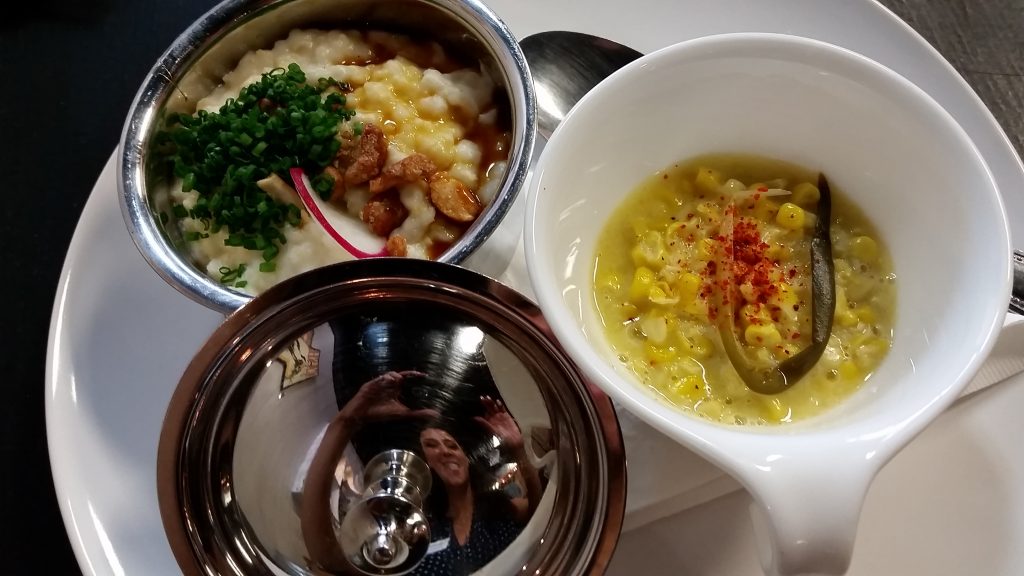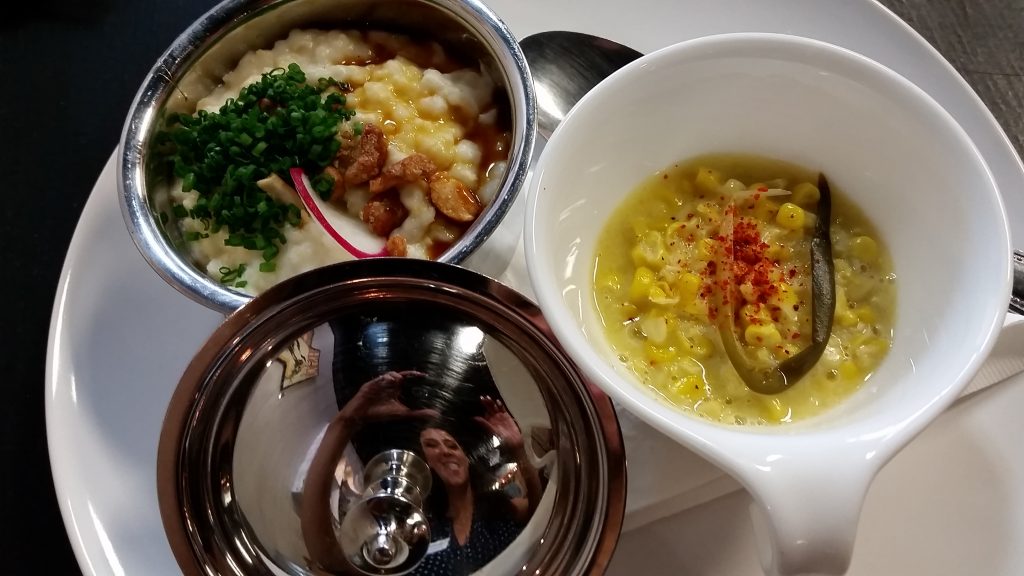 Tennessee Truffle– This is not your grandmother's southern food restaurant – renowned for its rave reviews, ever-changing menu, and commitment to fresh, locally sourced ingredients. Chef Nat Russell puts a contemporary 'fusion' spin on Southern classics, dishing out plates such as Nashville Hot Quail with scallion waffle, red onion chutney and smoked maple; Shrimp and Grits with grilled Florida shrimp, Antebellum Anson Mills grits sous-vied, a Lake Meadow Naturals farm egg, orange and celery salad and shrimp cuison; and Summer Pound Cake with macerated Plant City strawberries, buttermilk ice cream, popping sugar and lemon verbena syrup.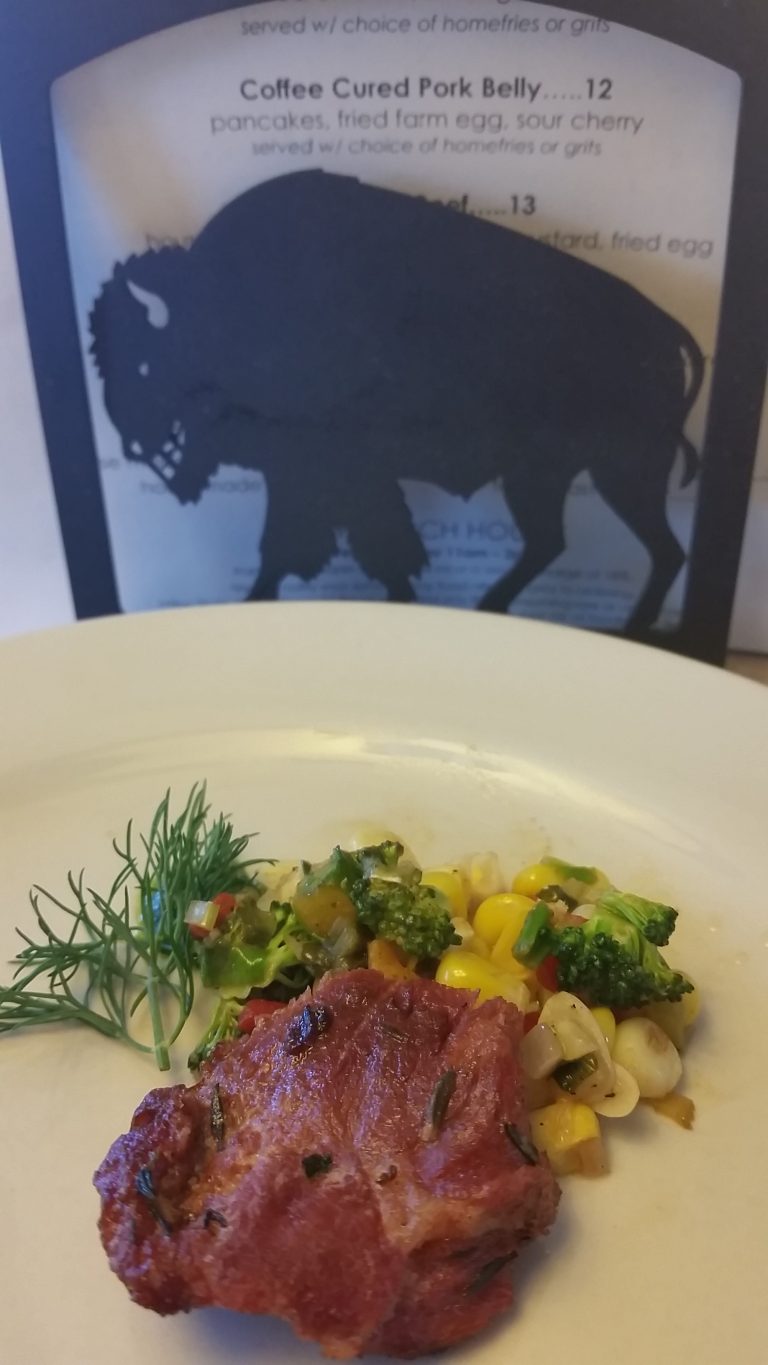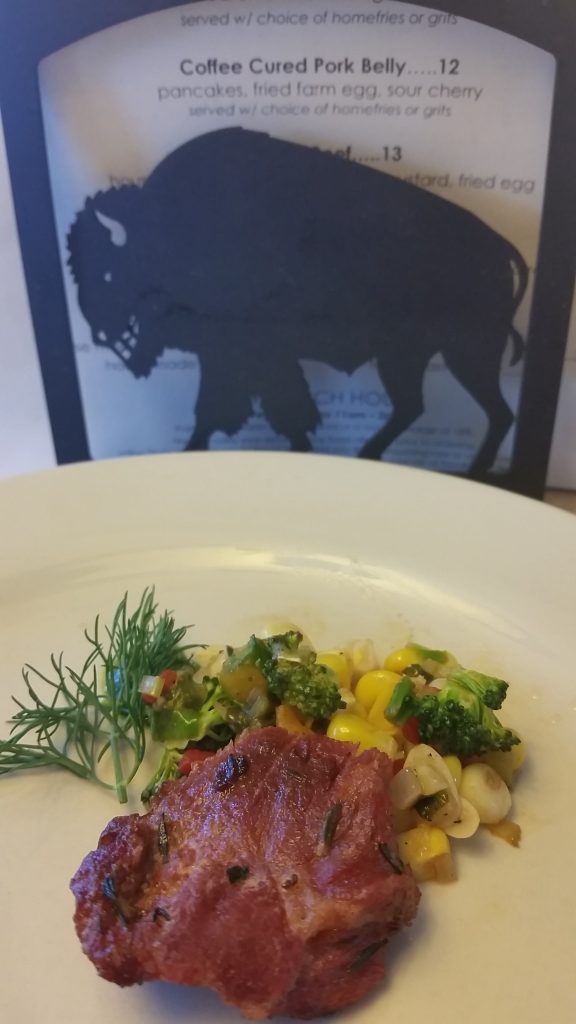 The Smiling Bison– Farm to table aficionados flock to this restaurant in historic Sanford. Their menu offers up natural bison burgers and ribeye, a must for any restaurant named after these bovine beasts, but also nods to the copious amounts of fresh seafood to be found on its doorstep like grouper cheek rolls and local red snapper. Here's a thought – why not combine drinks and dessert with "tekeyla lime pie," a tipsy twist on the Florida treat made with tequila custard, toasted meringue, and black sea salt. Now that's worth saving some room for!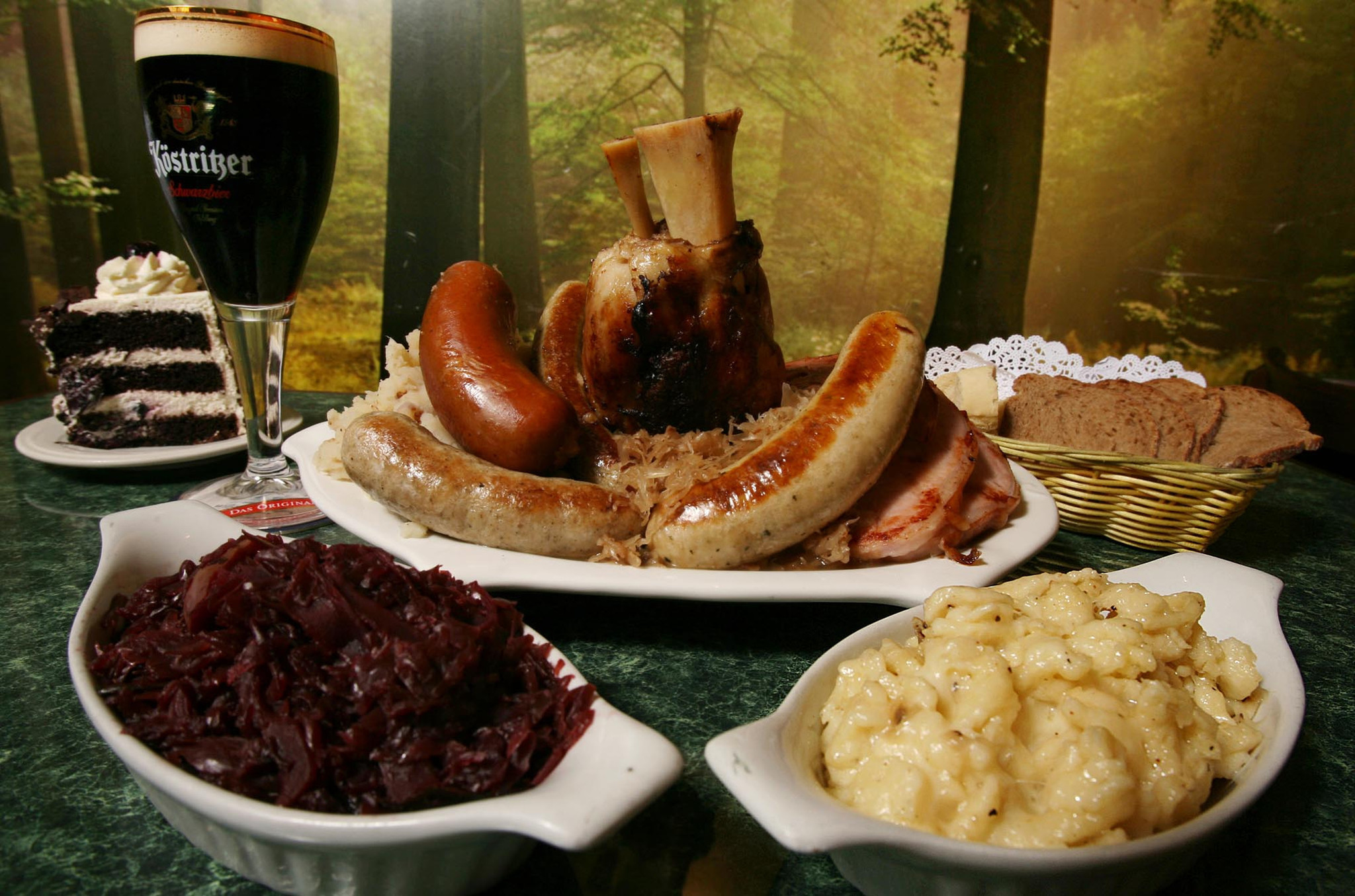 Hollerbach's Willow Tree Cafe– Book a one-way flight to Deutschland at this beloved local restaurant. In addition to serving a fantastic selection of imported German wines, beers and schnapps, the seasonal menu features traditional delicacies such as bratwurst platters, Wiener schnitzel and a giant pretzel known as a "riesenbreze." Willow Tree also offers traditional beer hall entertainment and a gourmet German deli.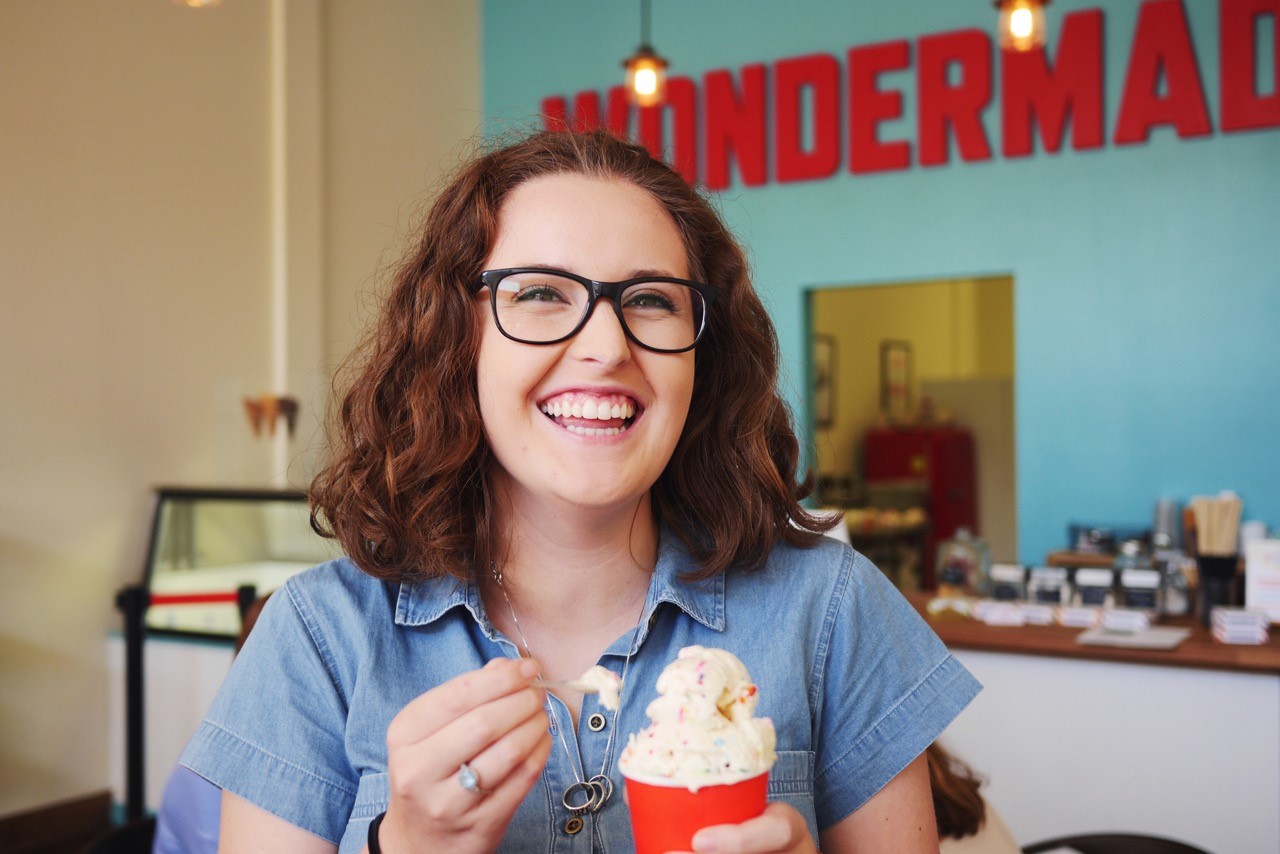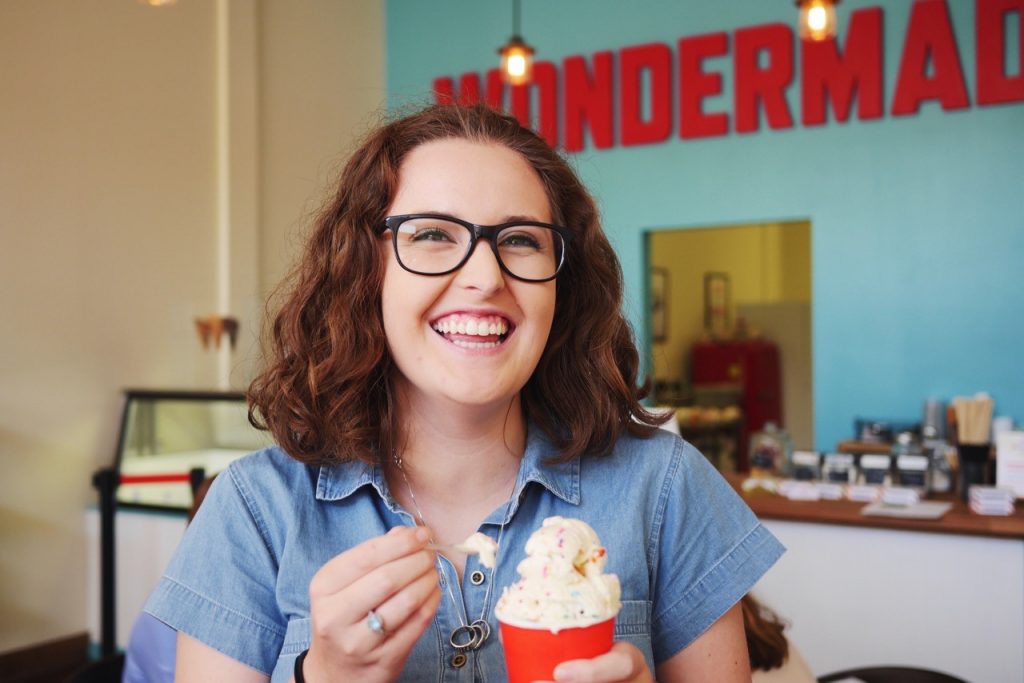 Wondermade Cafe– Dessert lovers rejoice! Wondermade's shop in historic downtown Sanford features a sweet array of Wondermade marshmallows and ice creams, including exclusive store-only flavors. Visitors can also get their hands sticky with hands-on family workshops, couples date night workshops and kitchen tours.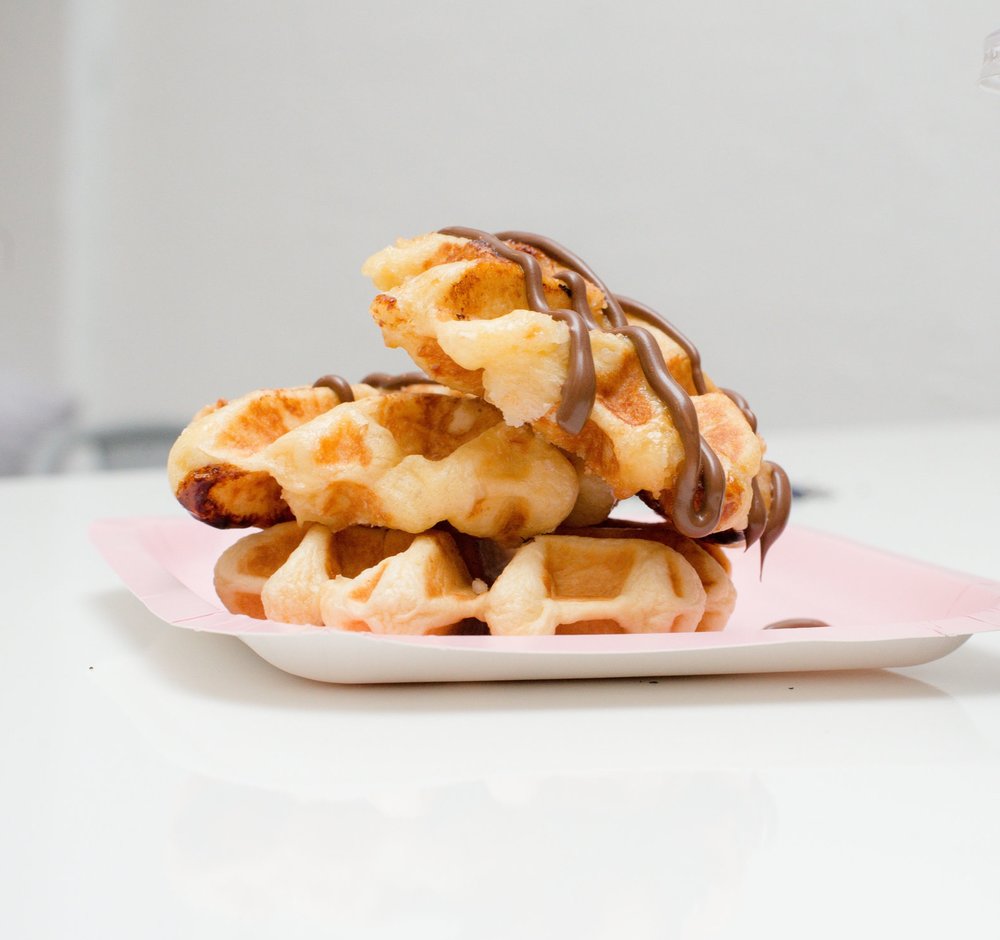 Boba Babes– Fill up on tasty waffles and gourmet teas at this fresh Sanford eatery. The milks, teas, and ingredients are all organic, the honey is locally sourced and the restaurant's organic sugar is made in house.
And if the food isn't tempting enough, the beers just might be!  Sanford is at the head of the pack when it comes to the Central Florida beer scene. Hop on a few tours and toast the town at several fine brewpubs – here's just a few – there's LOTS to choose from!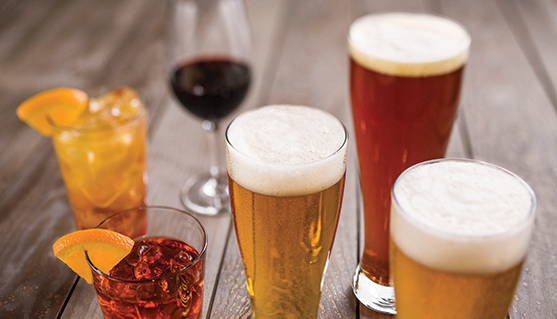 Sanford Brewing Company– This combined eatery, pub and brewery seats more than 100 people and serves up a massive menu of fresh brews and locally-sourced food. Try one of their hand-crafted beer, meads, ciders or specialty sodas while listening to local musicians and soaking in the sun.
Deviant Wolfe Brewing– Deviant Wolfe opened its doors in early 2018 and committed itself to "promoting balance in life through adventure, community and great beer."
Wops Hops– Sanford's first microbrewery is located in the landmark Stokes Fish Market in historic downtown Sanford. Wops Hops specializes in brewing English-style ales, American IPA's, German lagers and ales and experimental fruit and spiced ales using only the finest ingredients. The founders believe "craft beer is an art" and takes great pride in sharing it with their ever-growing community of loyal customers.
Inner Compass Brewing– Inner Compass' simple, the straightforward brewery offers craft beer fans delightful brews and plenty of outdoor seating. They currently have a crisp Kolsch, velvety Stout, reimagined Saison and a medium body IPA on tap.
New eateries, breweries, and distilleries are constantly cropping up all over Sanford – time to go see for yourself why Sanford's a Fab Foodie's destination!