Revolution Adventures is open. They are taking reservations now for a limited number of guests on ATV's and Mucky Ducks Friday-Sunday. So, stop in and get down and dirty at Revolution Adventures.
About Revolution Adventures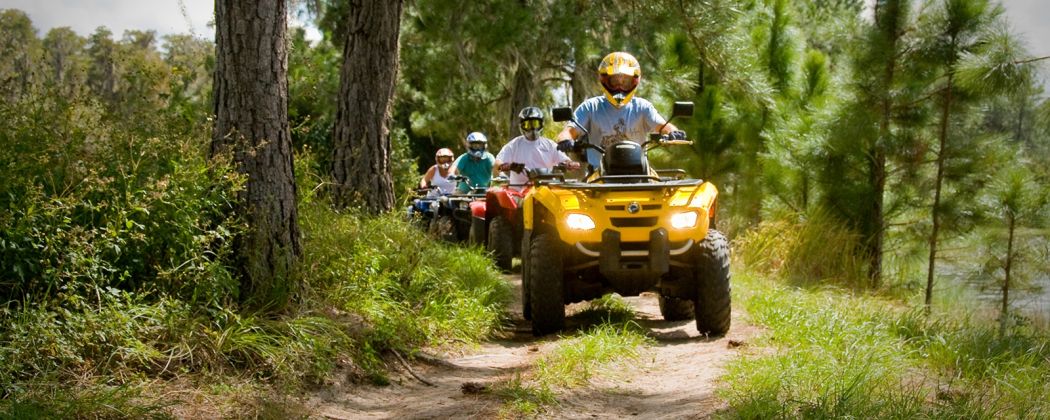 Revolution Adventures is a family-friendly collection of amazing outdoor experiences close to the Walt Disney World Resort. They offer off-road ATV rides, Mucky Duck rides, Clay Shooting, Target Archery & Bass Fishing! Expert guides and instructors help make it a memorable experience – it's REAL, it's a million miles from the theme parks, and will show you a whole new side to having fun in Florida!
Currently, due to COVID-19 they will be offering ATVs, Buggies, Mucky Ducks, and Target Archery only. But what a way to get started!
New Safety procedures in place.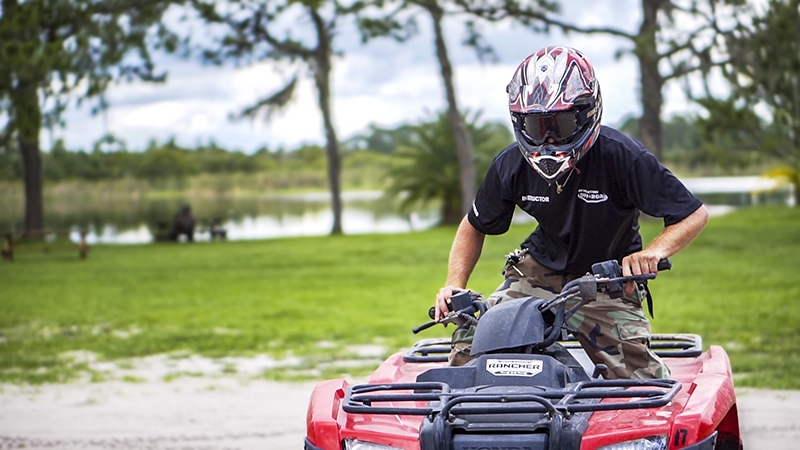 Operating a "clean out Dirty home" rotation means that they will rotate guests around so you arrive "clean" as soon as you sit on a vehicle or past a certain point. You move to the "dirty home" sections; they are separate areas.
Helmet liners, gloves, face masks provided for each guest.
Hand sanitizers in place.
Open Friday-Sunday for limited spaces
Reservations required. No walk-ins at this time.
Visitors will be kept with their group.
We hope you take the time to enjoy a taste of what Orlando has to offer apart for the big theme parks. Get messy, get dirty, and have a blast because Revolution Adventures is open.