Here's a story with a happy ending that could have ended so differently. Earlier this week down in the Florida Keys, two stranded bottlenose dolphins made the news when they were spotted in shallow water struggling for breath by tourists and local residents.
While beachgoers are typically discouraged from approaching or touching wildlife, there was growing concern the dolphins would drown in high tide if not held completely upright, enabling them to continue breathing.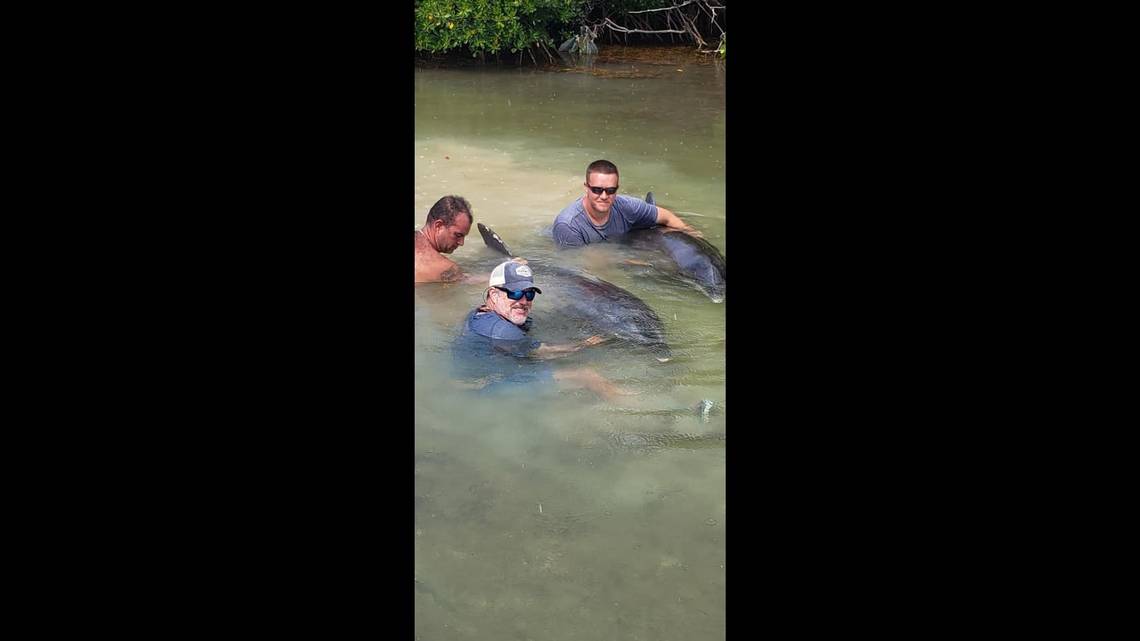 Staff from locally operated Dolphins Plus Marine Mammal Responder were called and able to rescue the dolphins.  They were then prepped for transportation and driven north approximately half the distance to Orlando. At a pre-arranged meeting place a rescue team from SeaWorld took over and was able to transport them the rest of the way to the park.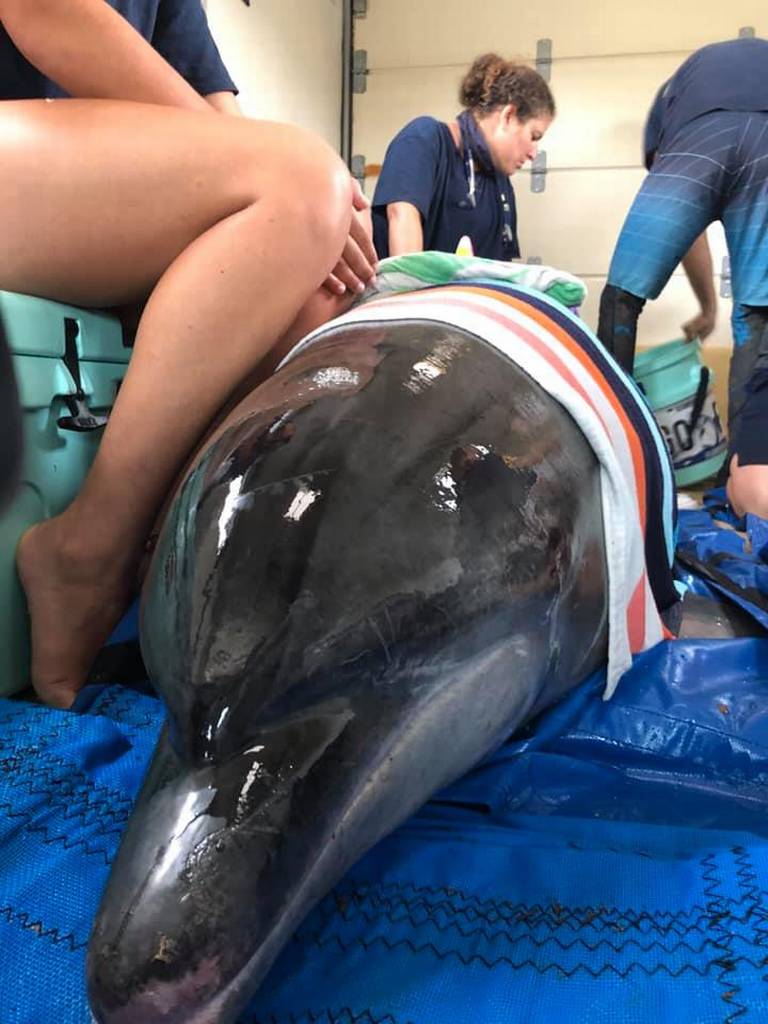 The Florida Keys don't have a dolphin rehabilitation facility (not many places do!) so the dolphin duo got their second chance and valuable time to recover under the watchful eyes of  SeaWorld experts.
The ultimate goal is to return both animals them to waters off the Keys. Both are currently in stable condition and showing distinct signs of improvement.
Read more about the rescue here http://bit.ly/2LPEhLz.