Unlock a season of adventure in the heart of Florida's Gulf Coast. Dive into culture, explore the outdoors, or indulge deliciously. There's something for all treasure-seekers this summer in Tampa Bay with so much to see and do. So relax boldy this summer.
Enjoy a thrilling summer at Busch Gardens' highly anticipated Summer Nights, where you can relish extended hours filled with heart-pumping fun, exhilarating coasters that will get your adrenaline pumping and an array of exciting entertainment options that will leave you thoroughly entertained.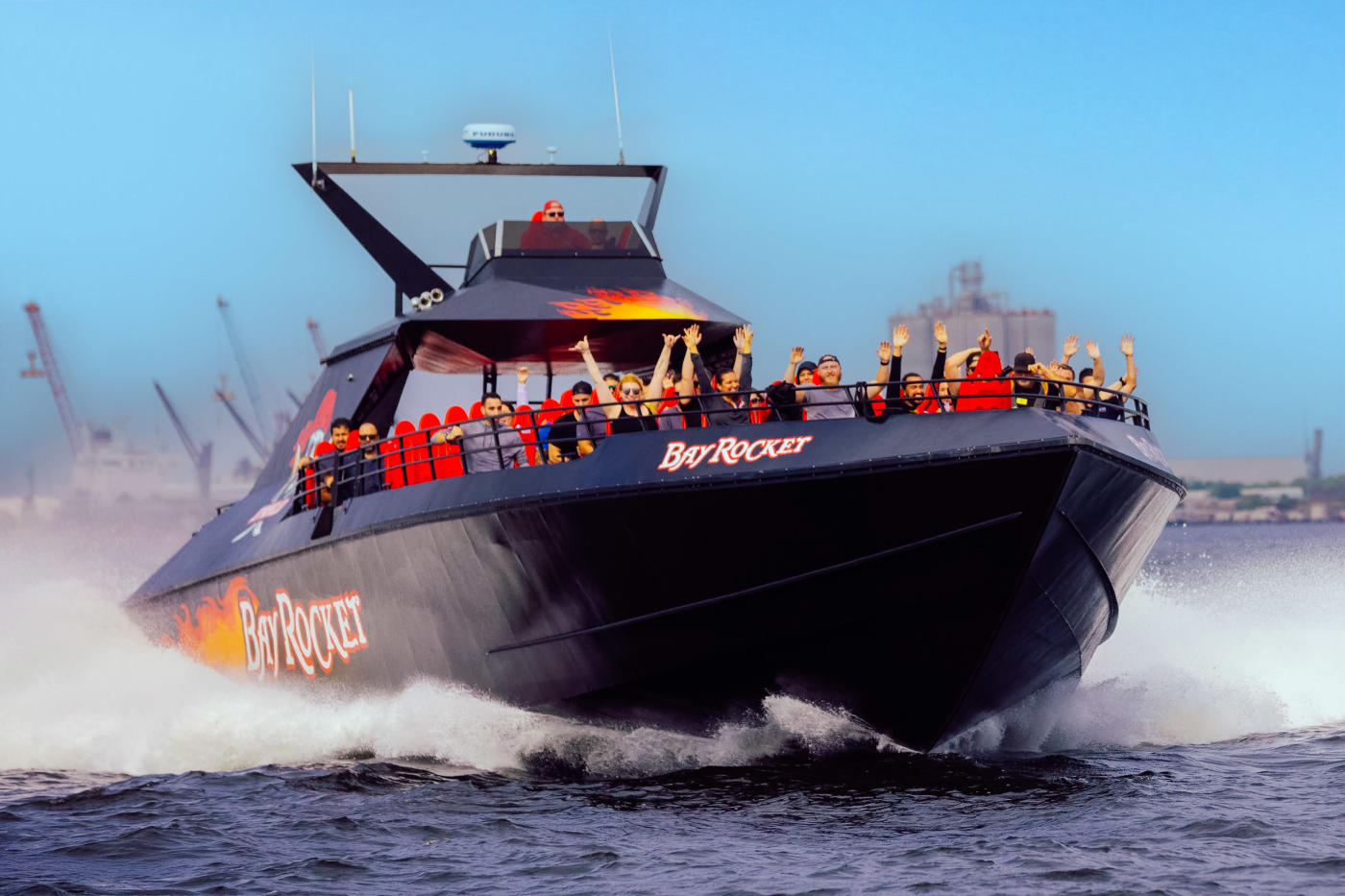 Enjoy a thrill ride on Tampa's newest jet boat ride! This ride is full of turns, spins, dips, and excitement. It also includes a dance party, narration, and fun games. Don't pass up this one-of-a-kind boat ride to relax boldly.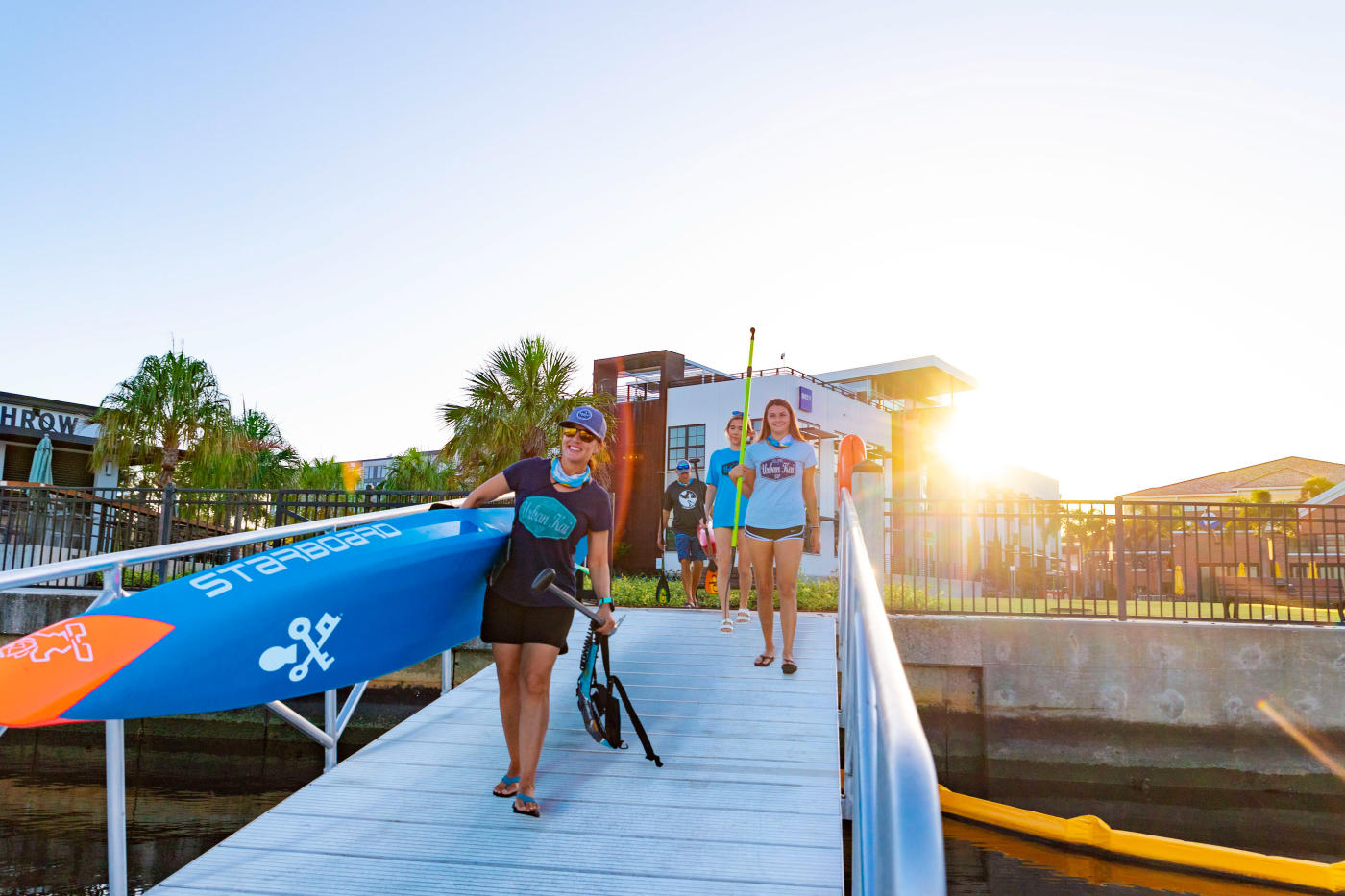 Experience the perfect blend of exercise and relaxation with Urban Kai's Sunset Paddle Happy Hour by Armature Works. Urban Kai offers the opportunity to rent a stand-up paddleboard (SUP) or kayak at a discounted price of just $25. Whether you're a seasoned paddler or a beginner, this is a great chance to get out on the water and experience the magic of sunset.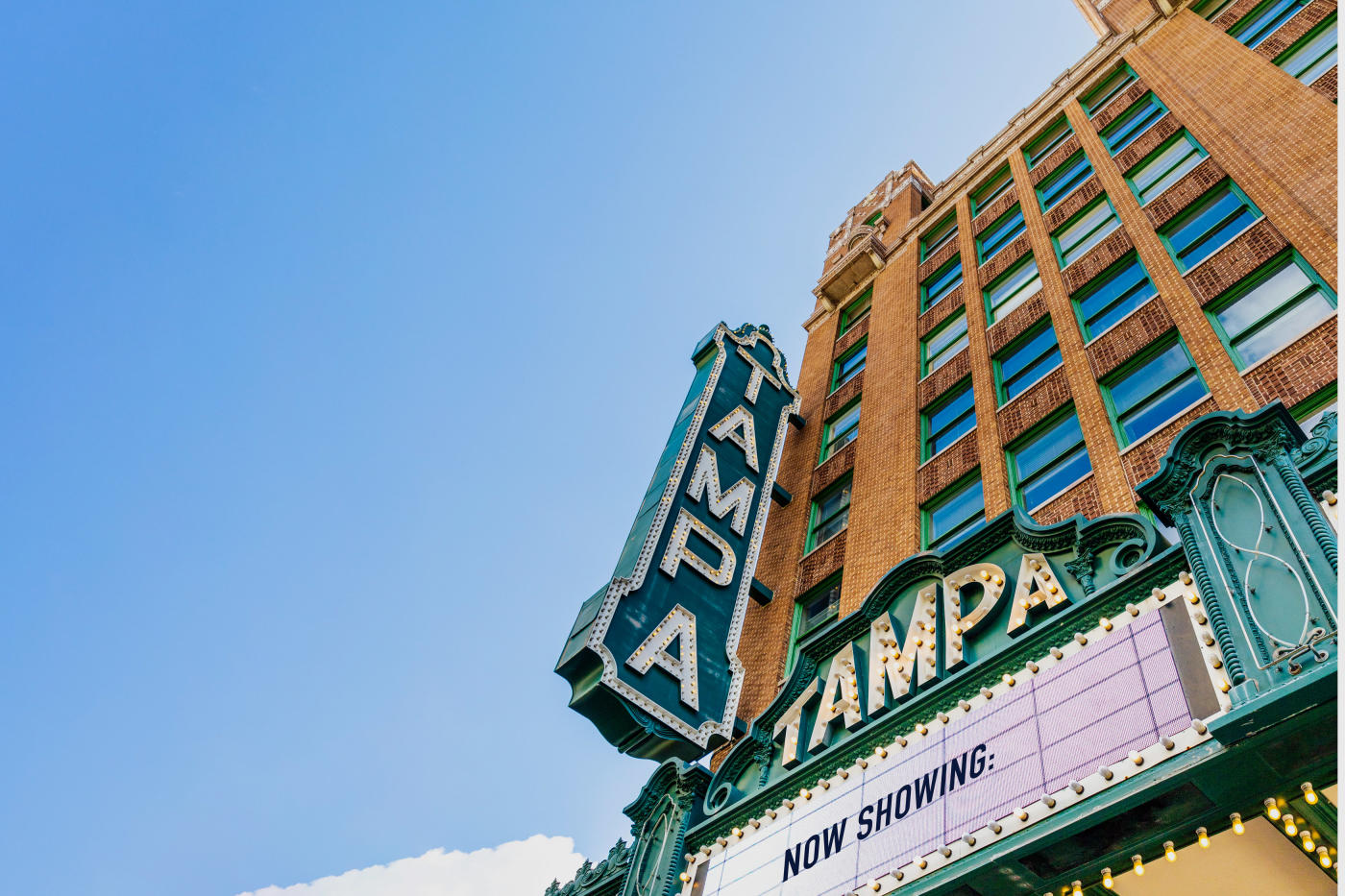 The Summer Classics Series at the Tampa Theatre shows a fantastic selection of classic films this summer. With 10+ movie showings throughout the summer, you'll have something to do with friends and family every weekend. You want to take advantage of this fantastic summer opportunity.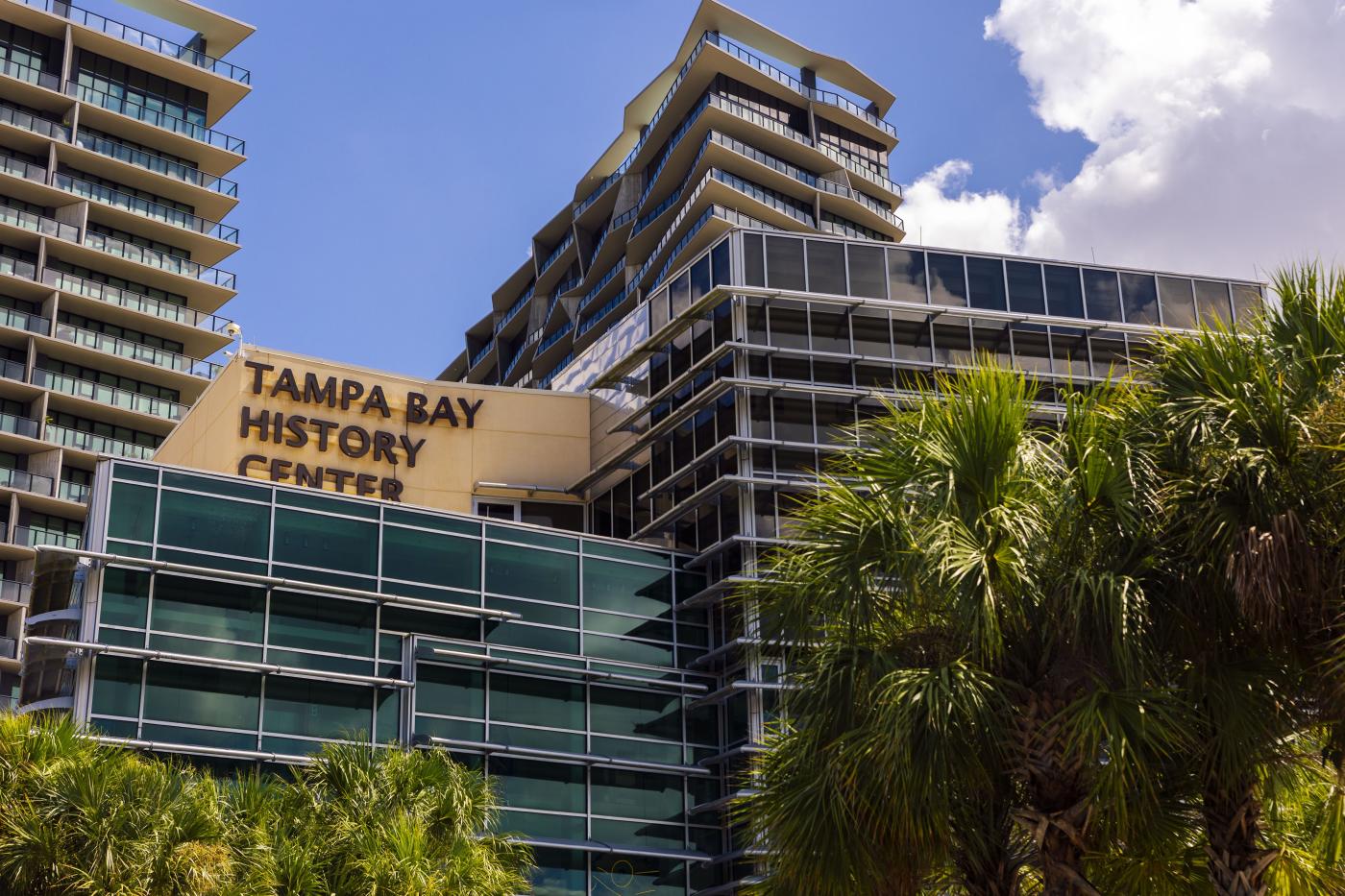 The Tampa Bay History Center currently showcases the "Etched Feathers" exhibit by artist John Costin, which celebrates the beauty of nature's winged creatures. Additionally, the museum features a permanent display, "Travails and Triumphs," honoring African-descent communities and families who have lived and worked in the Tampa Bay area for over five hundred years. These communities have left a lasting legacy through their hardships, labor, and triumphs.
Inspired by the legendary Oktoberfest in Germany, Busch Gardens Tampa Bay's Bier Fest blends seasonal favorites and brew-inspired dishes with record-breaking thrill rides and attractions for a truly unforgettable event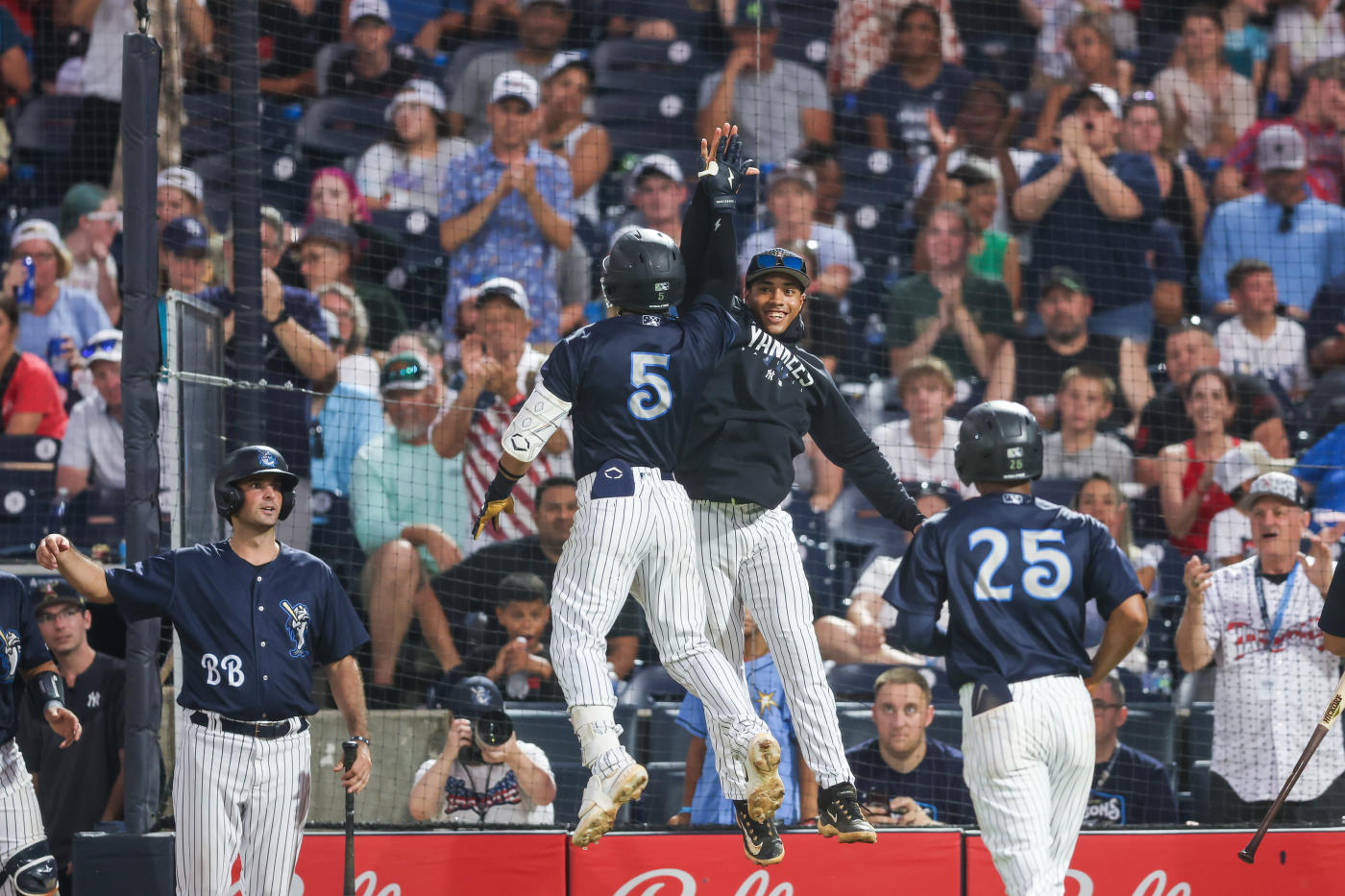 This summer, you can experience the fun of connecting with loved ones while enjoying America's beloved pastime by attending a Tampa Tarpons minor league baseball game. As the single-A affiliate of the New York Yankees, the Tampa Tarpons play at George M. Steinbrenner Field, which is also the Yankees' spring training field.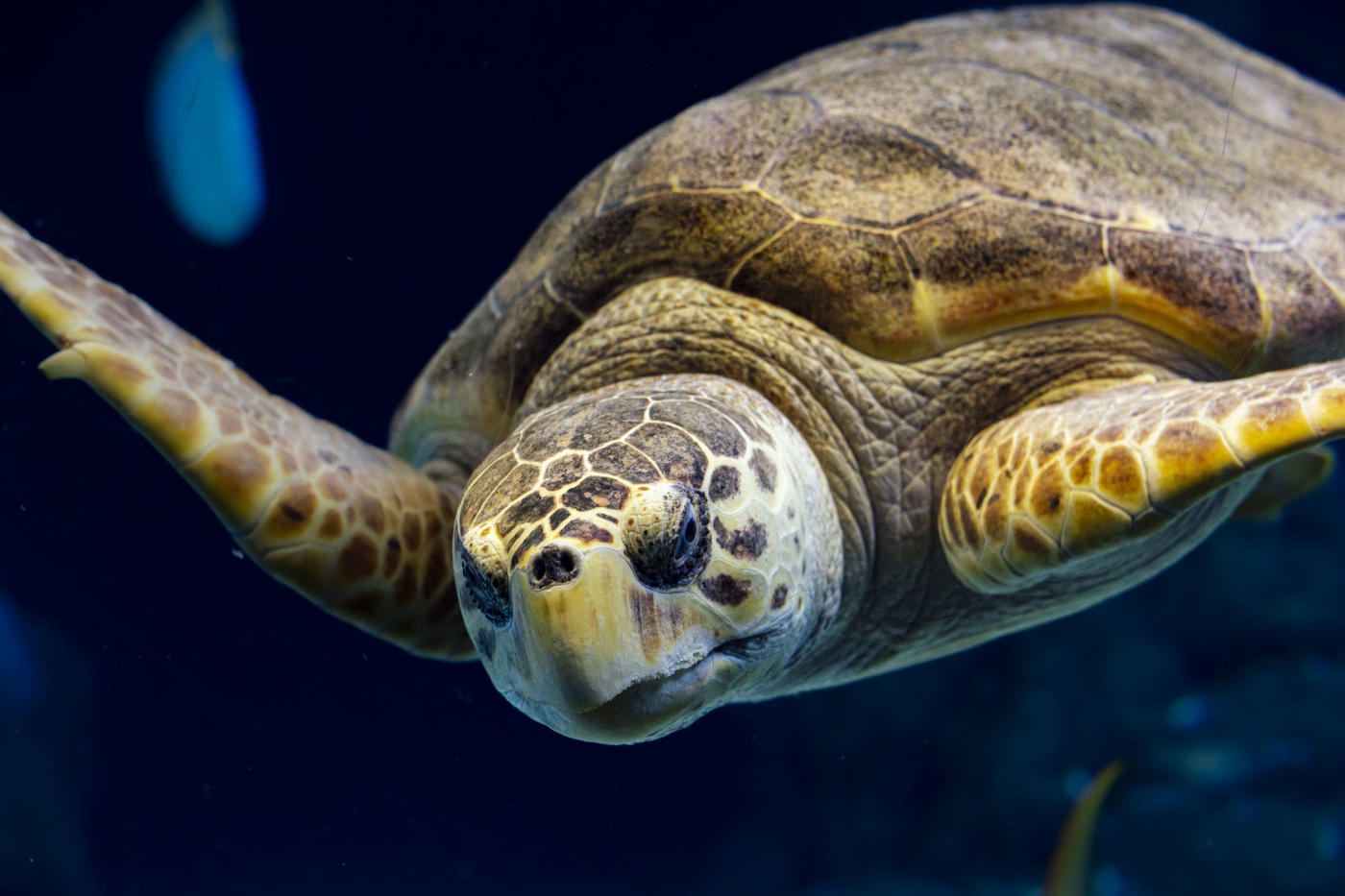 Take an aquatic adventure with SeaTREK, a guided underwater walking tour! Designed for non-divers ten years or older, SeaTREK takes place in its 15-foot-deep Heart of the Sea habitat, where participants can explore coral caves alongside hundreds of fish, a loggerhead sea turtle, and more! This exciting underwater opportunity allows you to access the aquatic world's wonders.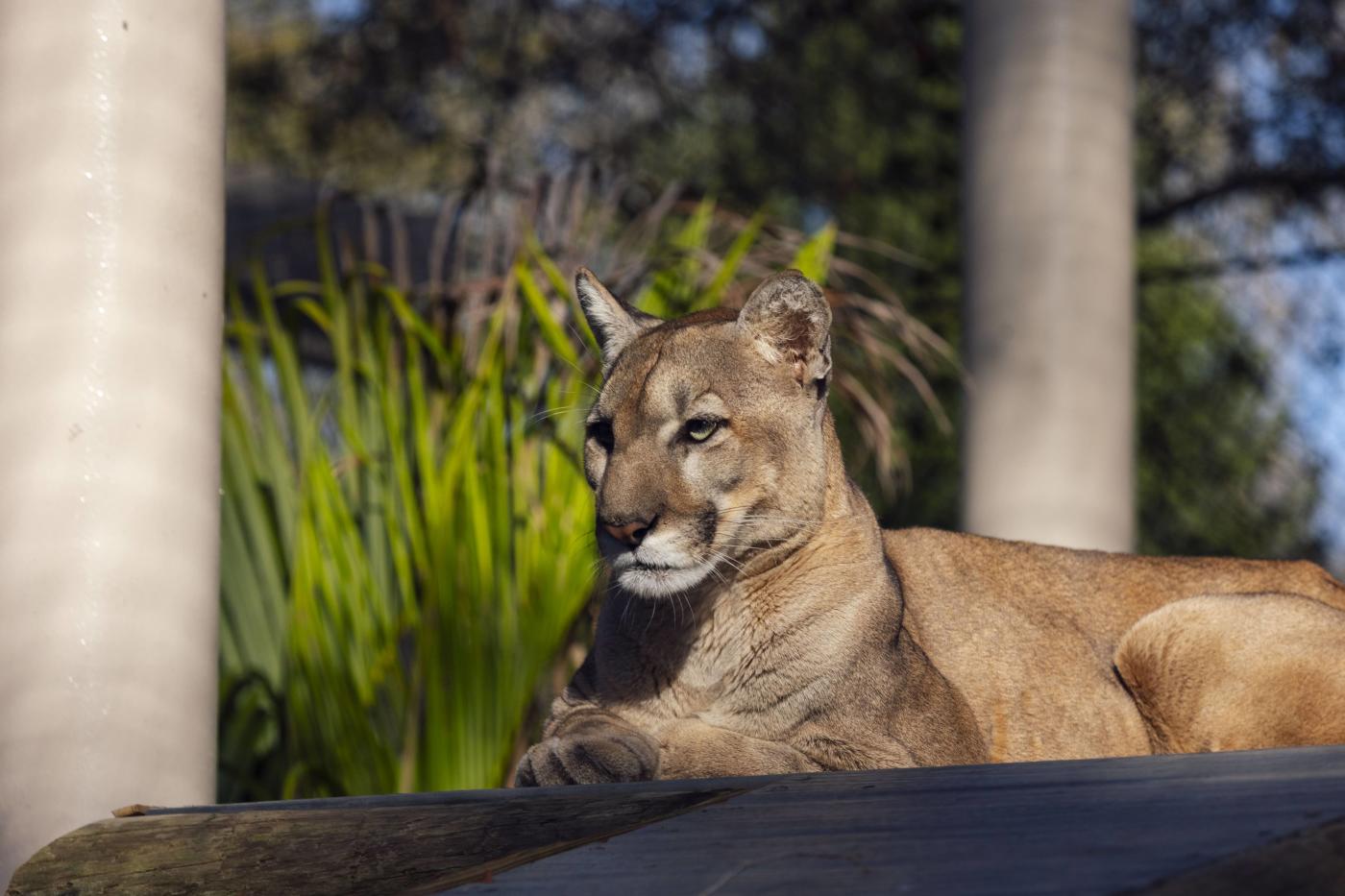 Create lasting memories and get up close and personal with the incredible animals at ZooTampa with a signature encounter. ZooTampa's exclusive encounters offer a unique opportunity to interact with beloved creatures in a safe and controlled environment. Availability is limited, so secure your spot to ensure you get this unforgettable experience.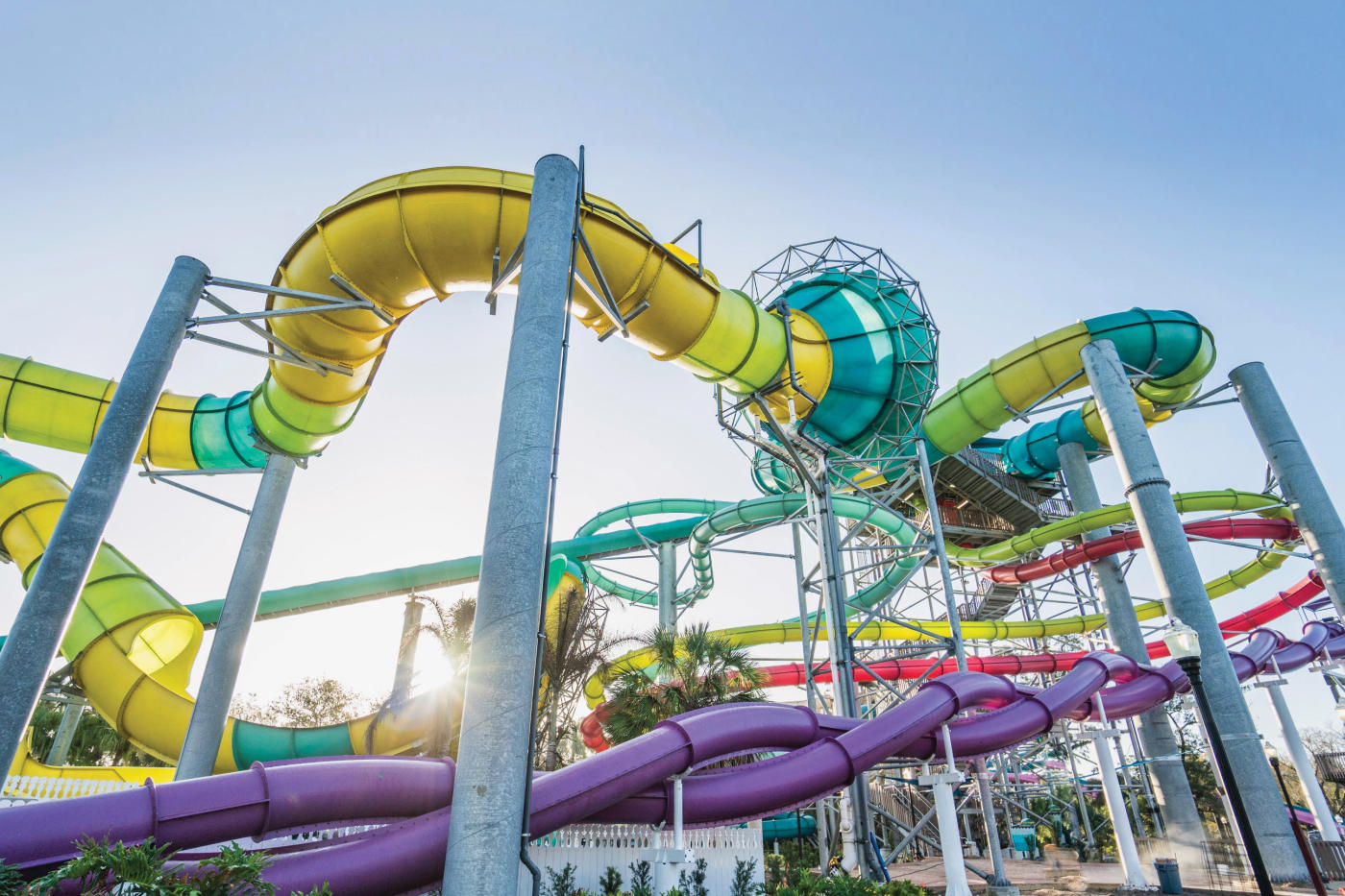 Summer is the perfect time to splash and play at Tampa's island paradise. Cool off on thrilling water slides, including the new Rapids Racer and Wahoo! Remix. Or instead, relax on sandy beaches and take a trip down the Rambling Bayou lazy river for a more laid-back approach to fun in the sun.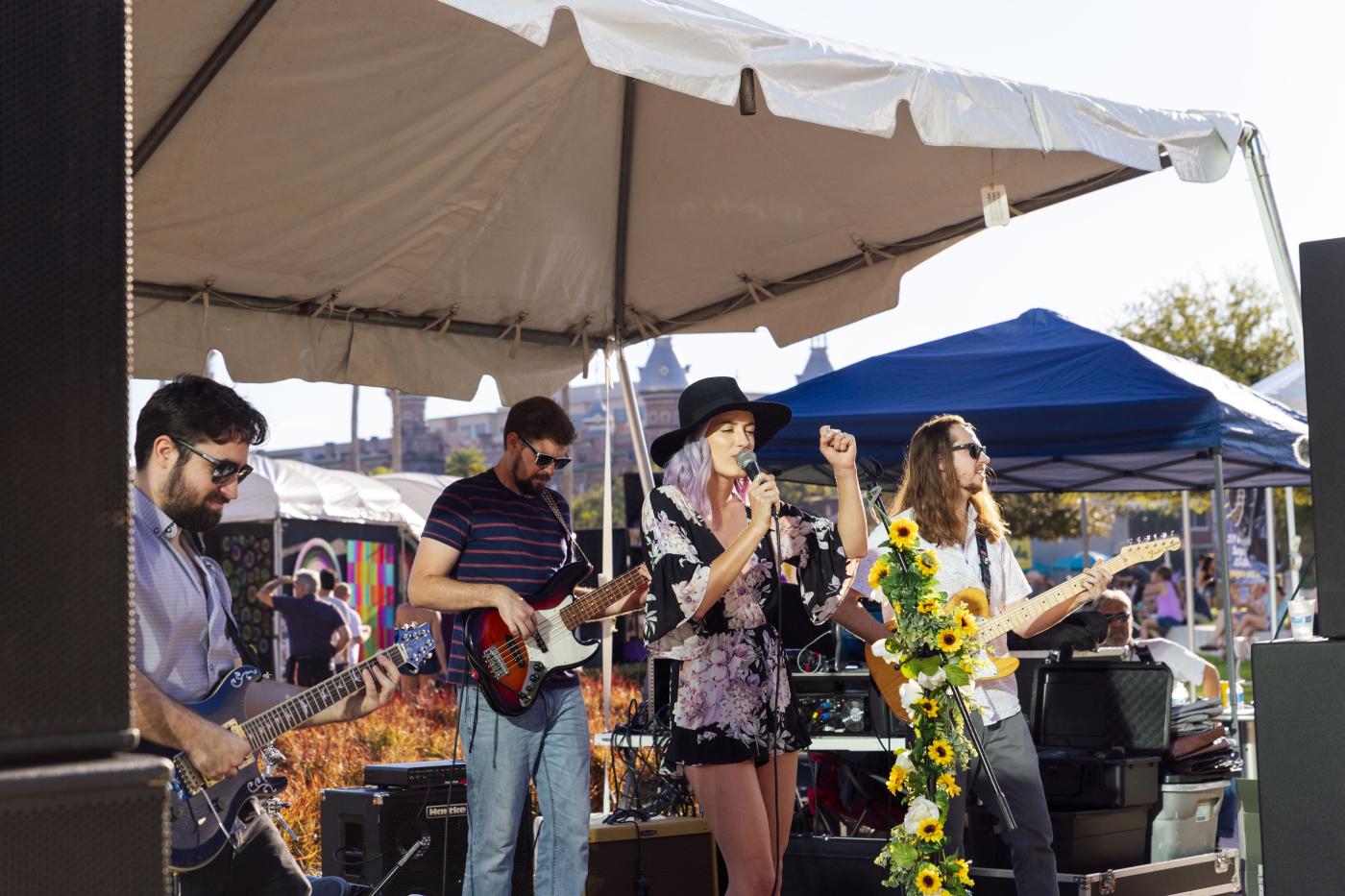 Experience the perfect blend of music and scenic views this summer with Tampa Downtown Partnership's free monthly concert series. Get ready to groove to an eclectic mix of live music genres while soaking in the breathtaking views of our urban waterfront setting.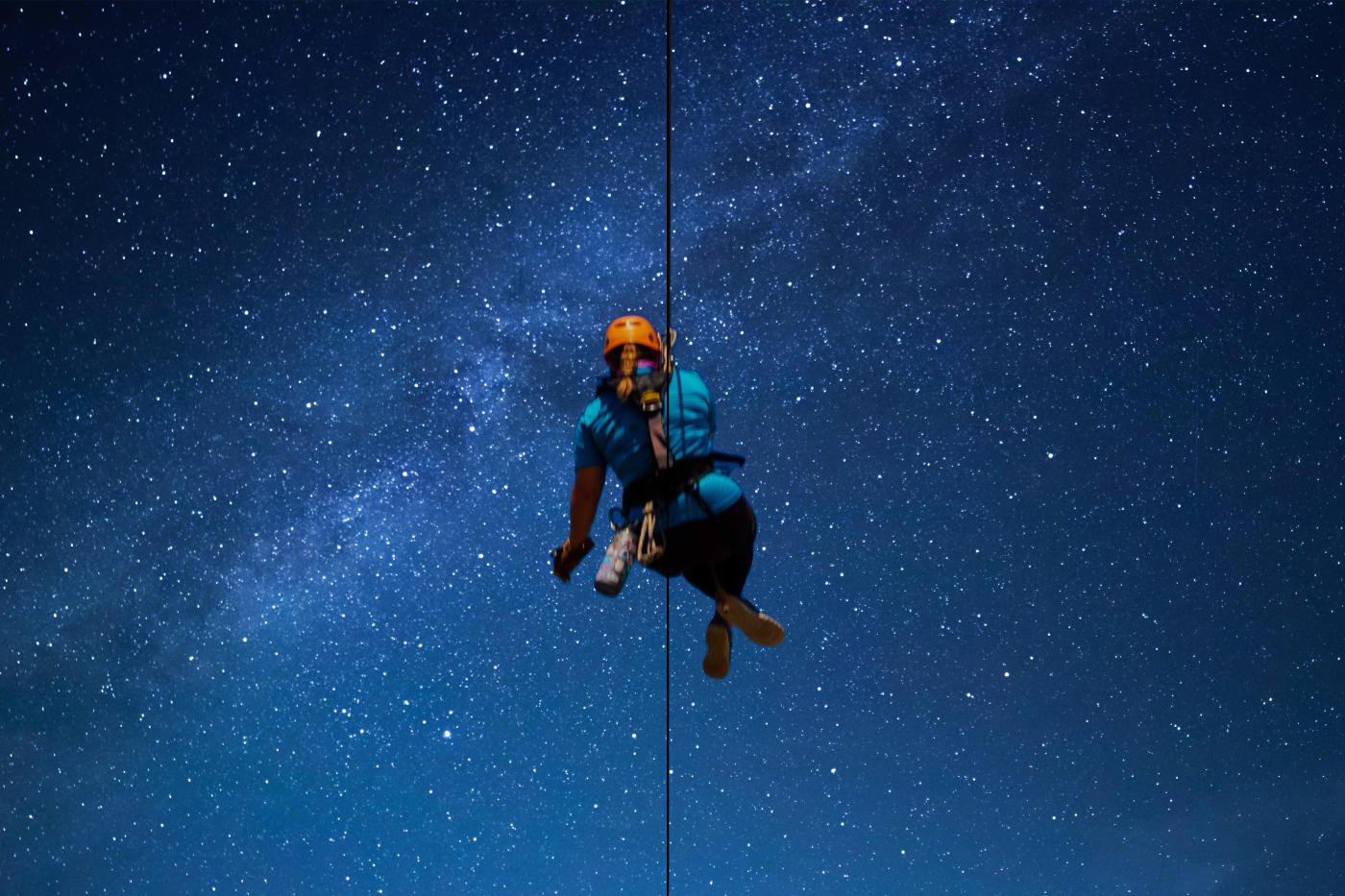 Enjoy a swing through nature with Moonlight Zip Line Adventures! Get the chance to experience canopy tours and a great experience through Tampa's Mobbly Bayou Wilderness Preserve.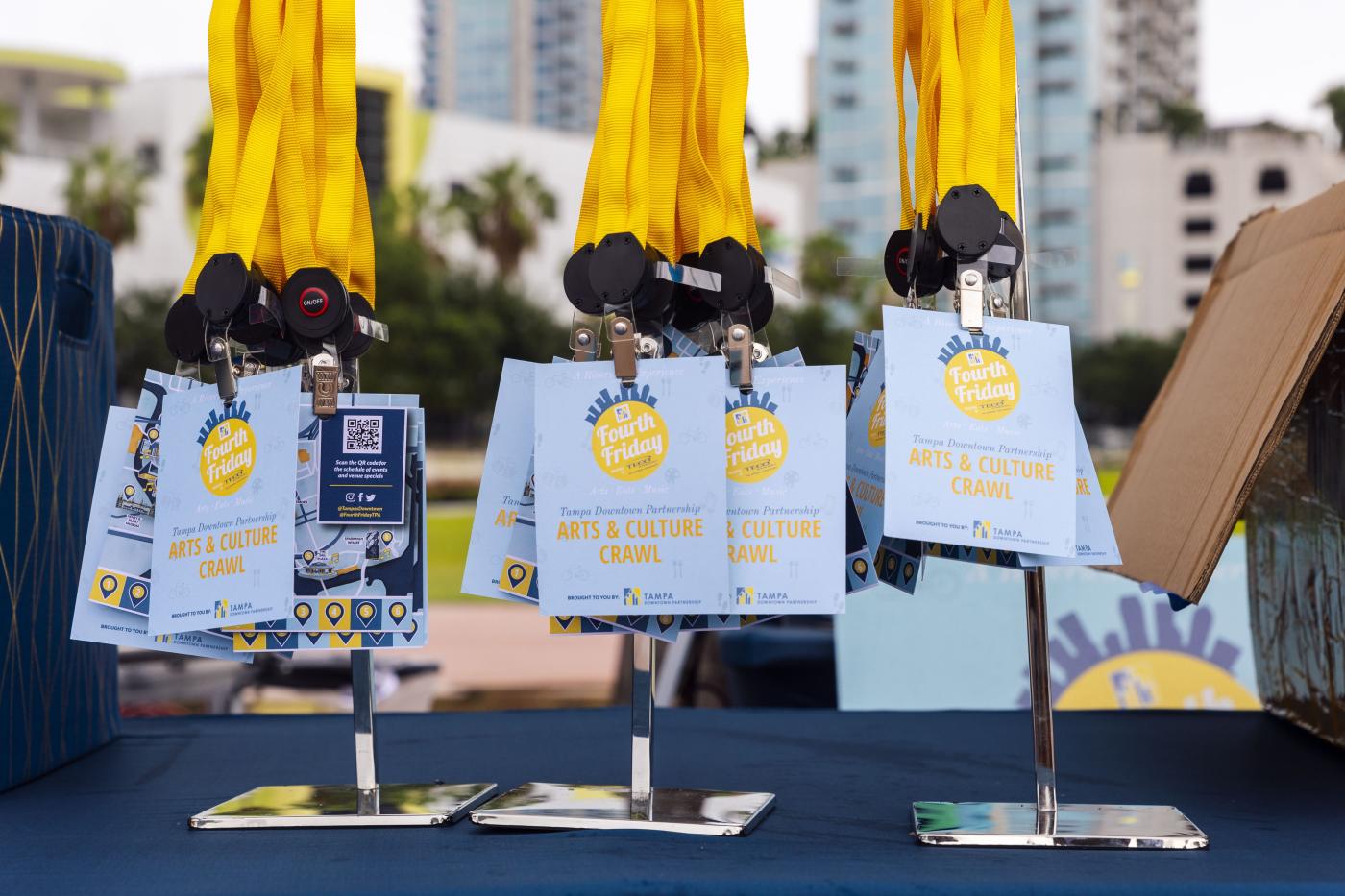 Join Fourth Friday and explore the city's art scene, live music, and delicious eats every month. Discover the wonders of downtown as you visit venues like the Straz Center for the Performing Arts and Sparkman Wharf. Every Fourth Friday is a unique experience, full of new and exciting discoveries.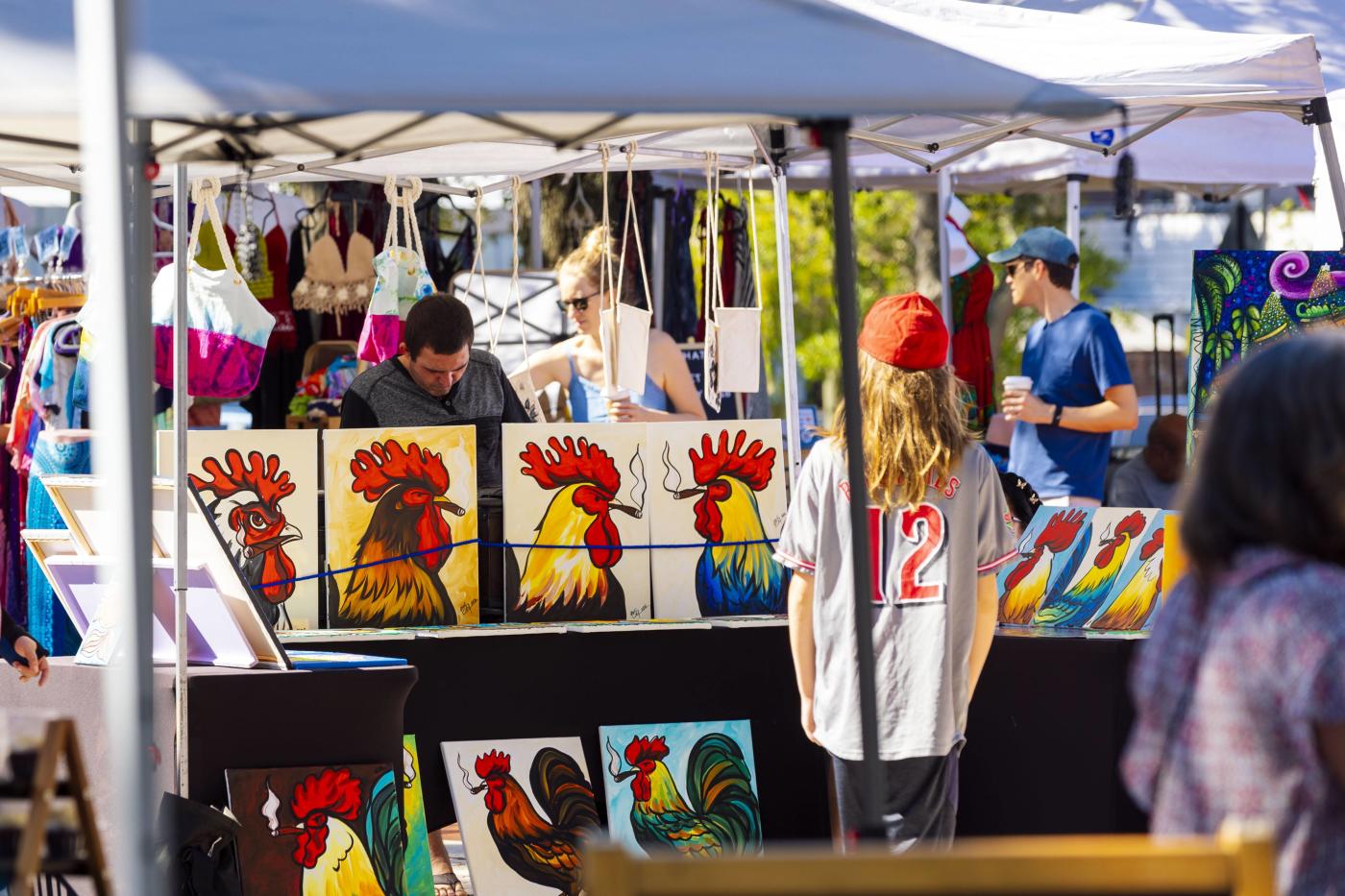 Tampa Bay's monthly markets showcase an array of local vendors, artisans, and entrepreneurs. Discover an abundance of fresh produce, handmade crafts, unique artwork, vintage wares, and delicious food offerings. Immerse yourself in the destination, support Tampa Bay's small businesses, and uncover one-of-a-kind treasures.
Relax boldly this summer and indulge in everything you love, in Tampa Bay.