Winter Park, FL, attract thousands of people each year with its lakes, charming character, fine-dining, boutiques and sunny weather, making it the perfect destination for Instagram photos. Take a deep breath, soak in the old-world charm and check out the Top 10 places you should visit while enjoying the vibrant Winter Park culture.
1. The Alfond Inn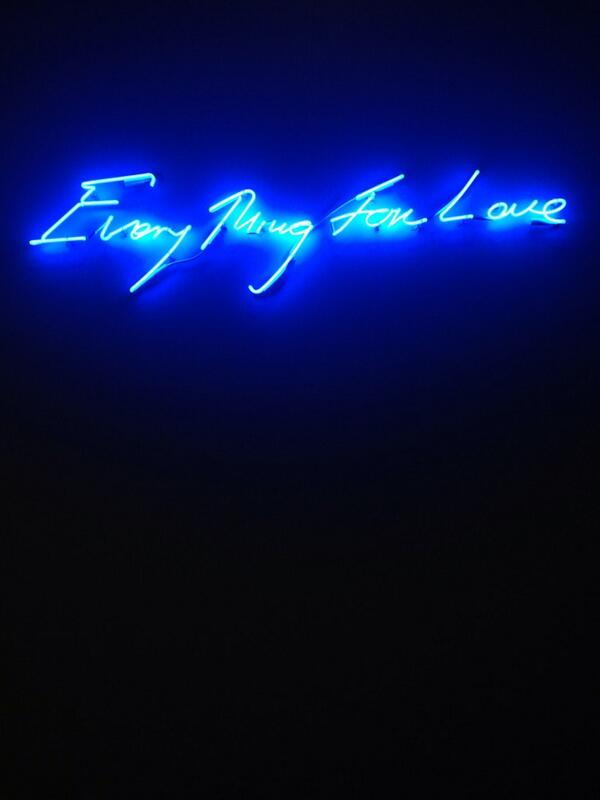 This luxury 5-star hotel is one of Winter Park's hot spots for accommodations and fine dining. The large lobby features collections of modern art and funky décor, making ita colorful canvas for photos. If you are a hotel guest, the rooftop pool can serve as a great photo spot for some tropical snaps
2. The Winter Park Famer's Market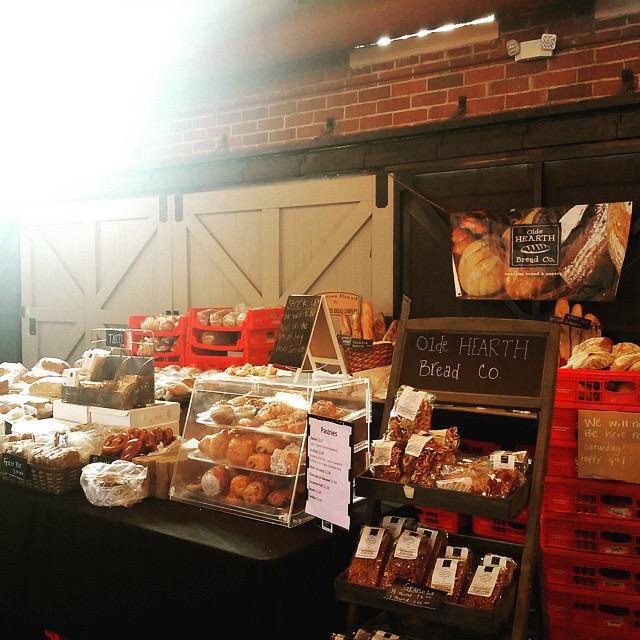 Every Saturday, the Winter Park Farmers Market attracts Floridians from across the state. Its colorful, fresh produce and flowers and its unique, trendy food options make the market a popular Instagram destination.
3. New General
This new addition to Winter Park has been a local success. The neutral color scheme and bohemian aesthetic create multiple backdrops for a fun photo shoot. Be sure to try their unique dishes like beetroot hummus toast, vanilla coconut chia pudding and speciality freshly brewed coffee and tea.
4. Archways and Rollins College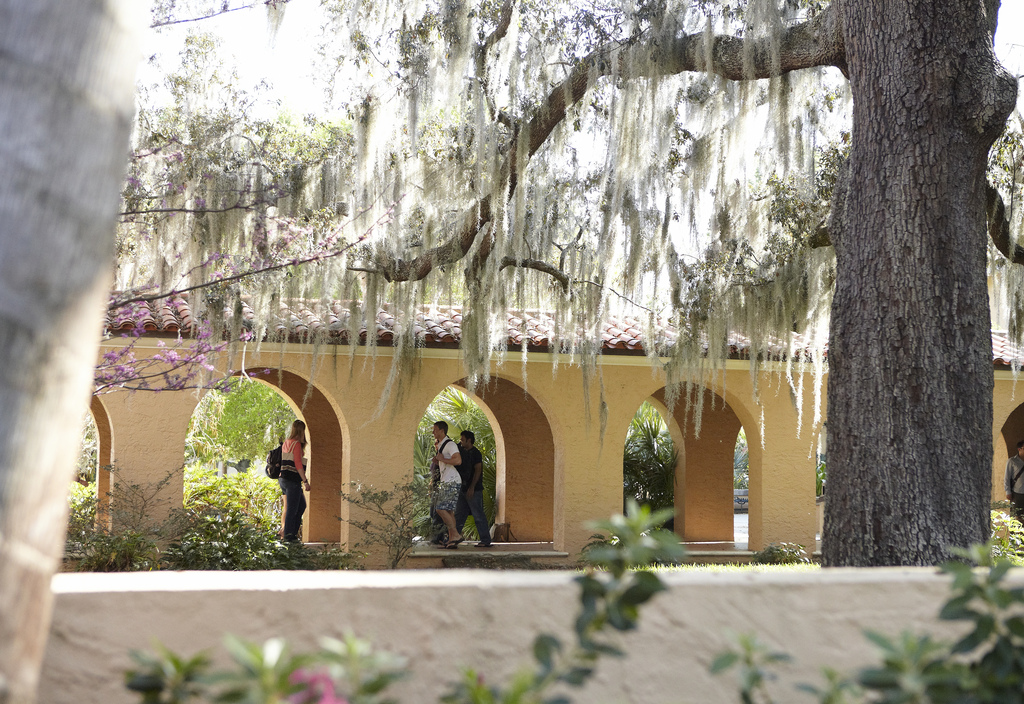 Rollins College, voted #1 Most Beautiful College Campus, attracts people every day with its Mediterranean architecture and premium lakefront views. The old Spanish buildings include various archways and colorful tiles, creating a perfect backdrop for a vibrant photo.
5. East End Market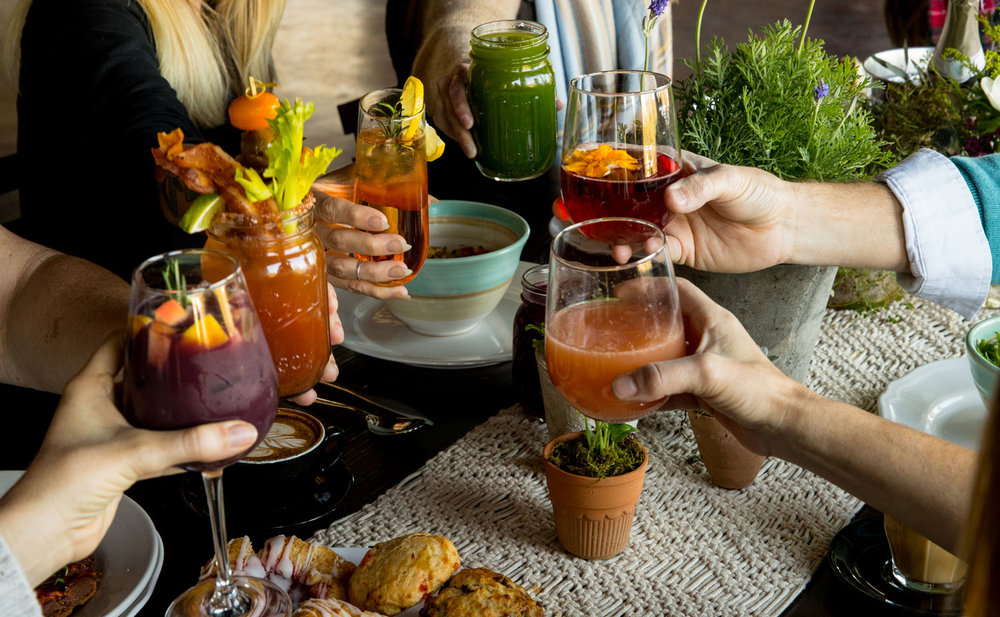 If you're a foodie, East End Market is the place to visit. Featuring a variety of local food artisans, your photo options are limitless. Upon entering East End Market, you are greeted with an edgy vibe. Succulents and other greenery can also serve as the focal point or the backdrop for your photo.
6. Create Your Nature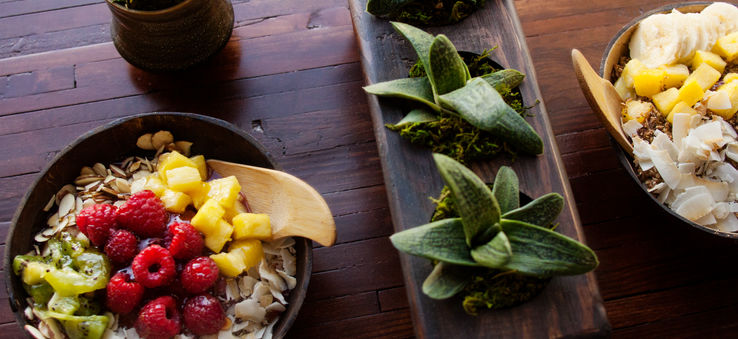 Cool off with a refreshing açaí bowl from Create Your Nature. This healthy joint serves its delicious açaí and oatmeal bowls out of coconut shells that include colorful toppings, making all your followers drool.
7. Albin Polasek Museum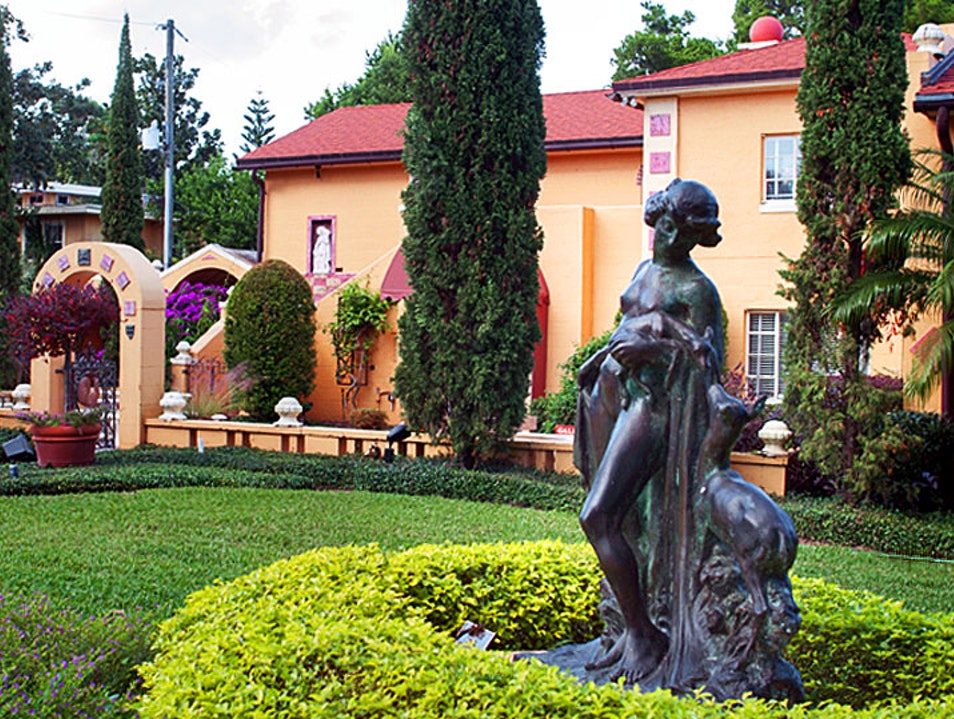 With seasonal exhibits of international artists, The Albin Polasek Museum is a hidden gem in Winter Park. Adjacent to the museum, The Capen House serves as a premier venue for weddings and other events, thanks to its picturesque lakefront property.
8. Rifle Paper Company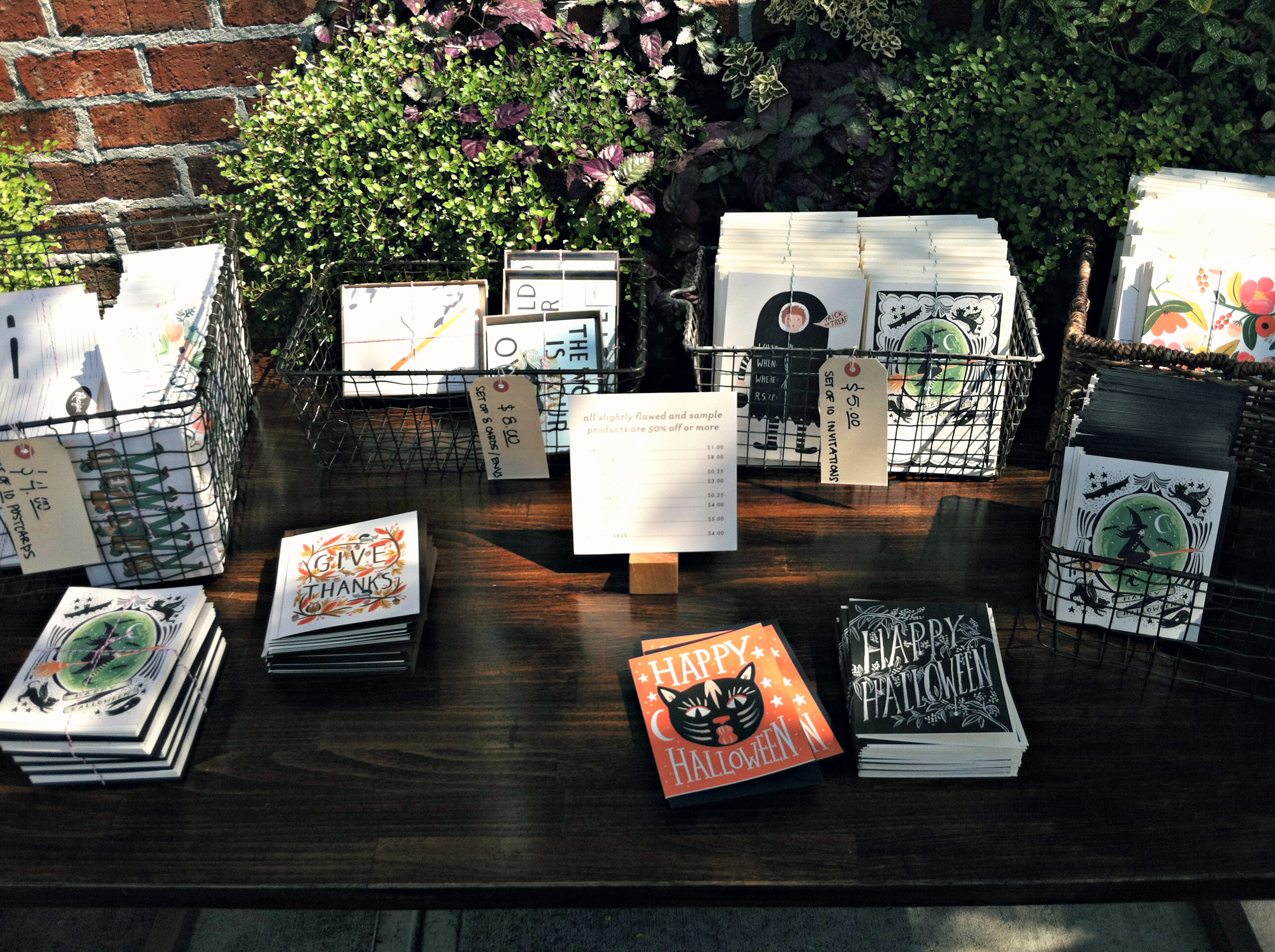 This popular paper company is headquartered in Winter Park, making the store front a special place. Rifle Paper Co. is known for its colorful and playful patterns, which cover the store. Get photos outside the white brick building or take a few model shots sitting in the floral chairs.
9. SunRail "Winter Park" Sign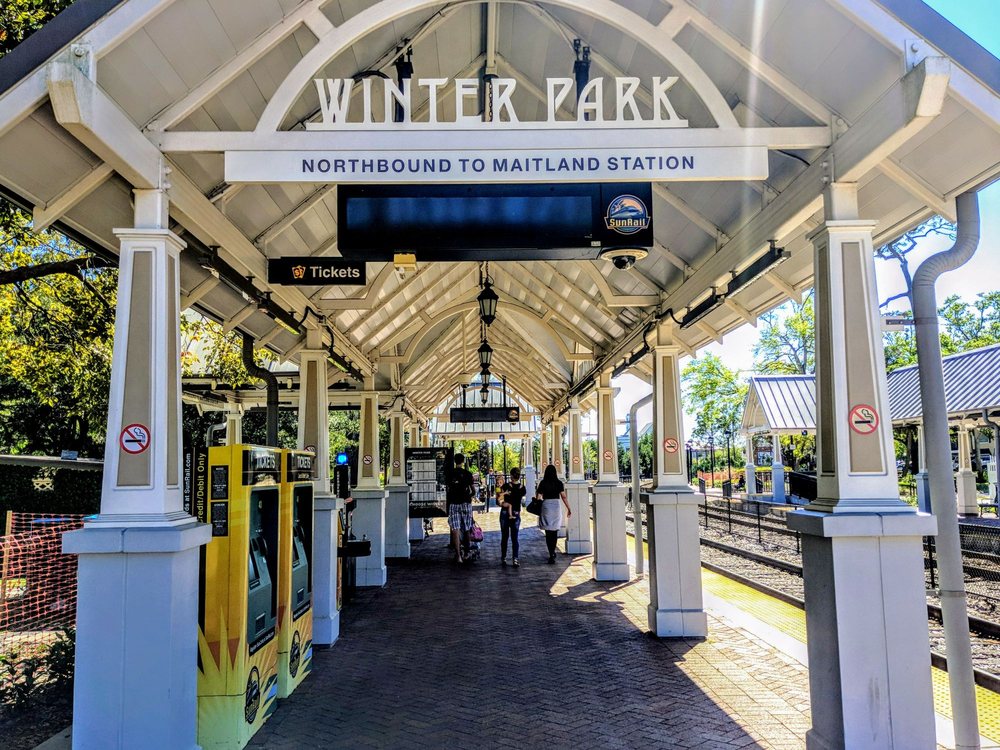 Whether catching a train or walking down Park Avenue, the SunRail station makes for a great photo opportunity in front of the white "Winter Park" sign. Be sure to tag @WinterParkChamber !
10. Barnie's Coffee and Tea Co.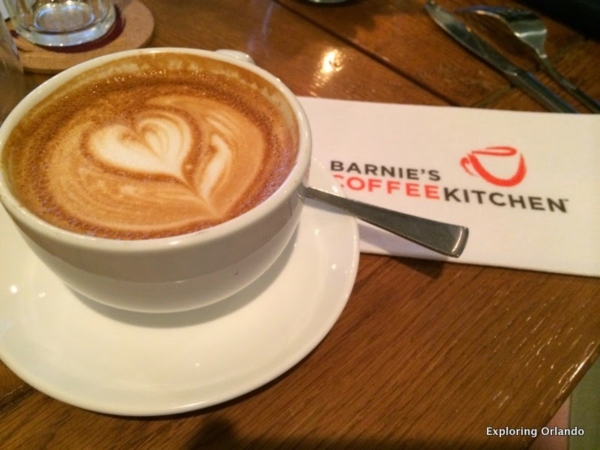 Since 1980, Winter Park has served as the home base for Barnies Coffee and Tea Co. This quaint coffee shop is a local hot spot for weekend brunch or sitting outside in the enchanting courtyard to drink your afternoon coffee. Barnies is nationally recognized for its unique flavored coffees, so make sure you enjoy a cup. This spot is great to snap some photos of your pretty latte with the white marble tables as a backdrop.