There's no place like Palm Coast and the Flagler Beaches. Miles of beautiful beaches. Canopied trails. Lush parks. And a variety of wildlife. It's a special place — and that's why our local cities and organizations are doing their part to protect it. Through sustainable actions, volunteer efforts, and creative conservation campaigns, we're making big waves to protect our little slice of paradise.
Smoke-Free Beaches and Parks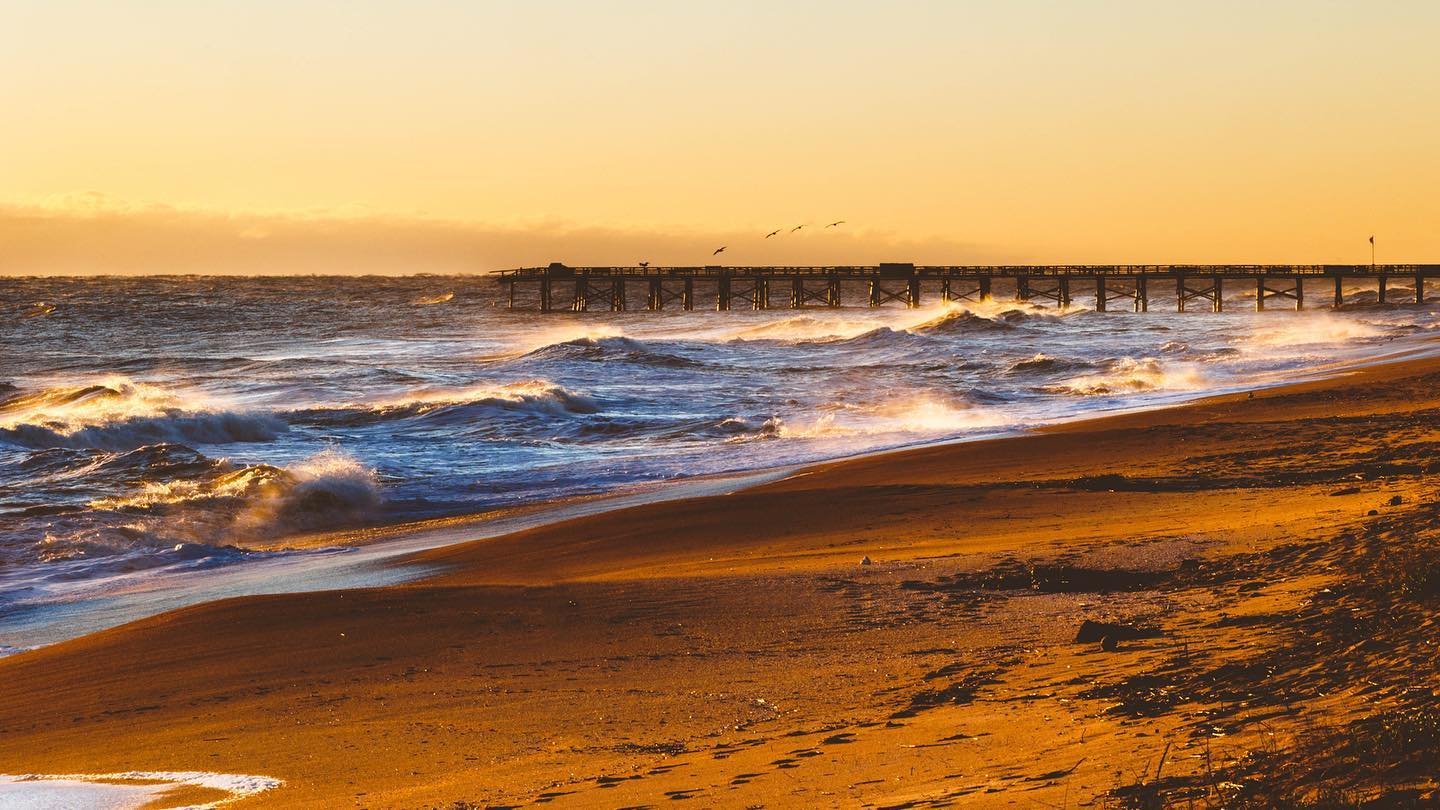 No ifs, ands, or butts. To prevent littering, the City of Flagler Beach has installed 75 cigarette butt receptacles around the community. Officials also passed a city ordinance in October 2022 that prohibits smoking in its parks and beaches. Both steps help to preserve the city's beauty for residents and visitors.
"Big Blue" Glass Recycling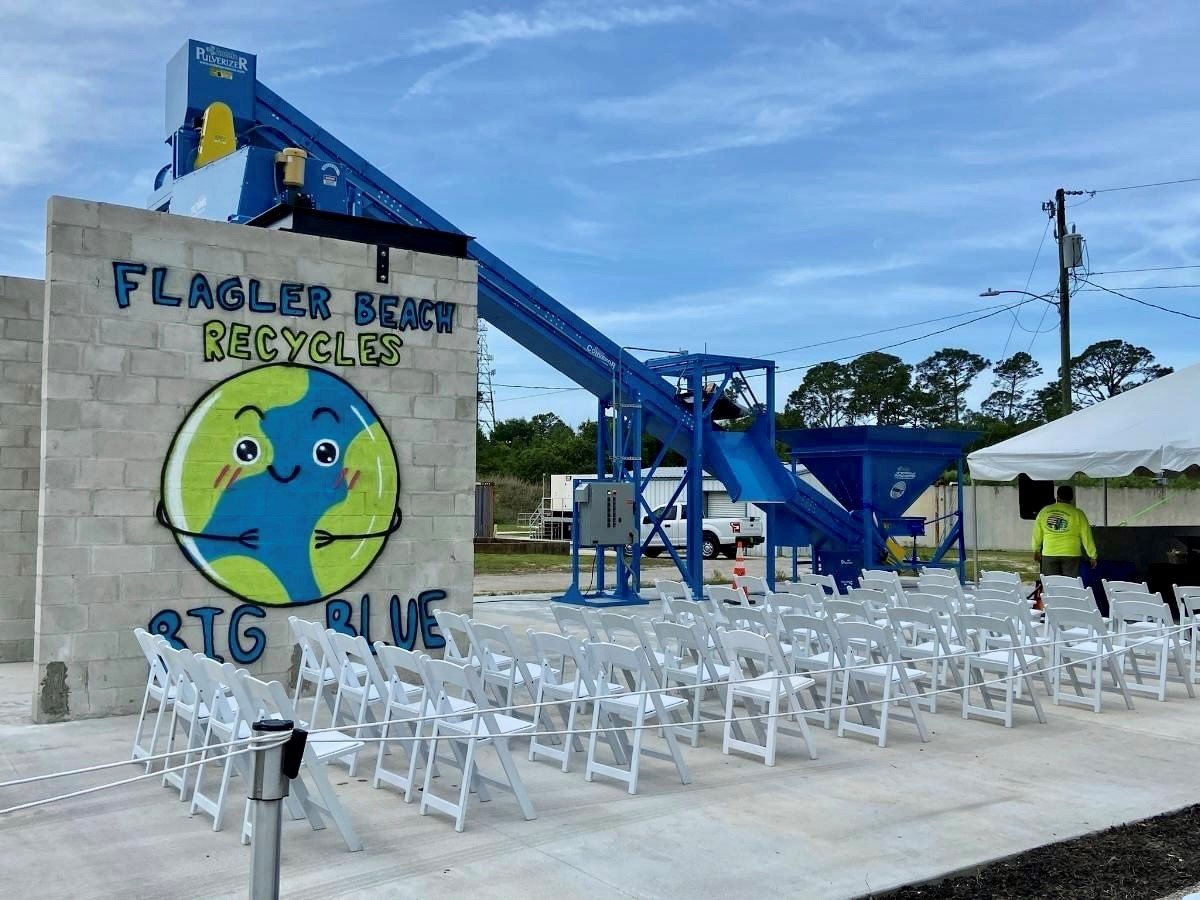 The City of Flagler Beach unveiled its glass recycling machine, "Big Blue," in the spring of 2022. The machine breaks down bottles into glass gravel and sand-like particles, which can then be used in a myriad of ways. The City's public works department, for instance, can use the sand to fill potholes and sandbags. Residents can also purchase the gravel and use it for projects like mulching flowerbeds.
Volusia/Flagler Turtle Patrol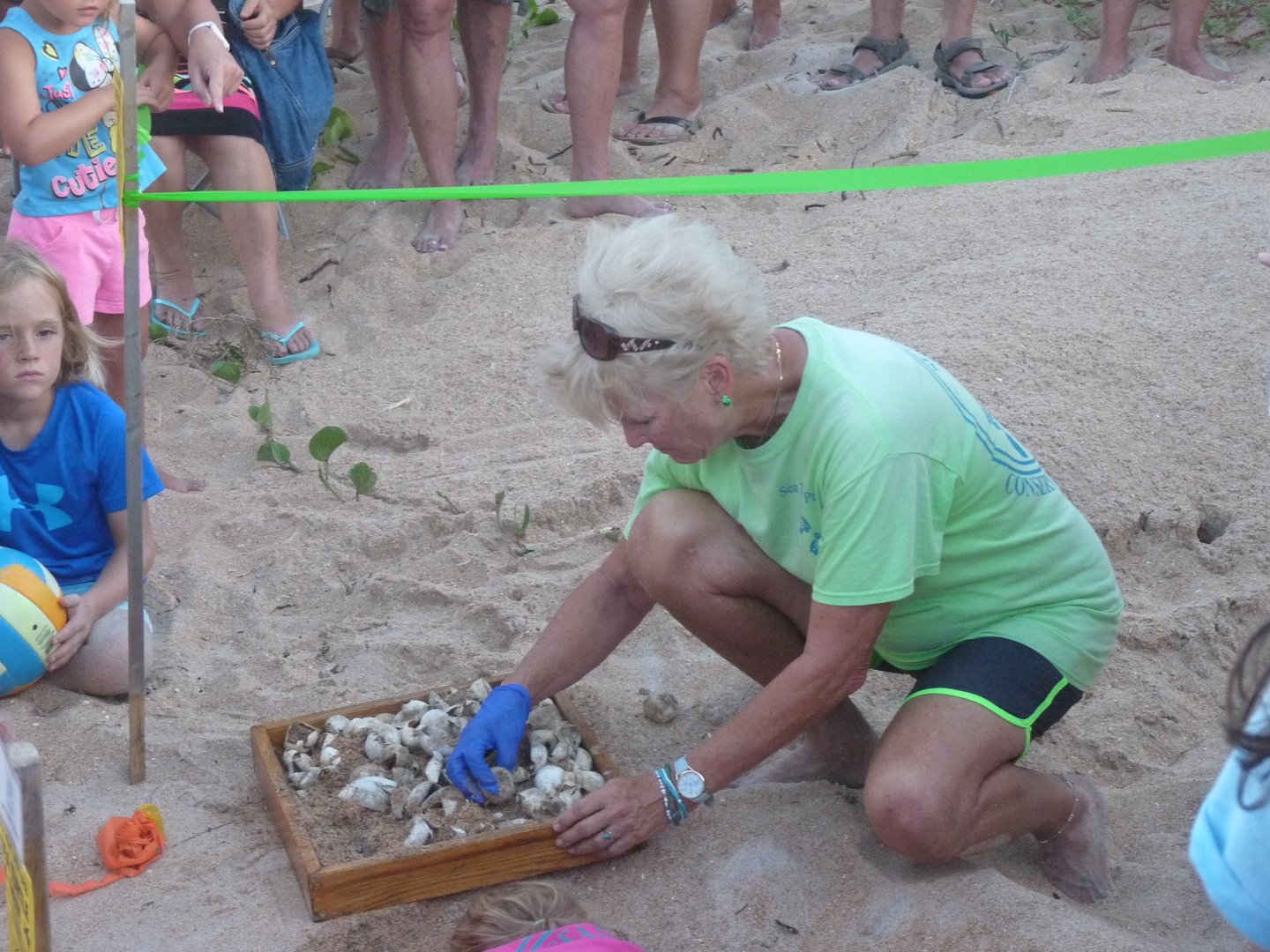 The Volusia/Flagler Turtle Patrol is a non-profit organization that's dedicated to the protection of sea turtles. From March to October each year, several species of turtles visit Palm Coast and the Flagler Beaches to lay their eggs. During nesting season, volunteers check the beaches daily to mark nests, complete reports, and conduct evaluations.
Dodge the Dunes Campaign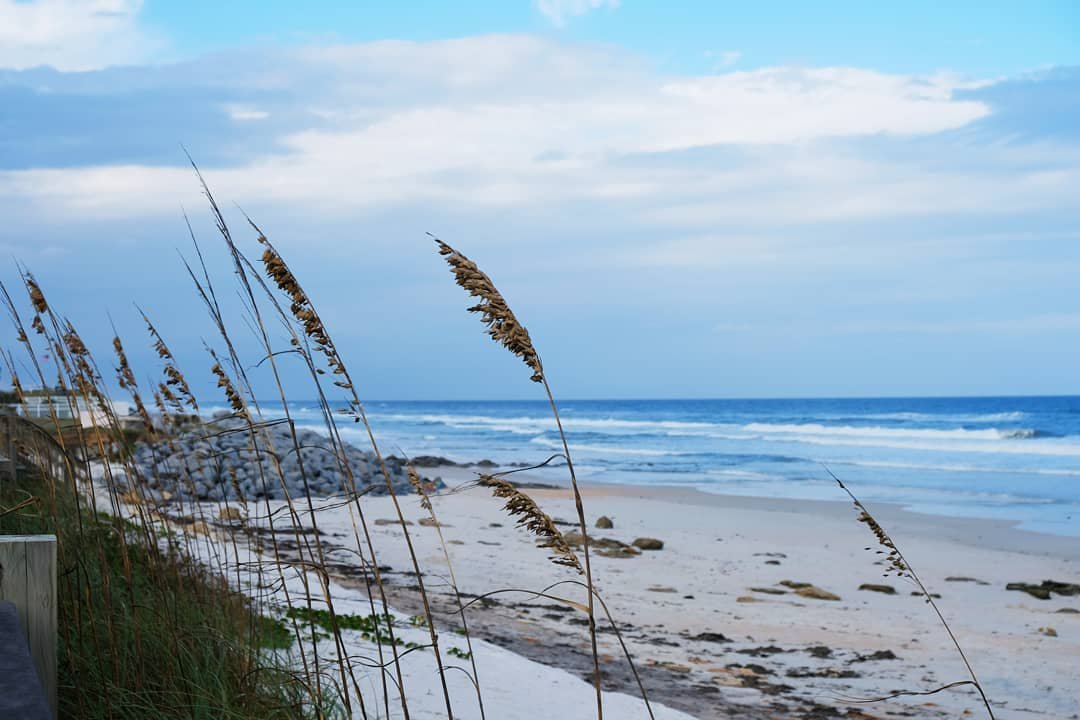 Dodge the Dunes is a conservation and awareness campaign, created by Palm Coast and the Flagler Beaches Tourism Development Office, to educate residents and visitors alike on the significance of our coastal assets, and the dos and don'ts of navigating beach access while protecting our fragile sea dunes. The phrase "Dodge the Dunes" simply means to avoid parking, walking, sliding, or jumping on the dunes.
Ban on Balloon Releases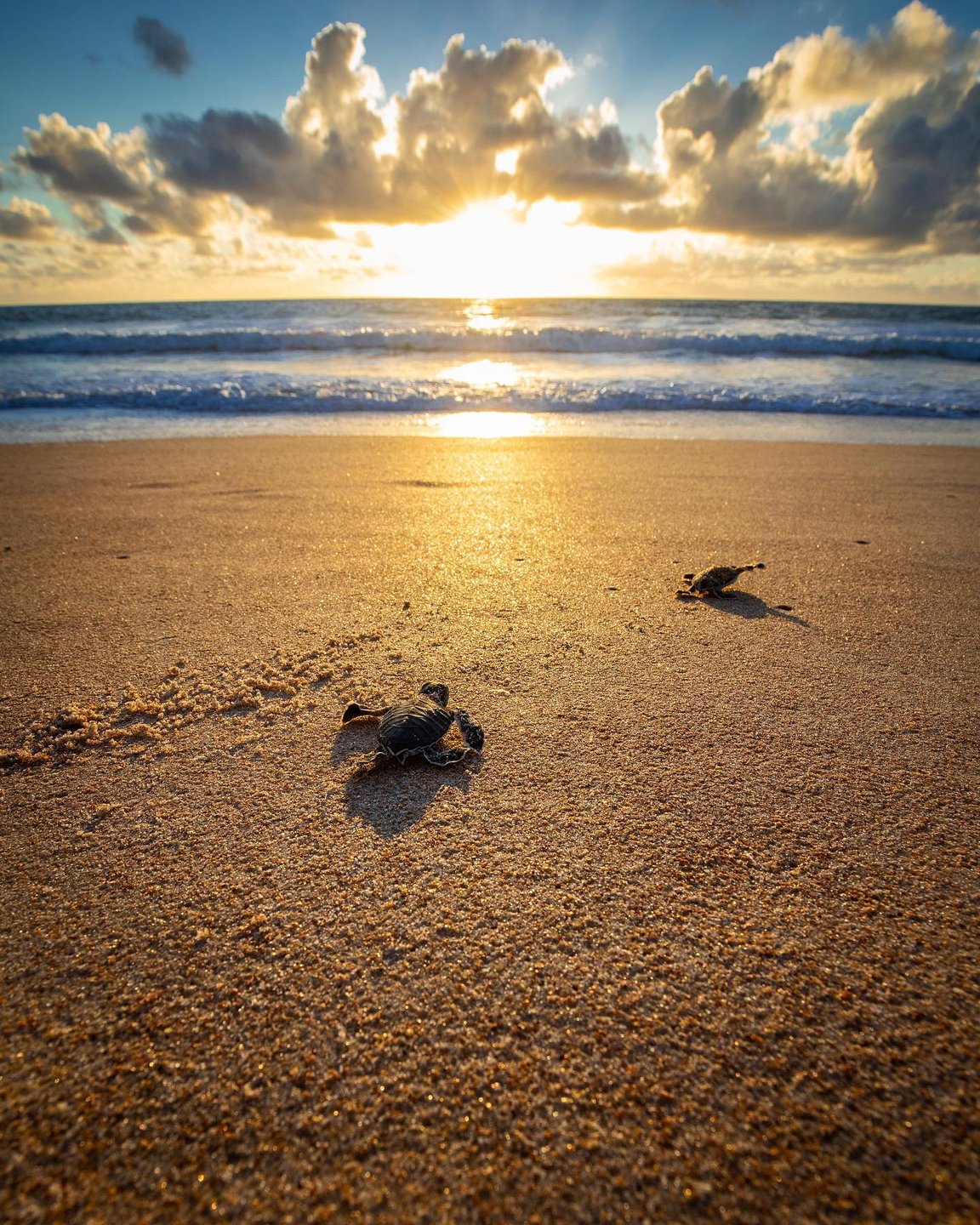 The City of Flagler Beach banned balloon and paper lantern releases in January of 2022. Sea turtles often mistake the balloons for jellyfish, while seabirds can become tangled in the balloon's strings. Violators could face a civil citation.