Universal Orlando Resort is still in early stages of its future Super Nintendo World project, but if the rumblings around town are to be believed it may include one of Nintendo's most popular game series – Pokemon.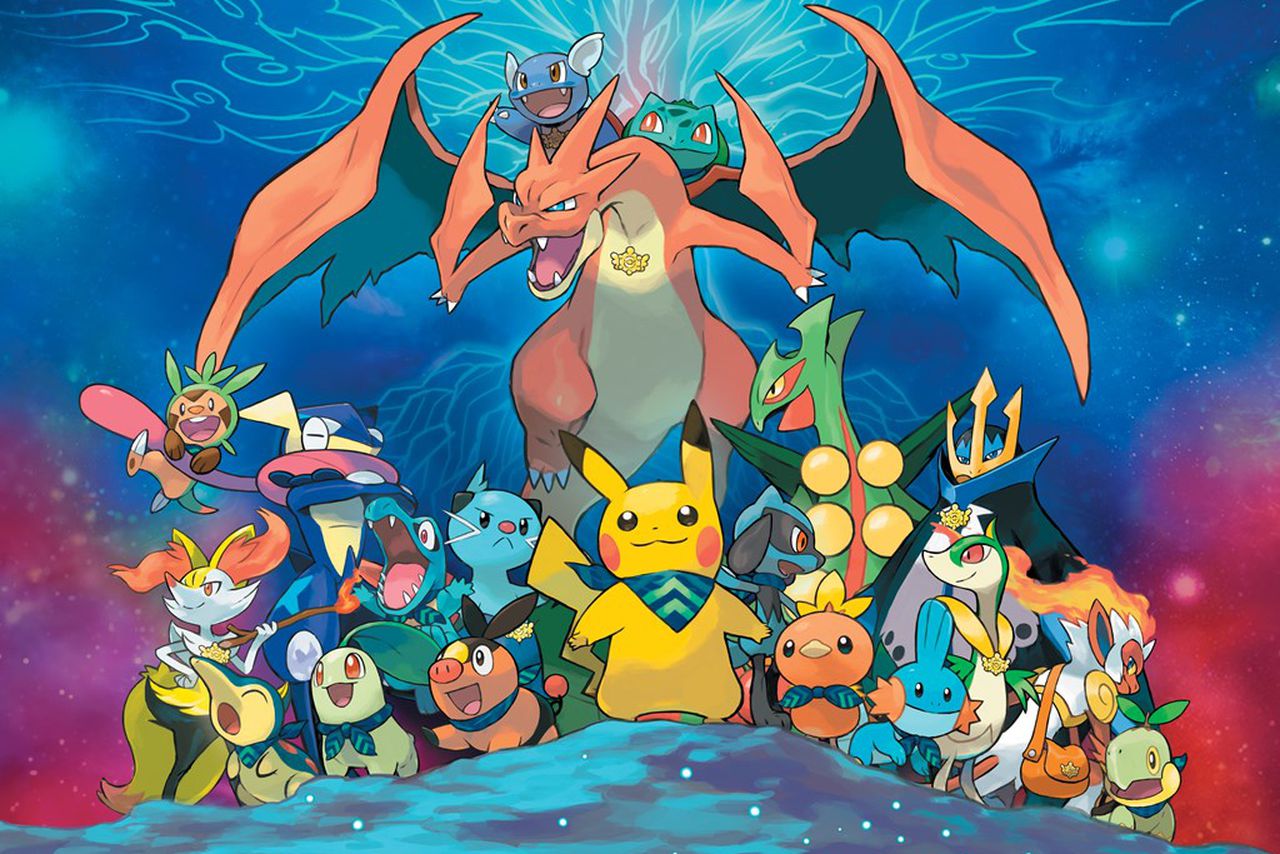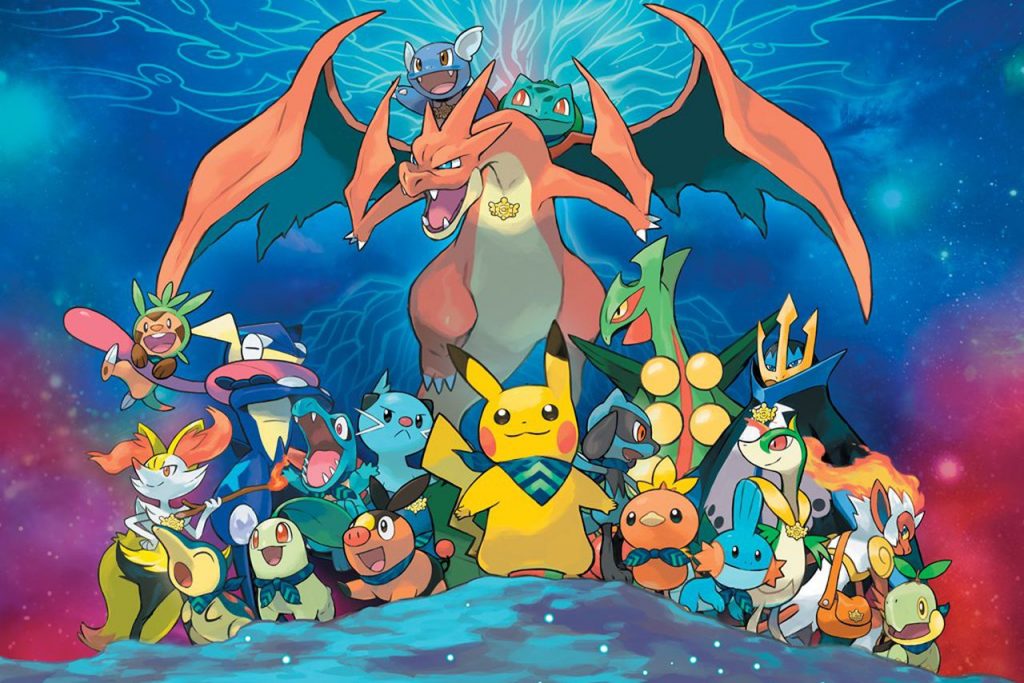 The planned expansion, which is rumored to cross multiple parks, may include the uber-successful video game and TV show franchise, said local TV station WFTV, citing anonymous sources, and the Theme Park University blog. "The incredibly popular video game and franchise will be added to the KidZone section of Universal, where Woody Woodpecker and Barney are located now," said the report.
Universal has yet to reveal any details of its plans for Super Nintendo World project in Orlando — the first iteration of the new land is being built at Universal Studios Japan by 2020.
Rumors were parts of the new Nintendo-theme land — including a Donkey Kong ride and Mario Kart ride — would be located at the current KidZone section, while other parts could be used to populate a fourth gate on the 500-plus acres of land Universal owns off Universal Boulevard.
However, this latest report alludes to Pokemon, a franchise many fans expected to see used in a theme park setting, taking the place of KidZone instead of the rumored Donkey Kong and Mario Kart rides. That franchise has several possibilities for rides, shows and more and has a huge potential for merchandising.
More than 300 million copies of Pokemon games have been sold worldwide since its debut on the Nintendo Game Boy in 1996. The series has spawned more than 30 sequels on the handheld video game console alone and many more on home consoles.
Tapping into a popular brand like Pokemon makes perfect sense for Universal. That brand crosses several generations and has yet to show any fatigue in sales. That means new versions of the game, the TV show and other media iterations could provide future stories and characters for Universal to tap into and use in the theme parks.