Summer is almost here, and things are heating up at Planet Hollywood – Orlando! Beat the heat and take a seat gazing under Planet's massive screen showcasing the latest and greatest in music and film. No matter if you are looking to make the most of your summer vacation, treating that special someone to a dazzling night out, or looking to refresh yourself with the perfect drink, Planet Hollywood is the premier location for fun, family, and food!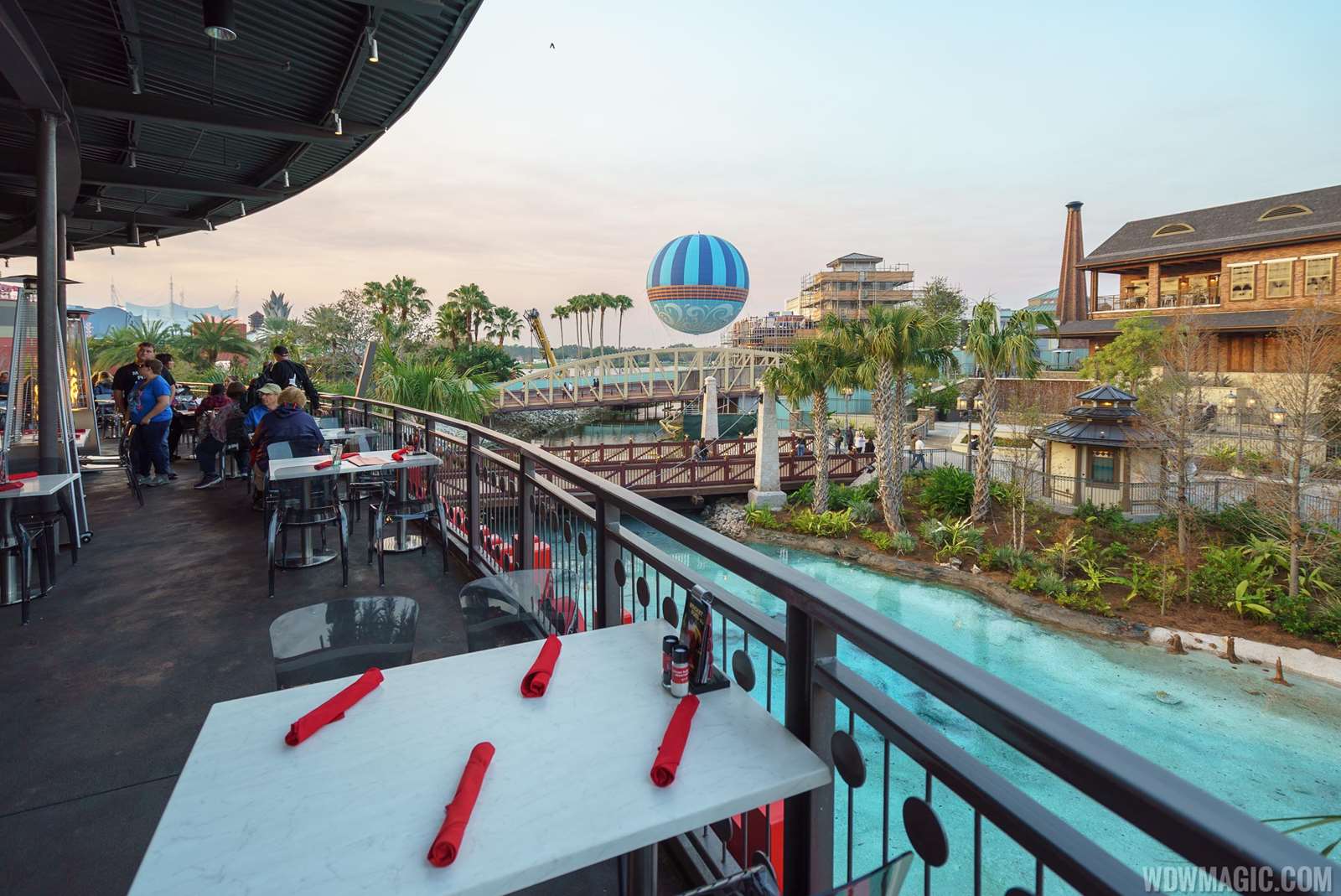 At Stargazer's, Planet Hollywood's outdoor patio bar, you are in for a galaxy full of fun! Take a seat, sip on a craft cocktail, and enjoy delicious bites while listening to live music. Stargazer's Fresh Florida Hand-Crafted Cocktail menu features the best drinks for every taste! Arnold's Lemonade with Tito's vodka, Bottega Limoncino, Iced Tea, and Lemonade is the perfect sip to cool down from the Florida heat. You will go bananas for the B-A-N-A-N-A-S featuring Cruzan Coconut Rum, Banana Liqueur, Coconut Purée, and Chocolate Milk.
With cocktails this fun, you have to have a tasty bite to match! At Stargazer's you can enjoy an enormous Pretzel served with super melty Cheese and Creole Mustard. If you are looking to feel the summer vibes, look no further than Stargazer's Foot Long Hot Dog served with Chili and Cheese! Paired with the perfect cocktail and live entertainment every Friday and Saturday from 7 – 11 pm, you are set for the perfect night out! Warm up your voice and be ready to take center stage because every Wednesday night is Karaoke Night from 7 – 11 pm.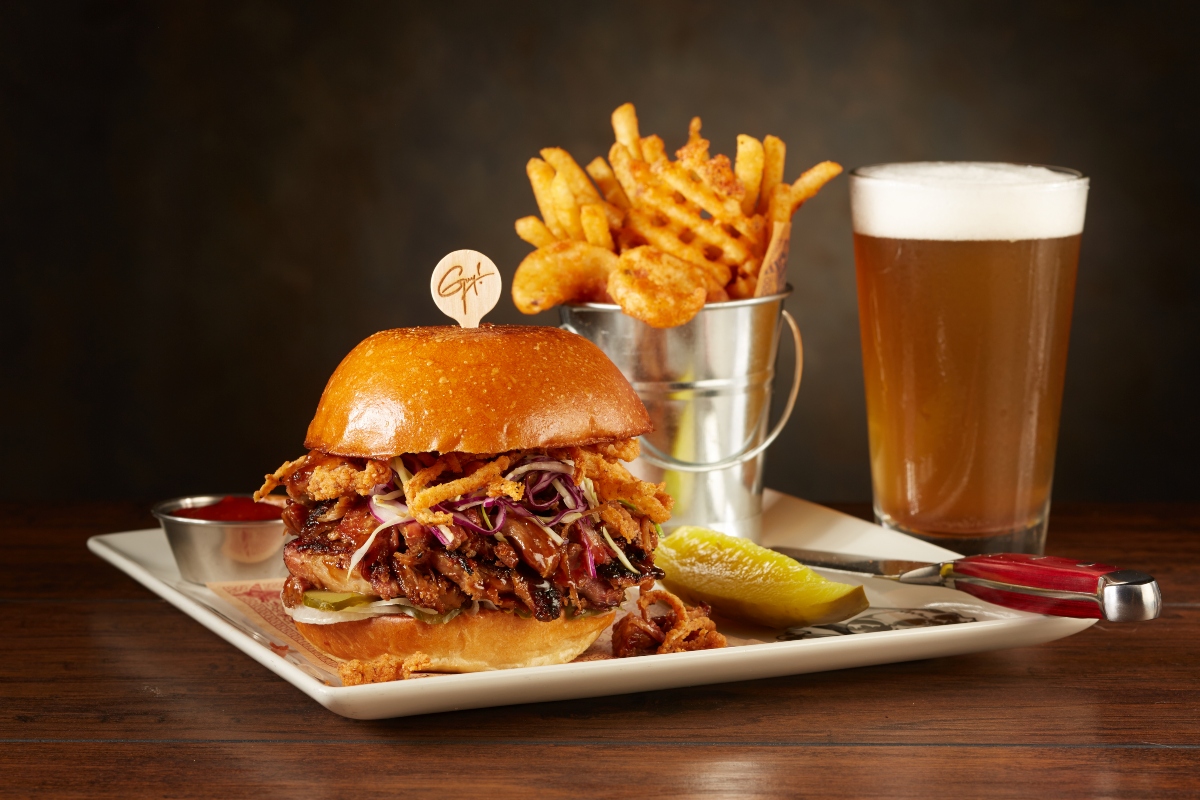 There is so much more happening inside the Planet Hollywood Observatory! Planet Hollywood's beverages range from planet-sized offerings to delicious draft beer options. To share or not to share – that is the question when sipping on Planet's 36 oz. Planet-Bowl cocktails. Whether you choose The Perfect Storm, Fool's Gold, or the VIP Celebrity Margarita, you or your group is sure to be in for a delicious treat. If you are looking for the perfect pint, Planet offers a range of refreshing Draft Beers. Choose from Bud Light, Blue Moon, Stella Artois, or Samuel Adams Seasonal offerings as the perfect pair to your delicious meal!
Kids can have fun too when sipping on one of the Planet's Non-Alcoholic Specialties! Served in a light-up pilsner glass, these beverages have all the excitement without any alcohol. Take a pick between the delicious La La Lemonade and the enchanting Practical Magic!
Whether you choose to take a seat at Stargazer's or dine in Planet Hollywood's Observatory, the perfect drink is waiting for you! Visit www.planethollywoodintl.com to view their menu, get information on group events, or book your reservation today and see why Planet Hollywood is the premier location for fun!