Fall is a great time to visit Lake County for a fishing adventure. The Harris Chain of Lakes, which has been named "Top 25 Best Bass Lakes in the Southeast" by Bassmaster and "The 50 Best New Fishing Spots in America" by Field & Stream, is just one of the areas to explore among the 1,000+ named lakes, rivers, and canals in this Central Florida destination. So read on to plan your Fall fishing trip to Lake County.
LakeBigBass.com Professional Angler and Leesburg local Tim Frederick loves getting on the water this time of year. Tim says, "Lake County lakes offer up a smorgasbord of opportunity for bass fishing. During the fall transition, bass can be found shallow around bank grass and Lily pads and all the way out a little deeper around offshore grass clumps and submerged brush piles. As the water cools off fishing become more active and chase baitfish around, making topwater baits a lot of fun."
Check out the latest fishing forecast and find a boat ramp to get started. Don't have a boat? No problem! Keep reading to see how you can have fun on the water.
Book a Guided Fishing Trip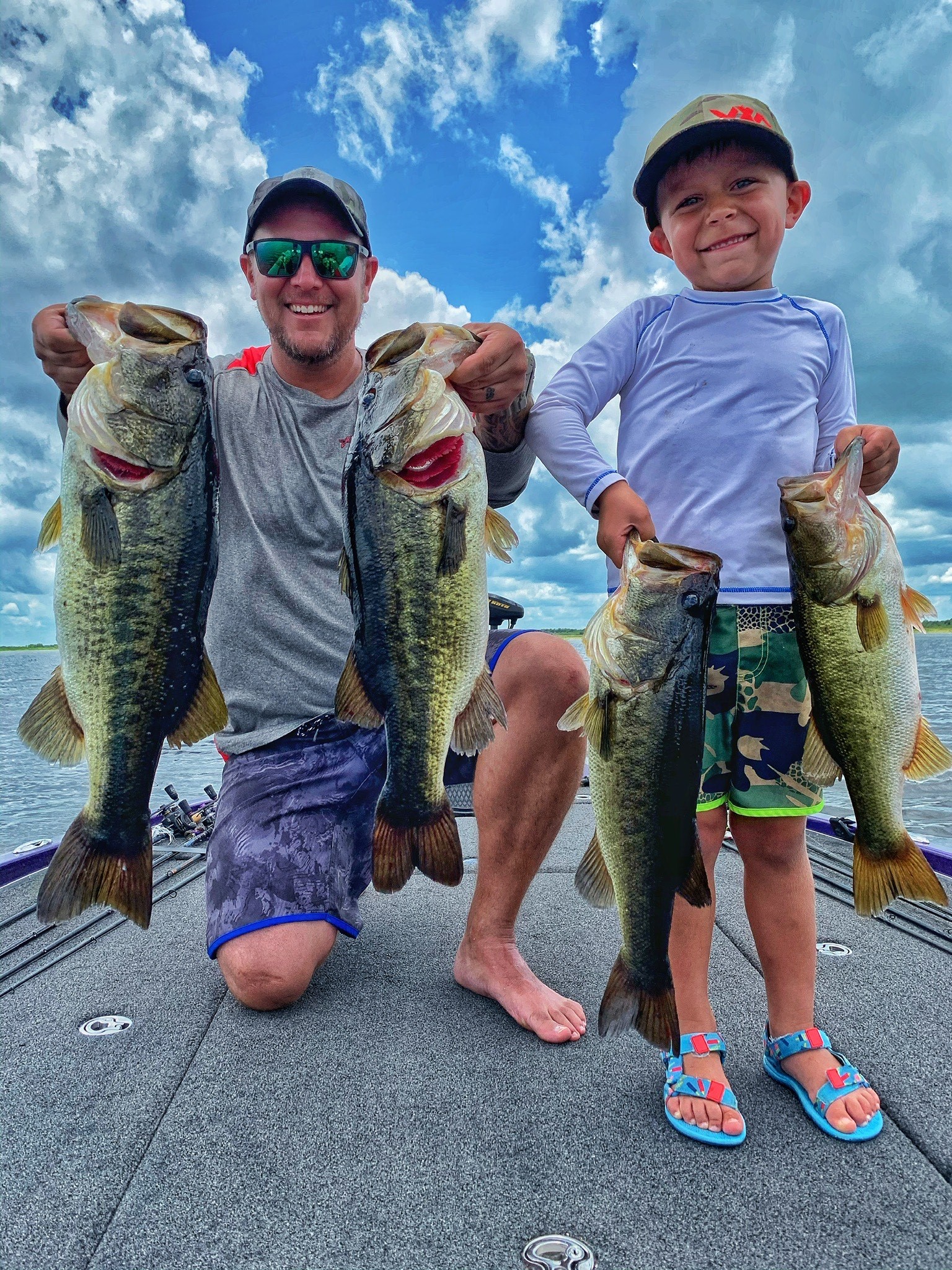 Whether you are an avid-angler or have never fished before, our local fishing guides will make sure that you have a fun time on the water. They are experts on the waterways all around Lake County and will teach you about the sport and take you to the best fishing holes.
Captain McCoy Borja of BassSoldiers.com – Guided Fishing Trips & Scenic Tours says, "booking a trip with us ensures you will be with a highly professional fishing guide that spends hundreds of days on the water giving you the most opportunity to catch multiple fish and a trophy of a lifetime. Along with unmatched quality boats, equipment, and safety measures."
CLICK HERE to find a fishing guide and contact them directly for rates and availability and plan your Fall fishing trip to Lake County.
Rent a Boat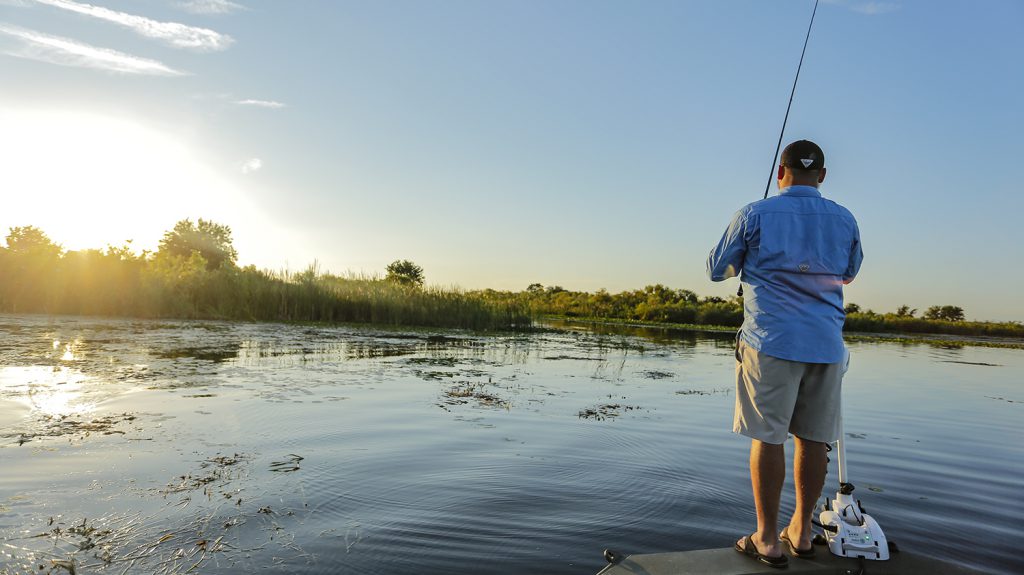 Guides are a great way to learn from some of the best. However, if you want to plot your own course, rent a boat at one of our many local providers. Many rentals include fishing gear so it's best to check ahead if you need to bring your poles.
CLICK HERE to find a boat rental for your next trip to Lake County.
Try Kayak Fishing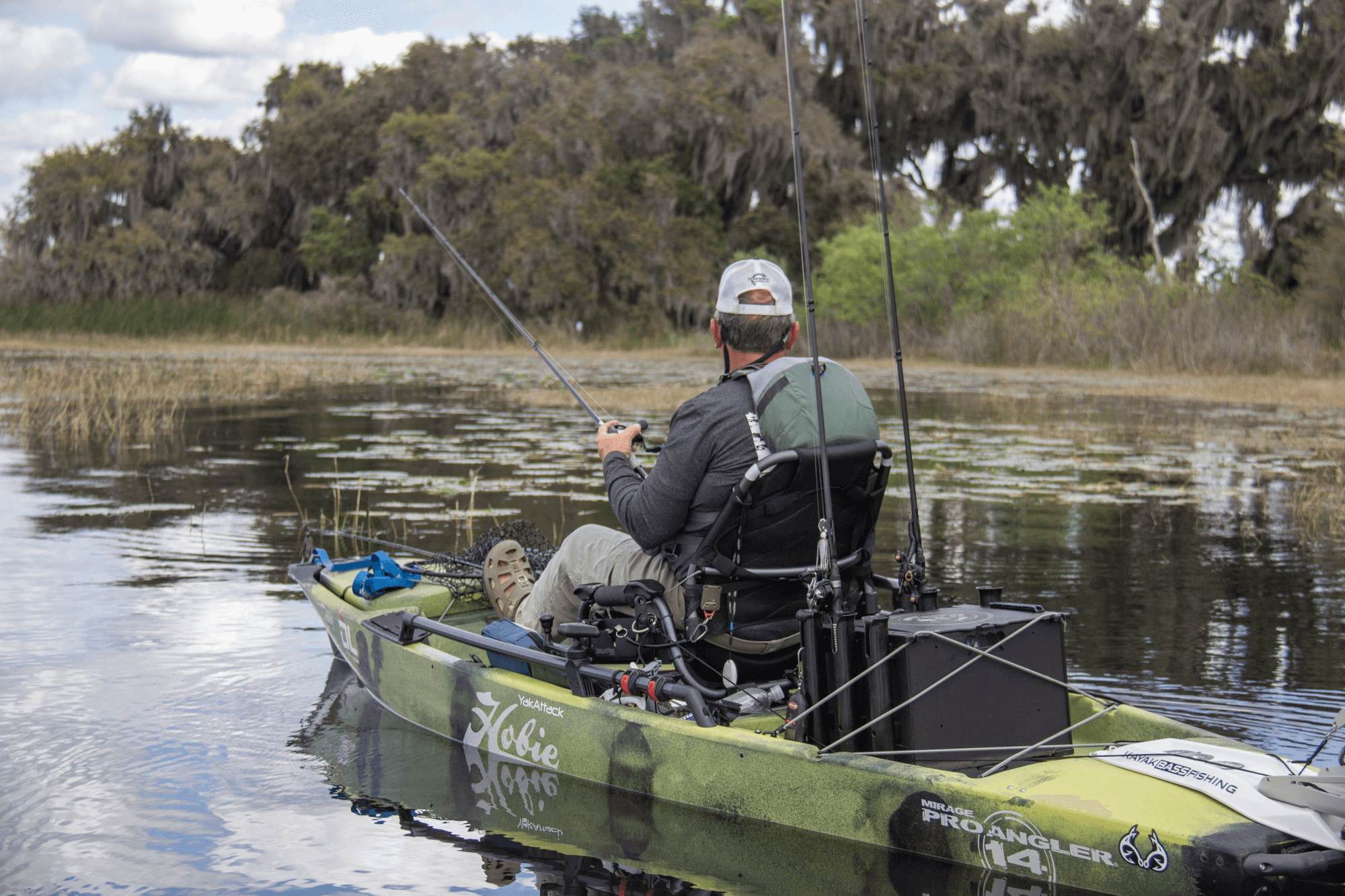 Wanting to try something different? Pick up your pole and paddle and try kayak fishing! Not all of the 1,000+ named lakes, rivers, and canals can be accessed by a motorboat, so launching a kayak may offer you some great opportunities to catch the BIG one. Lakes throughout the Ocala National Forest and in the Clermont area are perfect places to try this fast-growing version of the sport.
Check out a map of the Lake County Blueways System (like a trail system, but on the water) for some popular paddling spots and a list of local outfitters if you need to rent a kayak.
Where to stay and other things to see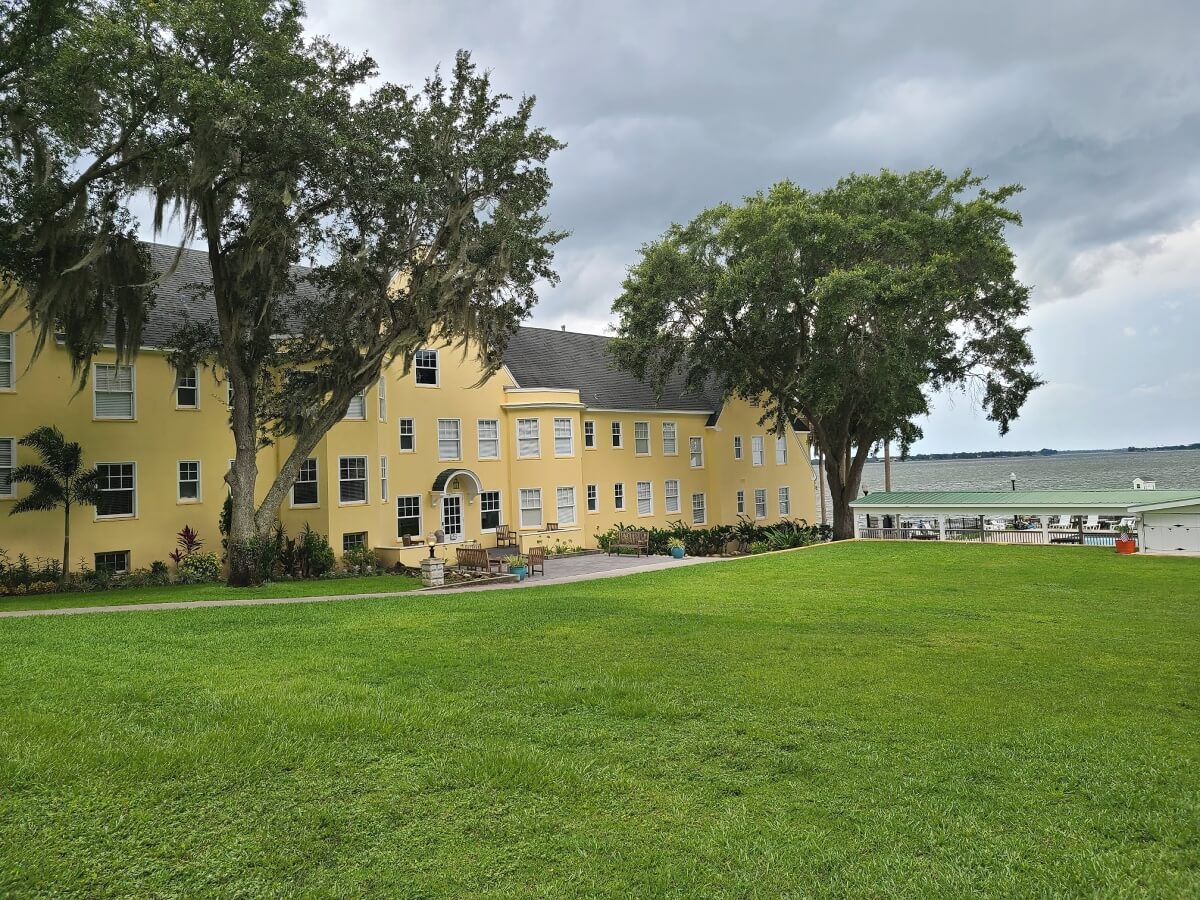 After an exciting day on the water, you may want to find a place to stay the night. Book a room at one of the boat-friendly accommodations such as the Lake Harris Lodge or Fisherman's Cove in Tavares. These unique fish camps are always a favorite among visiting anglers and everyone is welcome to enjoy this little piece of paradise.
Other great places on the water that is perfect for relaxing and sharing your Instagram photos of your catches (don't forget to tag @VisitLakeFL and #ShareMyLake) include the historic Lakeside Inn in Mount Dora or the Key West Resort on Lake Dora in Tavares.
Visit www.VisitLakeFL.com for a complete list of places to stay and things to do.
While you're in town, check out the family-friendly fall activities for fun off the water after you plan your Fall fishing trip to Lake County.