Park Operations at SeaWorld have revealed this week that the much heralded Pipeline: The Surf Coaster will officially open in May 2023.
An exact opening date was not announced.
Previously, SeaWorld only offered "spring" for the expected debut of the coaster.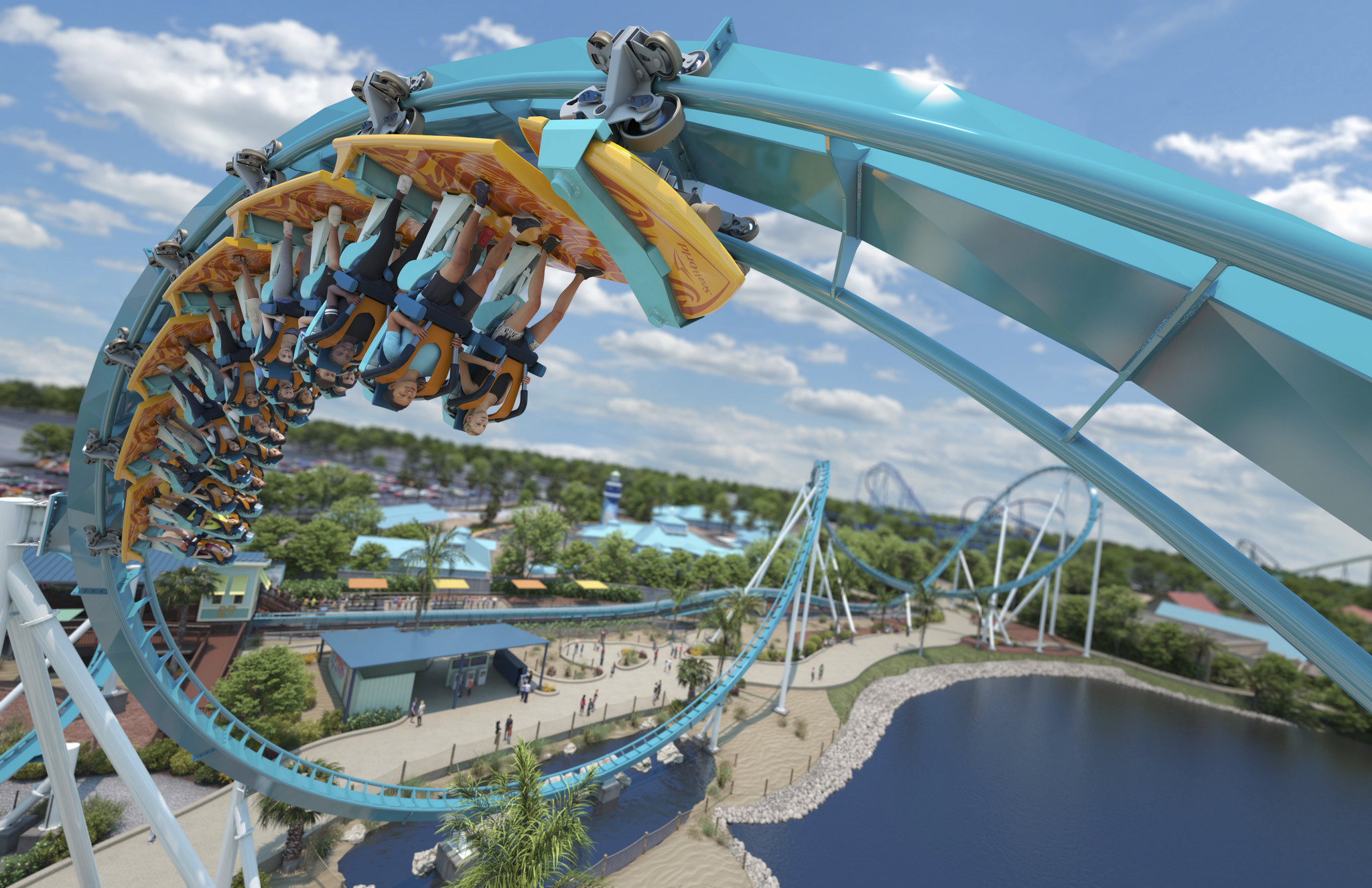 Pipeline, which SeaWorld describes as a first-of-its-kind surf coaster, will reach speeds of 60 mph and heights of 110 feet. Riders will be upright on surfboard-style vehicles as they experience five airtime moments.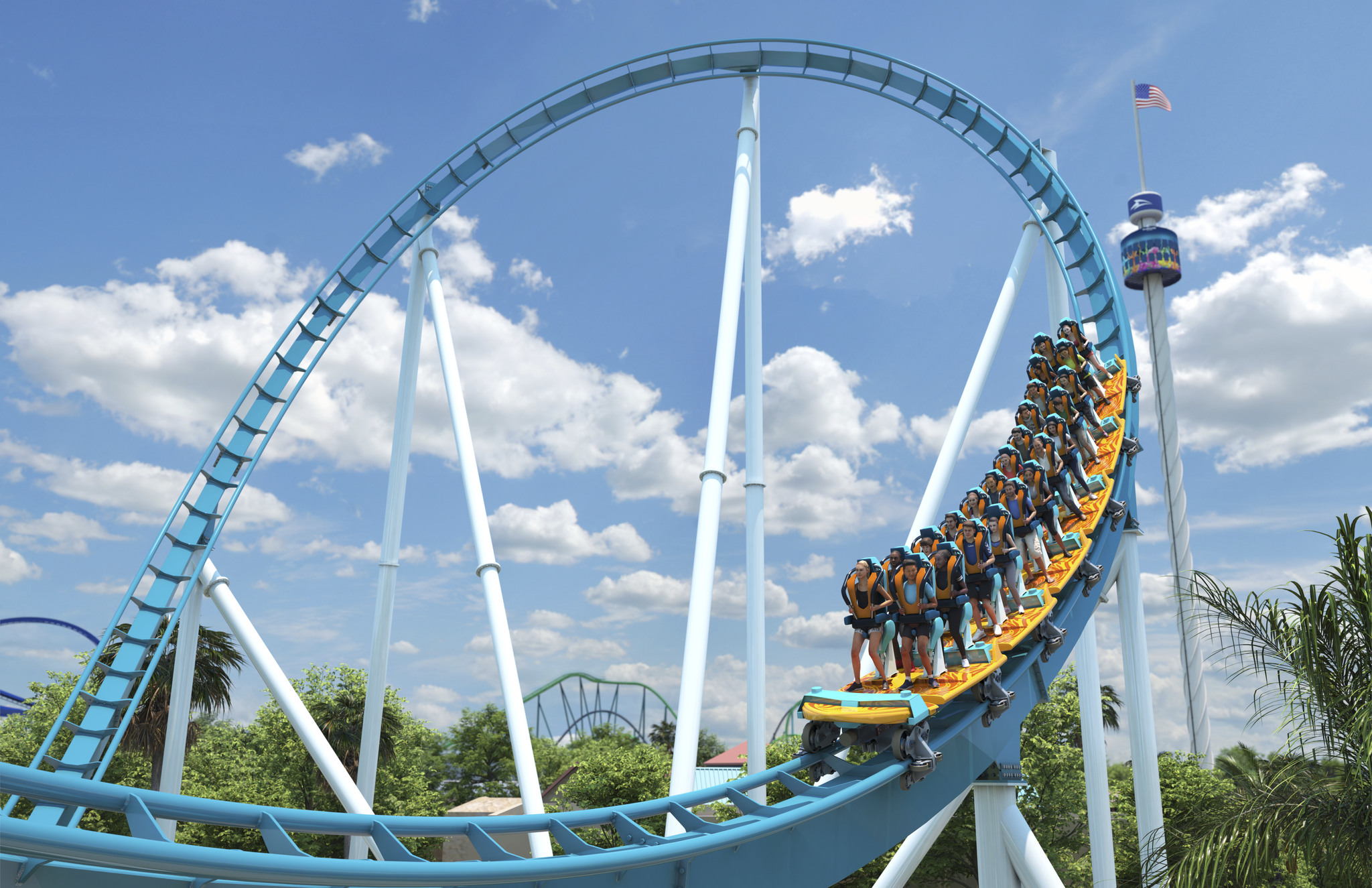 The coaster, inspired by surfing culture around the world, will also feature a wave curl inversion designed to simulate an alley-oop surfing maneuver.
The landscaping around the coaster will also get a beach-inspired theme, park officials announced in February during a hard hat tour of the construction site.
SeaWorld began conducting test runs for the unique coaster early last month.
Pipeline will be SeaWorld Orlando's seventh coaster, joining an impressive thrill-ride lineup that includes Mako, Manta and Ice Breaker.