After taking a whack from the biggest storm to hit the Sunshine State in decades The Walt Disney World Resort, Universal Orlando and Seaworld parks have all announced they will be re-open today for guests.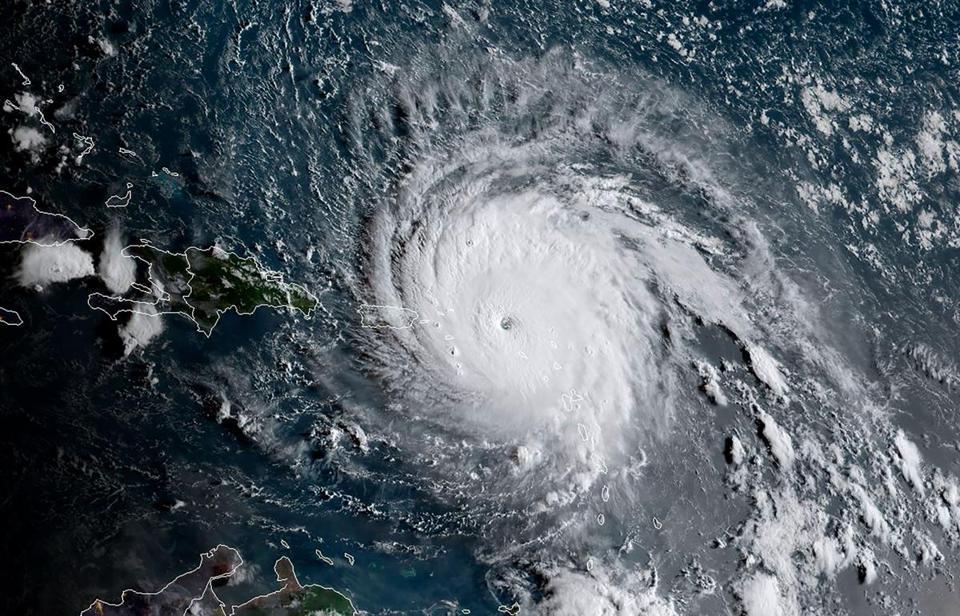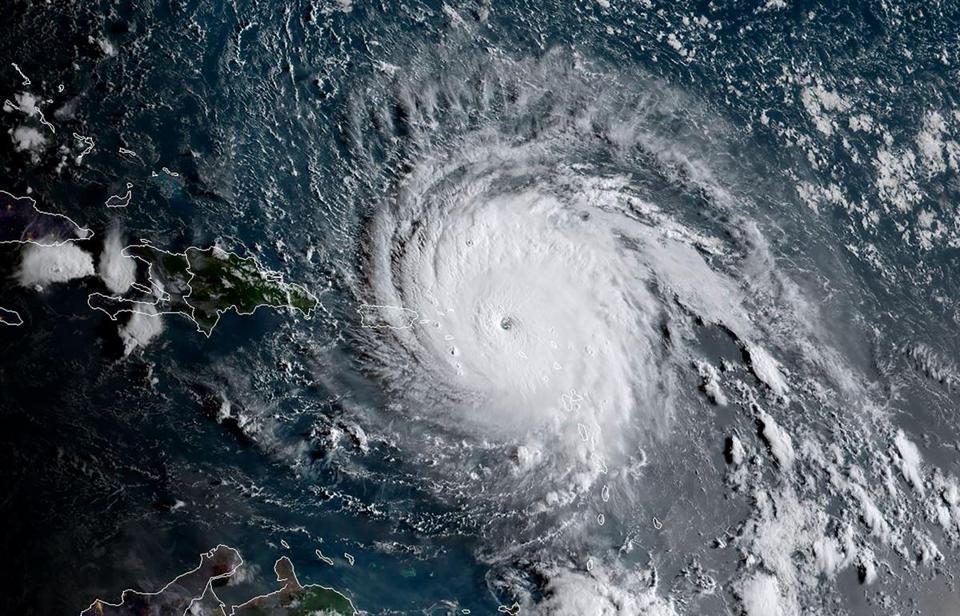 I
That also goes for the majority of Orlando's world-famous attractions – be sure to check online for opening hours BEFORE you jump in the car though – just in case.
Cleanup is underway all over the Orlando area with the general feeling seeming to be it could have been a lot worse. We were able to avoid the major devastation we were seeing all over the news. Our thoughts are with the residents of those stricken islands in the Caribbean and the Florida Keys, along with our west coast neighbors who took a battering. Cocoa and Daytona and Jacksonville over on the Atlantic also got hit hard but major clean up efforts are already underway. Florida is a tough old bird and we've been through this before – we'll do all we can to let you know who's open for business and who may need a little more time.
Darn, that was a HUGE storm – there was no getting out of the way.  It was VERY windy with gusts approaching 100 mph here in O-Town, and there is a lot of debris, especially in heavily wooded neighborhoods. A lot of folks still don't have power but guess what – Mickey and Co. have there owned electrical grid so he's going to be just fine and you get to enjoy your vacation!