Thanks again to everyone who sponsored Tom from our Ascot UK office on last weekends Tough Mudder… now on to our other major athletic event this coming weekend!
This is where all the training pays off – it's where the grit and determination shine through – and it's something we at Orlando Attractions are really passionate about!
Tom, Tony & Simon from our UK offices plus Tony's partner Victoria, are very much looking forward to their gentle 10k run this coming weekend!
The Binfield 10k has over 600 participants and although we know this is no marathon….it will certainly be a test for the boys from OA!!!!
Please give as much as you can to support us and our charity DreamFlight….. it will be very much appreciated!
The road race will take place in and around the Binfield village roads and countryside if anyone local would like to come cheer us on!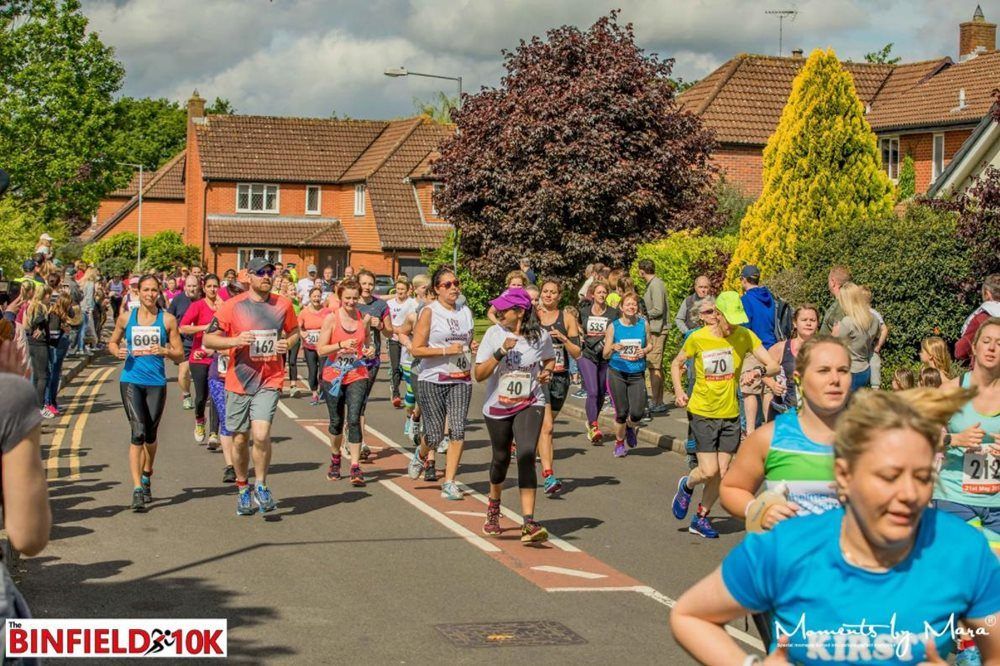 A Great Cause
We are participating in: Orlandoattractions.com do the Binfield 10k for Dreamflight! and would love if you too would give anything you can to this amazing cause and help us get these children to Florida!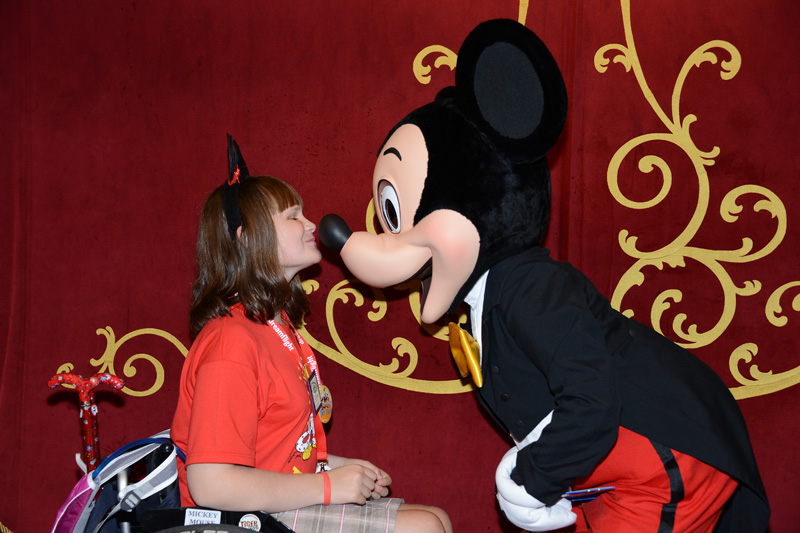 It is a trip of a lifetime for kids who have had to endure so much in their young lives – and a well deserved break for their families at home. You have never seen smile on faces like these – it's a remarkable effort by all concerned, the volunteers and the medical staff.
https://www.justgiving.com/fundraising/orlandoattractions
The Big Race
The 10K run around Binfield is a great local event for runners far and wide. Organised by volunteers, it brings the community together whilst raising money for local charities.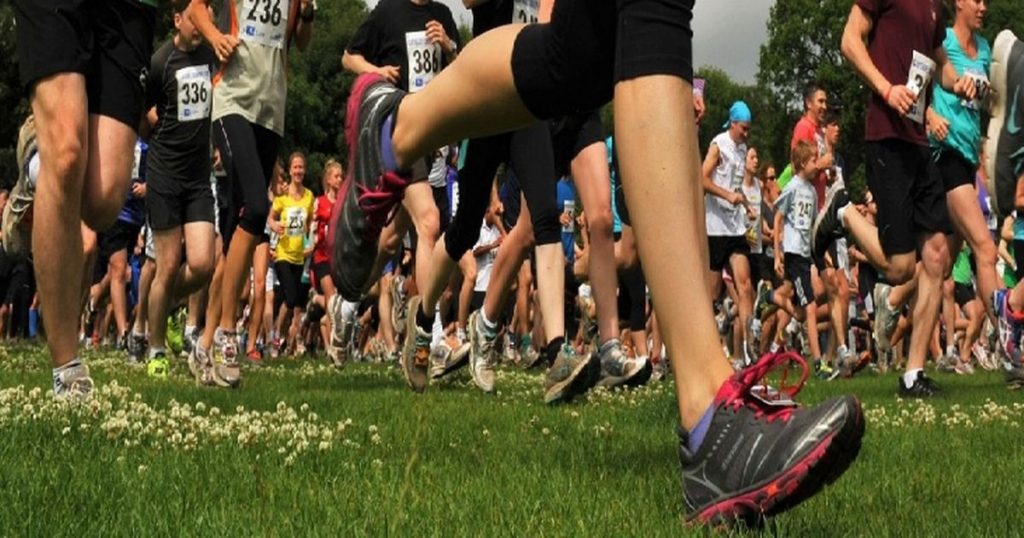 The 4th annual Binfield 10K Road Race will take place on Sunday 19th May at 10am. Organizers are hoping they can continue on the success of the last two years and make it a must-do event on the runners' calendar.
The route has been officially certified and remains the same as previous years. It includes a great community feel together with some gorgeous countryside around the village.