Osceola History will present a "Wine 101" class on Friday, February 21 from 6:30 to 8:30 p.m. at the History Museum in Kissimmee.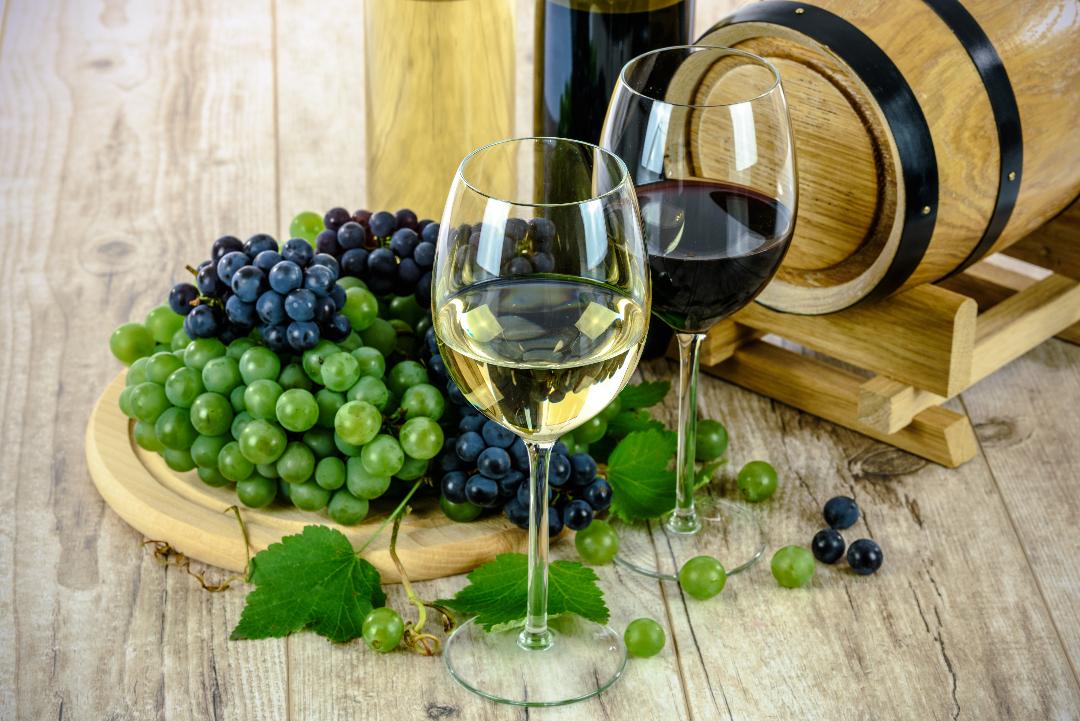 During the two-hour introductory class, wine educator Randi Bergman will cover the basics of wine conversation, including how wine is made, the process of tasting (with samples) and how to read a wine list.
"Decoding the language of wine can be both confusing and intimidating. The good news is that it doesn't have to be," Bergman said. "Whether you are a wine novice, or enjoy wine regularly, there is something for everyone in this class. Please join us for a fun night of education and tasting."
Bergman has worked in the wine industry at the distributor level for eight years, educating her customers and service staff on the basics of wine. She is a mother of three and enjoys sharing wine with her husband on their patio in Saint Cloud, where she has lived since 2014.
Registration for the class is $20 for Osceola History members and $25 for non-members. Must be at least 21 years of age to participate. The museum will open at 6 p.m. for guests to tour the museum and see the "Celebrate" exhibit, which runs through March 16. The Osceola County Welcome Center and History Museum is located at 4155 W. Vine Street, Kissimmee.
Register online for the Wine 101 Class at HERE. For more information, email mia@osceolahistory.org or call 407-396-8644, ext. 3.