Orlando's BEST city tour is with Gray Line.
Gray Line has many tours to choose from in the Orlando area, but in this post, we are going to specifically focus on their excellent city tour.
When visitors think of Orlando, they typically don't think of it as the thriving and varied metropolis it has become. For many people, the first things that come to mind are Disney, Universal, and a whole bunch of citrus fruit you can ship back as a souvenir……….which is not even close to the whole story!
The City Beautiful has come on in leaps and bounds since Mickey Mouse first arrived – great neighborhoods, great parks, arts, culture and some of the friendliest people you'll meet. Gray Line Orlando offers the perfect way to see "the city beautiful" and some of the urban highlights that make Orlando special regardless of those world-famous theme parks.

WHY YOU SHOULD GO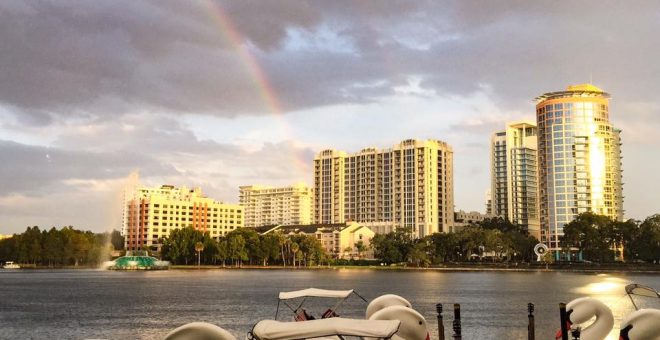 See the other side of Orlando on this narrated tour that includes the downtown area and Lake Eola., a boat tour in ritzy Winter Park,  and Disney Springs. All of them places you might otherwise have missed on your visit
YOUR ITINERARY
The first interesting stop off on the Gray Line Orlando City Tour is Winter Park where you will join a narrated scenic boat cruise through a series of beautiful lakes and small hidden canals. You can view some of the city's splendid waterfront homes, beautiful flora and fauna, and perhaps even an alligator or two.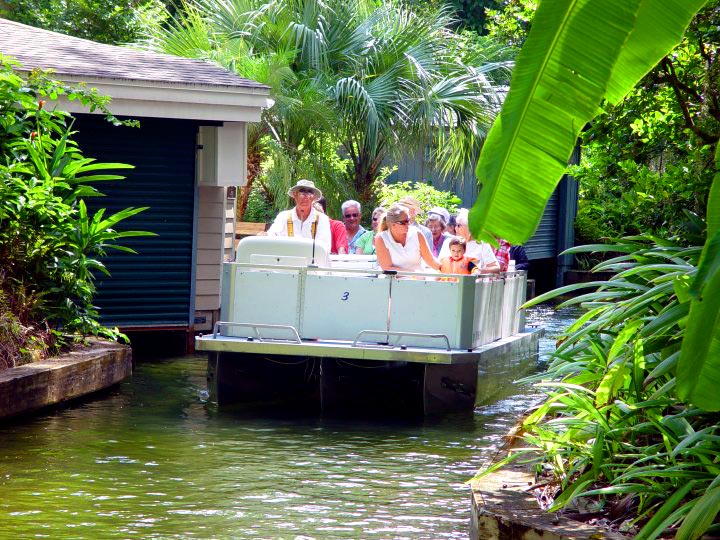 Back on dry land, you will be given free time to wander the boutiques and stores of Park Avenue, just down the street from the prestigious Rollins College. If you are lucky, you may even see Paul McCartney dining at one of his favorite restaurants in Winter Park.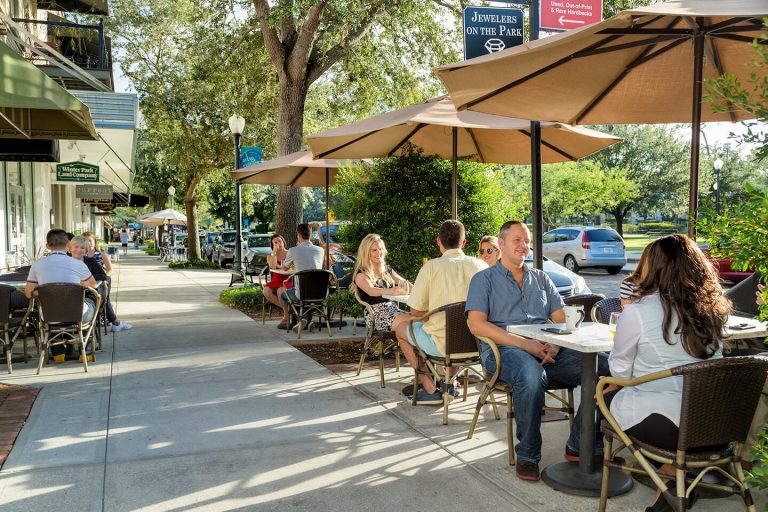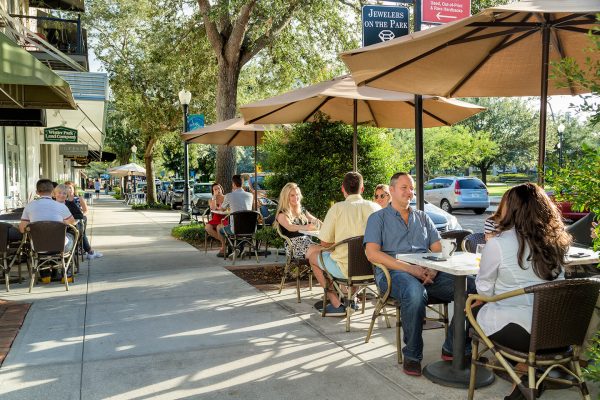 Next we journey through the Loch Haven district and found ourselves in Lake Eola right in the heart of downtown Orlando.  This famous lake with its swans and fountain is the jewel of our city center.  Following a tour around the center of town we continue onwards to Disney Springs.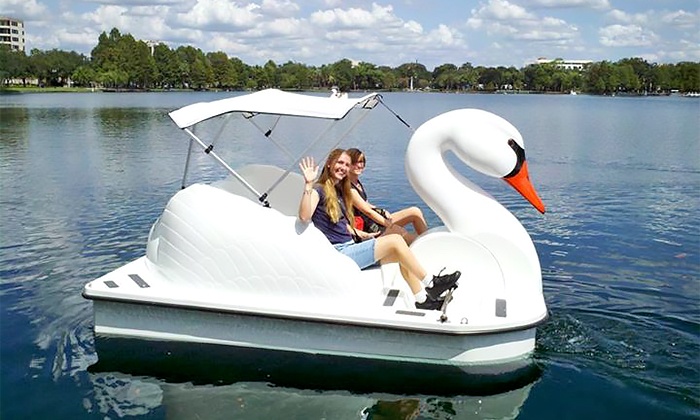 Disney Springs is the shopping and dining district in the heart of Walt Disney World where you will have a little free time to enjoy and finish off the afternoon.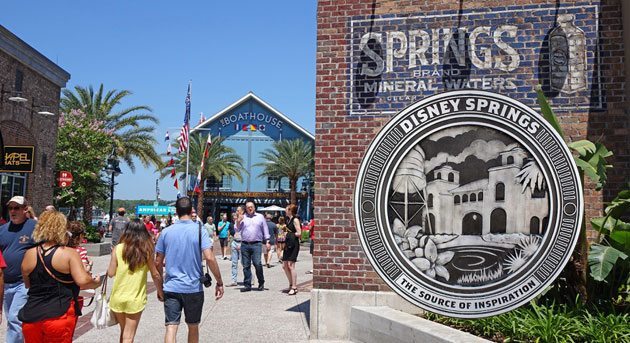 During the tour you will see many different neighborhoods that we have around Orlando and get a glimpse of how the locals live.
Come and explore the other side of the city on this very relaxing day.
The best part ?  You get to do it all from the comfort of the Gray Line Orlando passenger's seat.
No driving in Interstate 4 traffic for you! Orlando's BEST city tour is Gray Line, so sit back and enjoy the ride.