Nothing says America like a BBQ feast of steak, ribs, and chicken – not to mention brisket, bratwurst and all manner of other tasty cuts. Orlando has its fair share of great BBQ joints – some have been around for years, some are relatively new.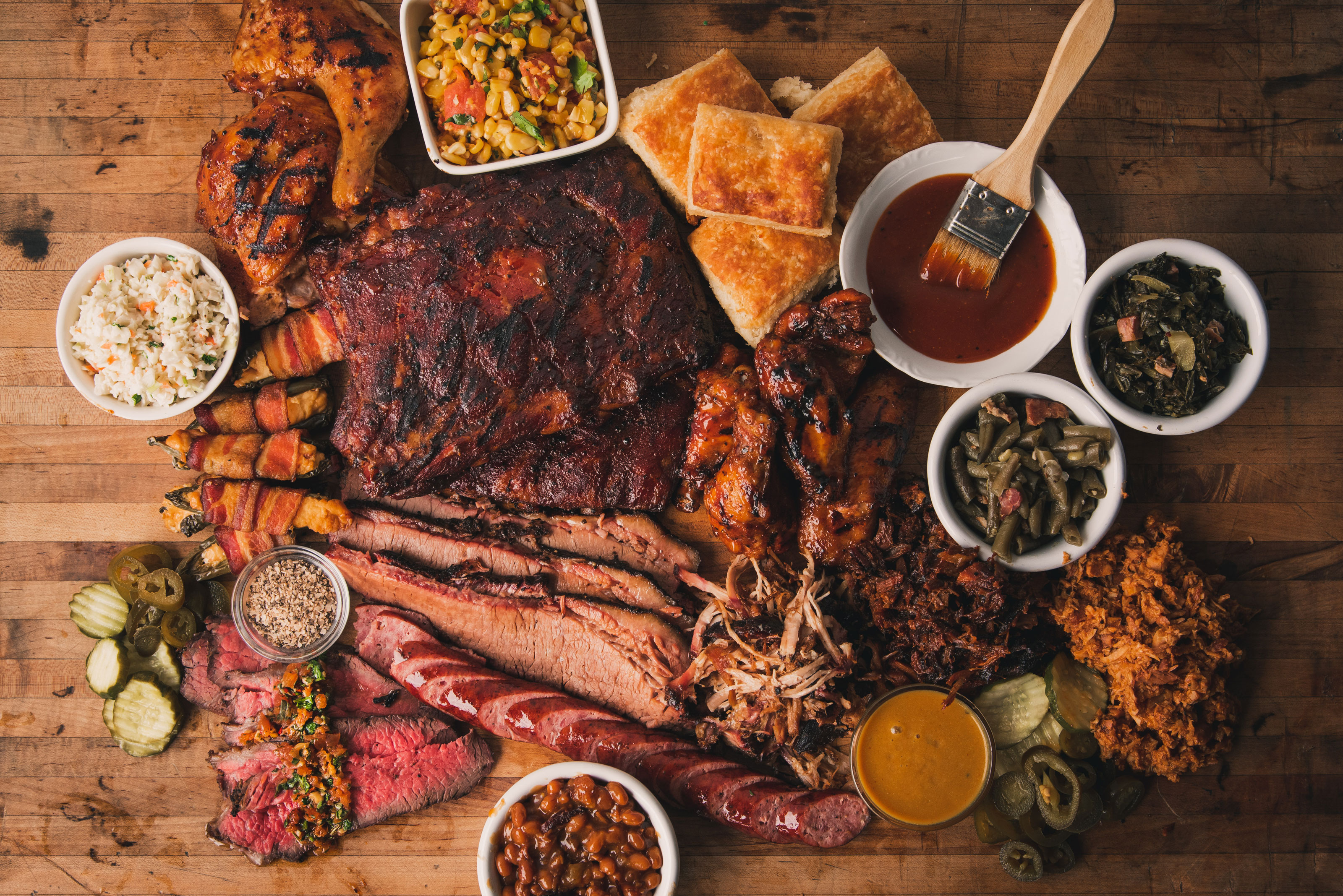 Many of Orlando's Best BBQ Joints are NOT in the tourist areas of town so we thought we'd try and tempt you down Interstate 4 in search of a succulent supper! Our favorites feature BBQ from a variety of regions, with their own unique sauces and rubs and their particular way of doing things.
Its going to get messy, it's a great family event and a nice break from the fast food of the theme parks or a fancy sit down dinner. You'll get a well used table top with lots of elbow room, plenty of napkins, a slew of additional sauces and a very satisfied grin on your face
OK – time to get your yum on at Orlando's best BBQ joints!
Take some wet wipes…..