There are plenty of reasons to visit Orlando. The attractions need no introduction when it comes to first-class vacation fun, and they are backed up by dozens of smaller-scale operations that all deliver a memorable experience.
It's hard to go wrong with the kind of rich array of family-friendly options that offer that "holiday of a lifetime" for guests.
But, as well as the attractions themselves, there is another factor that serves to underline why Orlando is a city for all seasons, and that is the weather.
It is obviously one of the reasons the Sunshine State earned its nickname, but it is easy to overlook as one of the fundamental reasons why Florida continues to see record visitor numbers year after year.
And that is especially true at this time of year when large parts of the country are still seeing bitter winter weather but our little corner of the world is basking in blissful conditions between the two major seasons.
It is probably true to say that the winter is probably Florida's shortest period. It doesn't really kick in until December and, by February, it is already on the way out.
We have been enjoying spring-like weather this year since mid-February, with one of the warmest and driest months on record for this time of year, and the forecast for March is for more of the same.
Spring Break is just around the corner, and our climate is perfectly suited to provide the ideal environment for people to start feeling that full outdoor vibe once again.
Or, as Robin Williams once said, "Spring is nature's way of saying 'Let's party'!"
In short, it's the perfect time to be thinking of an Orlando vacation.
The big bonus, of course, in considering a March break is that we have plenty of heat but none of the humidity that makes summer a bit of a sweat. Typically, we enjoy temperatures in the high 70s, but recent years (and even months) have suggested it is more likely to be in the 80s.
That means all our water features are in play, and, provided you remember the sunscreen, you really can revel in Orlando's vast outdoor playground. From the Kennedy Space Center on one coast to magnificent Clearwater Beach on the other, you simply cannot go wrong for an epic day out.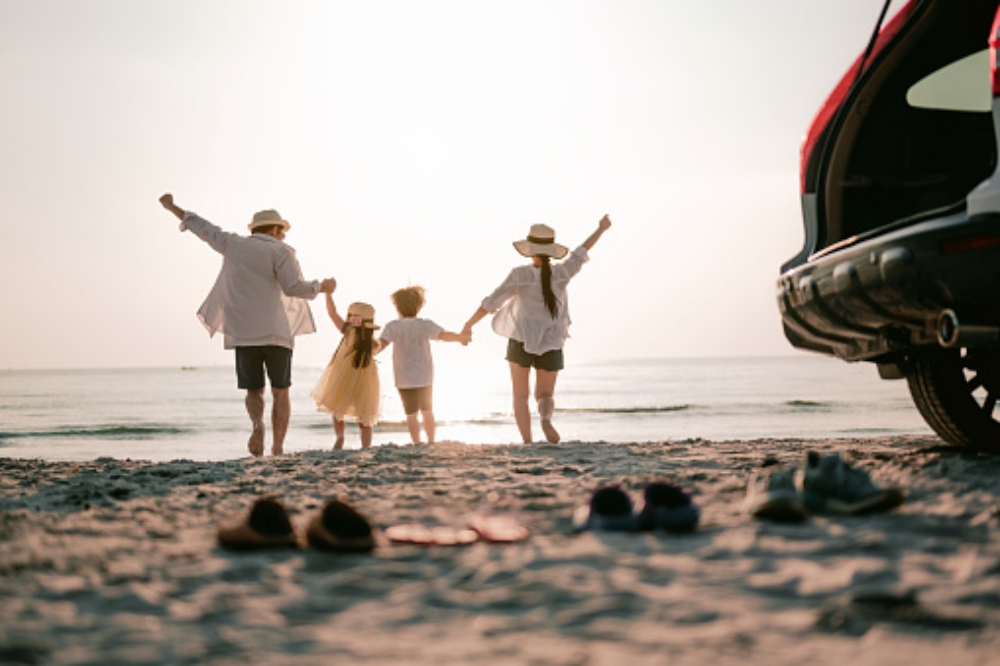 Need another stat to make it even more tempting? Our LOW temperatures at this time of year are in the mid-60s, and being out in the evening is one of the true joys of the Florida experience.
Dining al fresco is pretty much a year-round possibility, but, in March, you also start to hit the sweet spot for outdoor mealtimes.
It is one of the reasons Real Florida Adventures' Clearwater Trip with a Seaside Lunch suddenly becomes super-popular, and we start seeing sand in the coaches!
If you've only ever been in Florida in the humid summer months, you really are missing out on a treat of epic proportions, as our outdoor adventures are so much more appealing in the spring.
In fact, here's a little equation for this time of year:
Florida + Spring = vacation perfection.
You simply can't overstate the value, the sheer life-affirming buzz of being out and about in Orlando in March.
If that's the Big Picture scenario, then the detail is pretty attractive, too. And, yes, while there is a big uptick in those crowd levels, the range of things to do gets ever broader to accommodate them.
Kayaking, paddle-boarding, and boating of every kind are truly in season; our markets are at their very best right now (and we heartily recommend trying the Orlando Farmers Market from 10 am-3 pm every Sunday, and the Winter Garden Farmers Market from 8 am-1 pm each Saturday); and our hiking and biking trails – notably the superb 22-mile West Orange Trail – become super-highways of recreation enjoyment.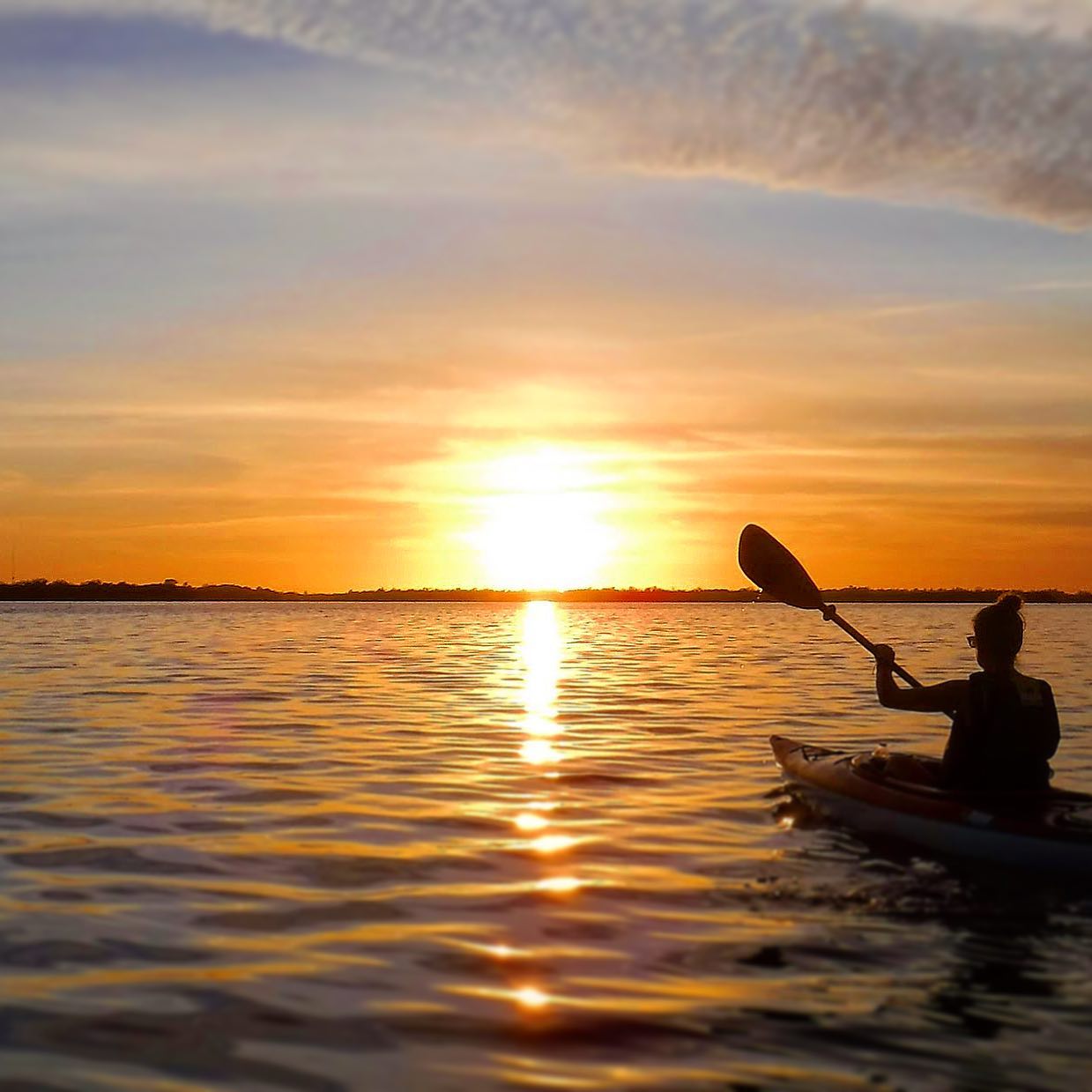 Talking of outdoor adventures, this is also the time for to underline two special tours that each feature plenty of that big, expansive Florida style.
Boggy Creek Airboats feature a Native American Village and live gator viewing area in addition to their exciting airboat rides, while Wild Florida boasts a drive-through safari and signature Gator Park as well as the thrills of an airboat adventure.
Both will give you the true feel of being out in the Sunshine State's natural wonderland while also providing the kind of up-close wildlife encounters that you can't find anywhere else.
Alongside RFA's various beach excursions, they represent some of the most popular day trips in the greater Orlando area, and they are guaranteed to bring home that wide-open feel of vacation exhilaration.
All in all, it is the ultimate validation of March in Central Florida, a glorious month of blissful weather and all-action adventures.
So, if you're here already, congratulations! You have just reached Peak Orlando. And, if you're still wondering about that truly idyllic vacation, in the words of the classic TV show The Price Is Right: Come on down!
Be sure to ask about Real Florida Adventures Price Match Guarantee. If you find a lower qualified price for an identical tour on another site, they will match it, no questions asked.
And don't forget to Follow them on Facebook, YouTube, and Instagram!