Disney area holiday villas, to buy or not to buy? We see questions like this all the time from UK visitors, so decided to ask long time ex-pat property advisor Justine Assal for her take on the current Orlando real estate market. What's changed in the last few years? Here's what she had to say – interesting stuff for those who've ever thought about owning a place in the sun.
"A few short years ago, it seemed everyone was looking to buy a holiday home near the attractions. Financing was plentiful and property prices were sky rocketing so many Brits jumped in to invest some money, turn a profit and enjoy their holiday villa in the process. Then the recession hit and Florida's popularity as a great and safe place to buy real estate couldn't have taken a harder hit. Many holiday makers come investors lost money and the British media turned sour, it wasn't the best of times.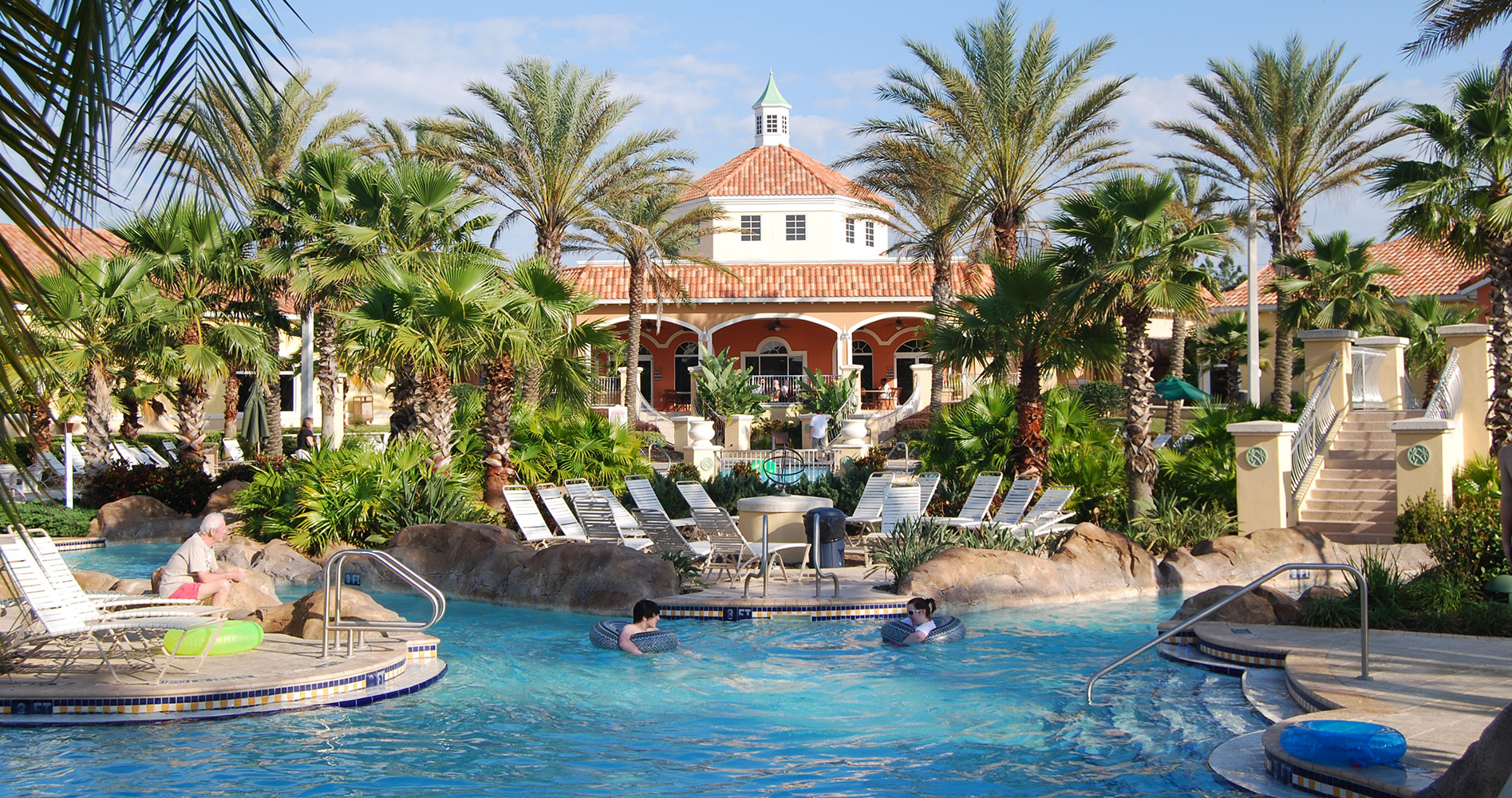 Fast forward a few years and the market has not only come back with a vengeance but now Central Florida (Orlando, Kissimmee, Davenport…) has grown up beyond its mouse ears and is rapidly on its way to becoming an international city and a hub for high tech, life sciences, and simulation industries. It has a new up and coming reputation as a foodie destination, a thriving arts & theatre community and is probably the most soccer (football )crazy city in America, not to mention its 2 other professional sports teams. All of this makes a big difference as population growth and a maturing and diverse economy helps to ensure sustainability in real estate values.
We all know that Orlando is the top tourist destination in the world and as long as tourism remains strong in Orlando, it certainly bodes well for those purchasing condos, townhouses (attached row houses), and detached villas for the purpose on enjoying themselves while on holiday and renting them out the remainder of the time. Indeed, it seems that the more vacationers learn about the benefits of renting an entire home rather than stuffing a whole family into a hotel room, the more popular the concept has become and with the advent of websites like AirBnB and Home Away From Home, this trend is unlikely to do anything other than grow.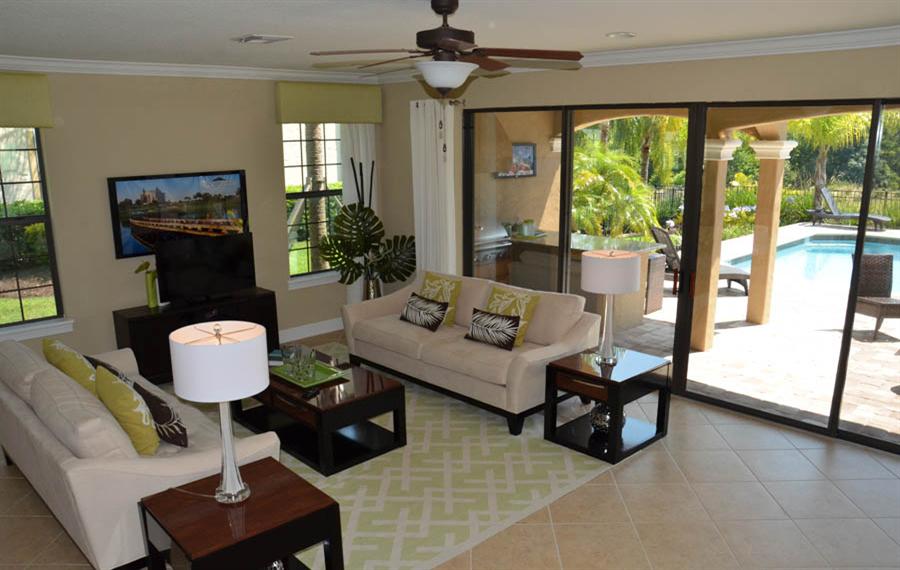 Another Interesting point is that the cost of living is still very low in Orlando and even Forbes recently voted Orlando as the number 1 city in which to purchase real estate in the USA with real estate prices well below most markets and a very strong outlook. For example, luxury condos in the resort area ranging from $150,000 (£110,000) to $200,000 (£145,000) in a smaller 3-4 star type resort community to $300,000 (£215,000) to $400,000 (£290,000) in a full service, five star resort such as The Grove Resort & Spa.
Townhouses or attached row houses are in the range of $250,000 (£180,000) to $400,000 (£290,000) and detached villas with 4 to 13 bedrooms, gorgeous private pools, game rooms and gated communities range from $350,000 (£250,000) to $600,000 (£430,000) . All of which can be rented to vacationers or holiday makers when not in use. The relatively low cost of property isn't going unnoticed and already the tides are turning and Brits are back to buying."
So it seems that once again, real estate is hot in Orlando and all signs point towards this continuing.
You can find more sound advice from Justine and numerous other Orlando real estate advisors  HERE.
Just do your homework and your numbers!