Orlando North has launched the  ONSC Podcast – an infotainment traveler-focused production. Take a deep dive into the tourism industry through the stories shared by the voices of Seminole County residents, Industry leaders, destinations marketers, and local businesses. Get the inside scoop on all things travel and safety while also meeting the individuals who help to make the industry thrive as Orlando North releases the ONSC Podcast!
Travel nostalgia is real and the best way to combat the hunger to travel is by creating a travel bucket list for your future adventures.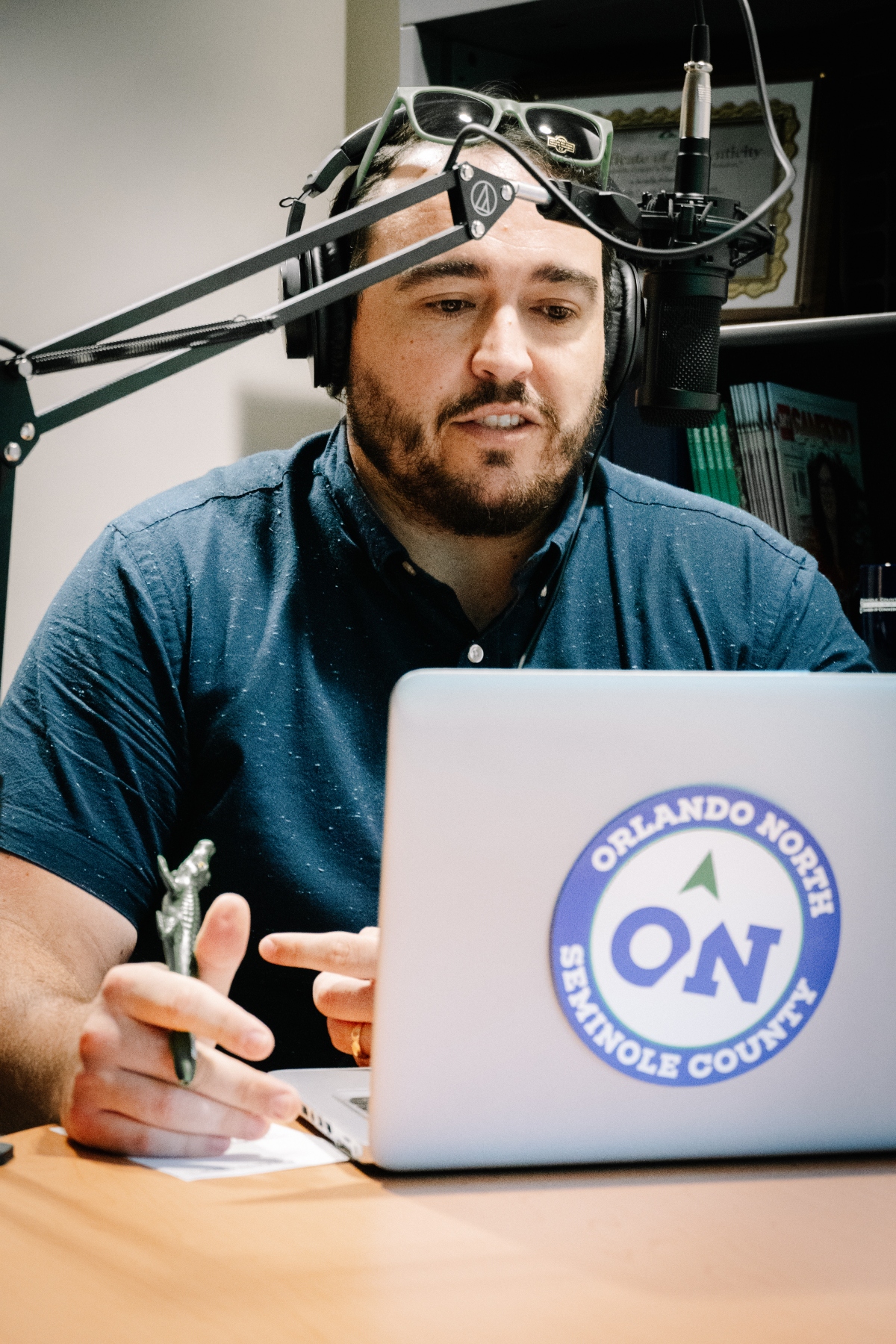 Join the ONSC team! New episodes of the ONSC Podcast are released every Monday and Wednesday and are available on Spotify, Apple Podcast, Google Podcast, iHeart Radio, Speaker, and Podcast Addict. Check out the newest episodes which include Wekiva Island and celebrity interview with NBA Analyst Stan Van Gundy!
Listen now on any of the following platforms, by simply clicking the name.
• Spotify
• Spreaker
• Deezer
• Podcast Addict
• Podchaser
• iHeart Radio
• Apple Podcast
North of the Orlando tourist and theme park corridor, the communities of Seminole County offer the classic Florida experience with peaceful rivers and natural springs for fishing and boating, plus greenways for hiking, birdwatching, and many other outdoor active pursuits. Orlando North Releases the ONSC Podcast to inform locals and tourists alike about all that is going on in Seminole County.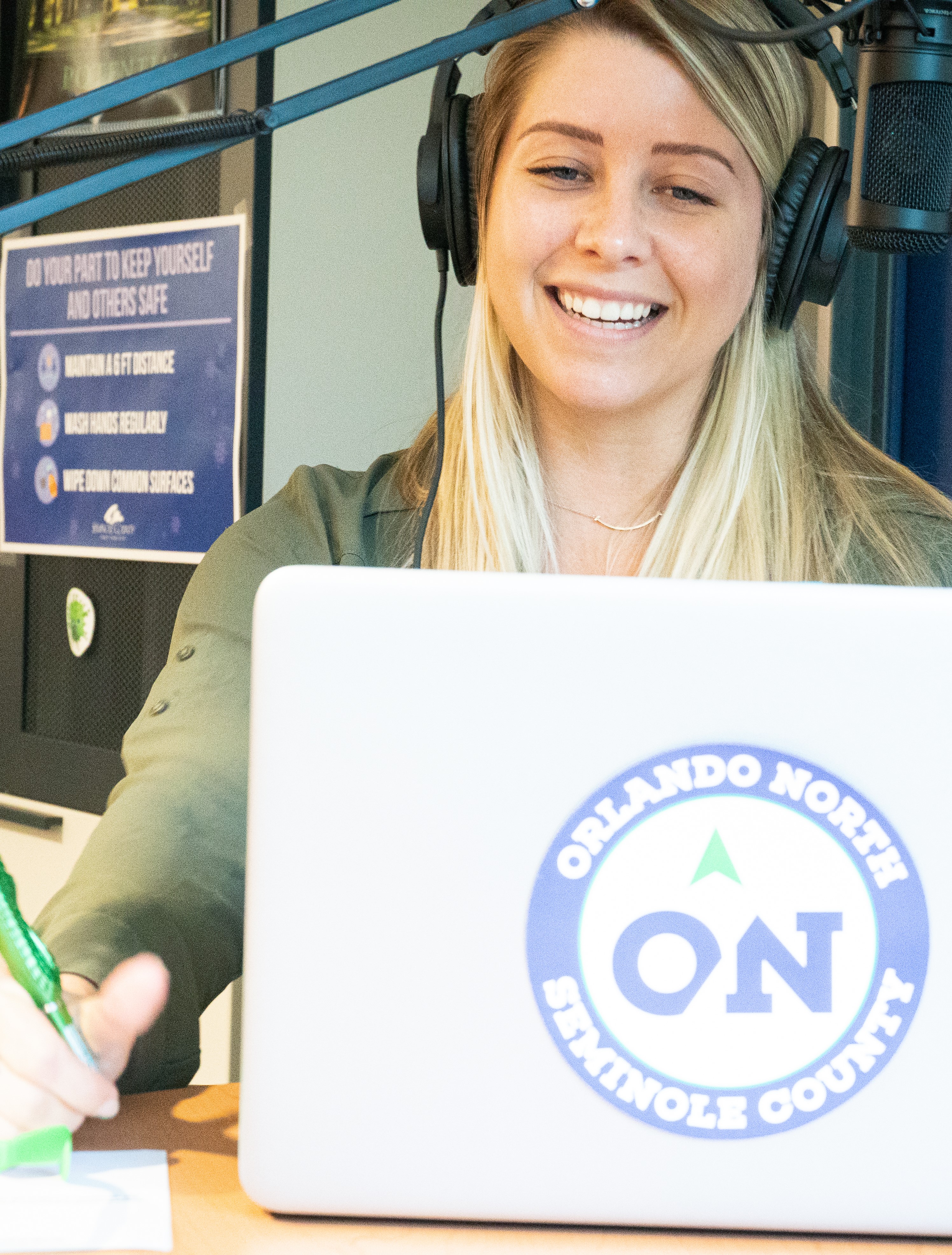 About Orlando North, Seminole County
Teeming with old Florida charm and young Florida vibrancy, Orlando North, Seminole County offers visitors nature-based attractions, eclectic dining, a booming microbrew scene, plus a year-round calendar of festivals and events. Named for the Seminole people who historically lived throughout the area, the county enchants visitors with 17 properties and districts listed on the National Register of Historic Places including Historic Goldsboro, the second all-black incorporated township within the U.S. With over 2,000 waterways, you'll discover a wide array of thrilling outdoor activities from paddling in clear freshwater springs and rivers to air boating among alligators or zooming through an aerial zip line course. It also features an array of sports and training facilities for amateur tournament play, including the 102-acre Boombah Sports Complex at Seminole County. And getting here is easy via Orlando Sanford International Airport (SFB), Orlando International Airport (MCO), aboard the Amtrak Auto Train, or via auto on I-95 and I-4; and you'll save 30% on accommodations over Orlando and beachfront hotels. All this and it's less than an hour's drive to area theme parks and beaches too. 1-800-800-7832 or 407-665-2900 or www.DoOrlandoNorth.com