The NBA season may have come to an end here in Orlando, but it's never too early to start planning for next season! Just announced, the Magic will be hosting three preseason games in October. The Magic preseason at Amway Center will feature two playoff teams, the Boston Celtics followed by a game against the Philadelphia 76ers, and end with a sunshine state showdown against its longtime rival, the Miami Heat.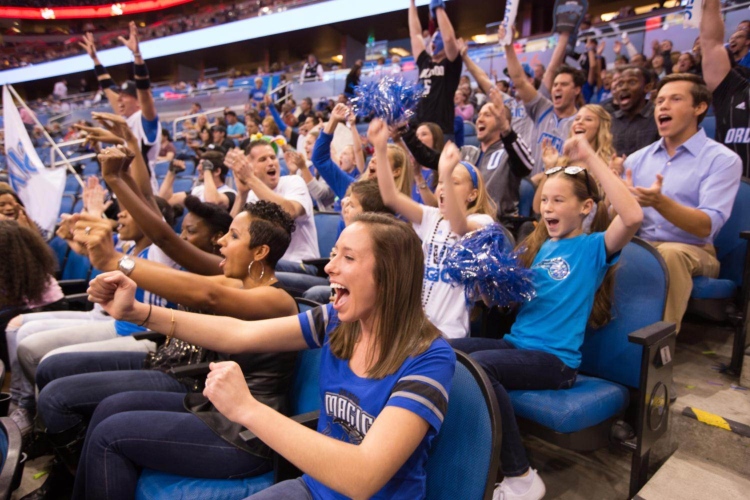 Preseason is the best way to get a first look at the squad for the upcoming season, as the Magic look to build off the momentum of their recent playoff appearance. The excitement continues to build, as the fans and city anxiously await the Magic's return to the court. Feeding off the anticipation, the players are motivated and energized heading into the 2019-20 season.
Beyond what's happening on the court, a preseason game is a perfect way to experience the excitement of the NBA at the best arena according to fans by Business Insider. Amway Center sits in the heart of downtown Orlando with more than 18,000 seats and features nine bars and restaurants, plus luxury suites, interactive areas for adults and kids, and the tallest scoreboard in the NBA. Make sure to enjoy the beautiful Orlando weather at the arena's outdoor bar. During the game, keep an eye out for "STUFF" the Magic Mascot as he makes everyone laugh with his funny skits, or the debut of "The 407," the Magic's new hip hop dance team performing routines during time-outs.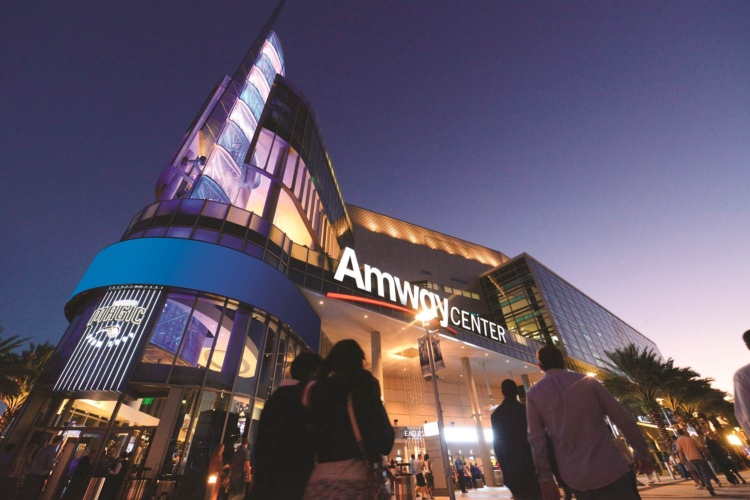 With a family-friendly atmosphere and plenty of non-stop entertainment, a Magic game is one of the best ways to experience life like a local. If you'll be in Orlando in October, buy your tickets now for a night that is sure to be a lasting memory!
Here they are!
Friday, October 11, 2019 – Boston Celtics at Orlando Magic, 7:00 pm
Sunday, October 13, 2019 – Philadelphia 76ers at Orlando Magic, 6:00 pm
Thursday, October 17, 2019 – Miami Heat at Orlando Magic, 7:00 pm